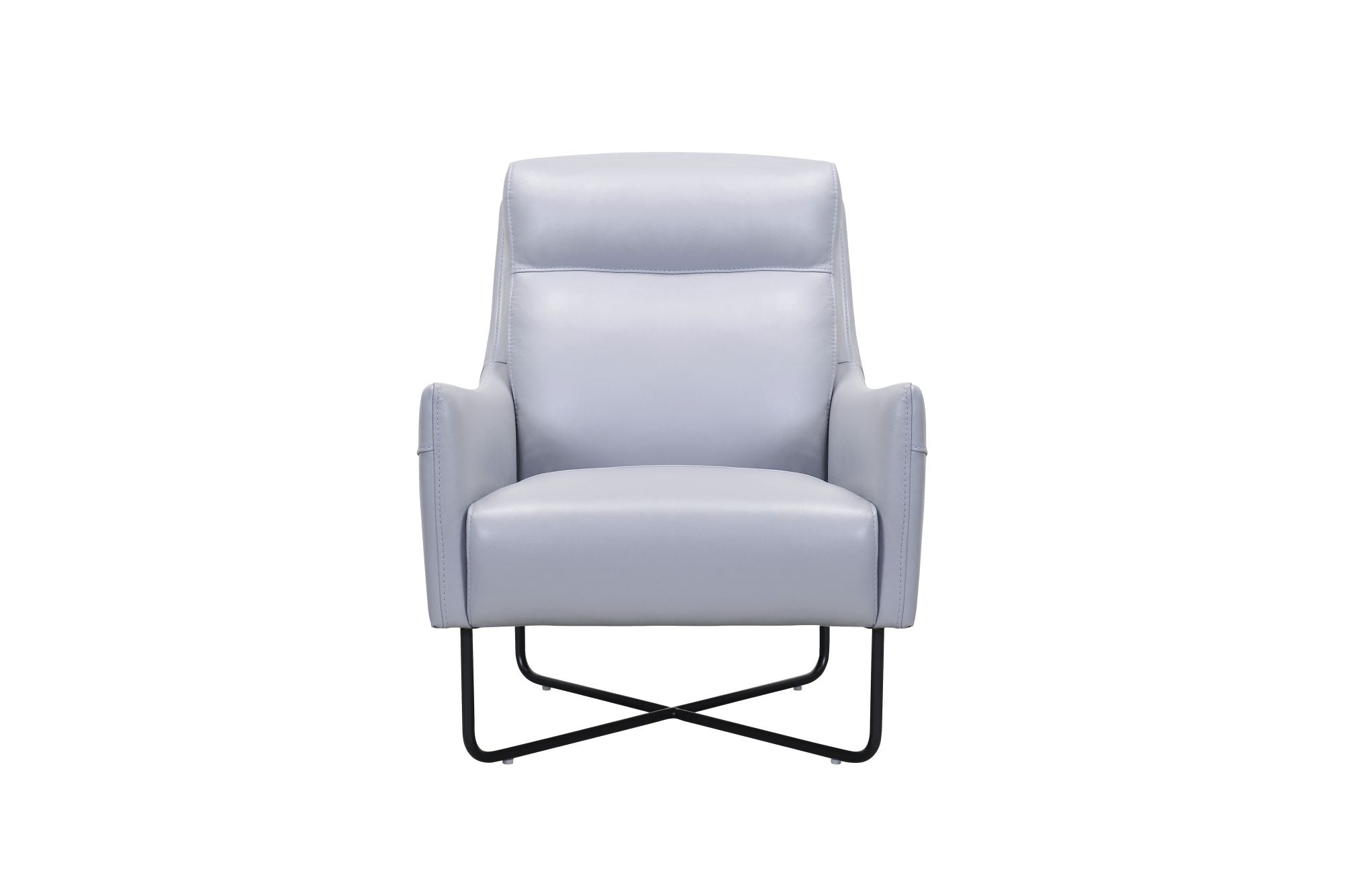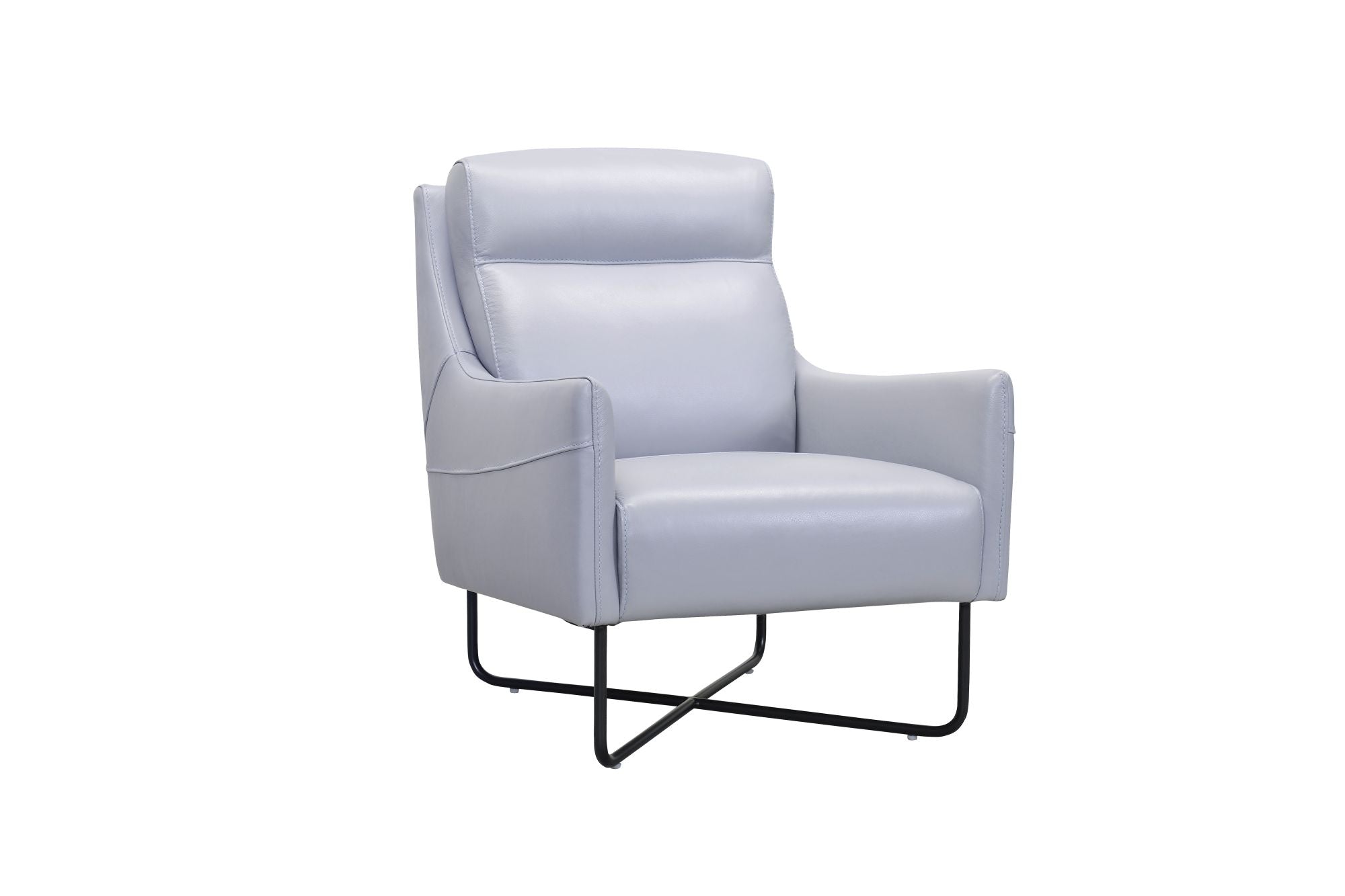 Clio Accent Chair
---
In Stock (UK Warehouse). Delivered to you within 3-5 working days.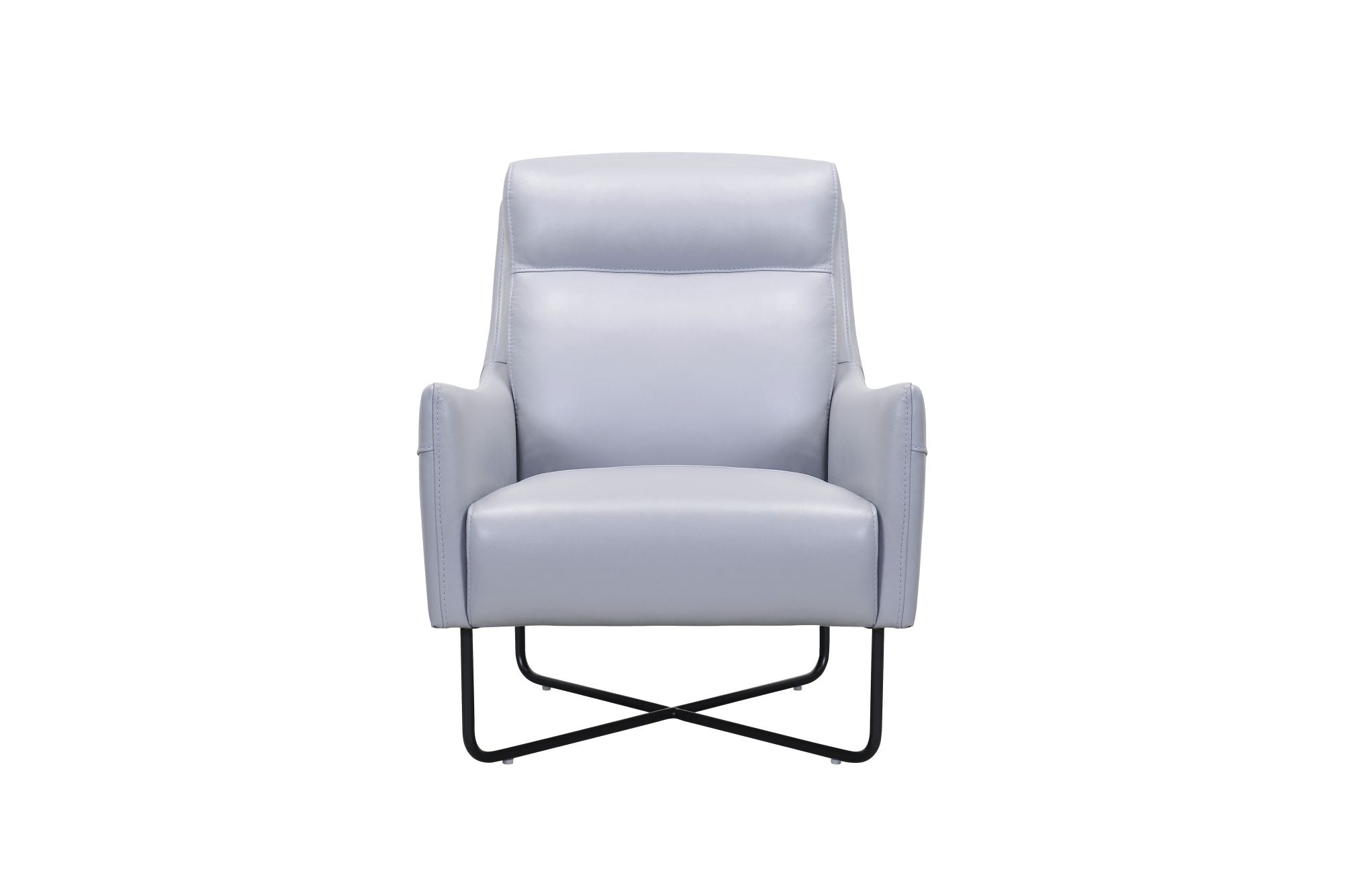 Introducing our Clio Accent Chair, a stunning addition to our expansive furniture collection that embodies contemporary style and exceptional craftsmanship. This chair is designed to be a focal point in any room, offering both aesthetic appeal and comfortable seating.
With its sleek and clean lines, this Clio Accent chair exudes sophistication and elegance. The frame is expertly crafted using high-quality materials, ensuring durability and stability for years to come. The attention to detail is evident in every aspect of its design, from the meticulously placed stitching to the carefully chosen finishes and contemporary high-leg design, all while the generously padded seat cushions filled with high-resilient foam provide the ultimate level of comfort. 
Designed with versatility in mind, this Clio Accent chair effortlessly blends into various settings. Whether placed in a living room, bedroom, office, or entryway, it serves as a statement piece that adds a touch of modern flair to any space. Its compact size makes it perfect for smaller areas, while its design allows it to stand out even in larger rooms.
Upgrade your interior with our Clio Accent chair, an embodiment of contemporary design and comfort. 
Dimensions
Height: 90cm
Width: 72cm
Depth: 92cm 
Leather Option: H6102 Light Grey Blue
Explore the range
Save 50%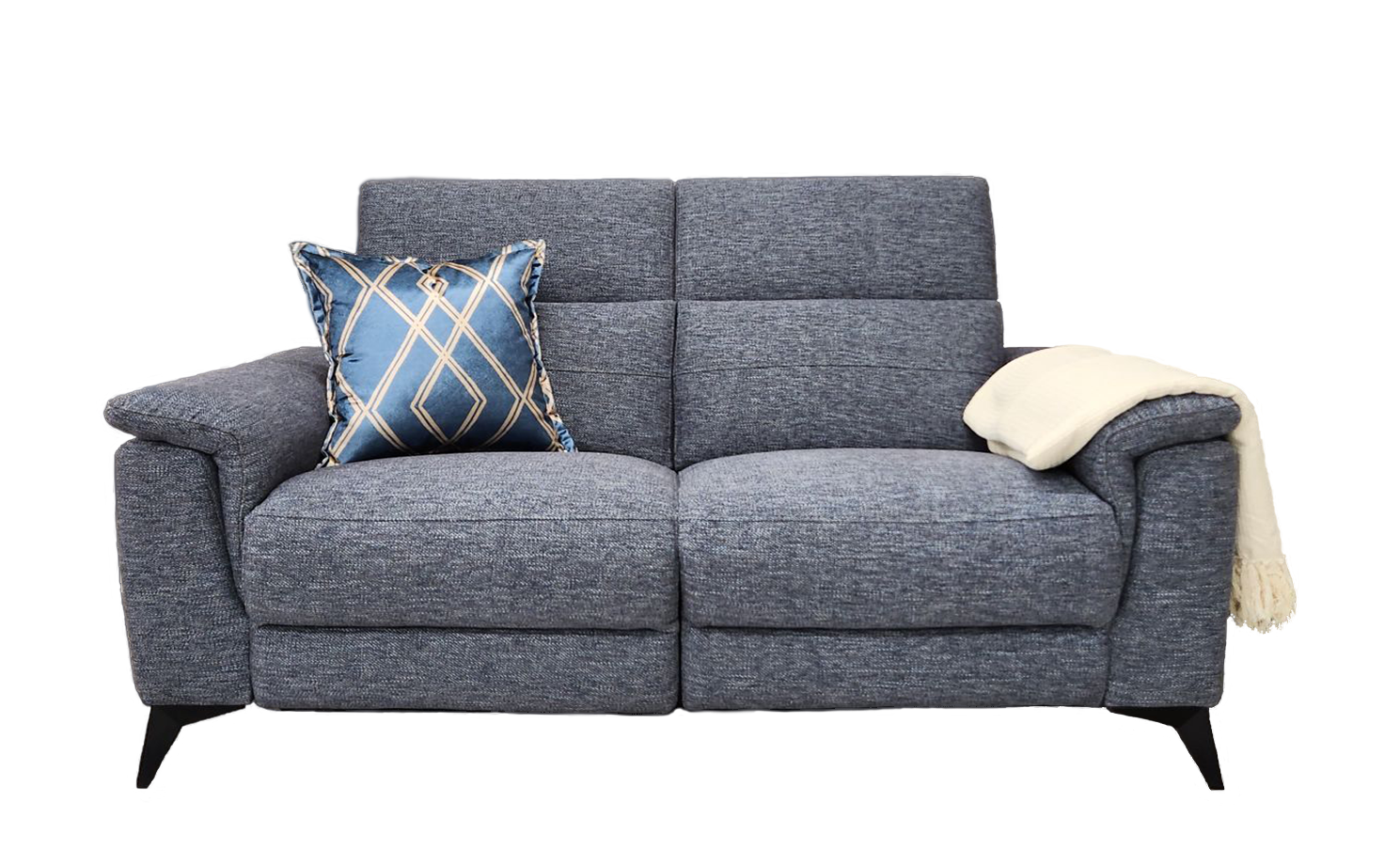 Save 50%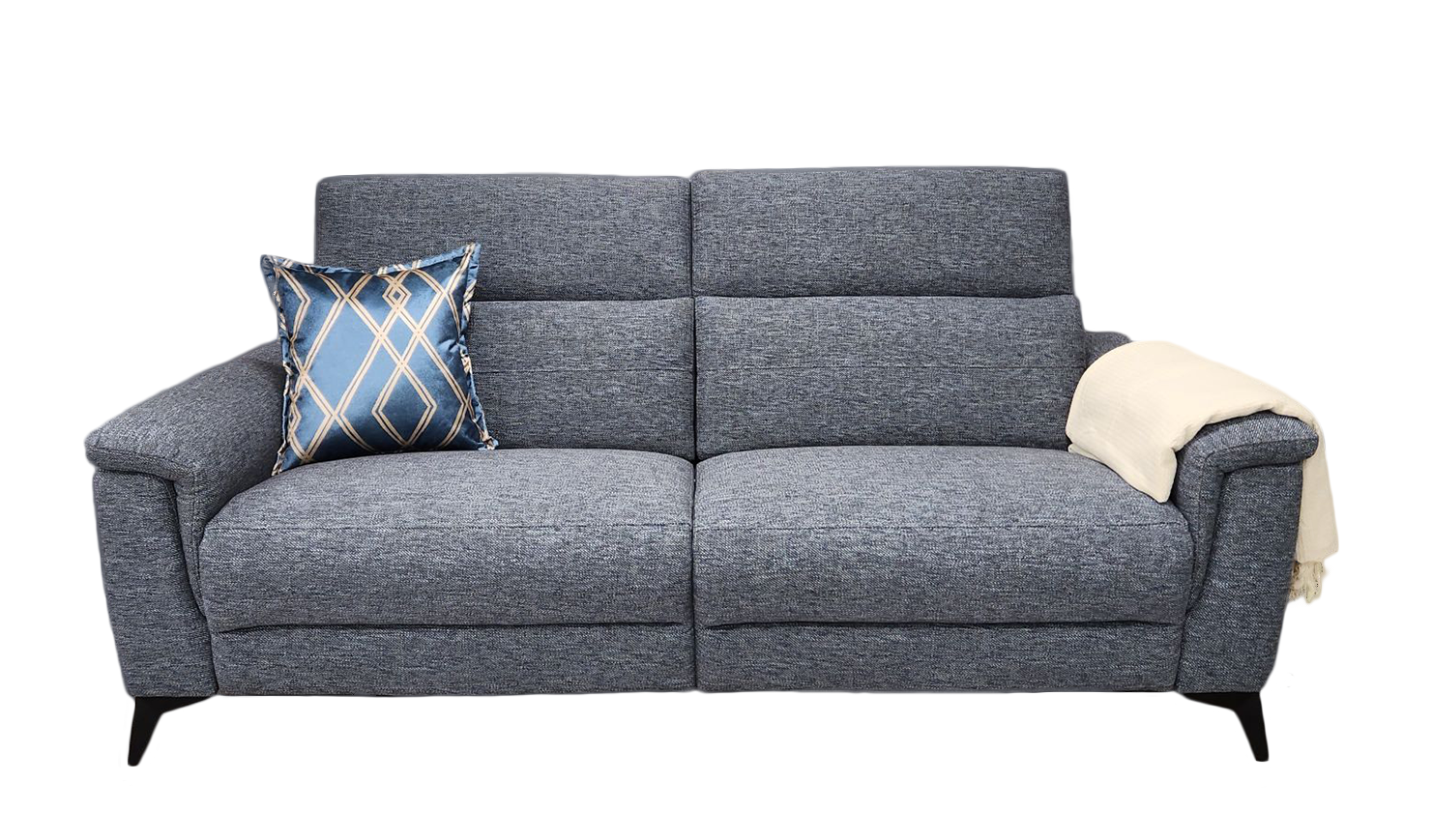 Save 50%
Save 50%
Save 64%