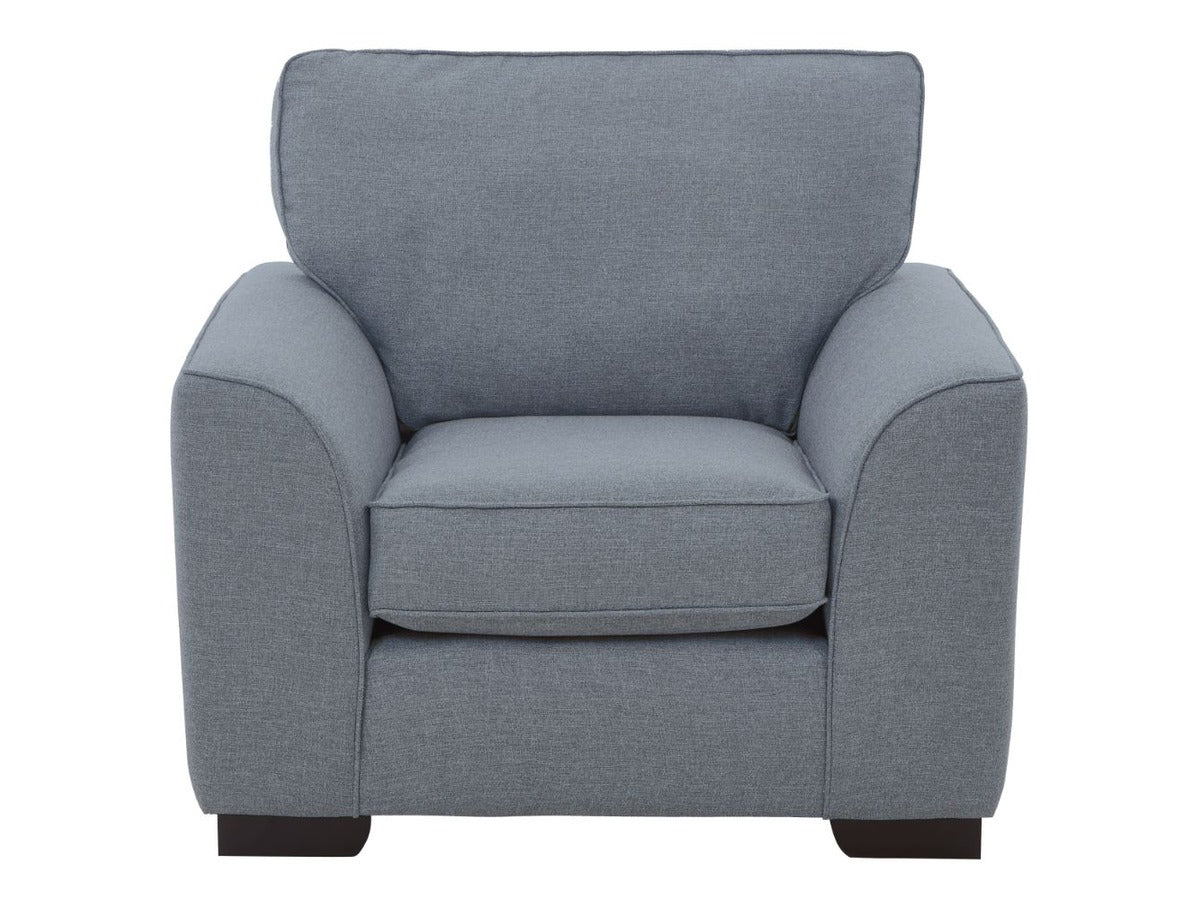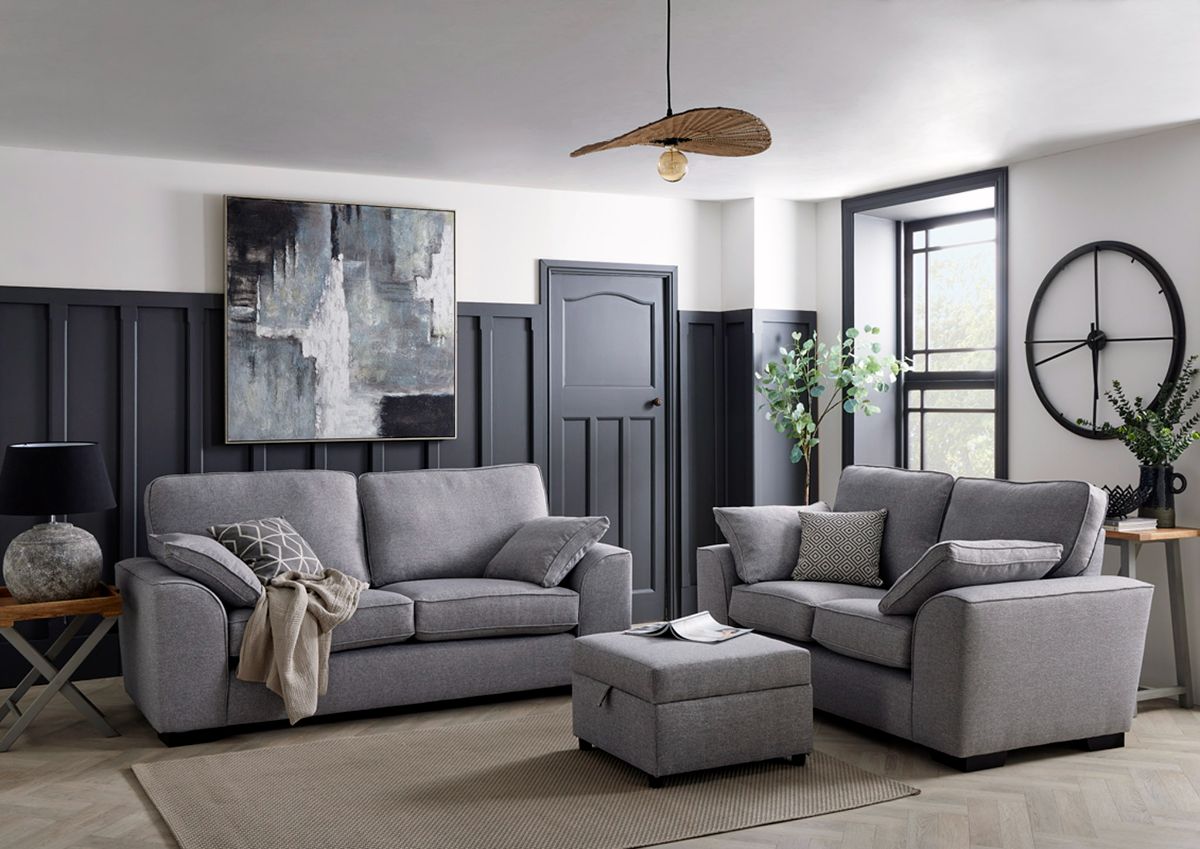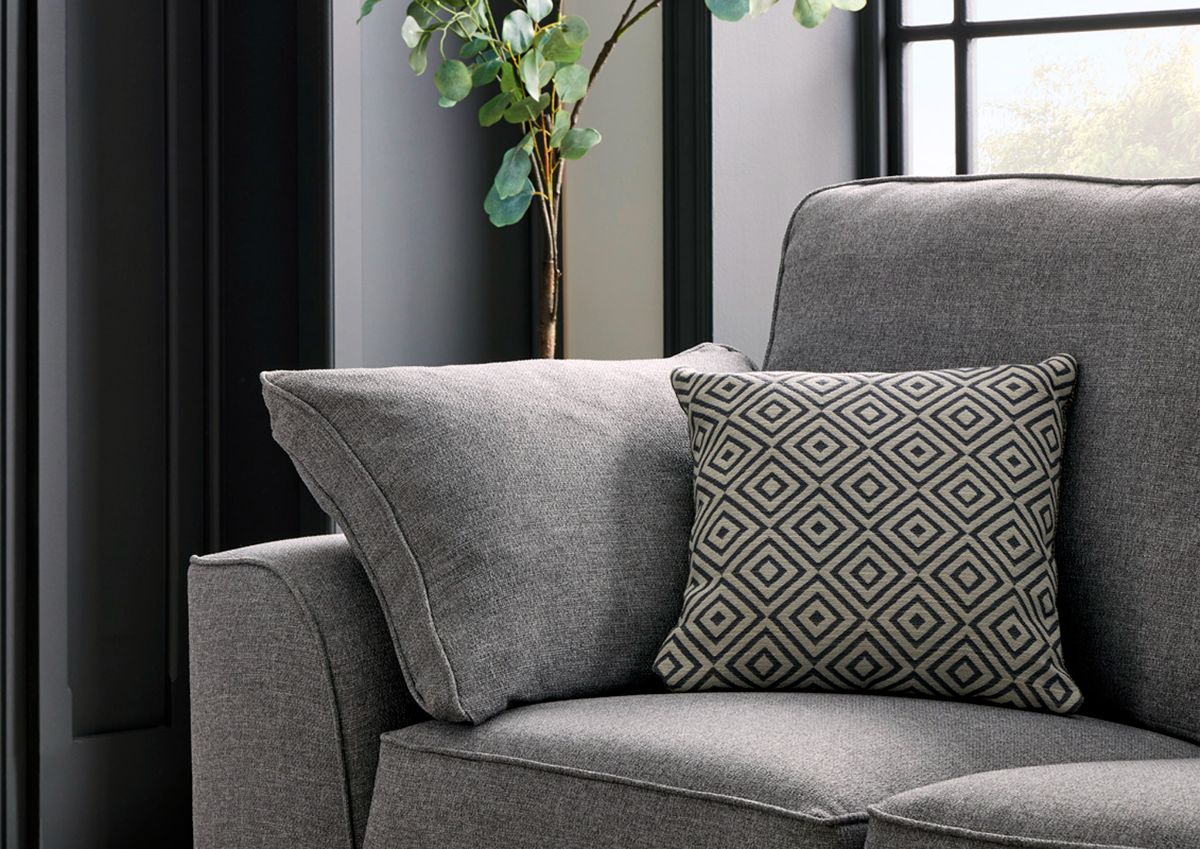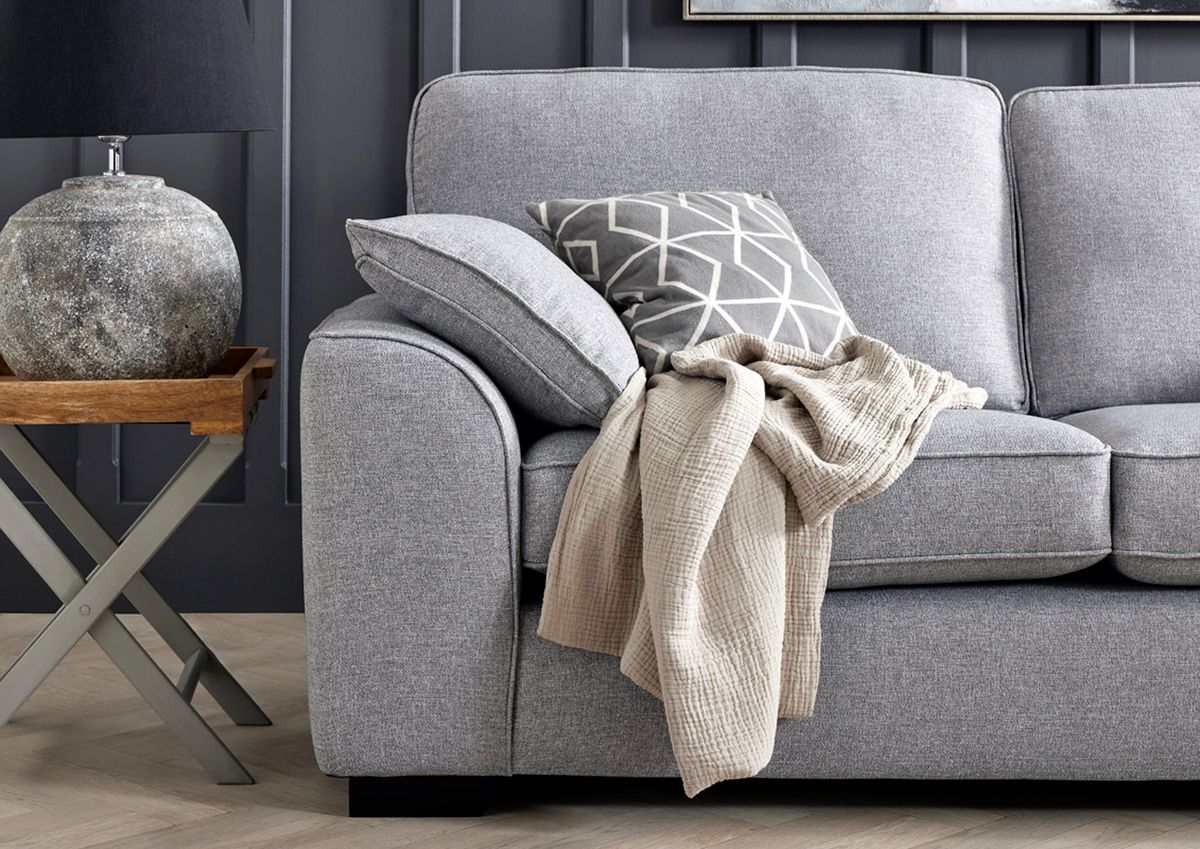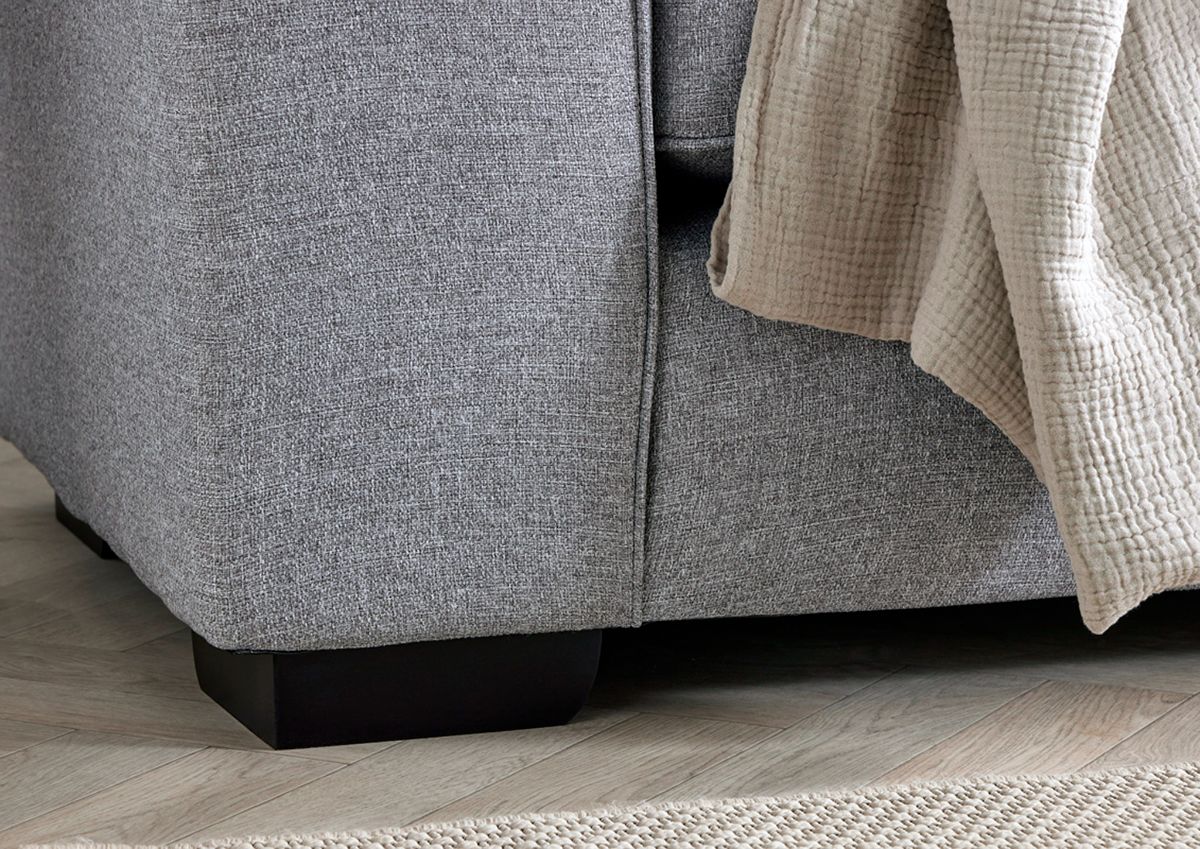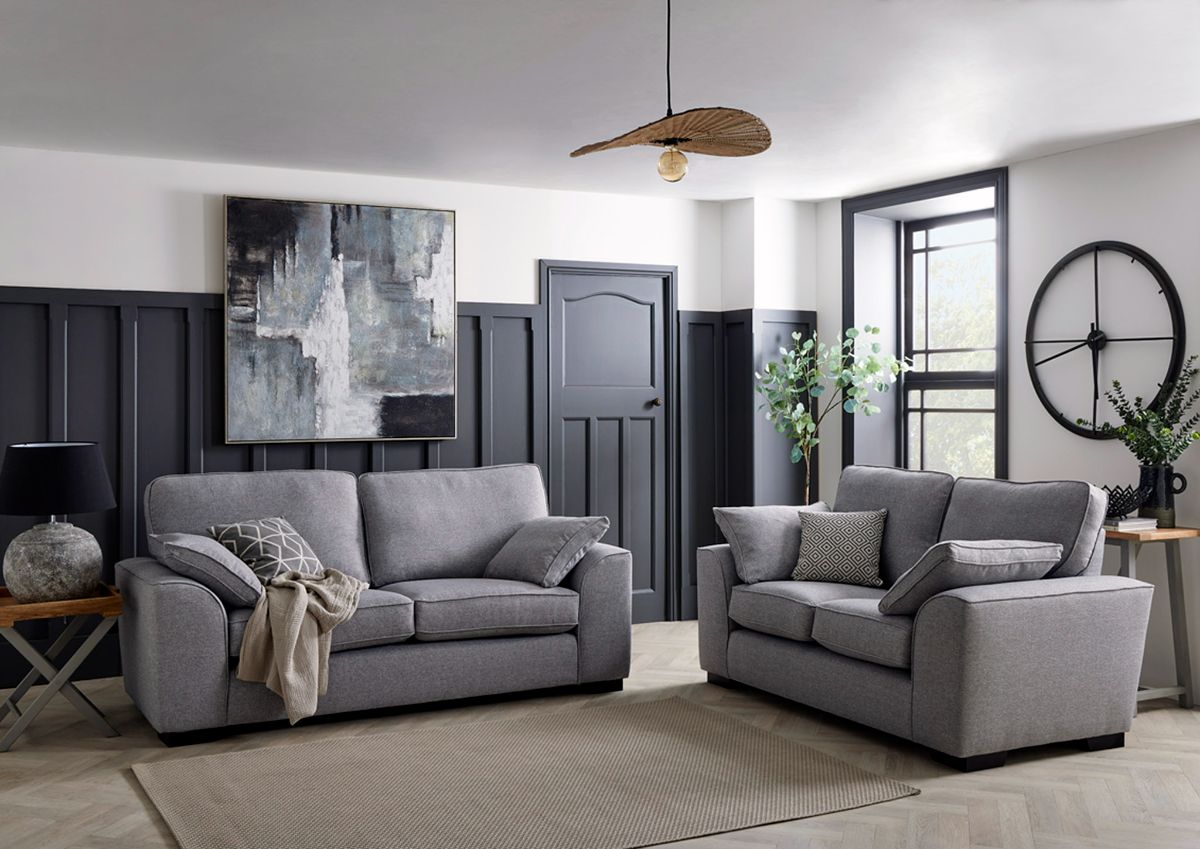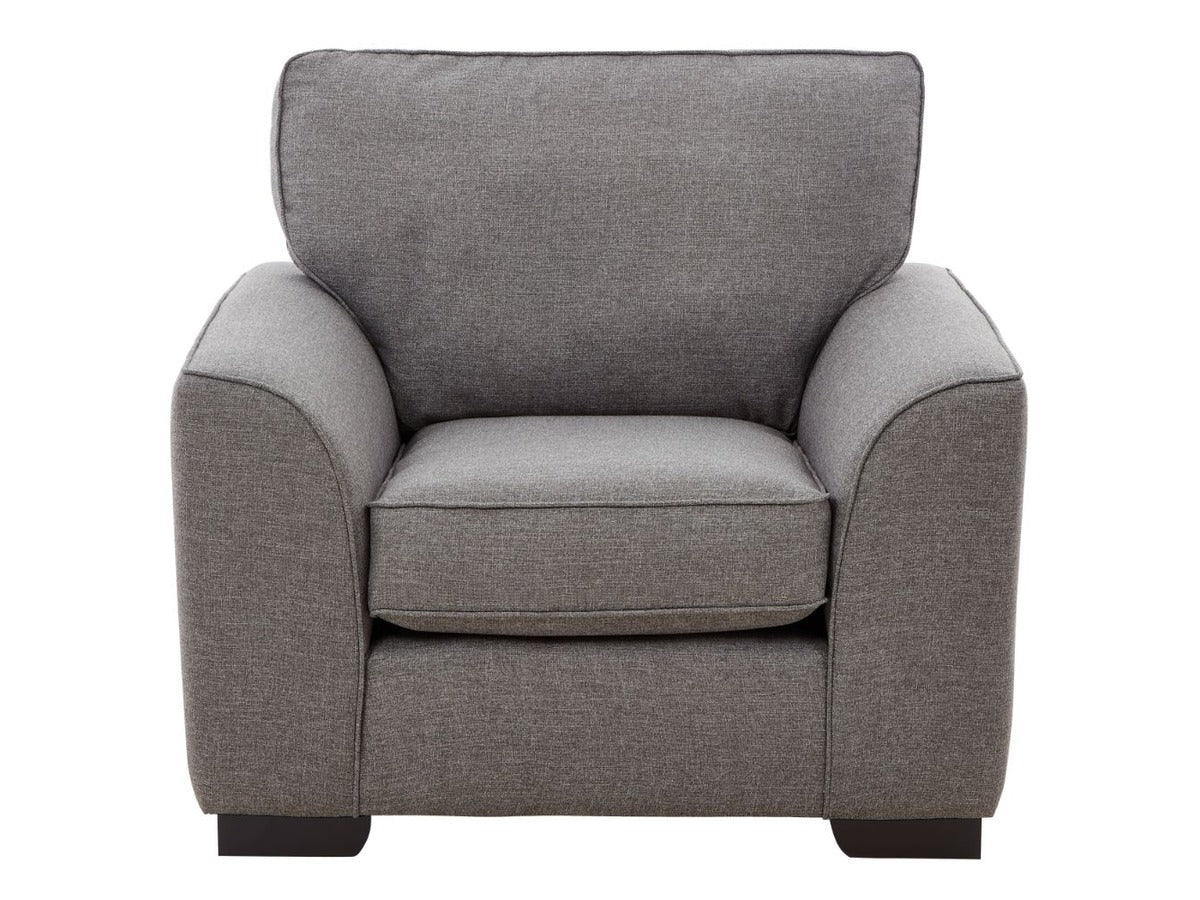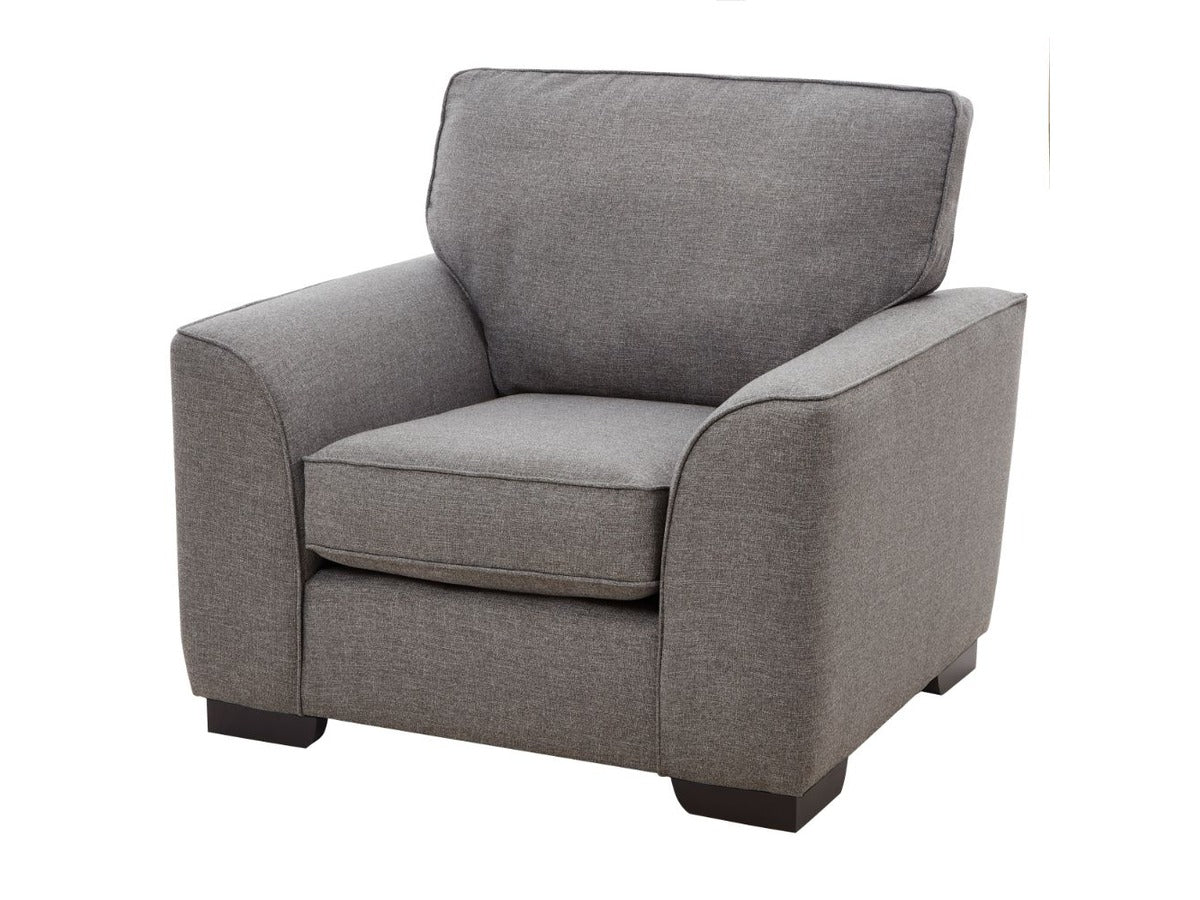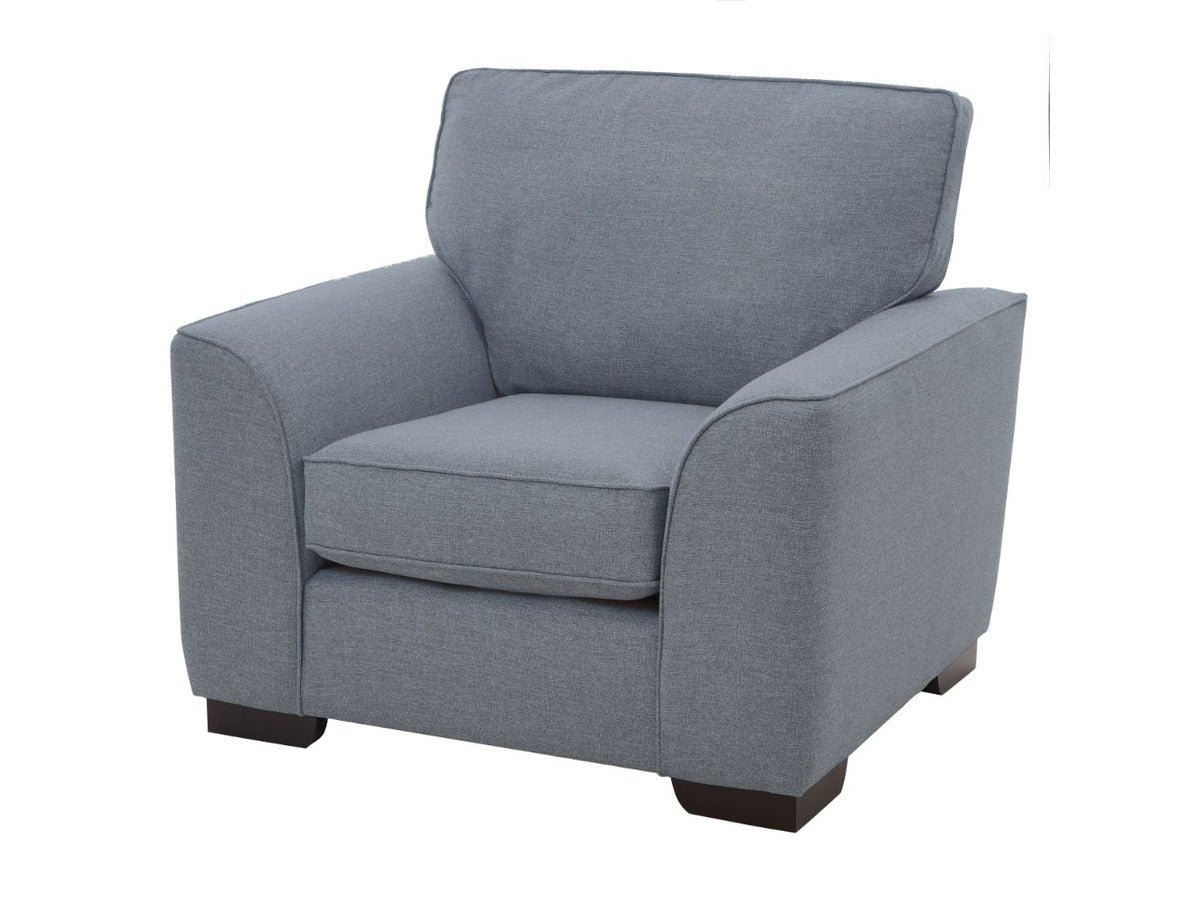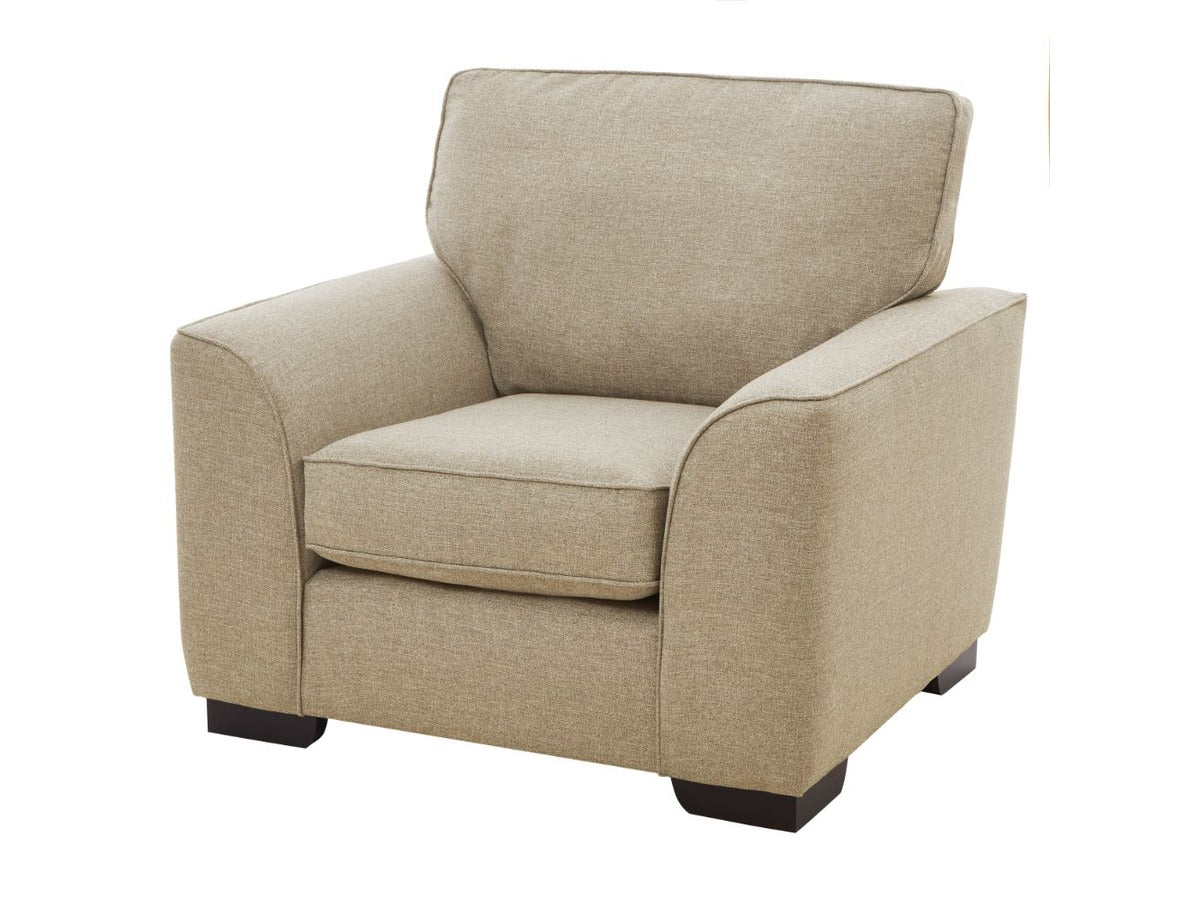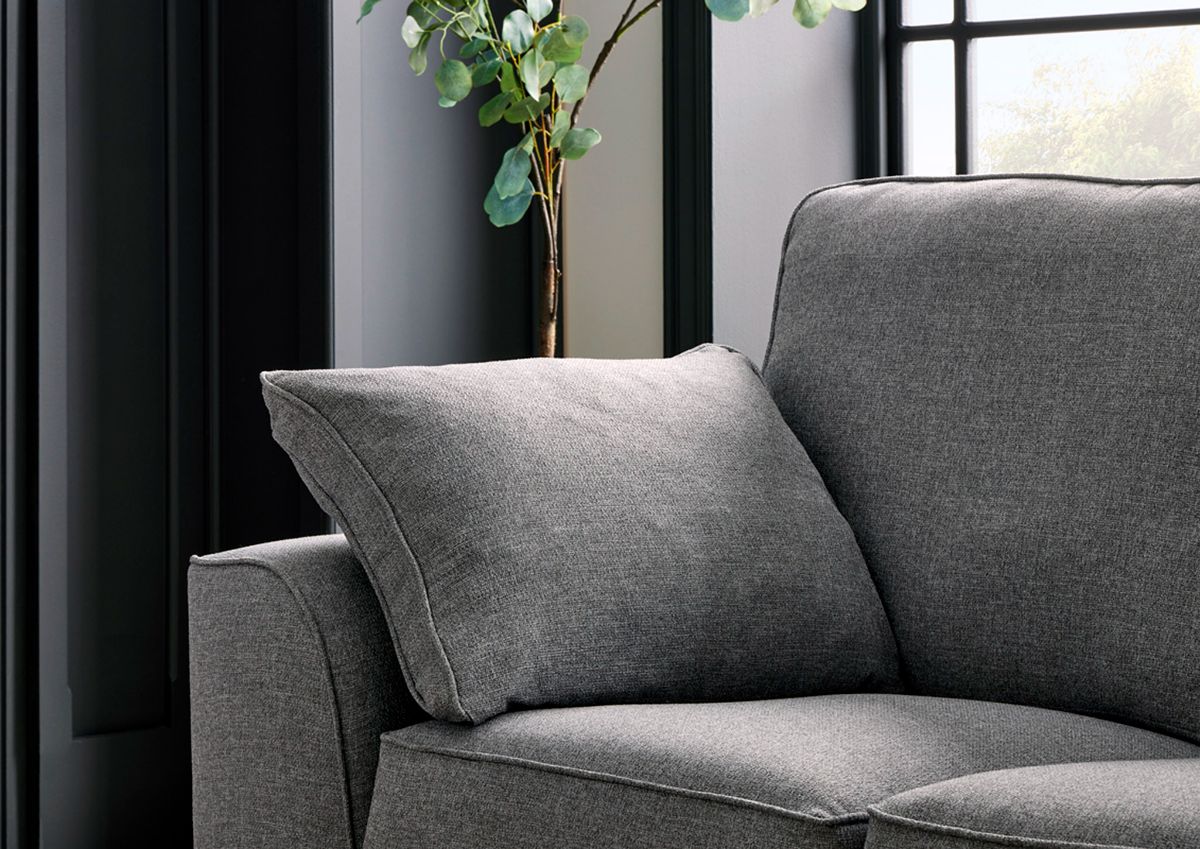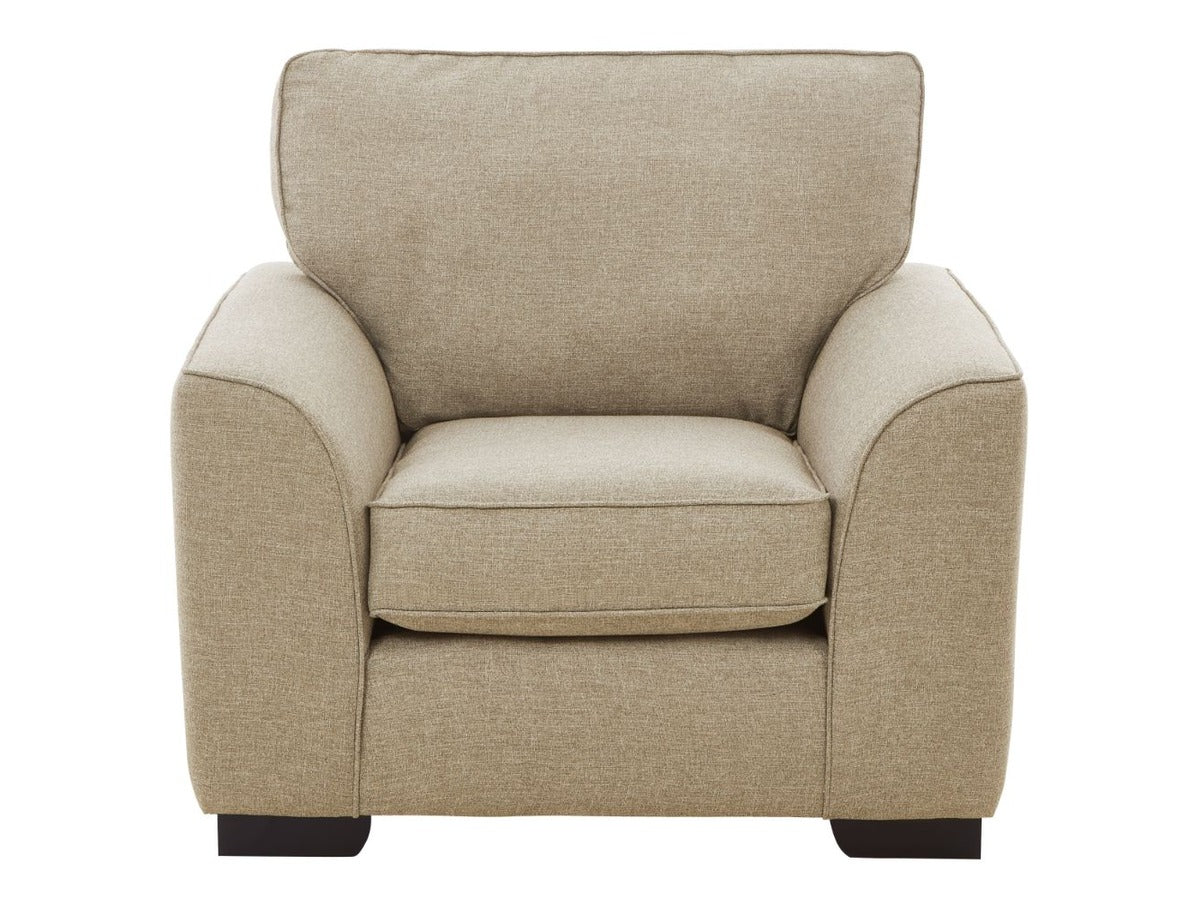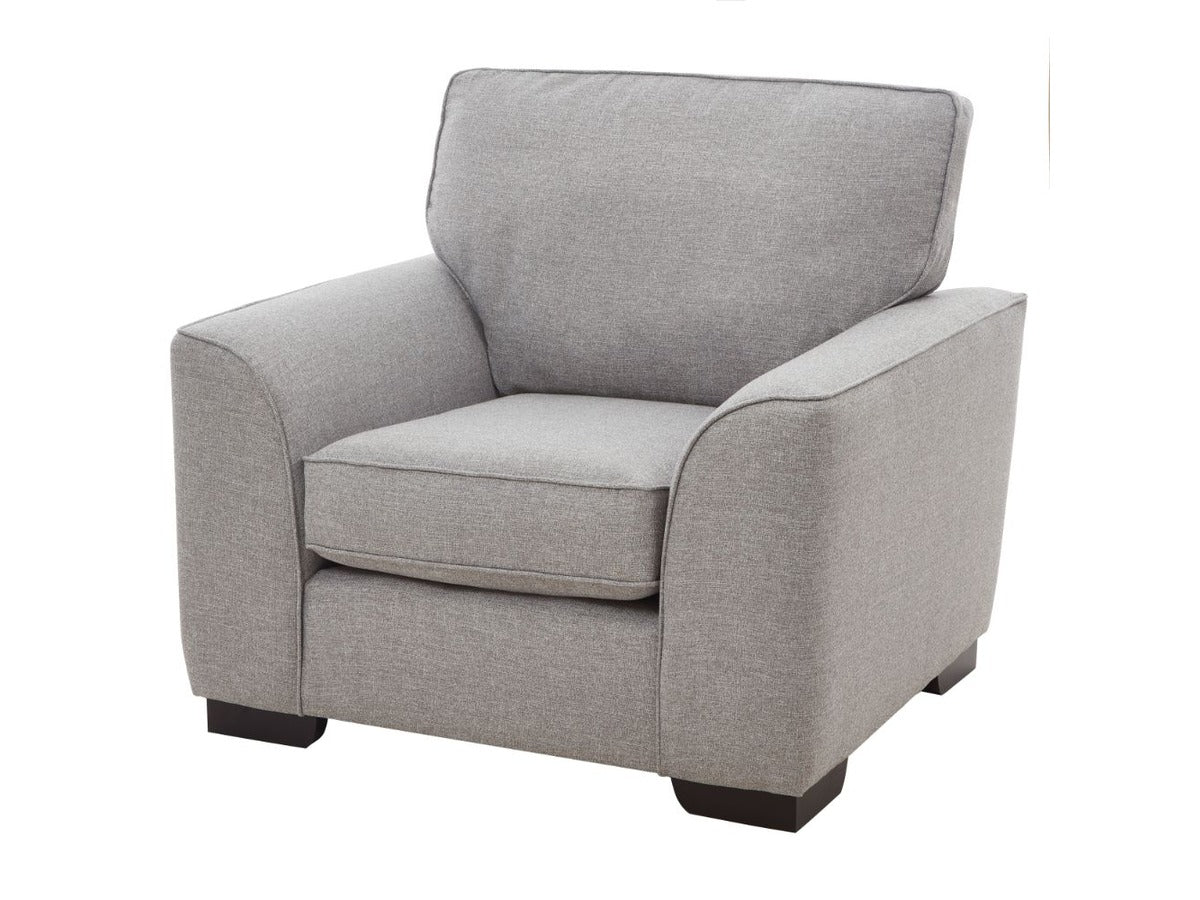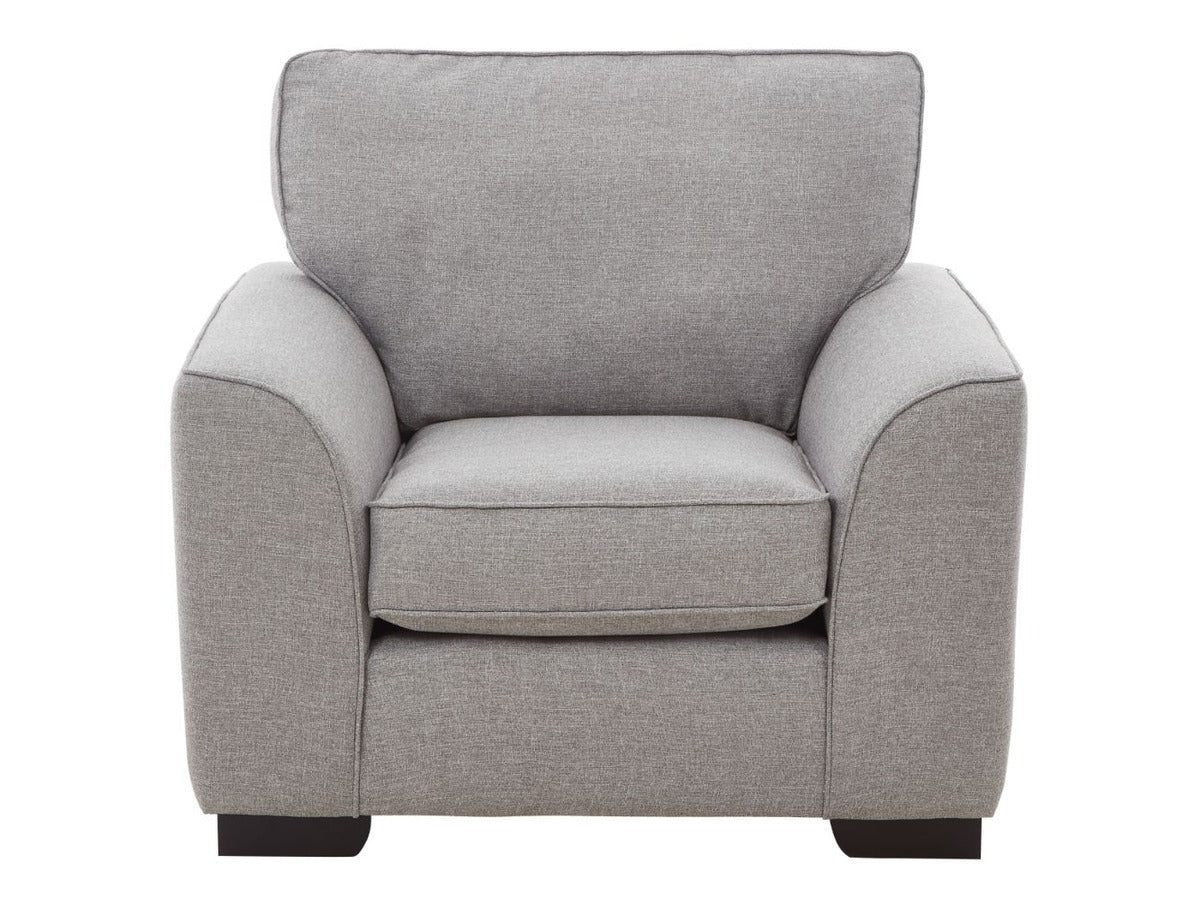 Brooklyn Fabric Armchair
---
Lead time of approx. 10 to 11 weeks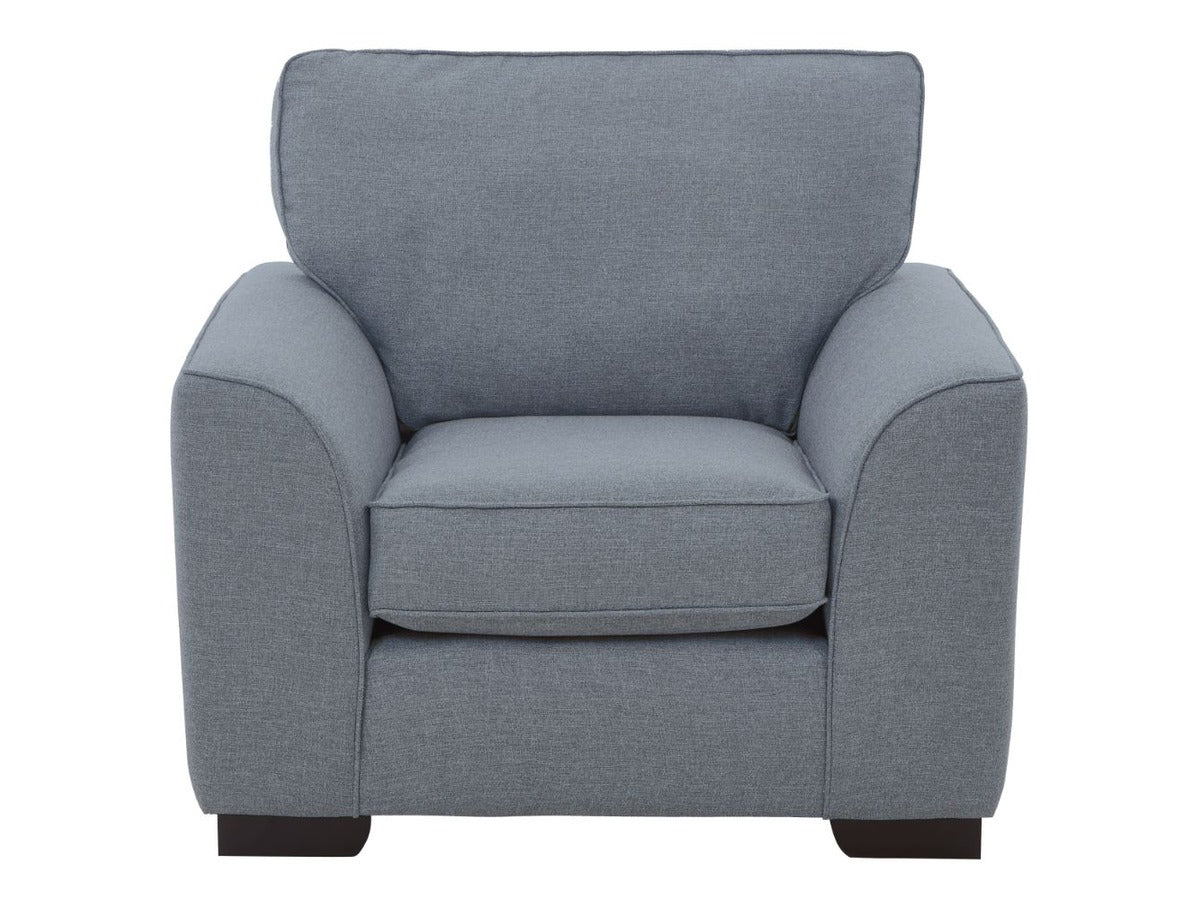 The Brooklyn Armchair is a stylish and adaptable addition to your living space, offering a selection of four contemporary fabric choices and featuring dark-coloured feet that contribute to its modern aesthetic.
Designed with durability in mind, the frames of this armchair are crafted from solid birch wood, ensuring stability and long-lasting use. Every joint is meticulously glued and stapled, providing extra strength and reinforcing the armchair's sturdy construction.
Comfort is a top priority in the design of the Brooklyn Armchair. The seat cushion consists of a foam core that offers a comfortable and supportive foundation for sitting. Enveloping the foam is a generous 300g high-loft fiber wrap, adding an extra layer of plushness for a cozy and inviting seating experience.
The availability of four contemporary fabric options allows you to choose the perfect colour and texture to harmonise with your interior decor. Whether you prefer a bold statement or a more subdued, neutral tone, this armchair provides versatility in both style and design.
It's important to note that the armchair's covers are designated as "Dry Clean Only." This care instruction is provided to help maintain the armchair's quality and appearance, ensuring it continues to look and feel as inviting as when you first introduced it into your home.
Dimensions
Height: 98cm
Width: 104cm
Depth: 96cm
Explore the range
Save 50%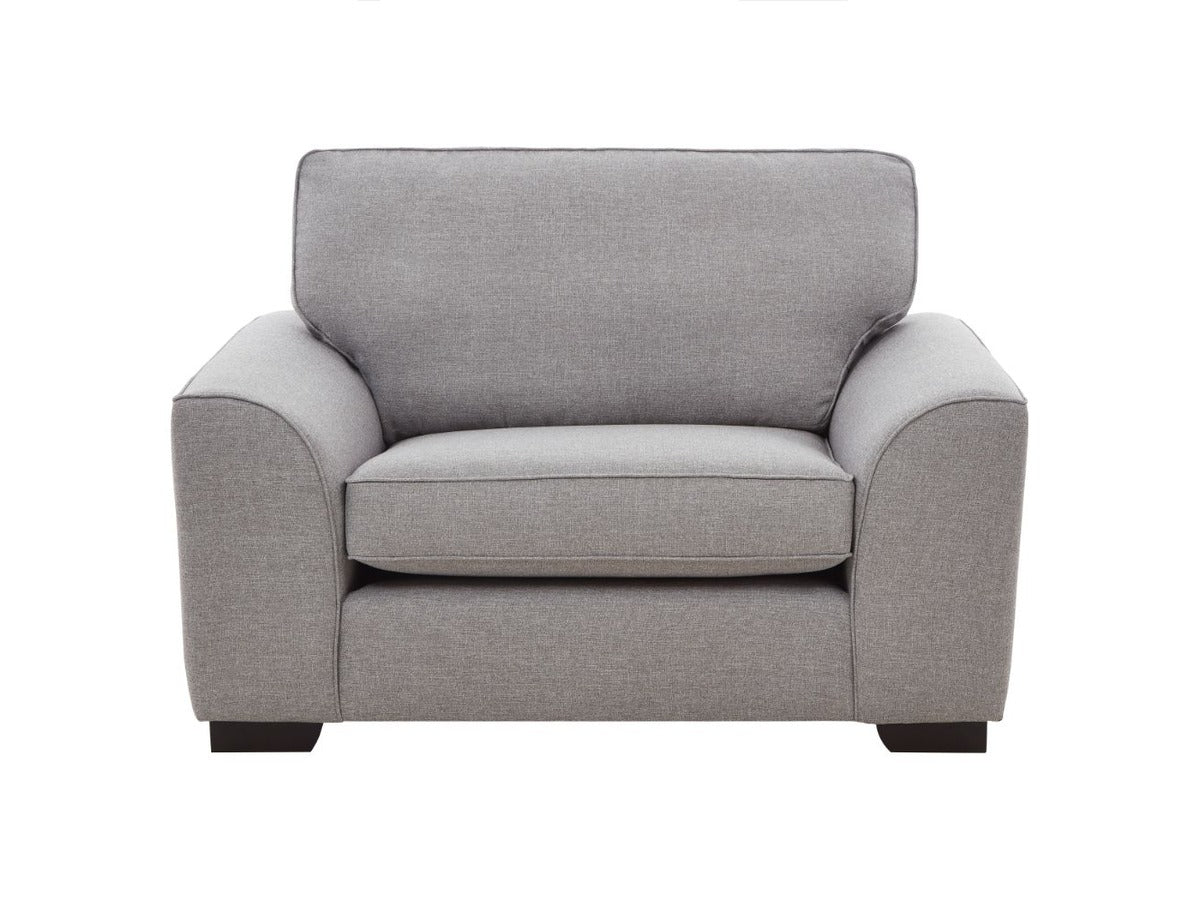 Save 50%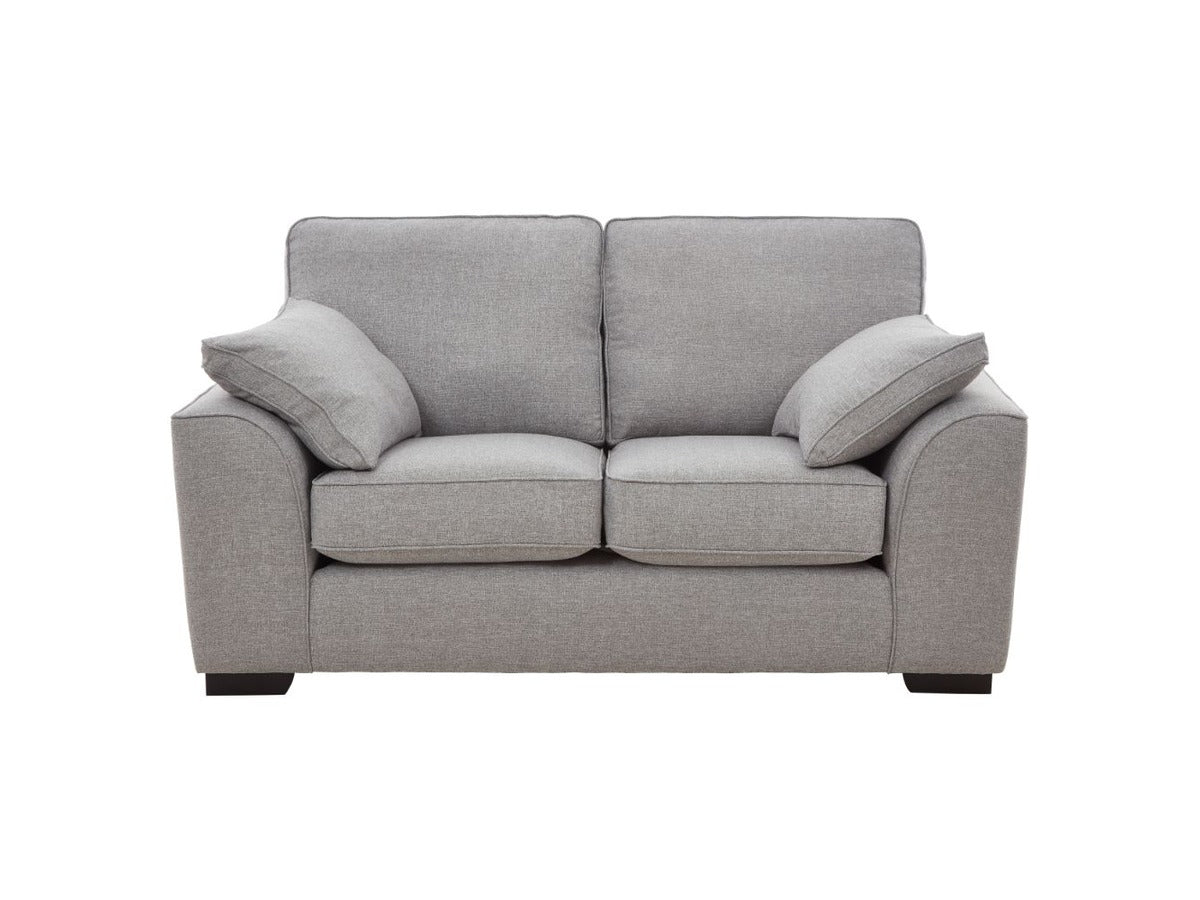 Save 50%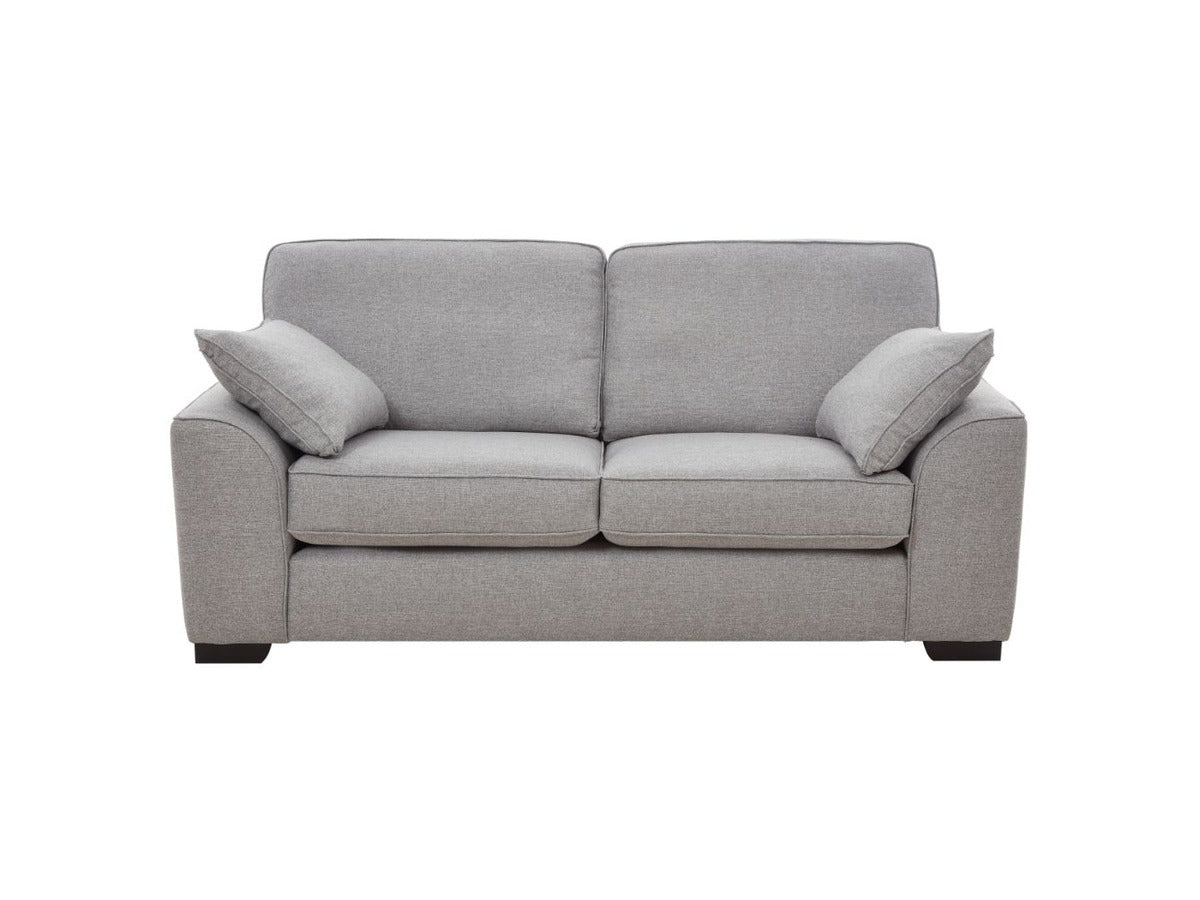 Save 50%