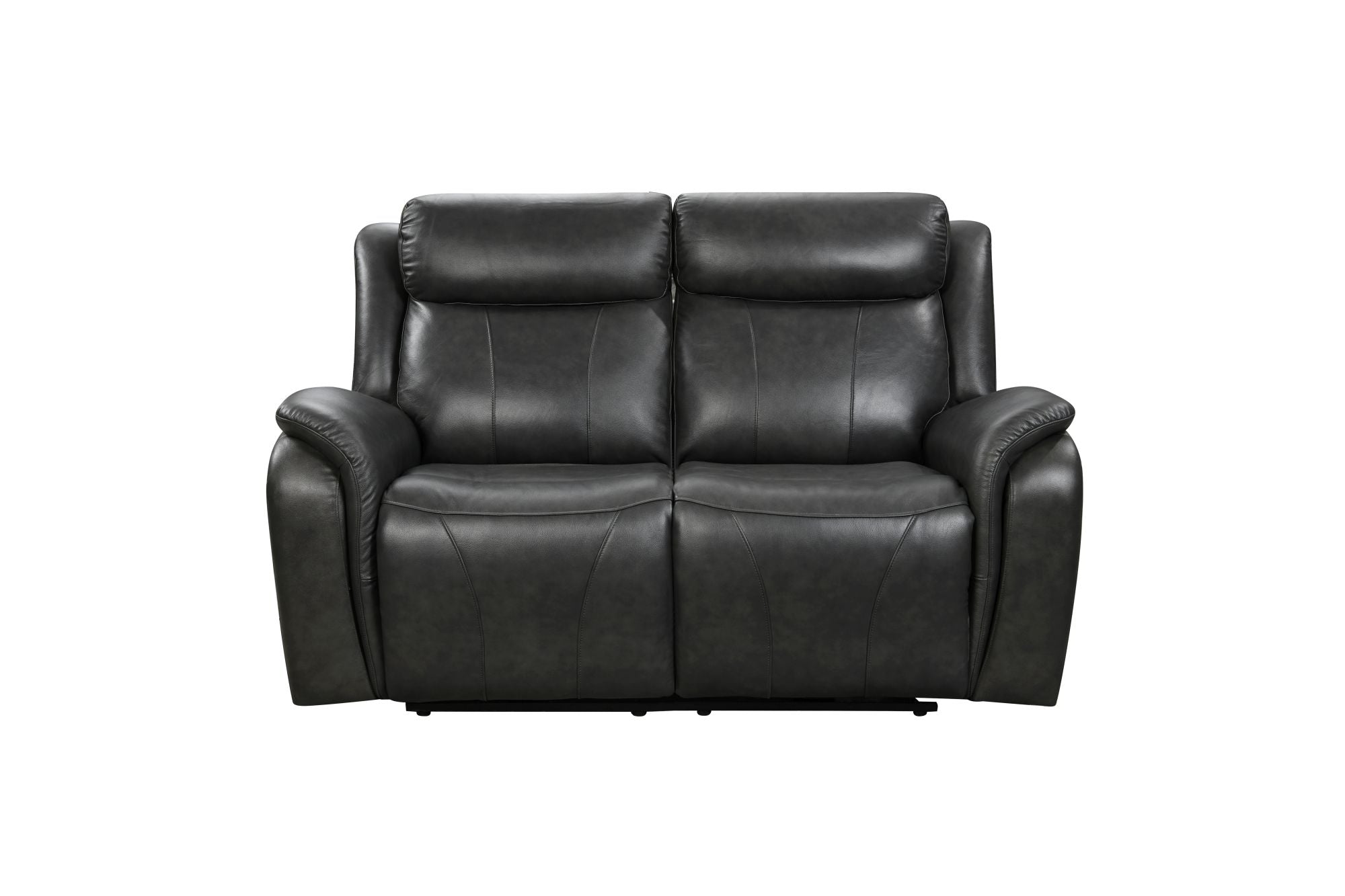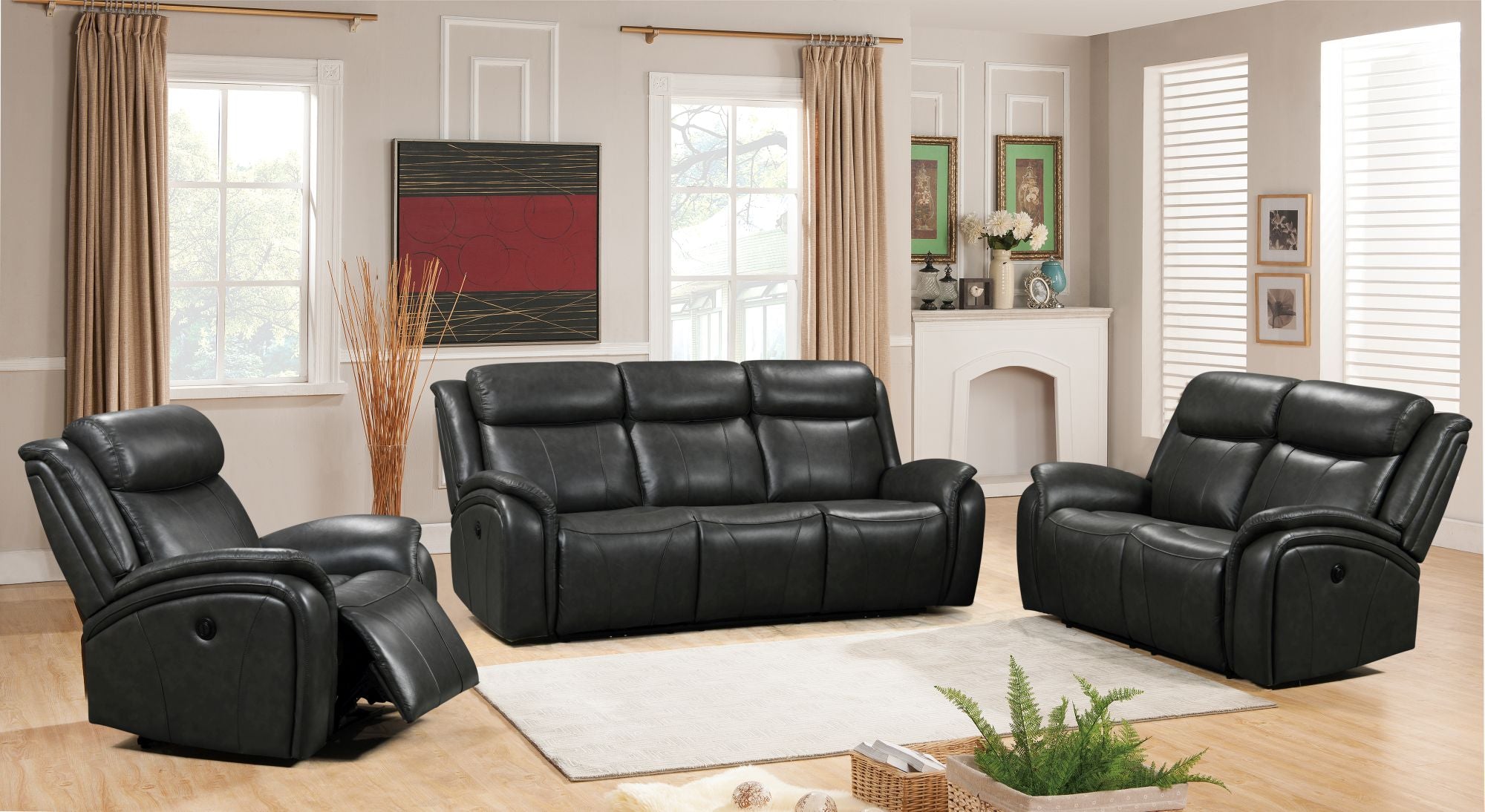 Leonardo 2 Seater Sofa Power Recliner
---
In Stock (UK Warehouse). Delivered to you within 3-5 working days.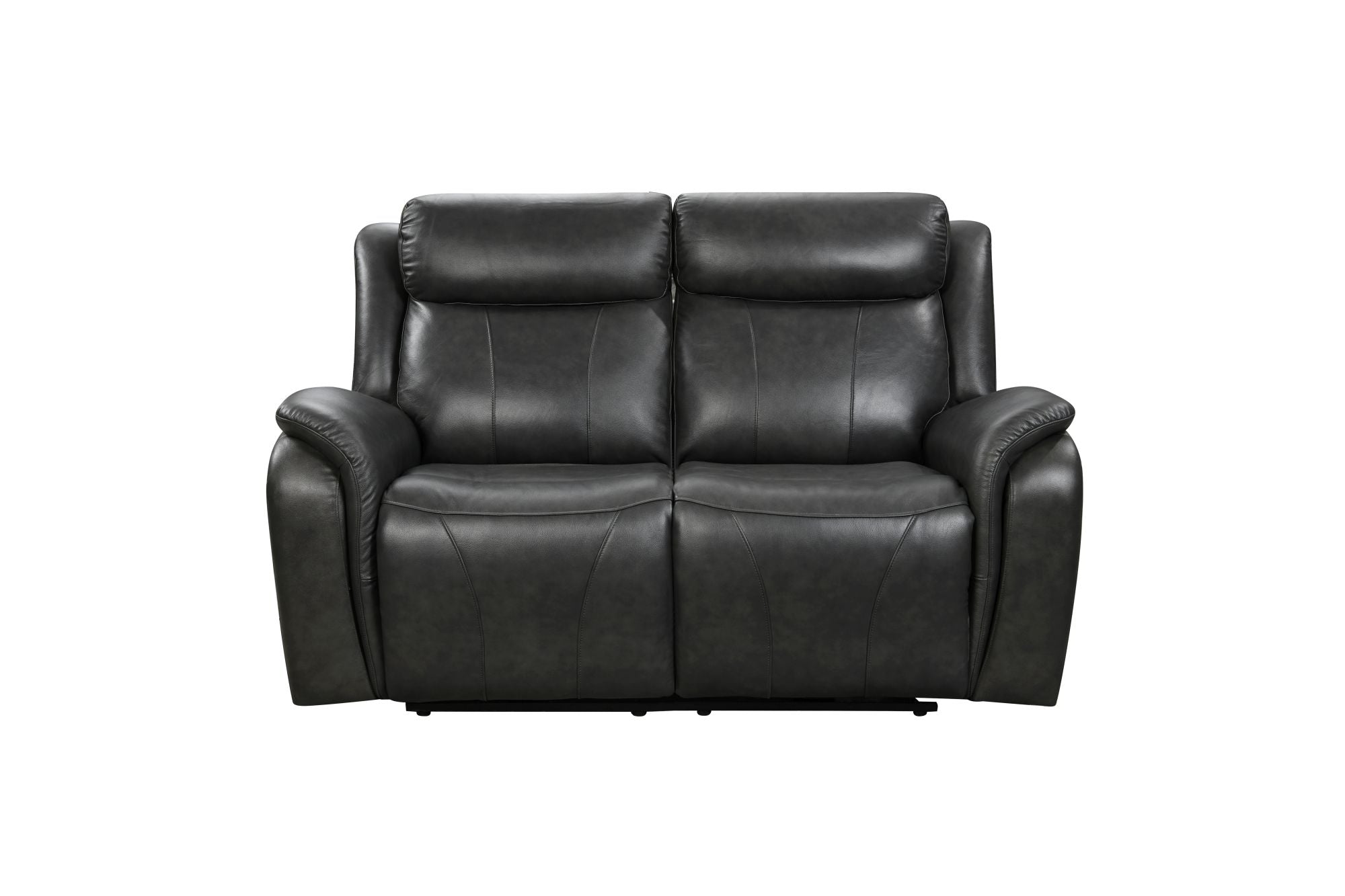 Introducing the Leonardo Dual Power 2 Seater Recliner, a masterpiece of comfort and luxury that sets a new standard for relaxation in your living space. Immerse yourself in a world of opulence and convenience with this exceptional piece of furniture.
Designed with your comfort in mind, the seat of the Leonardo Dual Power 2 Seater Recliner boasts a meticulously crafted composition. An 8CM pocket spring foundation collaborates harmoniously with a sumptuous 4CM layer of 25D foam, ensuring a perfect equilibrium between support and cushioning. This ingenious construction conforms to your body's contours, enveloping you in a gentle embrace that soothes away the day's stresses. Whether you're unwinding after a long day or indulging in a movie night, the Leonardo recliner guarantees a seating experience that is truly exceptional.
Experience the epitome of luxury with the top-grain 100% leather upholstery of the Leonardo Dual Power 2 Seater Recliner. This premium material exudes elegance and sophistication, enhancing the recliner's visual appeal while providing a tactile experience that is second to none. With the richness of genuine leather, every touch becomes a reminder of the luxury you deserve.
Indulge in a seating experience like no other, as the Leonardo Dual Power 2 Seater Recliner guarantees superb comfort that transcends expectations. Every moment spent in this recliner is a moment of pure relaxation and rejuvenation.
The Leonardo Dual Power 2 Seater Recliner encapsulates the fusion of luxury, comfort, and design in one exquisite package. Elevate your living space with a touch of elegance, and immerse yourself in the world of leisure and opulence that this remarkable piece brings to your home.
Dimensions
Height: 103cm
Width: 161cm
Depth: 95cm
Explore the range
Save 38%
Save 45%
Save 63%