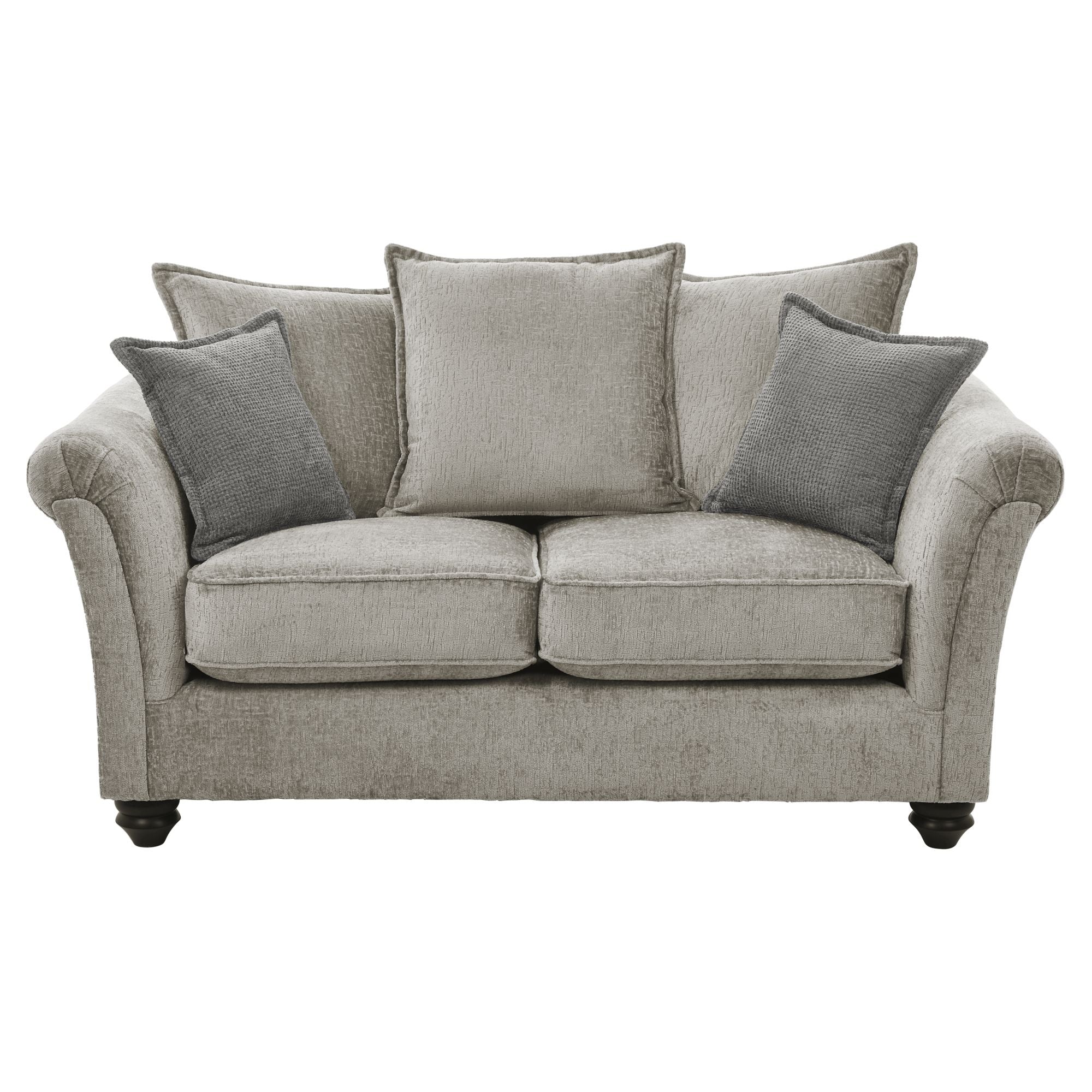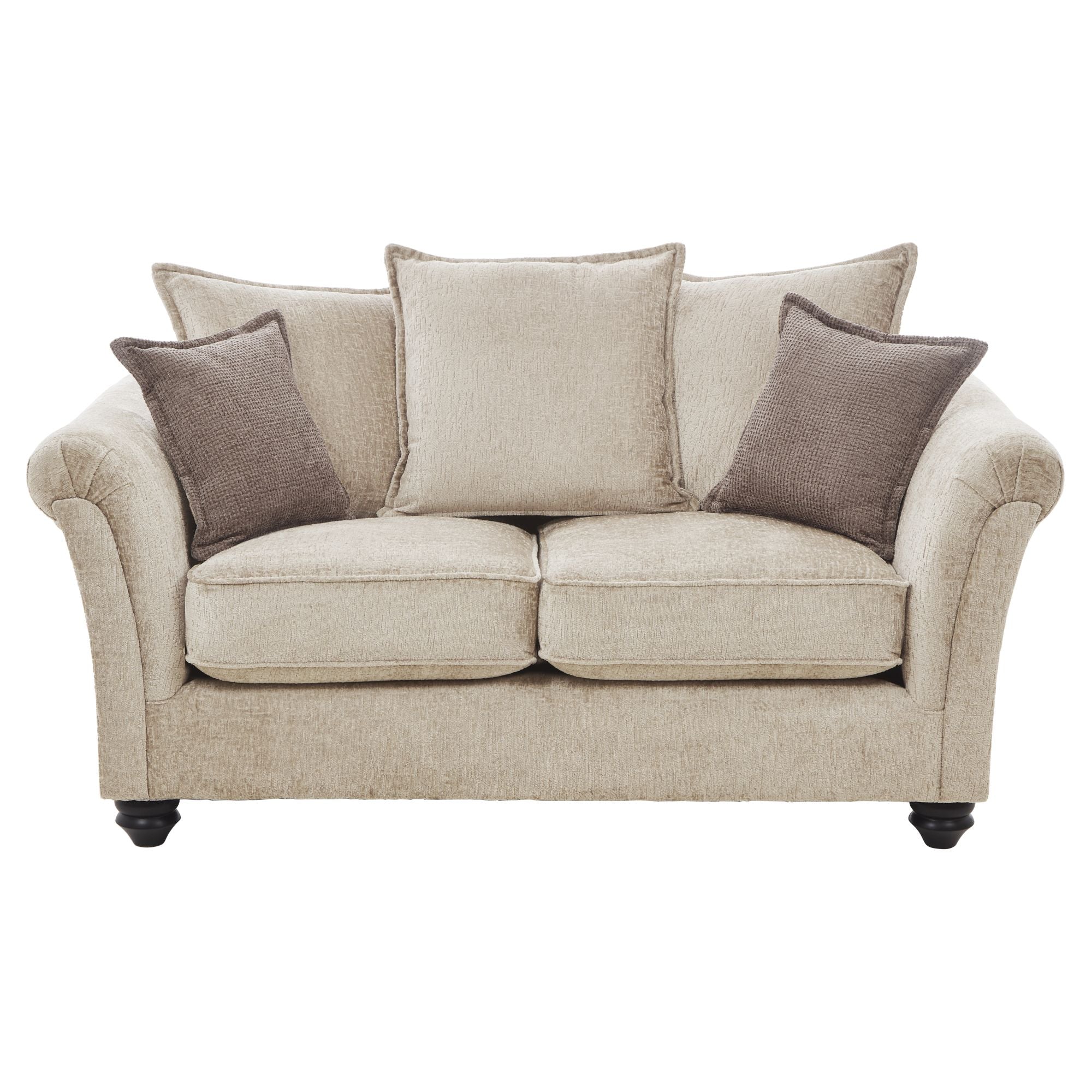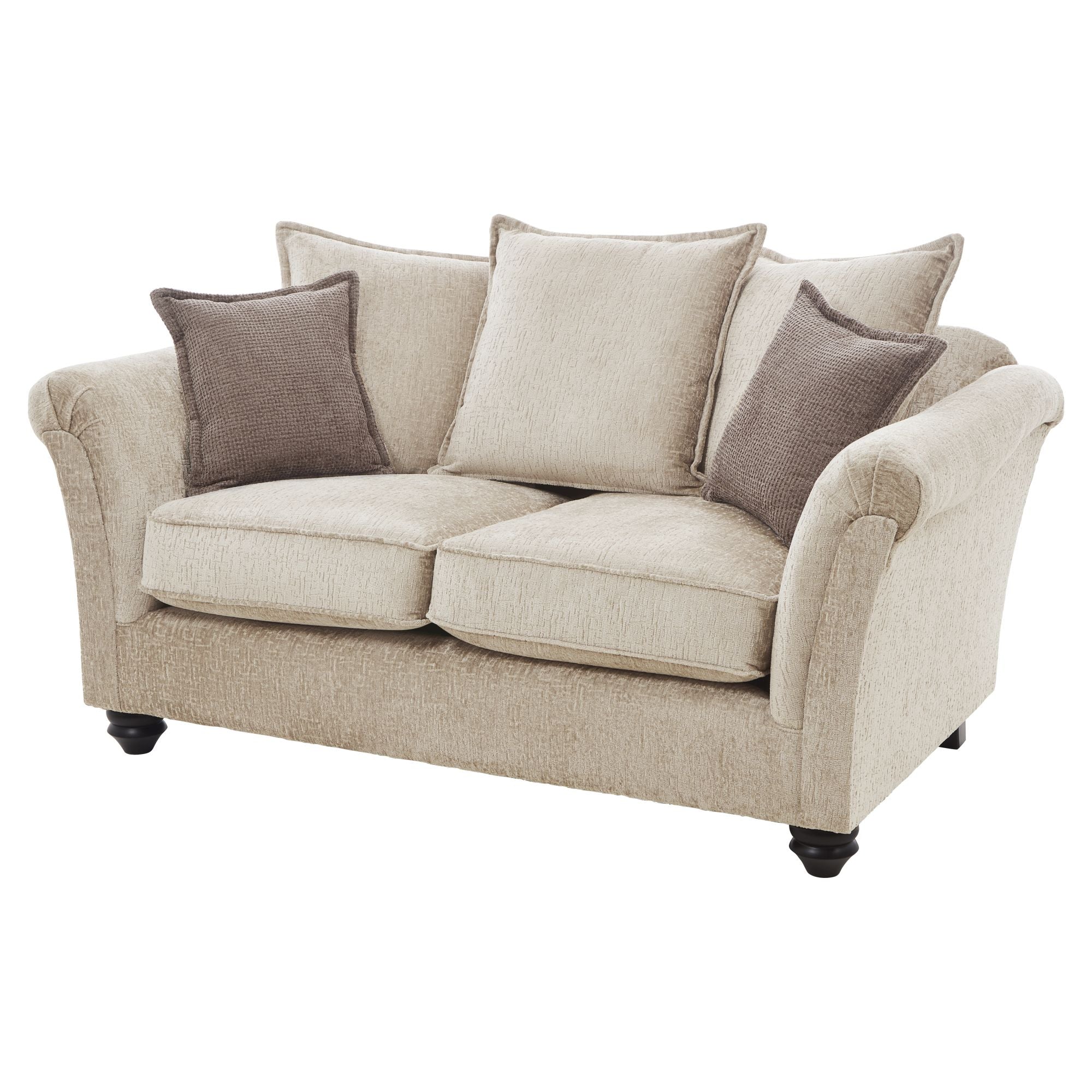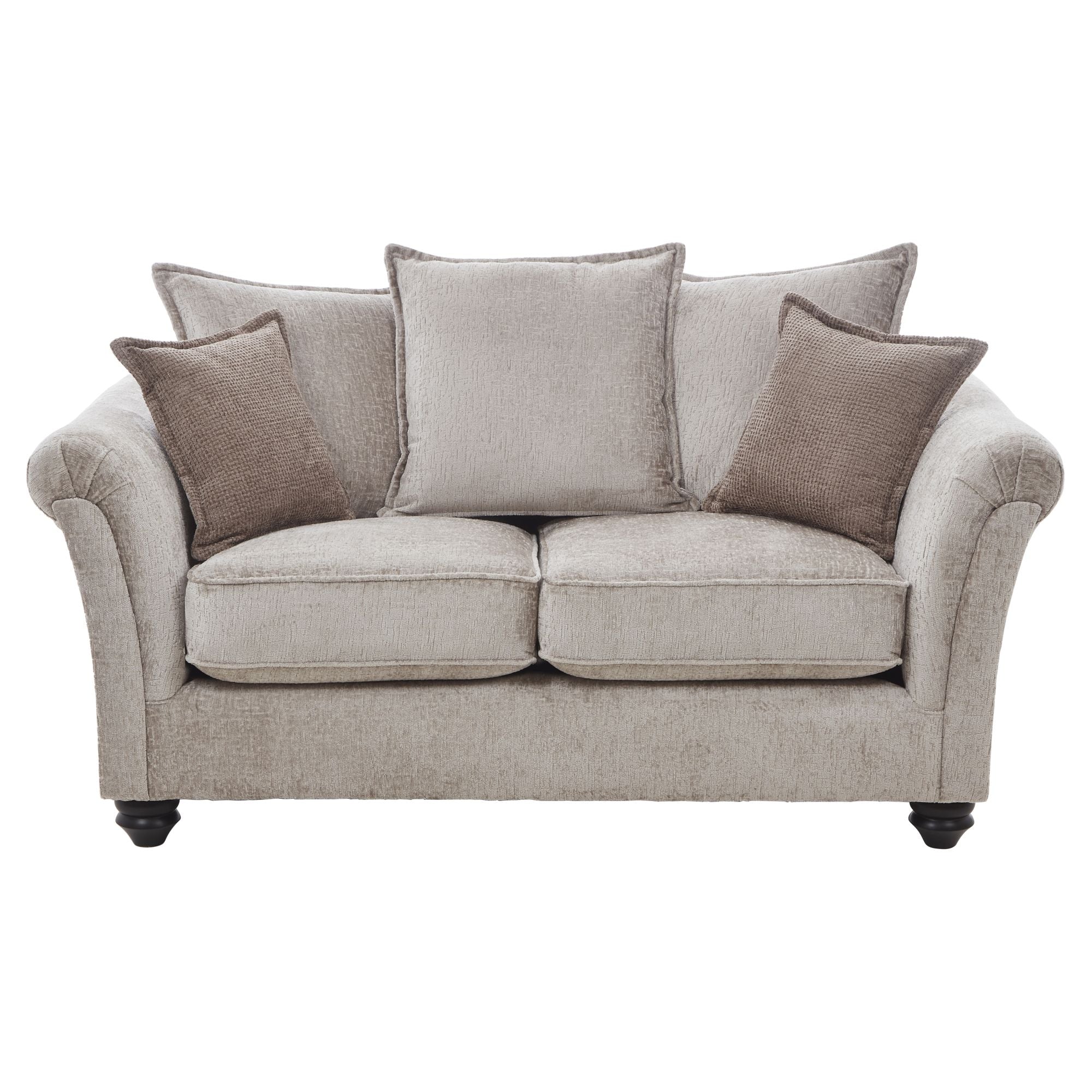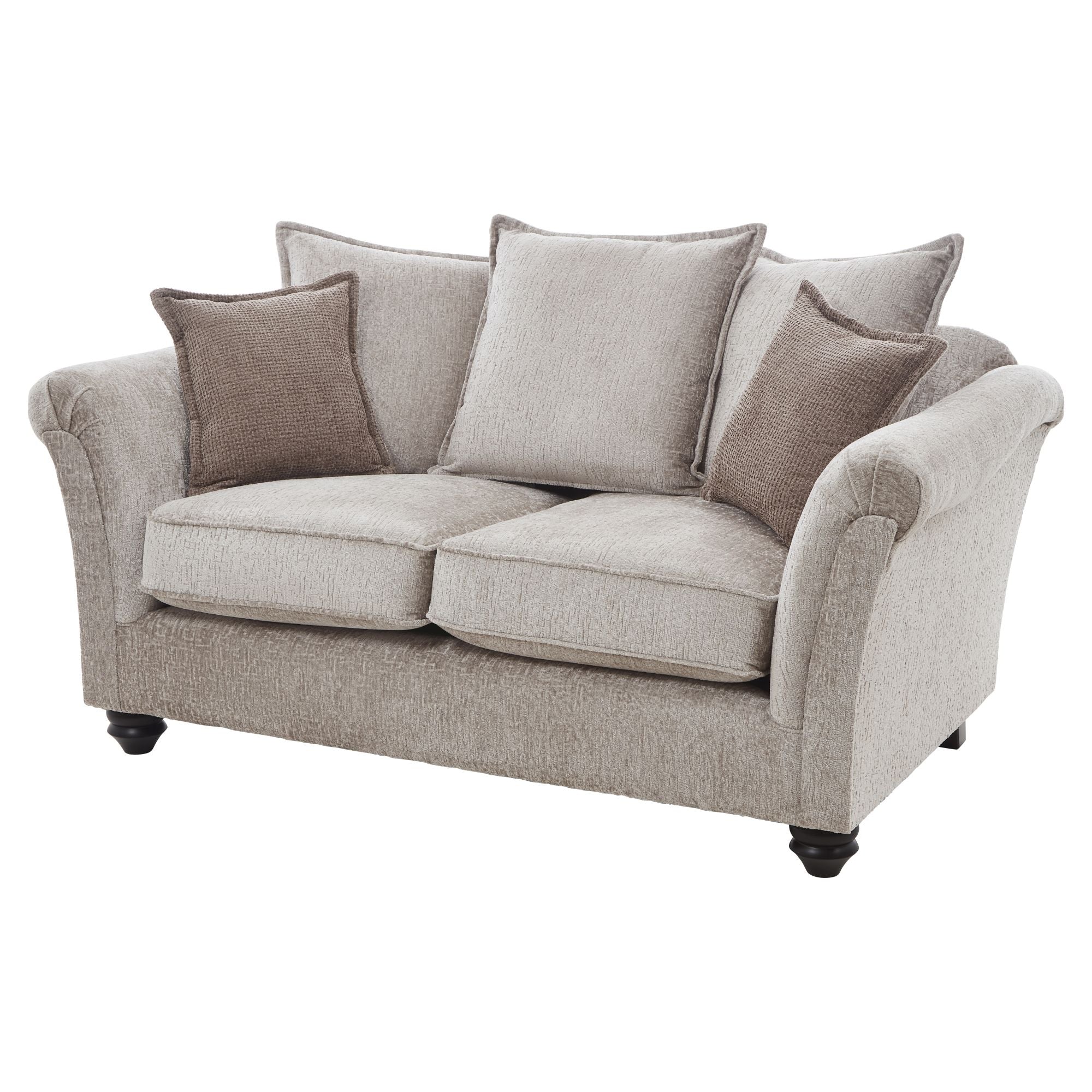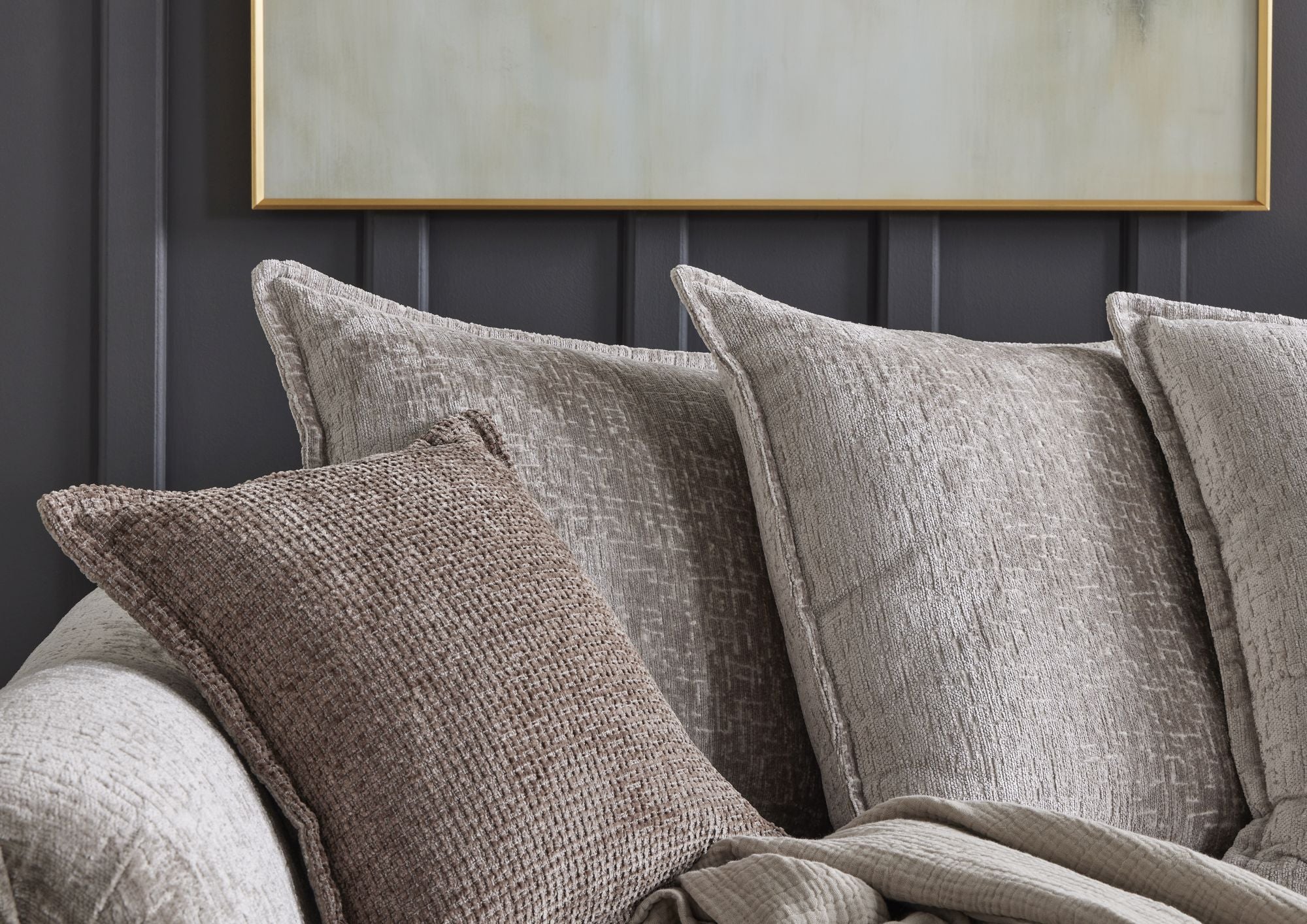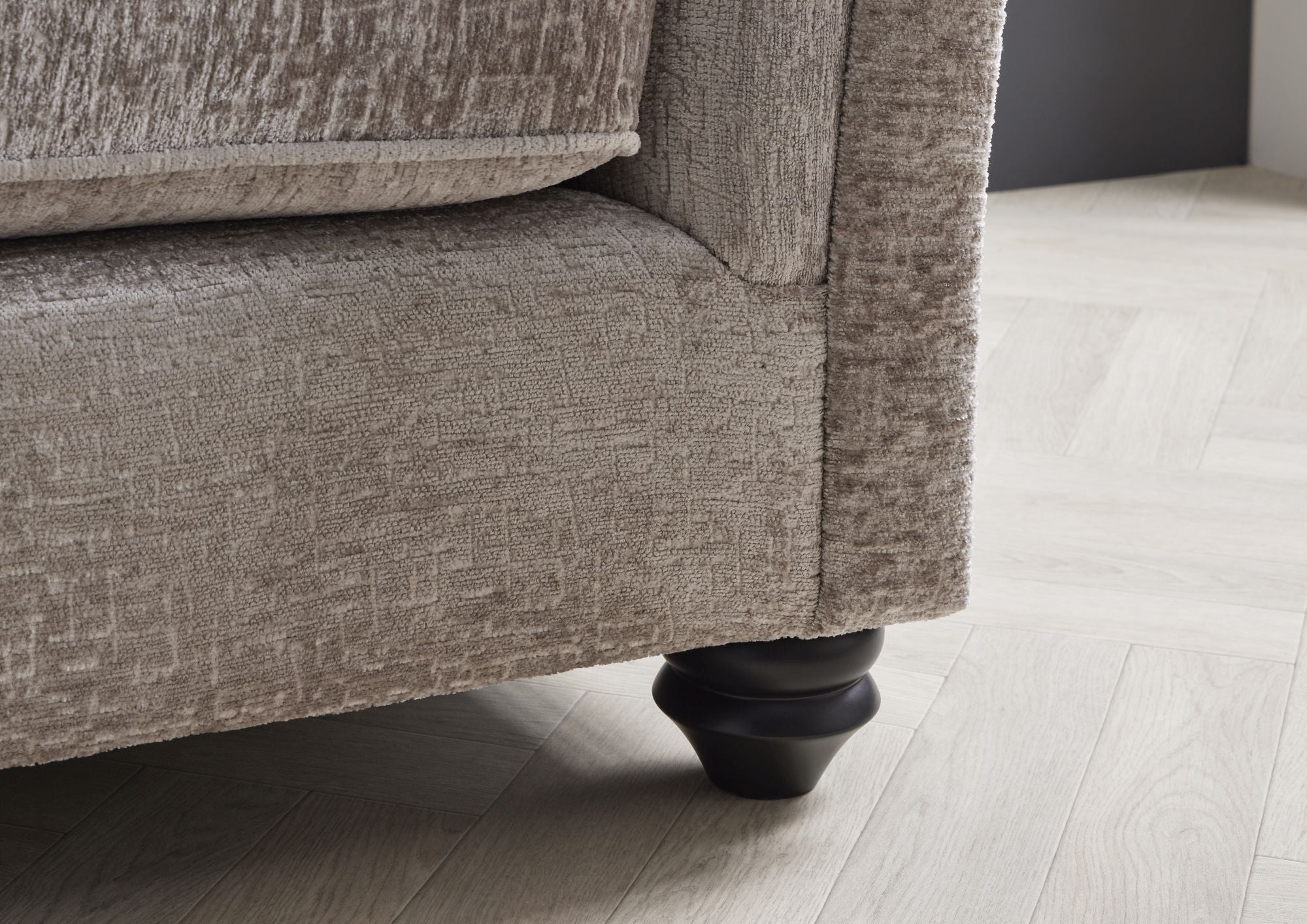 Mackenzie 2 Seater Sofa Pillow Back
---
Lead time of approx. 10 to 11 weeks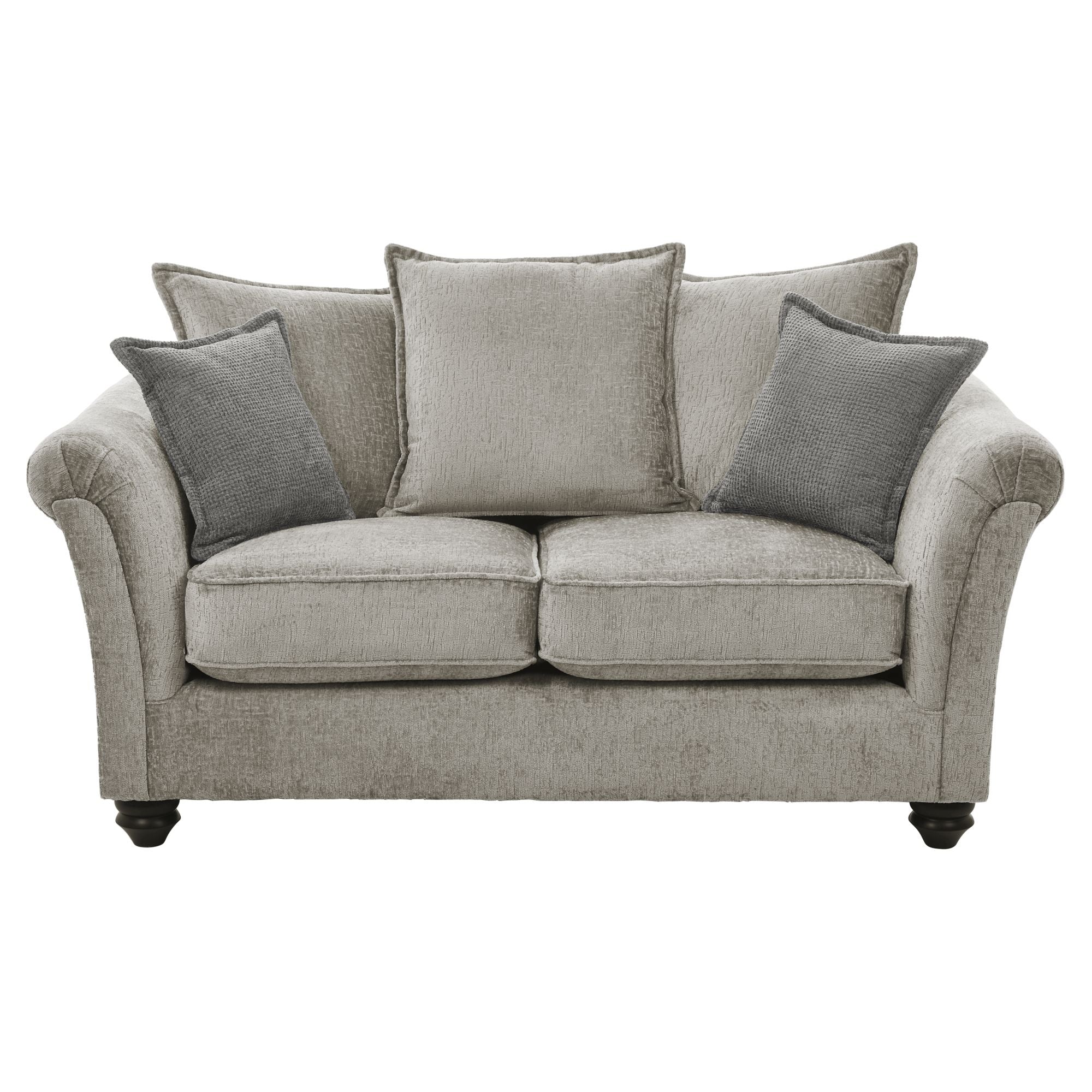 The "Mackenzie 2 Seater Sofa" is a versatile and stylish addition to your living space, offering both contemporary aesthetics and lasting comfort.
Available in an array of contemporary fabrics, this sofa allows you to customize it to suit your interior design preferences. Its dark wood feet add a touch of sophistication, contrasting elegantly with the fabric choices.
One unique feature of the "Mackenzie 2 Seater Sofa" is its adaptability in terms of back cushions. You can choose between Scatter style or standard back cushions, catering to your specific comfort and style preferences. Additionally, the sofa comes with 2 medium scatter cushions in an accent color, which not only provide extra comfort but also add a pop of color and character to your seating area.
The sofa's frame is constructed from solid birch wood, with all joints carefully glued and stapled to ensure strength and stability. This robust construction guarantees the sofa's durability, promising years of use.
In terms of comfort, the "Mackenzie 2 Seater Sofa" spares no expense. The seat cushions are made from foam and feature a generous 700g high-loft fiber wrap, providing a plush and inviting seating experience. The back cushions are filled with conjugate hollow virgin white fiber, offering maximum comfort and support for your back.
It's important to note that the sofa covers are labeled as "Dry Clean Only." This maintenance instruction is in place to preserve the quality and appearance of the sofa over time, ensuring it continues to look and feel as good as new.
Dimensions
Height:95cm
Width:180cm
Depth:96cm
Explore the range
Save 50%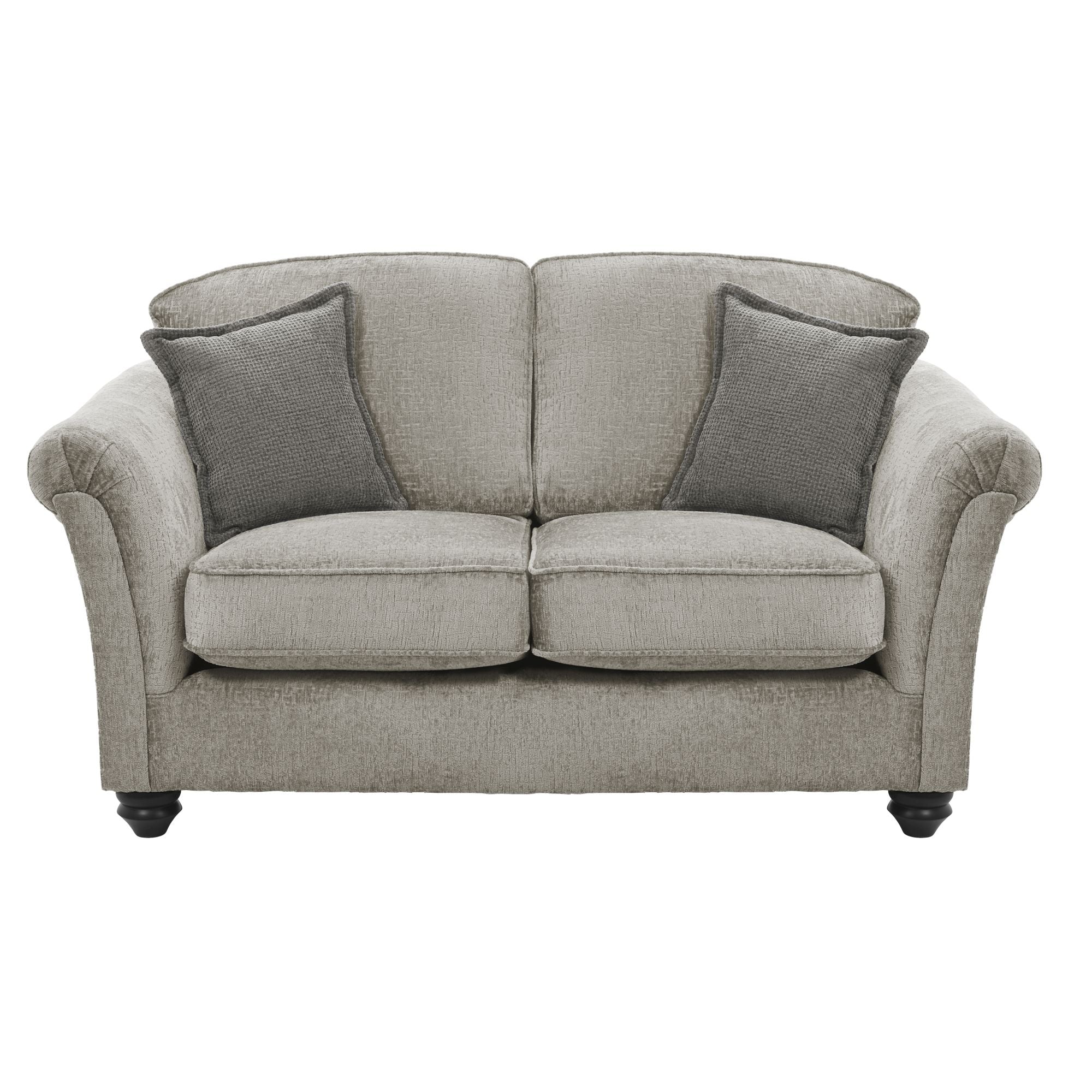 Save 50%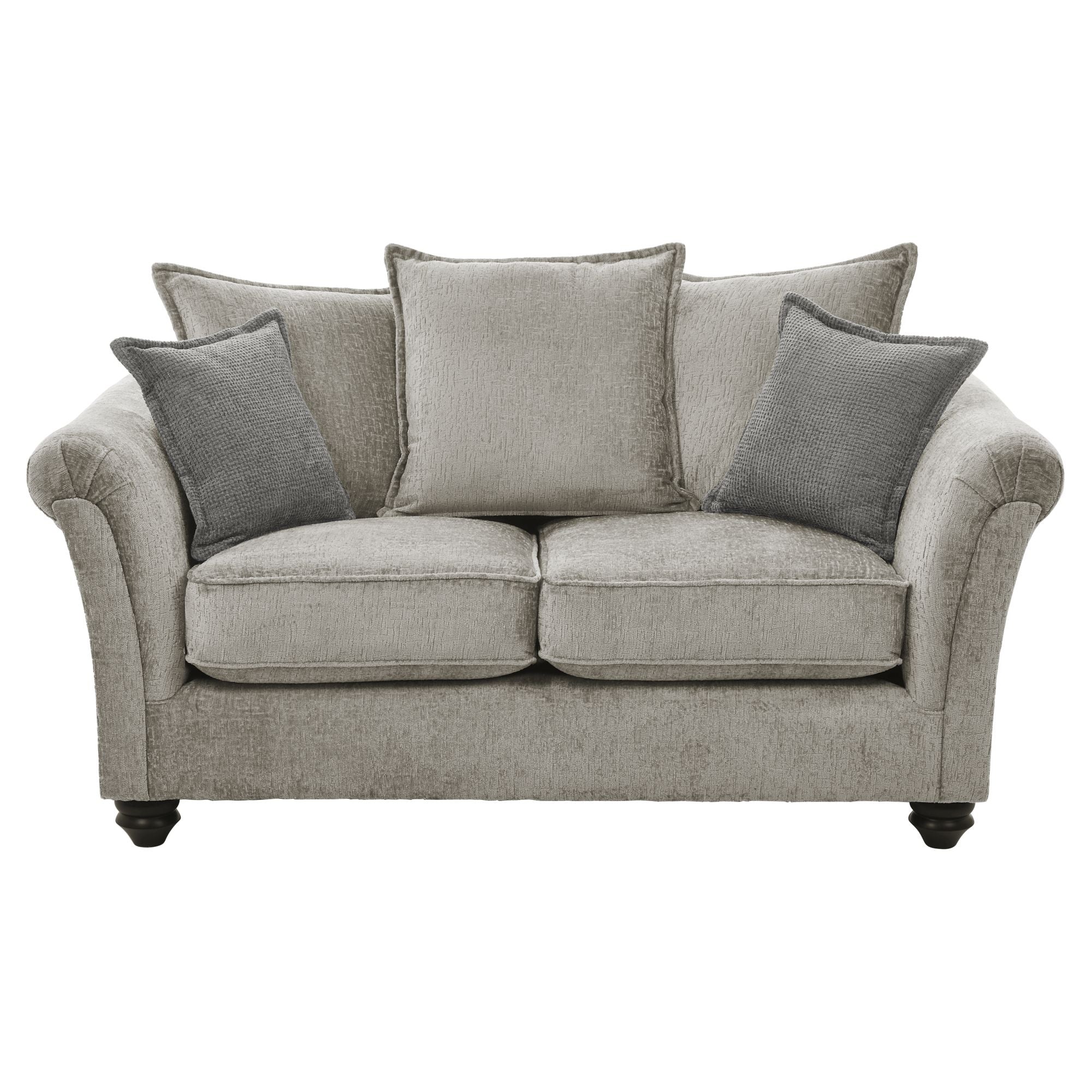 Save 50%
Save 50%
Save 50%