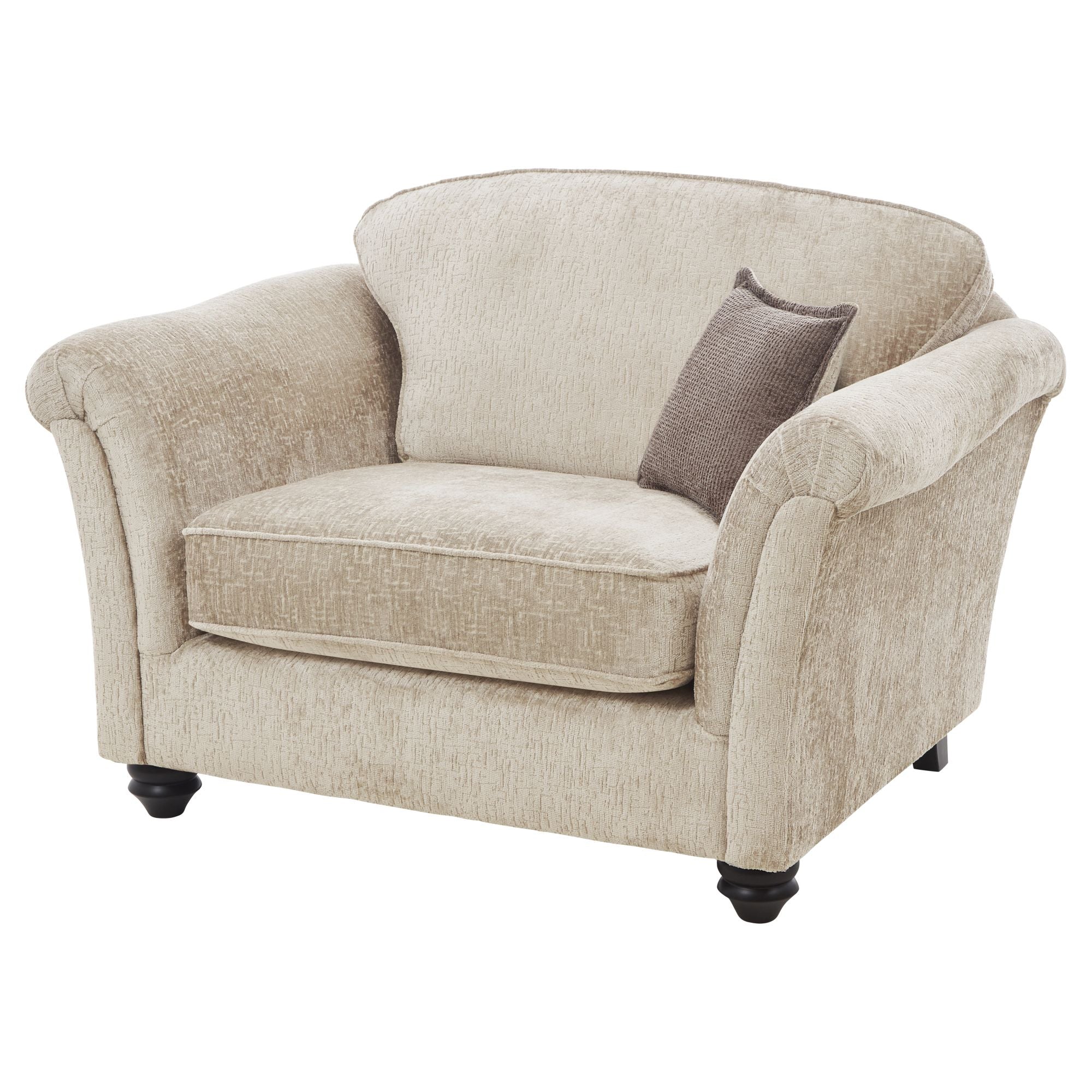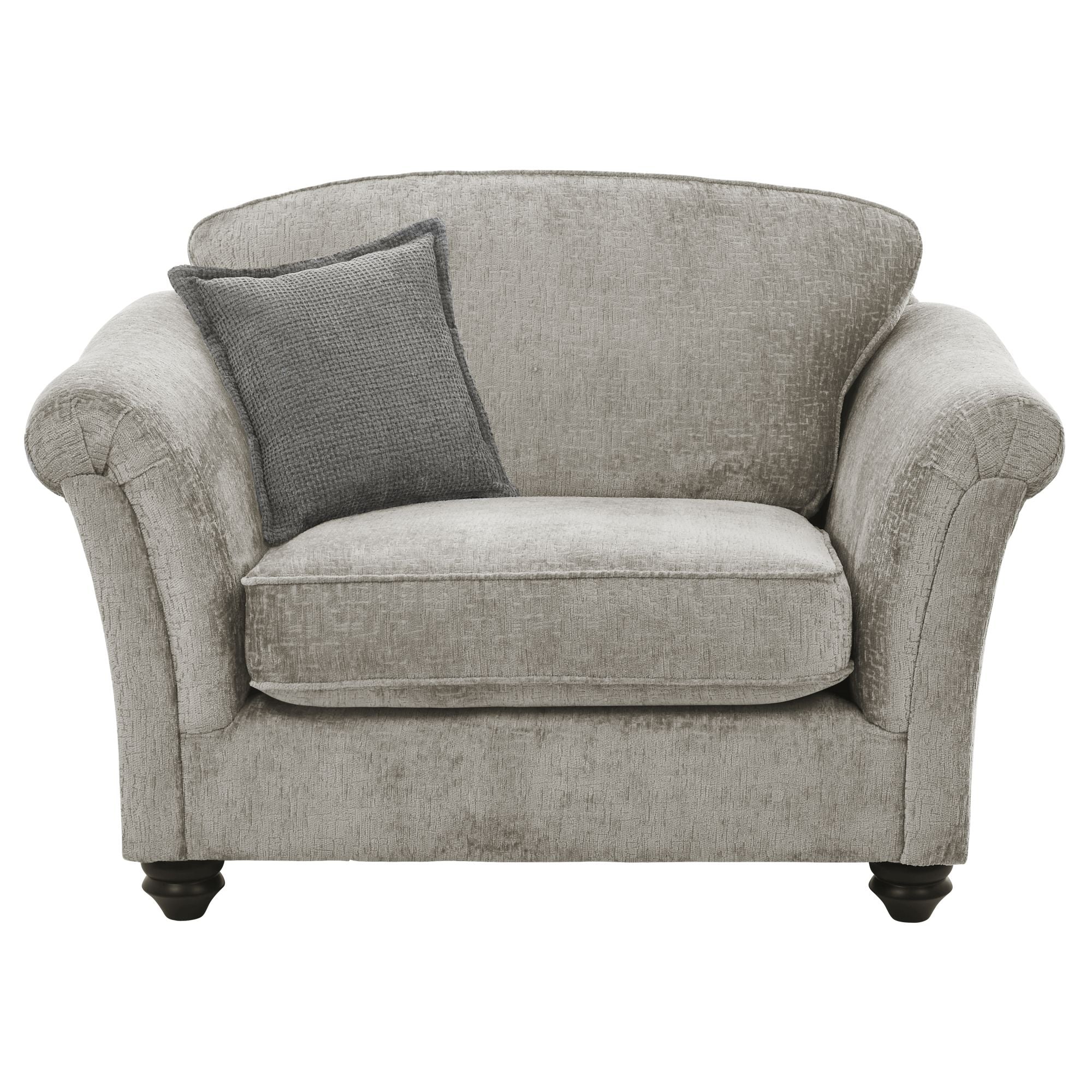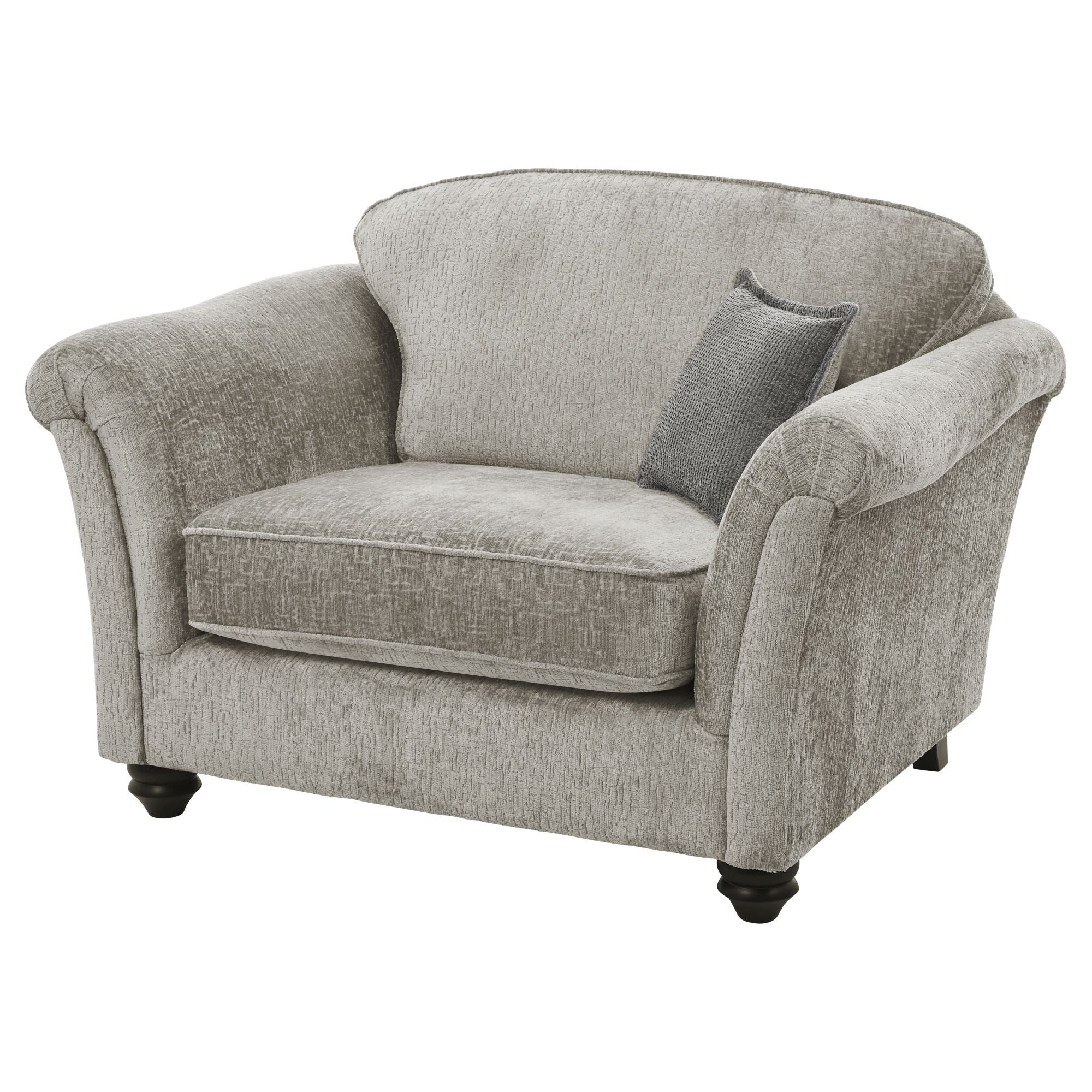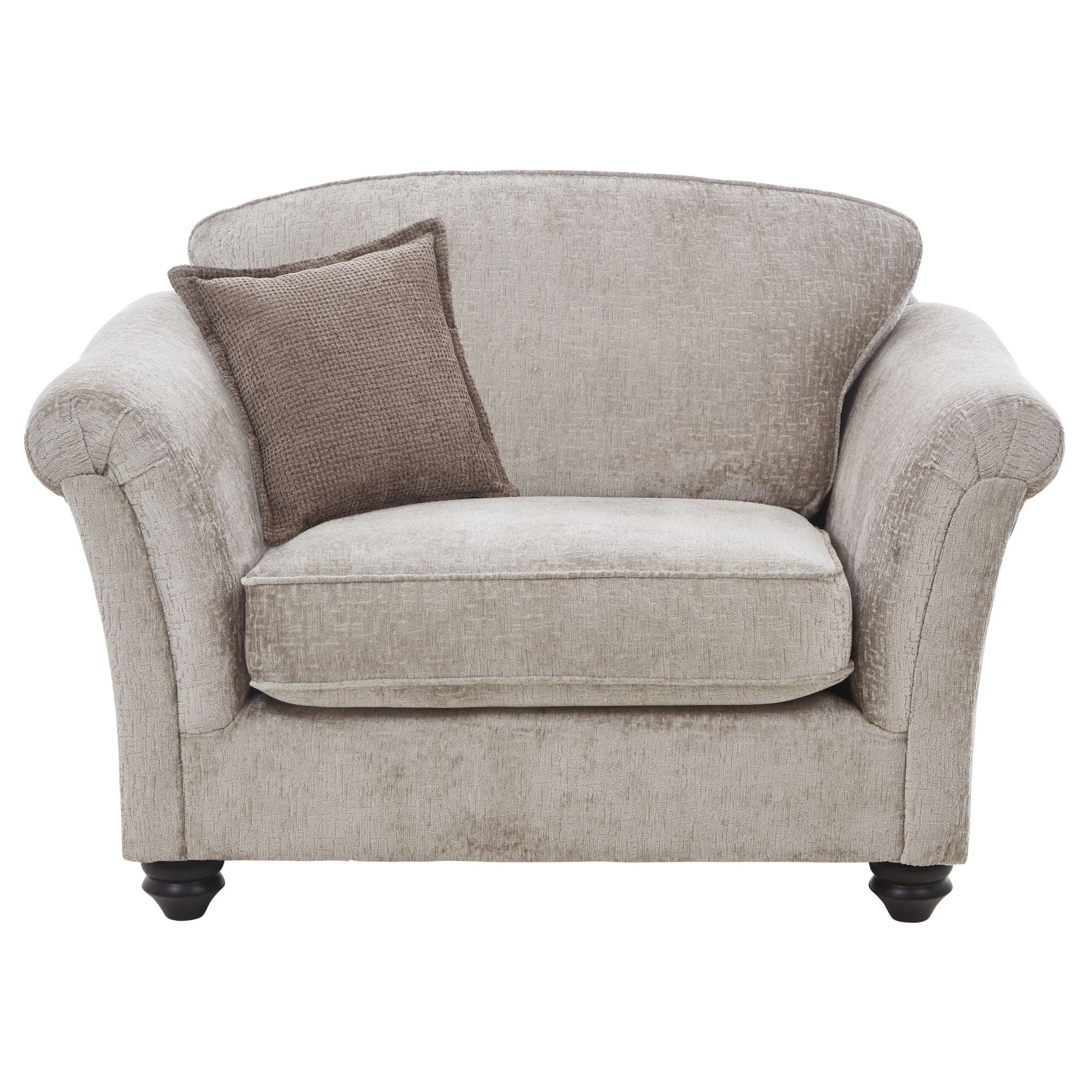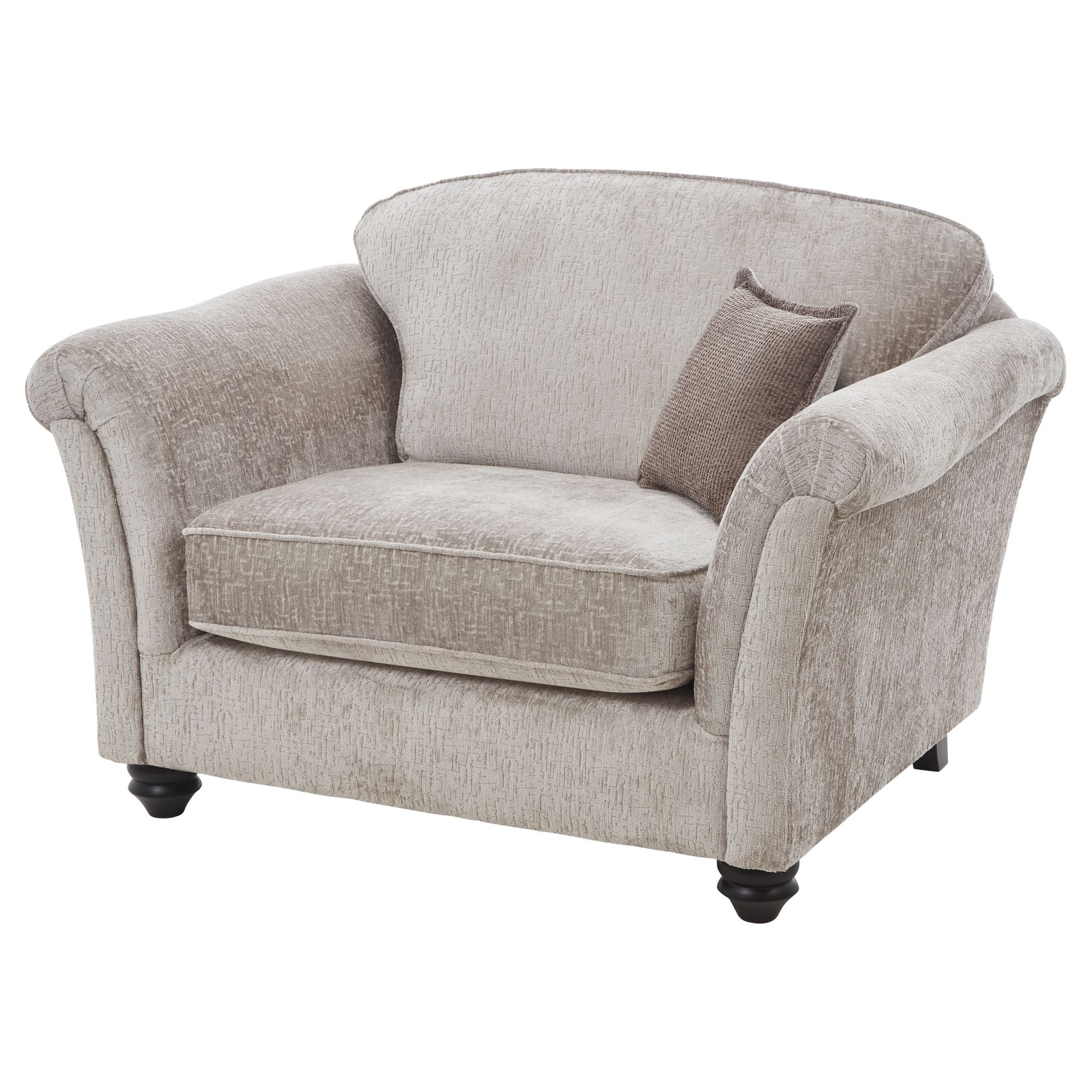 Mackenzie Love Chair
---
Lead time of approx. 10 to 11 weeks
The "Mackenzie Love Chair" is a versatile and stylish addition to your living space, designed to provide both contemporary aesthetics and enduring comfort.
Available in a variety of contemporary fabrics, this chair allows you to personalize it to match your interior design preferences. Its dark wood feet add a touch of sophistication, creating an elegant contrast with the fabric choices.
A standout feature of the "Mackenzie Love Chair" is its adaptability. It comes with a medium scatter cushion in an accent colour, adding not only extra comfort but also a pop of colour and character to your seating area.
The chair's frame is constructed from solid birch wood, with all joints meticulously glued and stapled. This robust construction ensures the chair's long-lasting strength and stability, making it a reliable and enduring piece of furniture.
When it comes to comfort, the "Mackenzie Love Chair" spares no expense. The seat cushions are engineered to provide maximum comfort, featuring a foam core that offers a balance between support and softness. Additionally, a 700g high-loft fiber wrap adds an extra layer of plushness, guaranteeing a comfortable and inviting seating experience.
The back cushions are filled with conjugate hollow virgin white fiber, offering optimal lumbar support and ensuring the highest level of comfort. Whether you're enjoying a moment of solitude or snuggled up with a loved one, this chair envelops you in relaxation.
It's essential to note that the chair covers are labeled as "Dry Clean Only." This care instruction is in place to preserve the chair's quality and appearance over time, ensuring it continues to look and feel as inviting as when you first brought it into your home.
Dimensions
Height: 95cm
Width: 135cm
Depth: 96cm
Explore the range
Save 50%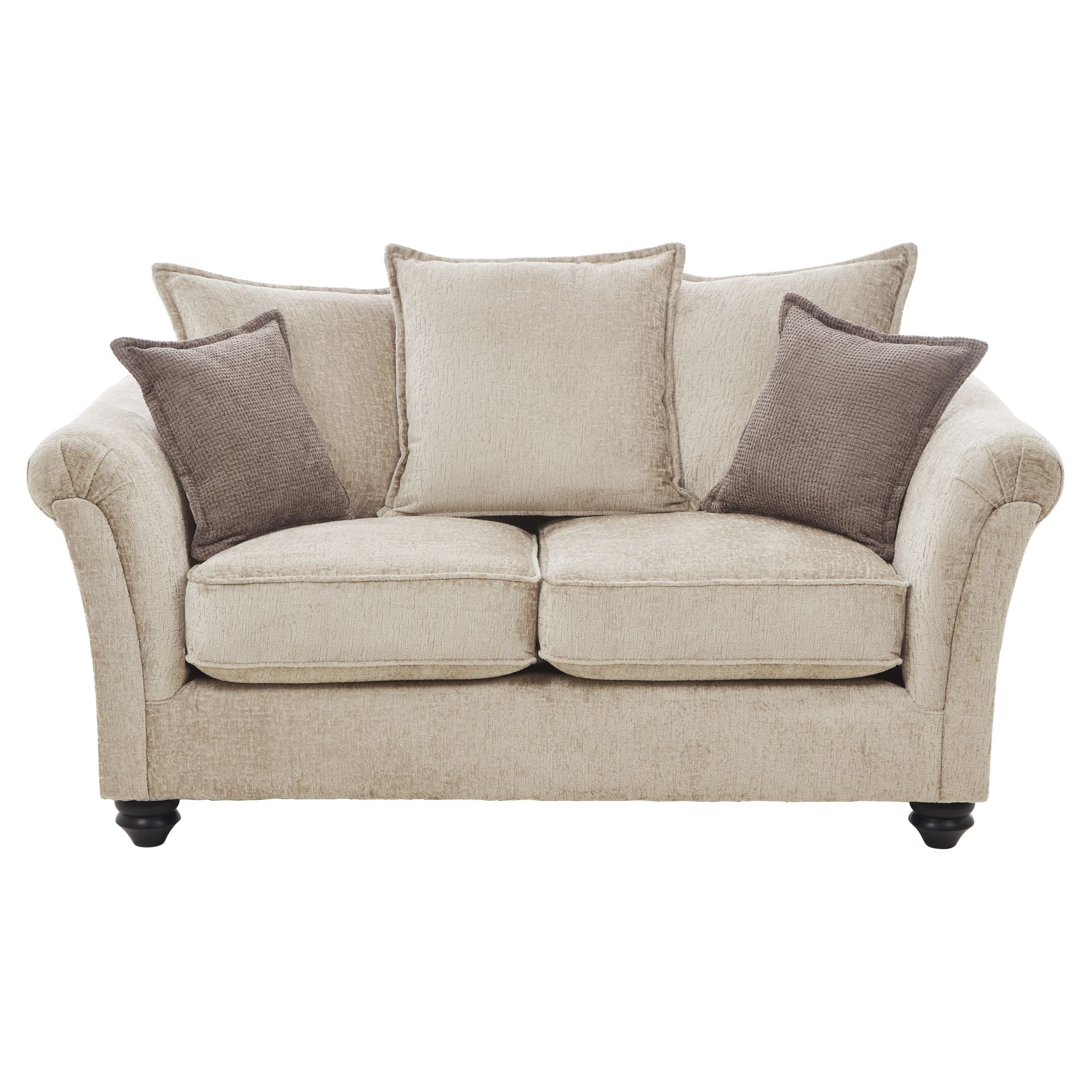 Save 50%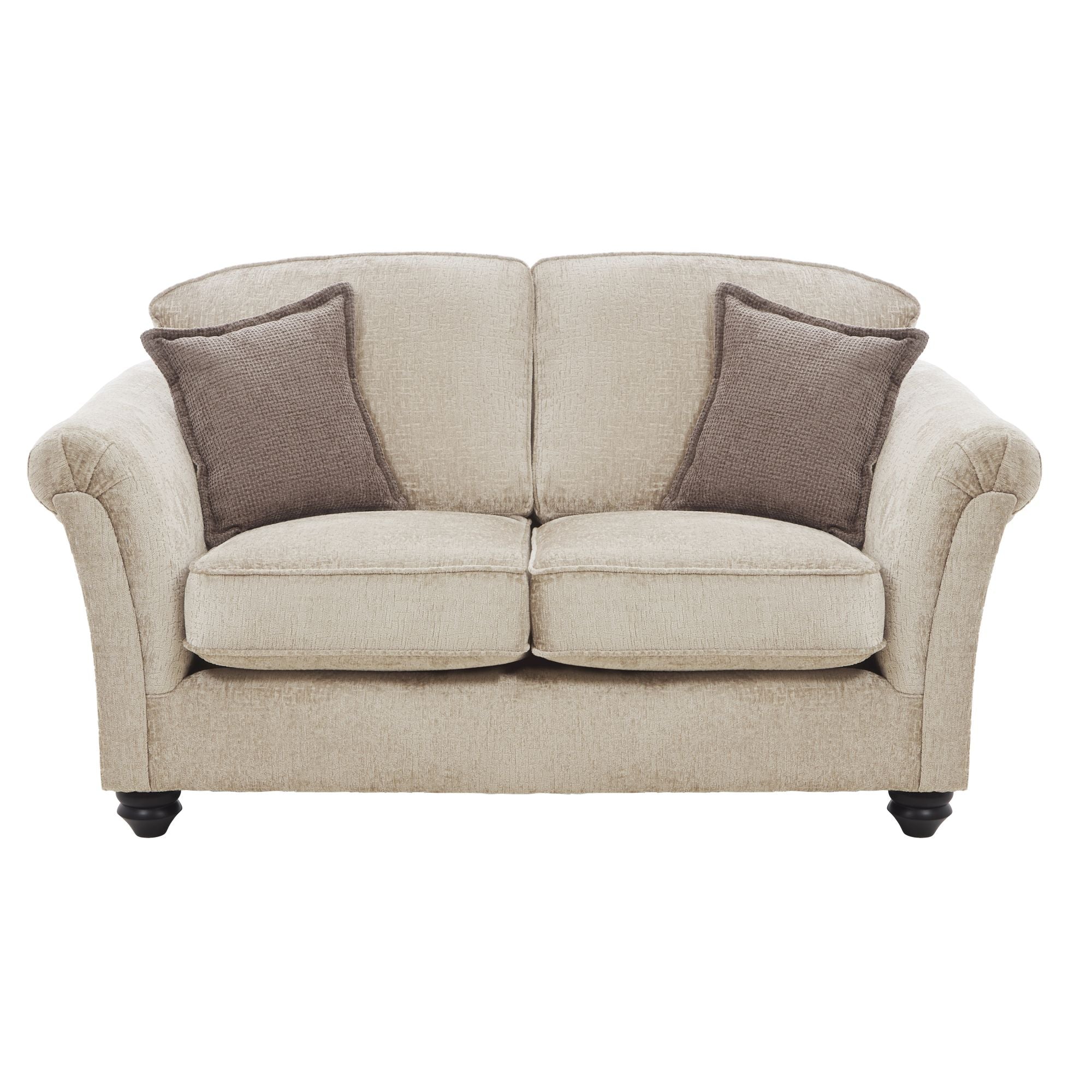 Save 50%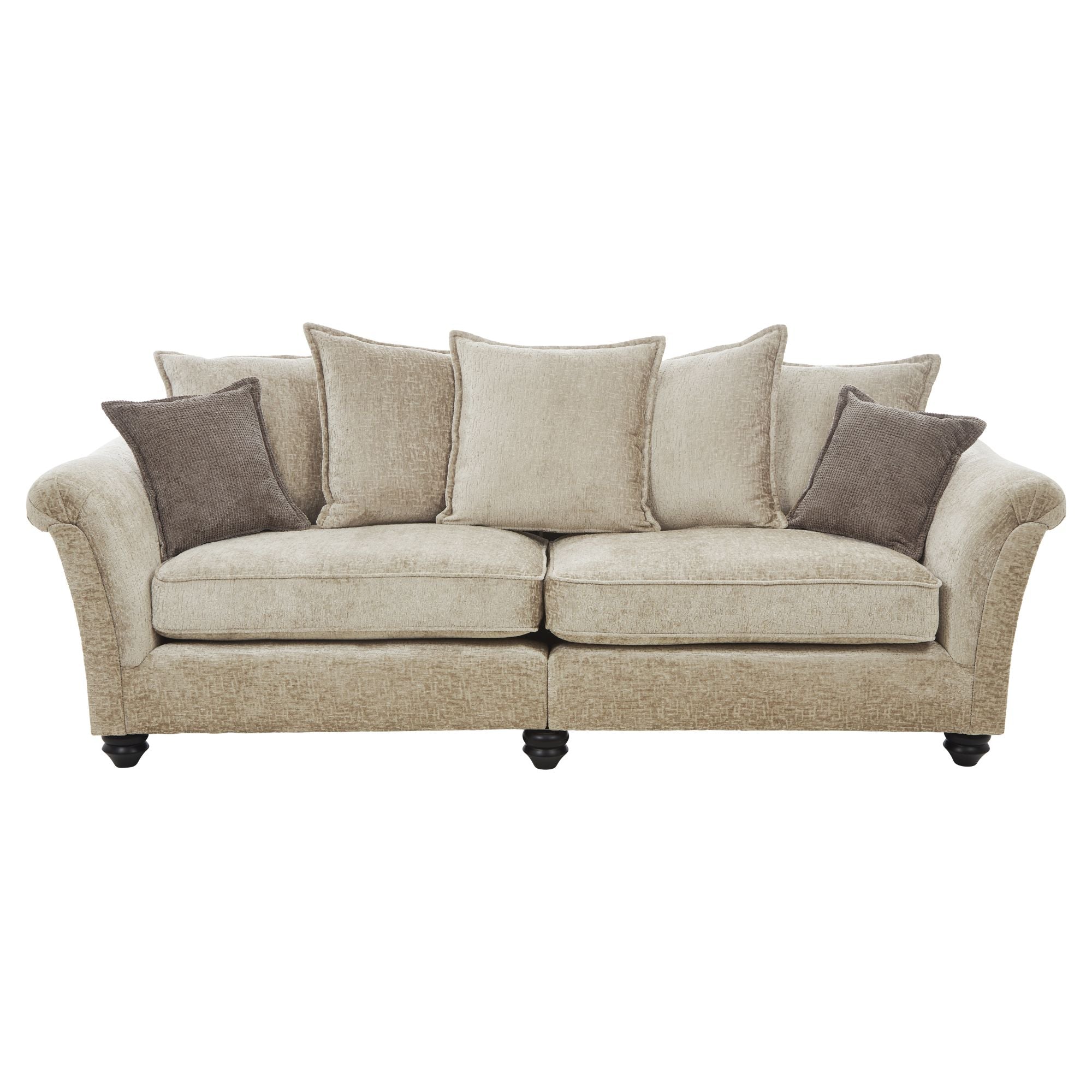 Save 50%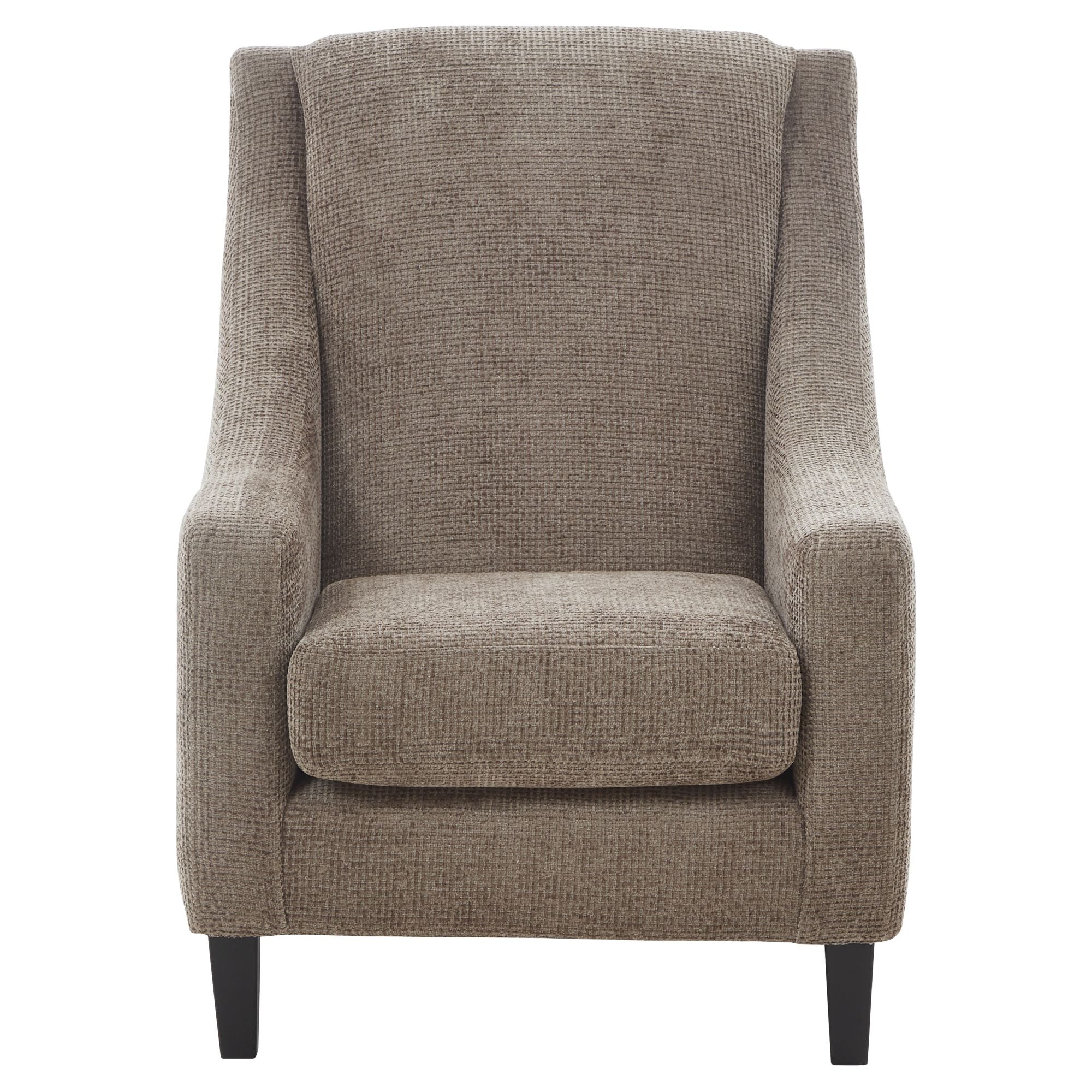 Save 50%