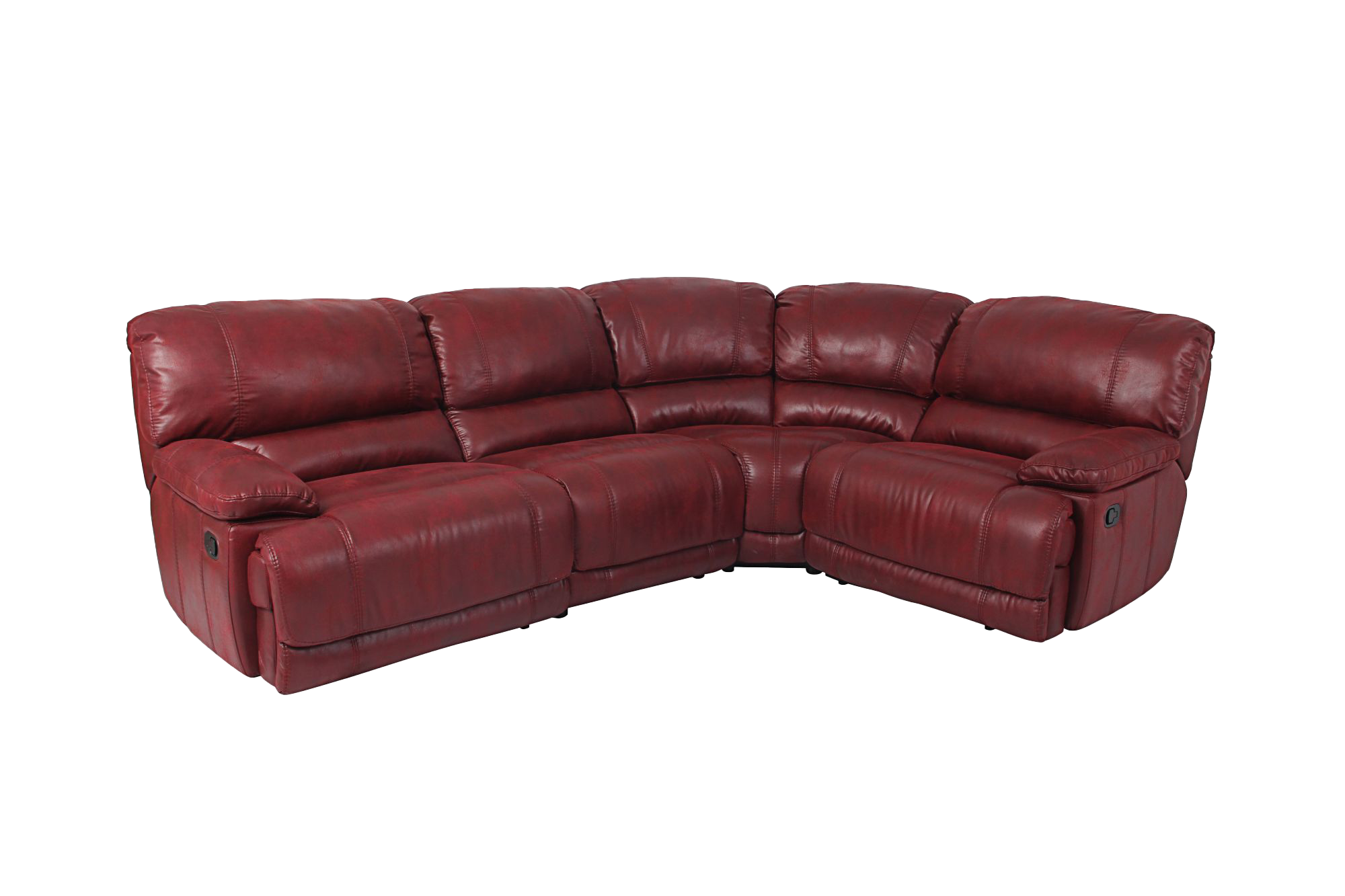 Guvnor Manual Recliner Corner Sofa
---
In Stock (UK Warehouse). Delivered to you within 3-5 working days.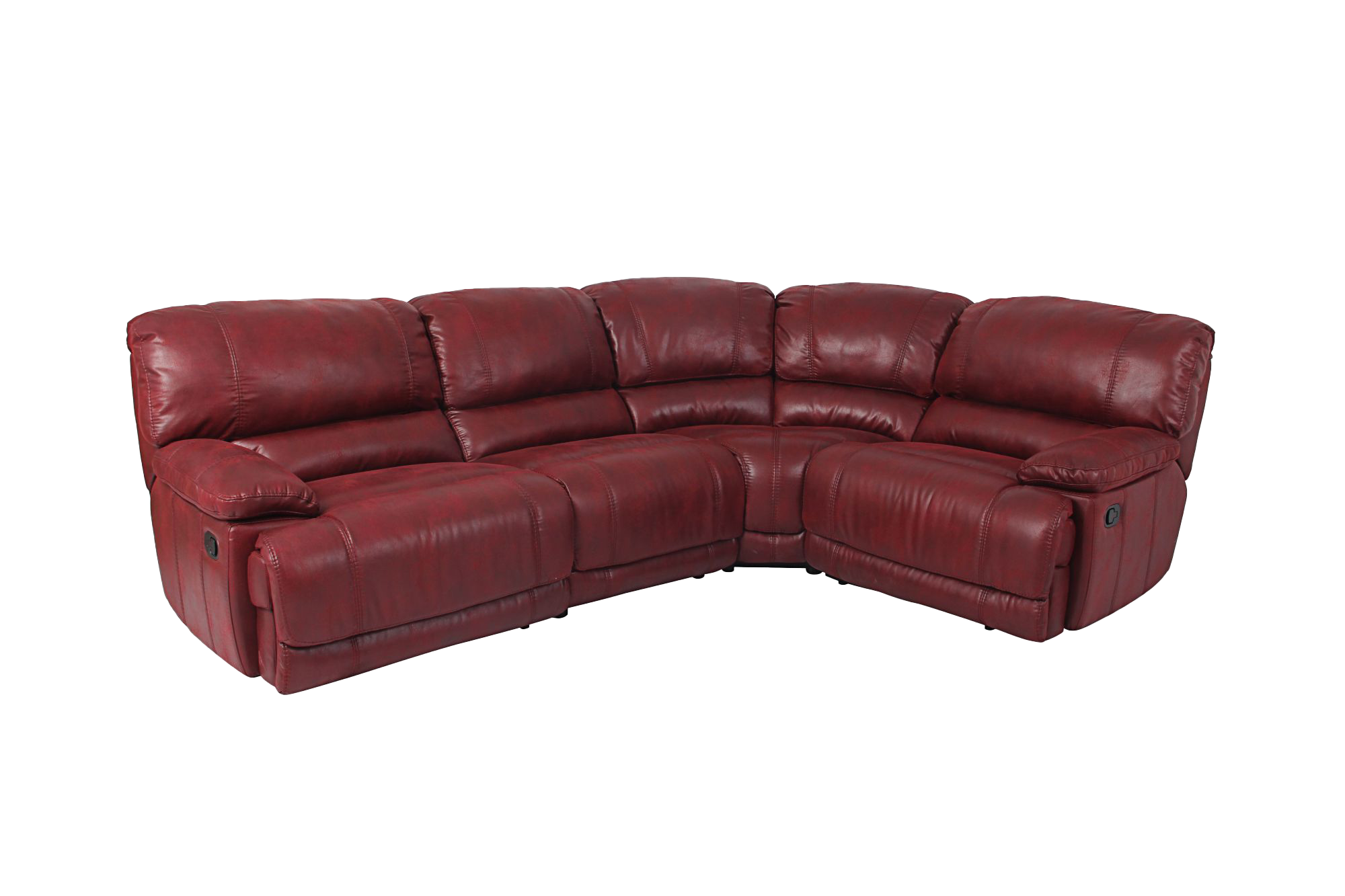 Step into comfort and style with our Guvnor Recliner Corner Sofa—a masterpiece that blends retro charm with contemporary flair. Upholstered in a gorgeous red fabric, it's not just a sofa; it's a statement piece that adds a touch of sophistication to your living area.
Built on a sturdy metal frame, this sofa is a testament to durability and quality craftsmanship. But what sets it apart is its modular design, offering you the flexibility to create the perfect Left Hand or Right Hand facing corner that suits your space and style.
The simple manual recliner system, operated by a convenient hand lever on the side, adds an extra layer of functionality. It's not just about aesthetics; it's about creating a space where comfort and style seamlessly converge. The Guvnor Recliner Corner Sofa is more than just furniture; it's an expression of your taste and a promise of relaxation in every detail.
Dimensions
Height: 101.6cm
Width: 345.44cm x 240.03cm
Depth: 106.68cm