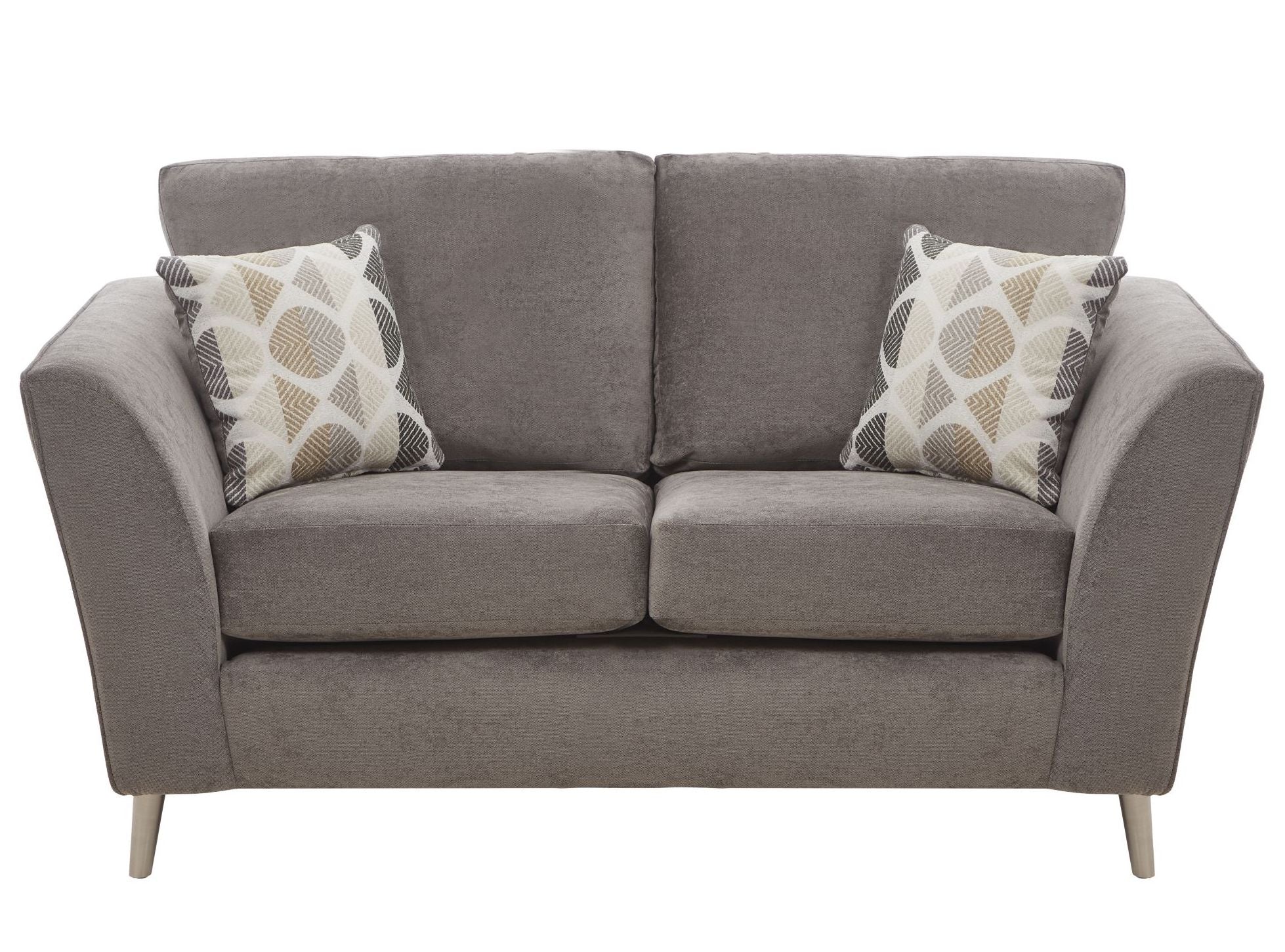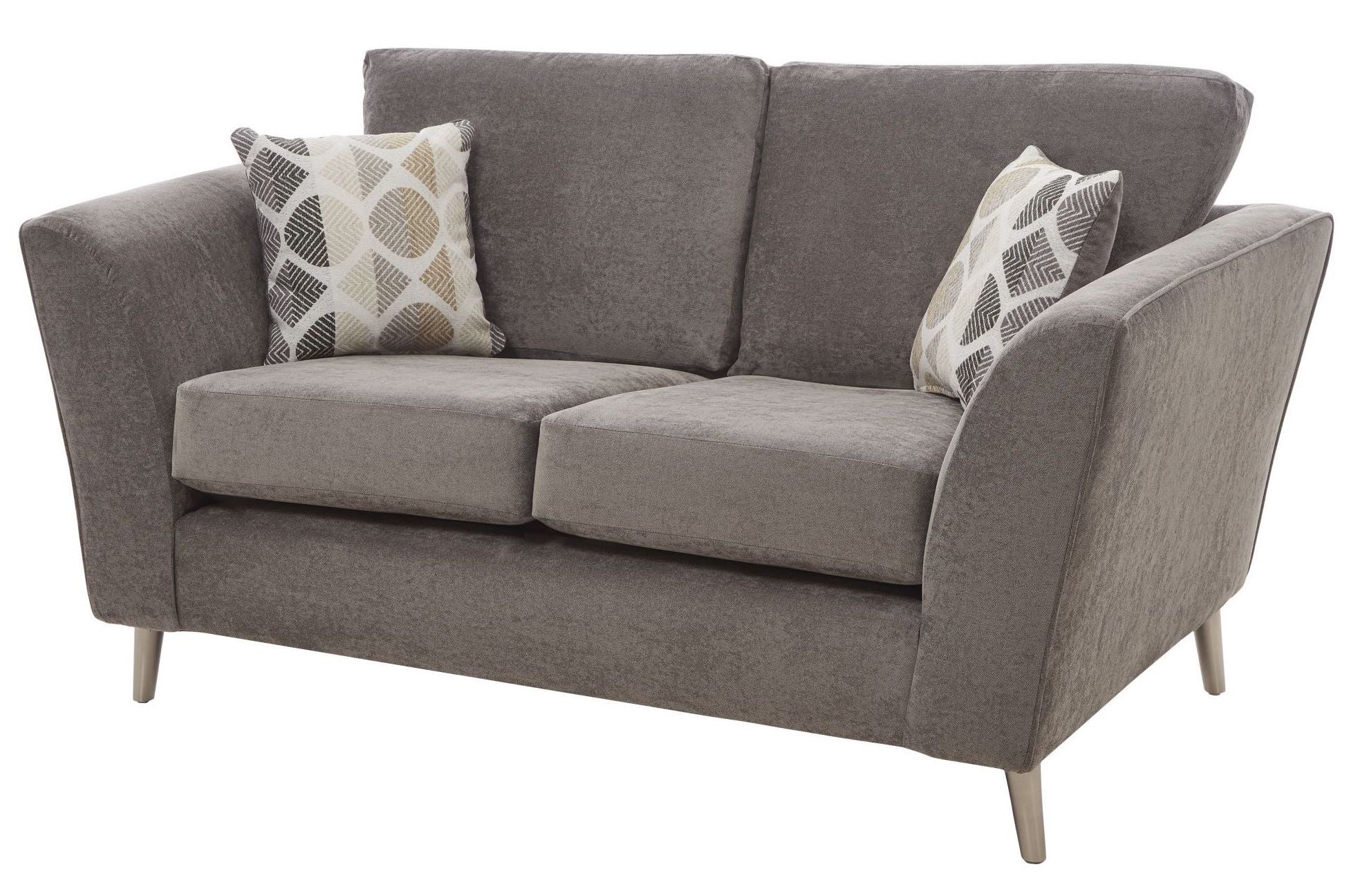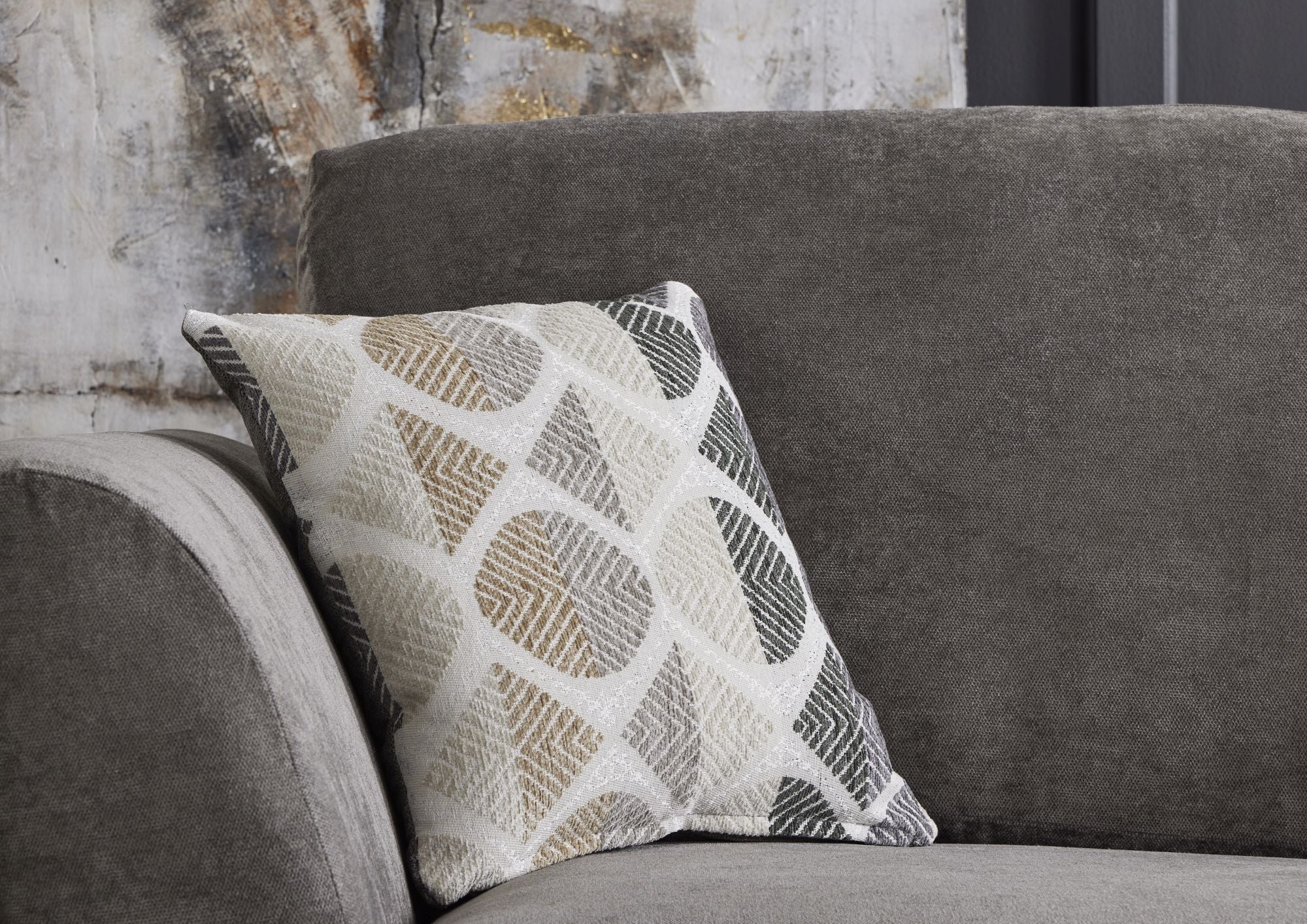 Lena 2 Seater Sofa High Back
---
Lead time of approx. 10 to 11 weeks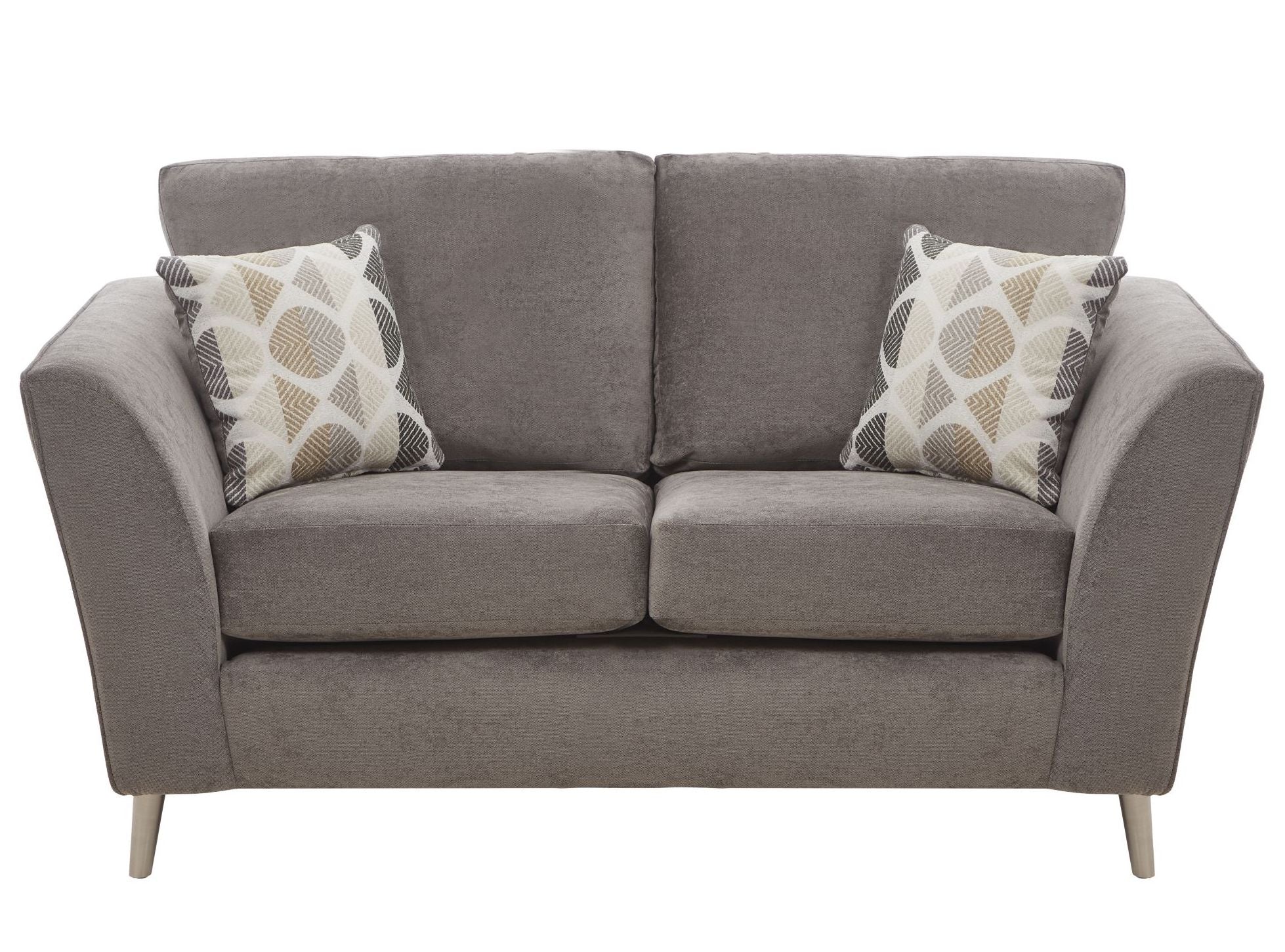 The "Lena 2 Seater High Back Sofa" is a graceful and comfortable seating solution that combines style and support in your living space. With its elegant design, sturdy construction, and superior comfort, it's an ideal choice for those who value both aesthetics and functionality in their home furnishings.
This sofa features piping detail and accent cushions that enhance its overall look and comfort. The piping detail highlights the contours of the chair, giving it a tailored and polished appearance.
Included with the sofa are two Small Nova Scatter cushions, adding a touch of charm and extra comfort to its design.
The frame of the "Lena 2 Seater High Back Sofa" is crafted from solid birch wood, ensuring durability and stability. All joints are meticulously glued and stapled, guaranteeing the sofa's longevity and making it a dependable centerpiece for your home.
The seat cushions are thoughtfully designed and constructed from foam, providing a comfortable and supportive foundation for sitting. Surrounding the foam is a generous 300g high-loft fiber wrap, which adds an extra layer of plushness for a cozy and inviting seating experience.
The high back cushions of this sofa are filled with conjugate hollow virgin white fiber, offering optimal lumbar support and ensuring a high level of comfort. Whether you're enjoying a movie night or simply unwinding with a good book, this sofa envelops you in relaxation and support.
Please note that the sofa's covers are labeled as "Dry Clean Only" in terms of care. This care instruction is provided to help maintain the sofa's quality and appearance, ensuring it continues to look and feel as inviting as when you first introduced it into your home.
Dimensions 
Height: 98cm
Width: 167cm
Depth: 93cm
Explore the range
Save 50%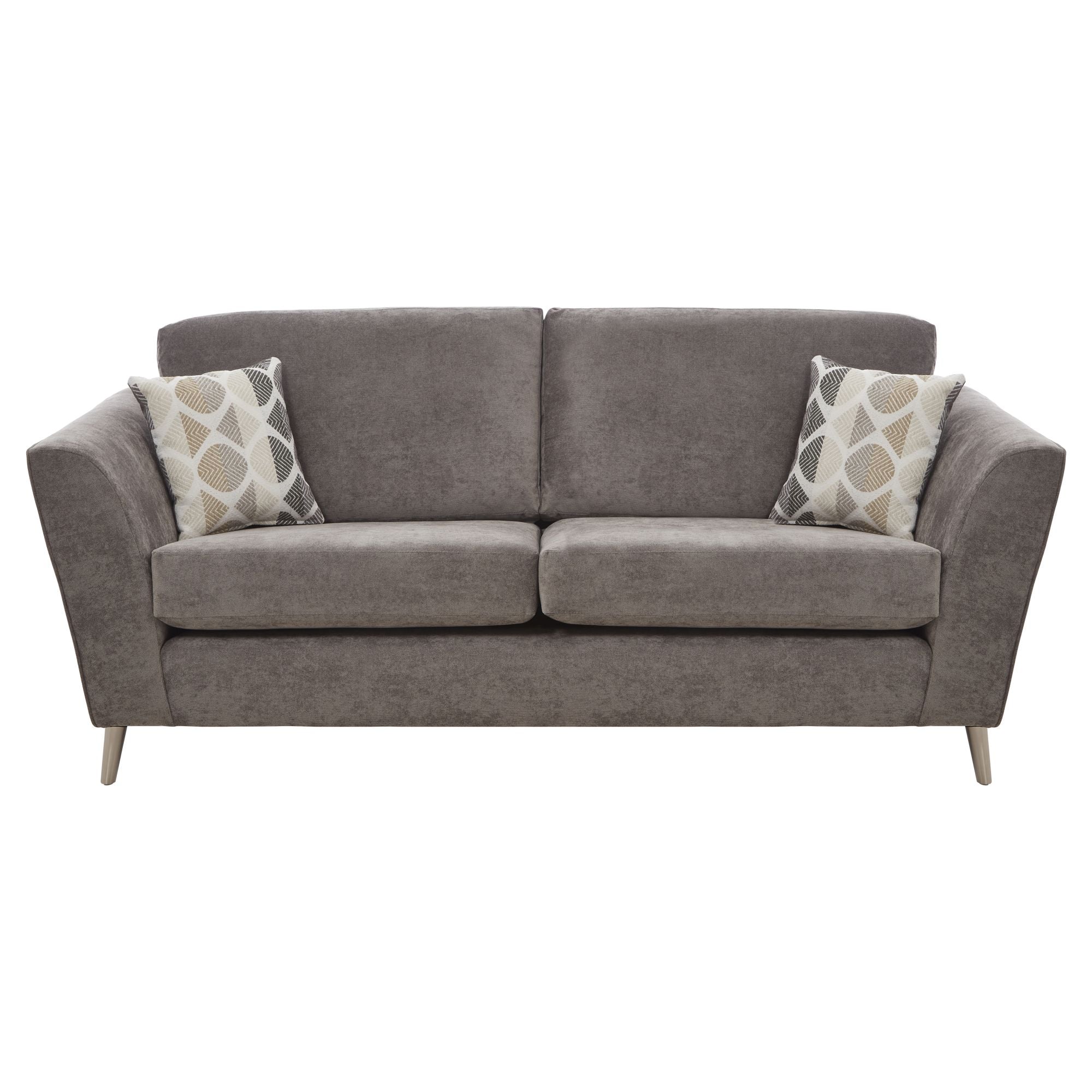 Save 50%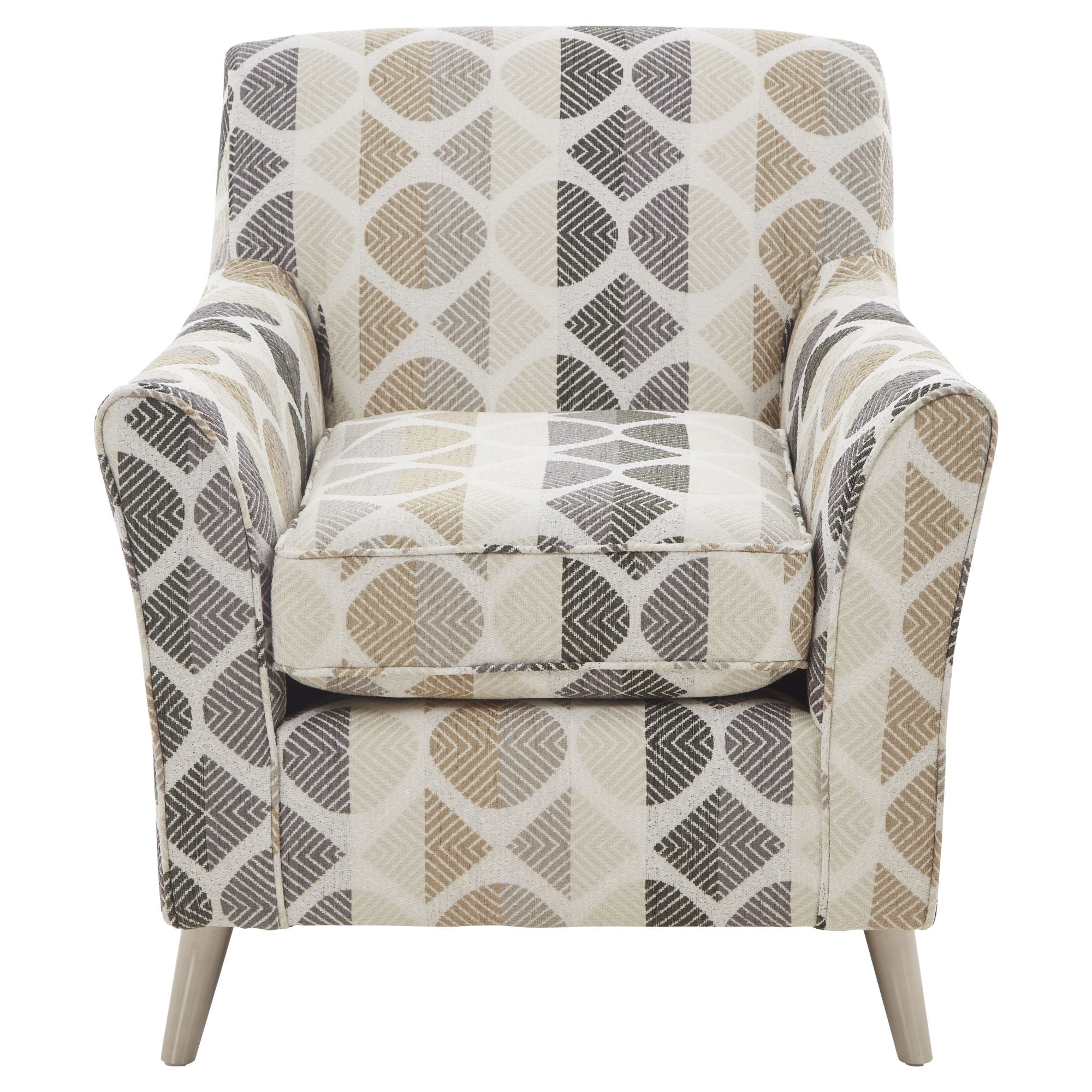 Save 50%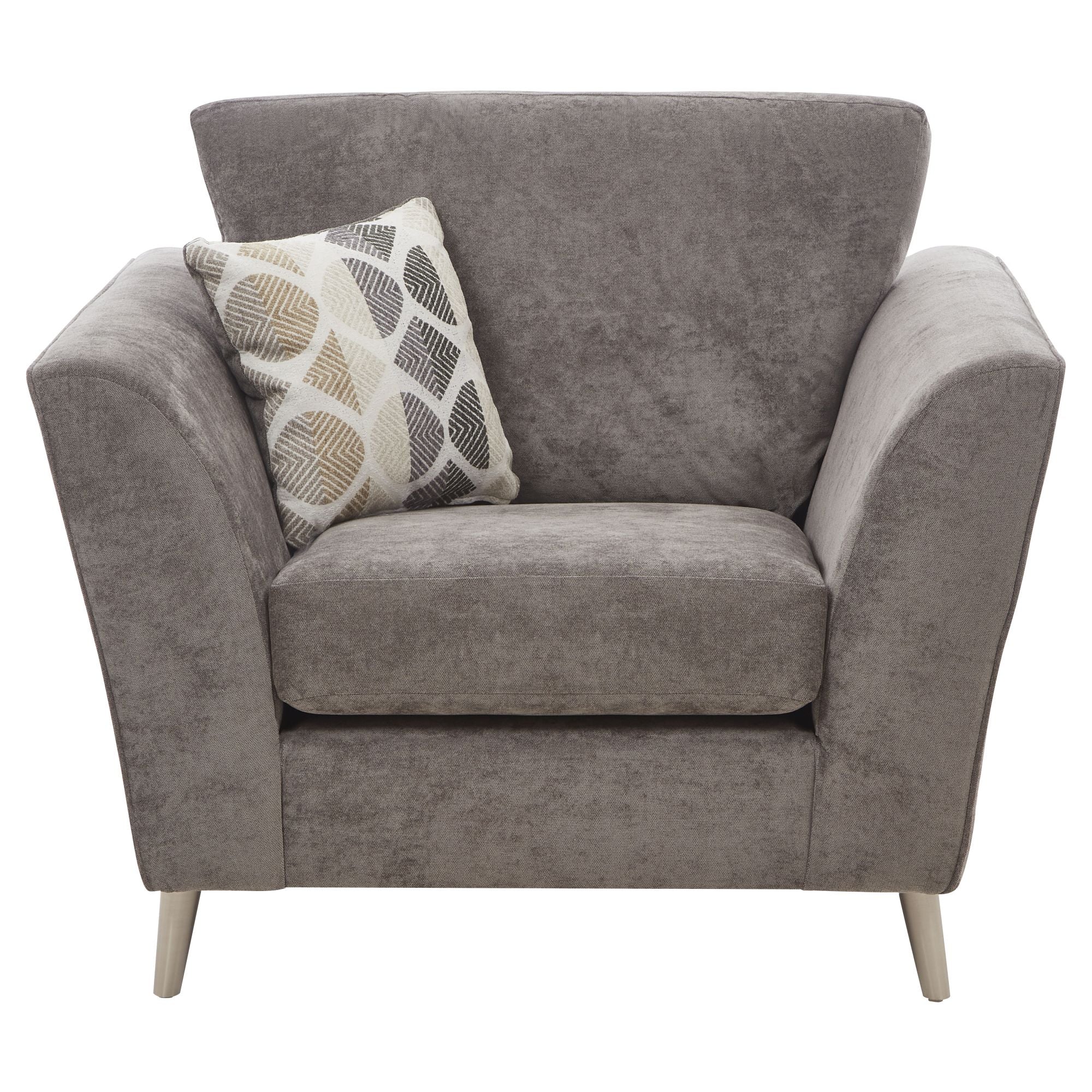 Save 50%
Save 50%