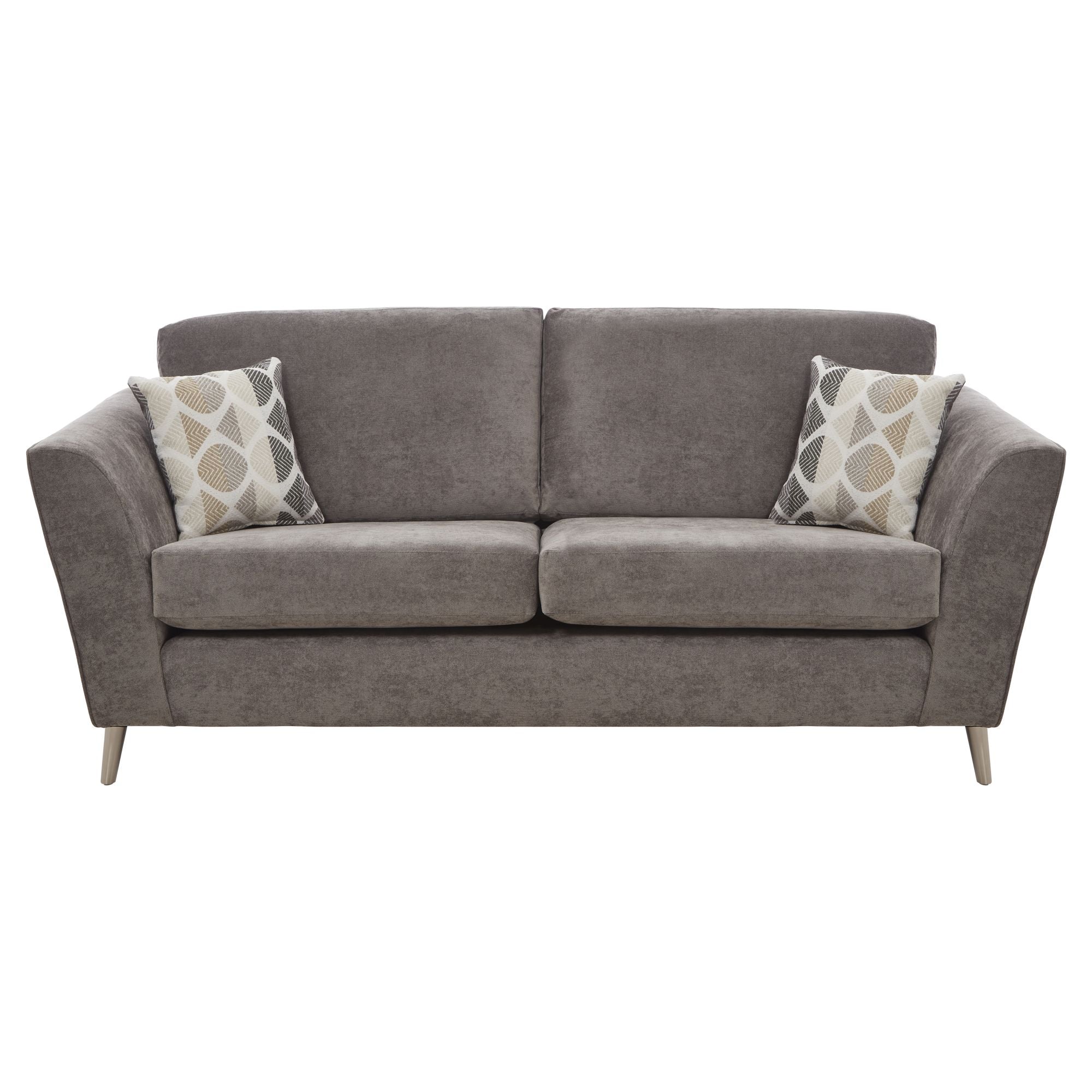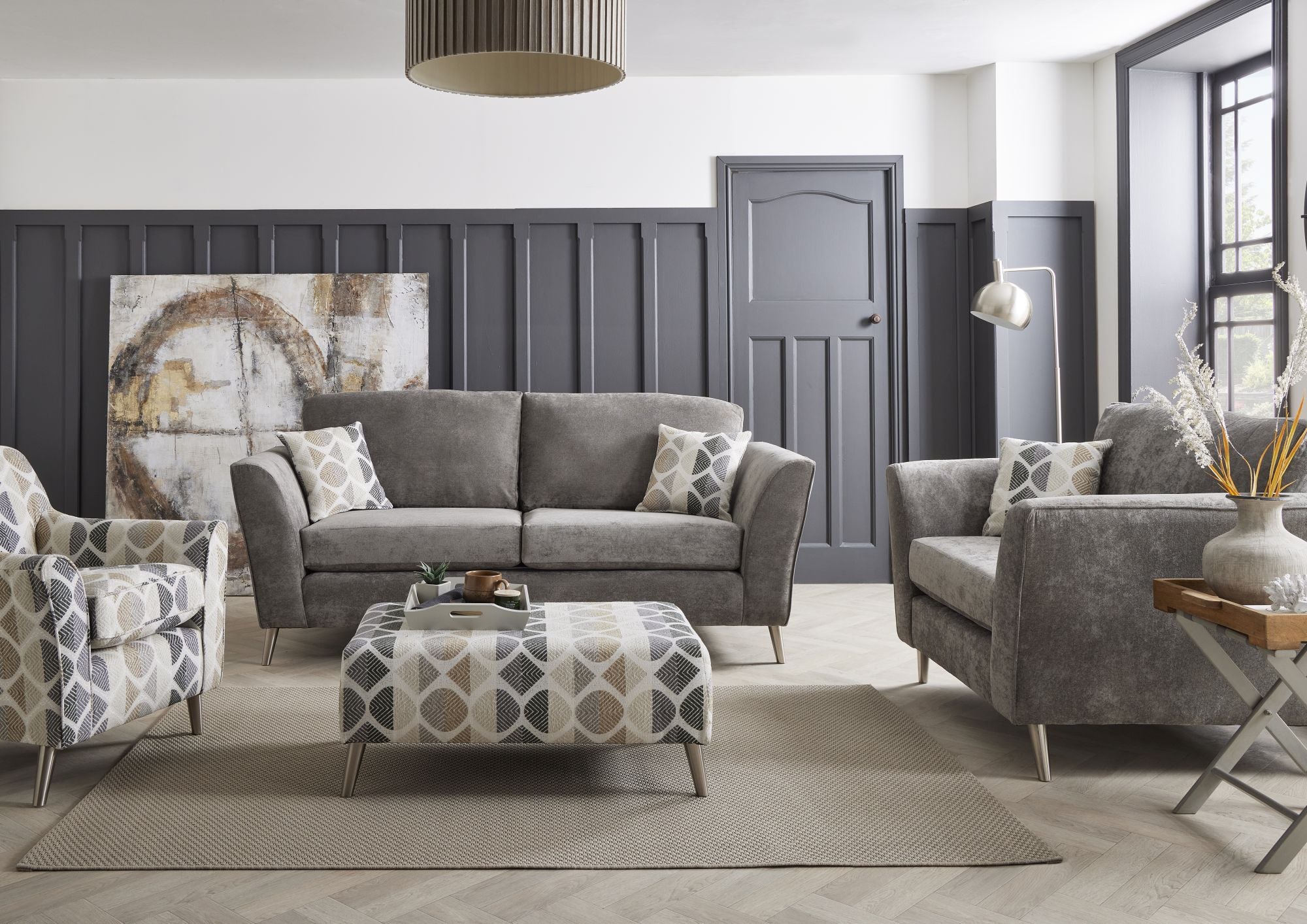 Lena 3 Seater Sofa High Back
---
Lead time of approx. 10 to 11 weeks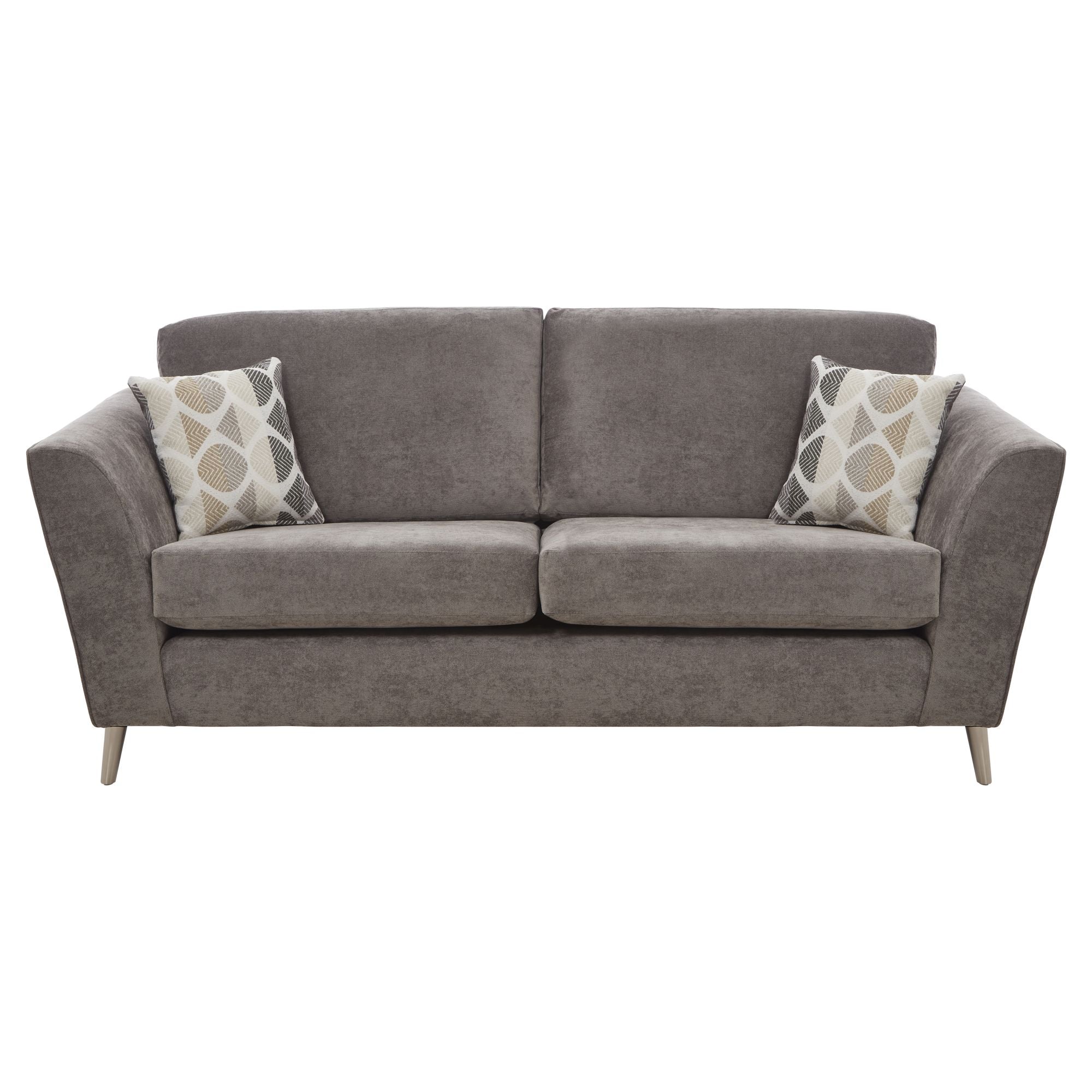 The "Lena 3 Seater High Back Sofa" is a stylish and comfortable seating option, designed to offer elegance, sophistication and comfort in your living space with attention to both style and support.
One of its notable design features is the piping detail on the arms. This meticulous detail adds a touch of refinement and elegance to the sofa's overall appearance, highlighting the sofa's contours and edges, giving it a tailored and polished look.
The high back of this sofa offers both support and comfort, ensuring a relaxing and enjoyable sitting experience. Whether you're entertaining guests or enjoying a quiet evening in, the "Lena 3 Seater High Back Sofa" provides both style and comfort to your living space.
This sofa comes with two Small Nova Scatter cushions, adding a touch of charm and comfort to its design.

The frame of the "Lena 3 Seater High Back Sofa" is meticulously constructed from solid birch wood, ensuring durability and stability. All joints are expertly glued and stapled for extra strength, providing confidence in the sofa's long-lasting quality.
Comfort is a priority with this sofa. The seat cushions are thoughtfully engineered, constructed from foam that offers a comfortable and supportive foundation for sitting. Surrounding the foam is a generous 300g high-loft fiber wrap, adding an extra layer of plushness for a cozy and inviting seating experience.
The back cushions of the "Lena 3 Seater High Back Sofa" are filled with conjugate hollow virgin white fiber, providing a soft and supportive feel. This combination of cushions creates a comfortable and welcoming atmosphere, perfect for relaxation and unwinding.
In terms of care, it's essential to note that the sofa's covers are labeled as "Dry Clean Only." This care instruction is provided to help maintain the sofa's quality and appearance, ensuring it continues to look and feel as inviting as when you first introduced it into your home.
Dimensions
Height: 98cm 
Width: 210cm
Depth: 93cm
Explore the range
Save 50%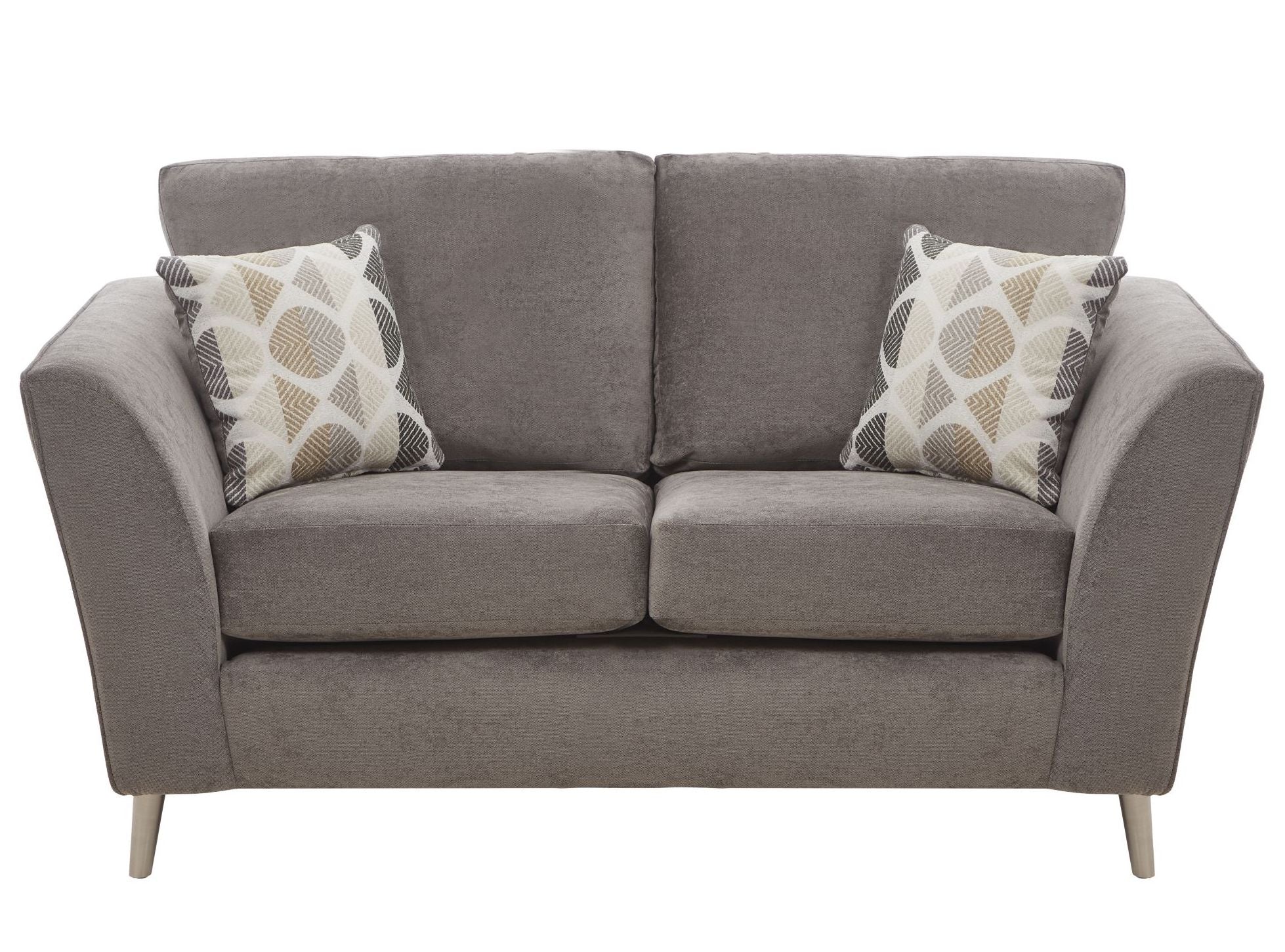 Save 50%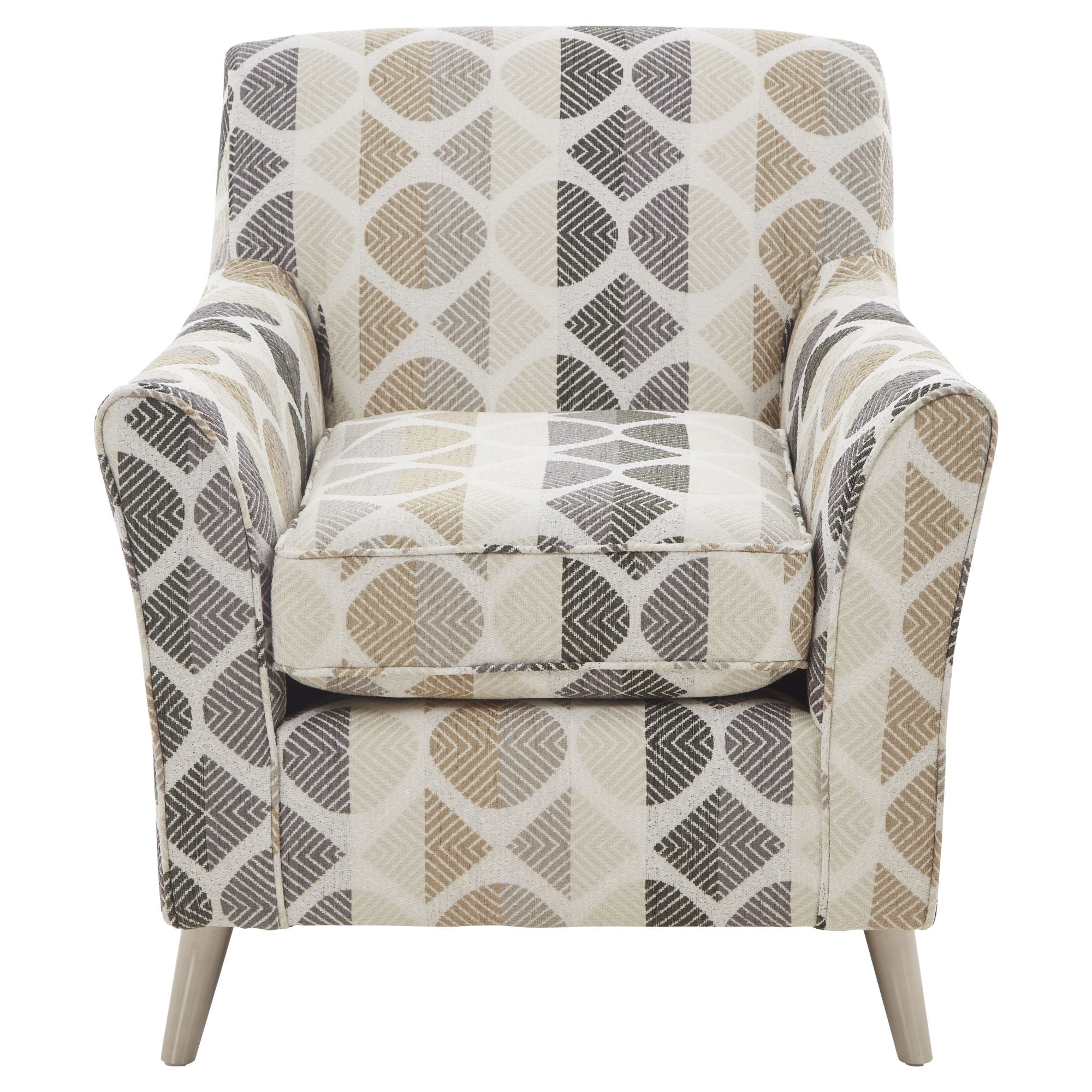 Save 50%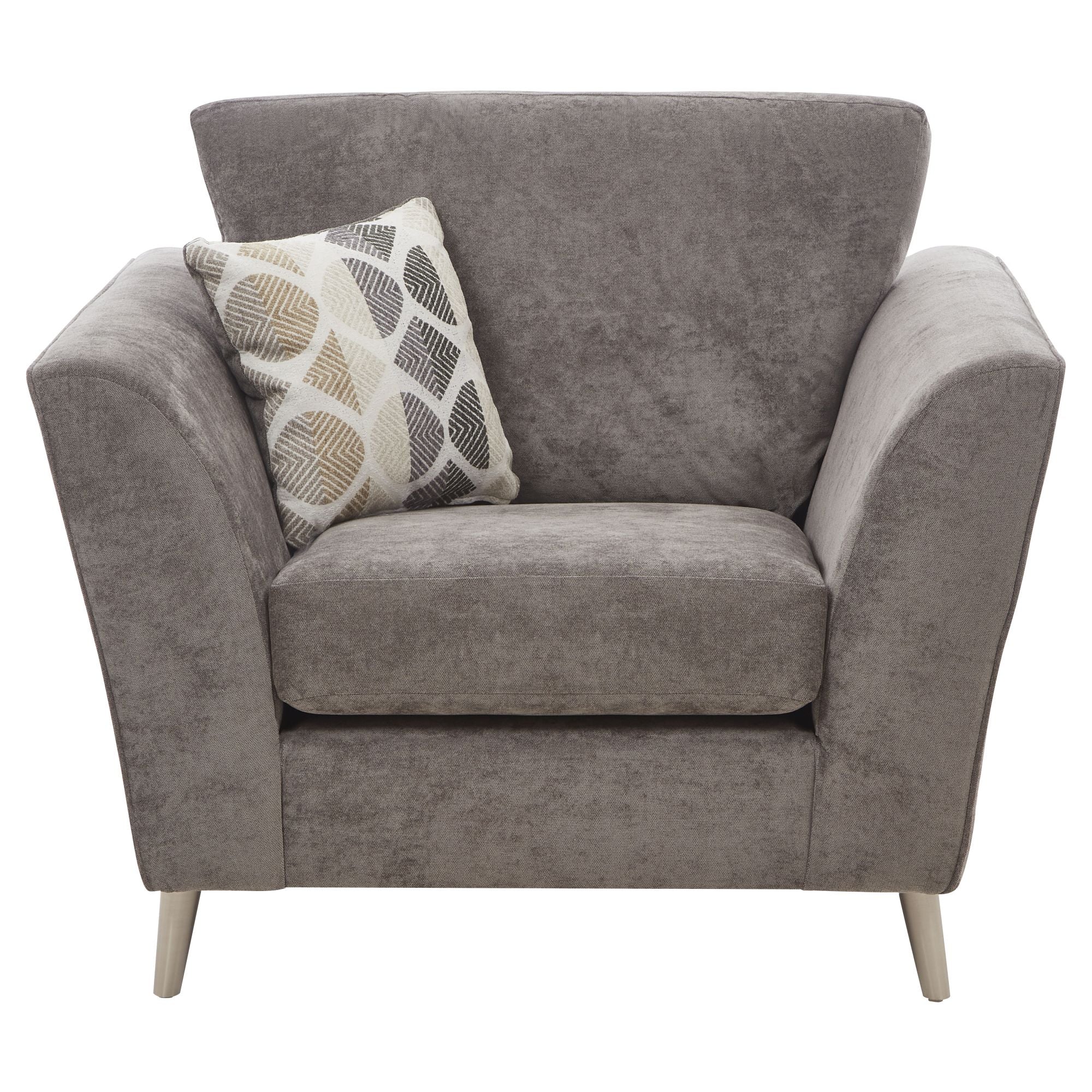 Save 50%
Save 50%