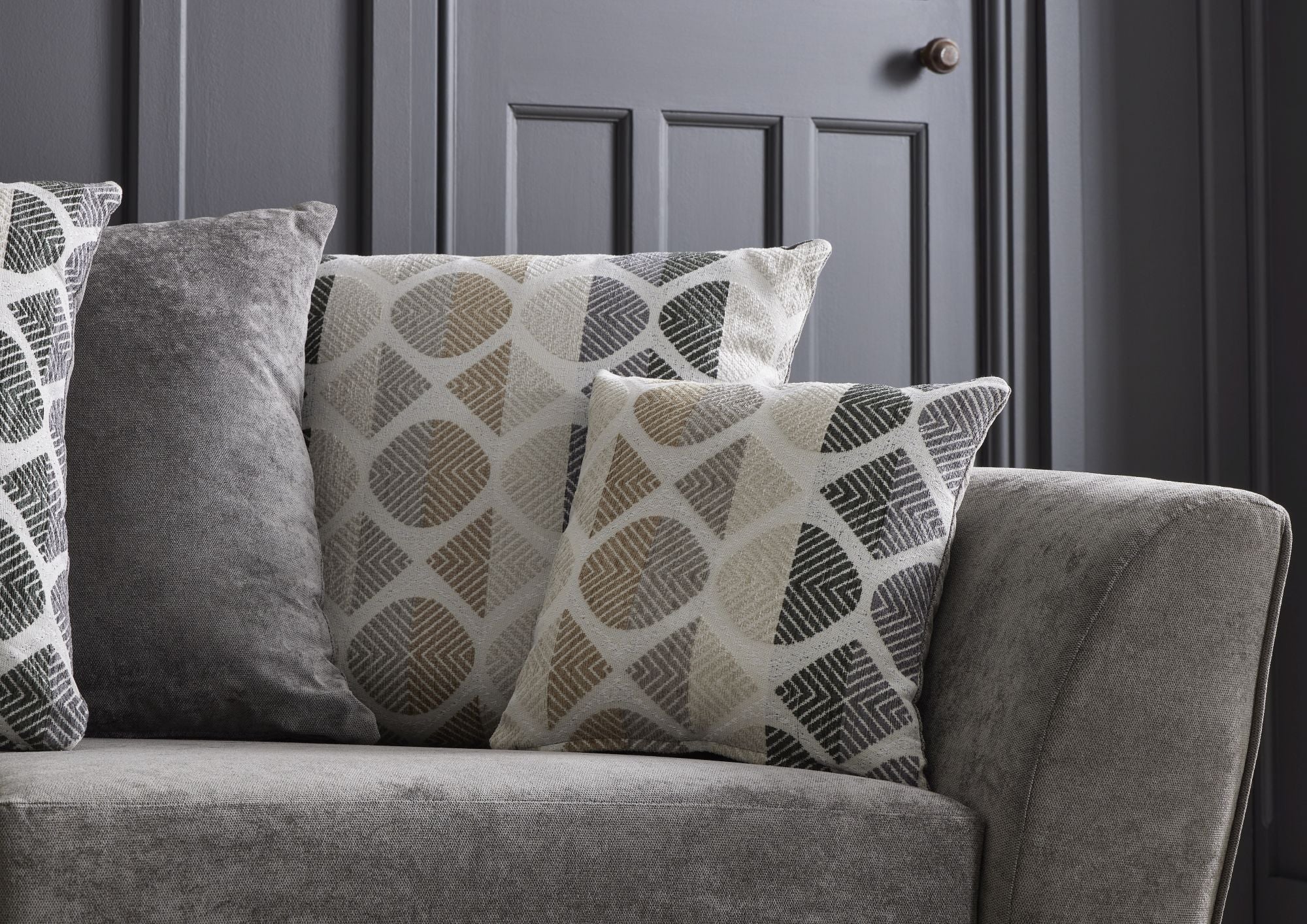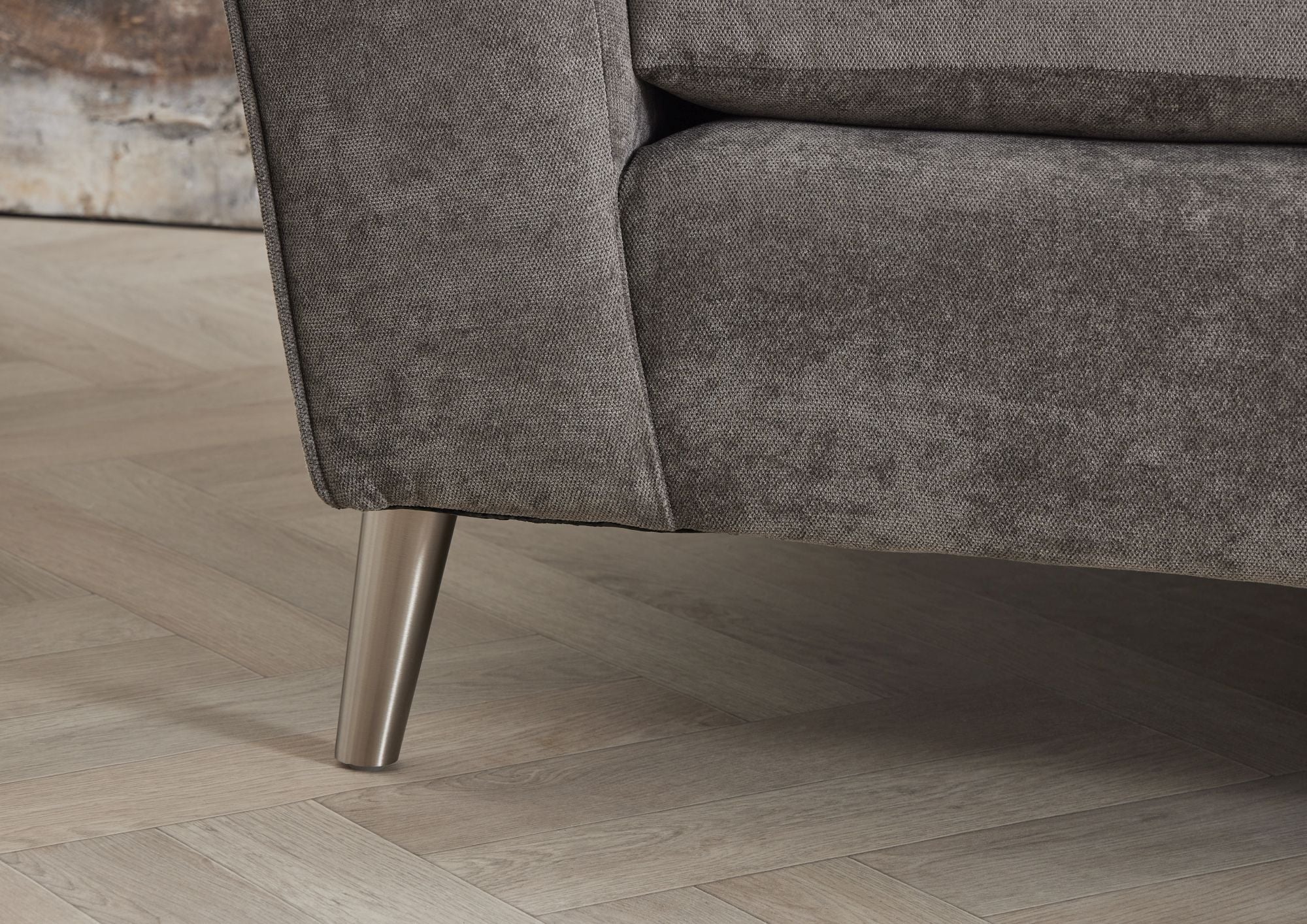 Lena 3 Seater Sofa Pillow Back
---
Lead time of approx. 10 to 11 weeks
The "Lena 3 Seater Sofa" is a statement of both style and comfort, featuring a scatter pillow back arrangement that adds a touch of luxury and relaxation to your living space.
With its scatter pillow back comprising three Large Nova, two Large Kensington, and two Small Nova Scatter cushions, the "Lena 3 Seater Sofa" exudes comfort and luxury. This scatter arrangement not only adds visual appeal but also allows for personalised comfort, making it an ideal spot for relaxation and lounging.
The "Lena 3 Seater Sofa" harmoniously blends stylish design, sturdy construction, and superior comfort. It's a perfect choice for those who seek both aesthetics and luxury in their home furnishings, providing a comfortable and inviting space for lounging and relaxation.
Constructed from solid birch wood, the frame of the "Lena 3 Seater Sofa" is built for durability and stability. All joints are meticulously glued and stapled, ensuring extra strength and reinforcing the sofa's longevity.
When it comes to comfort, this sofa excels. The seat cushions are designed to provide maximum comfort and support, featuring a foam core that offers a perfect balance between softness and firmness. Surrounding the foam is a generous 300g high-loft fibre wrap, adding an extra layer of plushness for a comfortable and inviting seating experience.
The back cushions are filled with conjugate hollow virgin white fiber, delivering a soft and supportive feel. The combination of these cushions creates a comfortable and inviting atmosphere, perfect for lounging and unwinding.
Dimensions
Height: 98cm  
Width: 210cm  
Depth: 93cm
Explore the range
Save 50%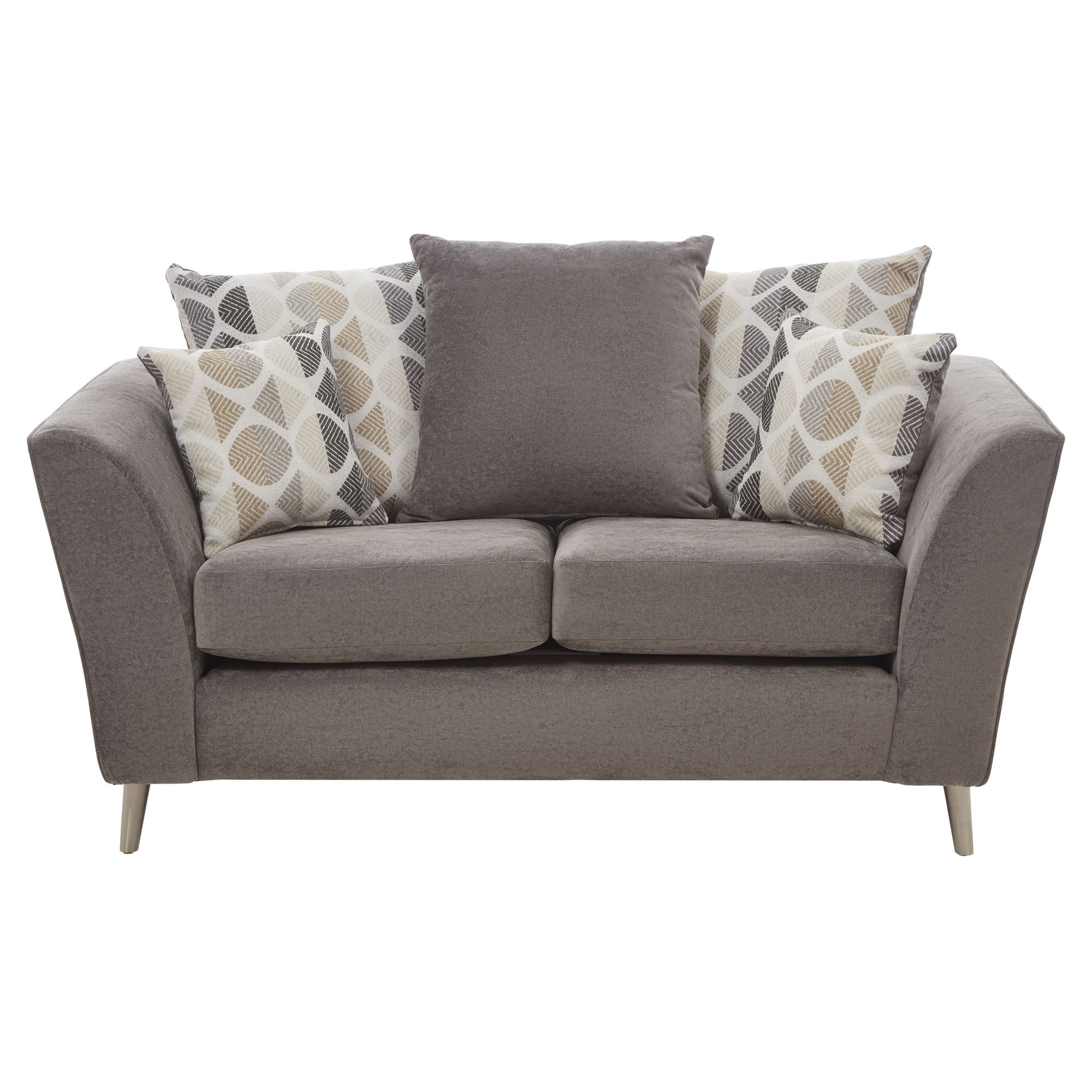 Save 50%
Save 50%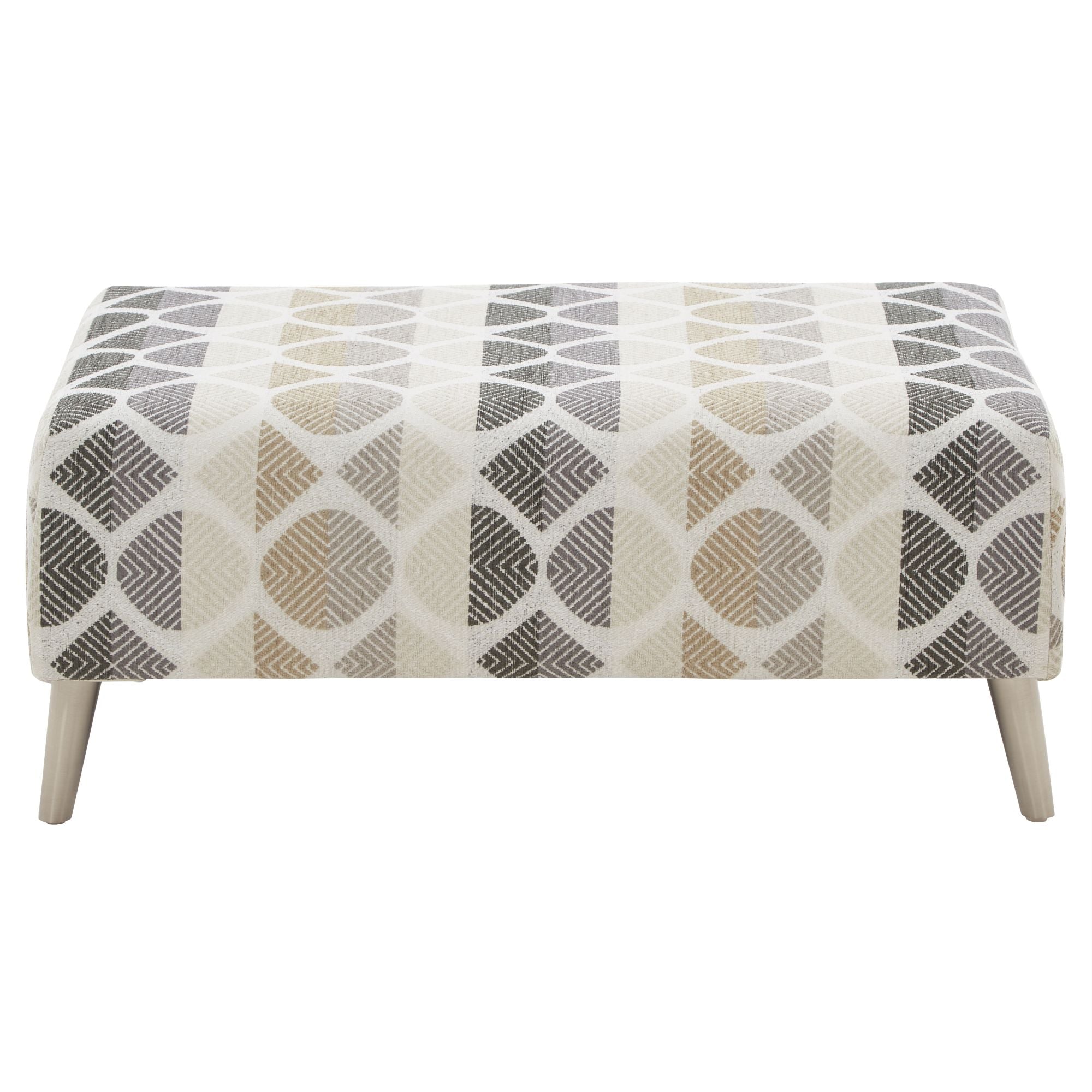 Save 50%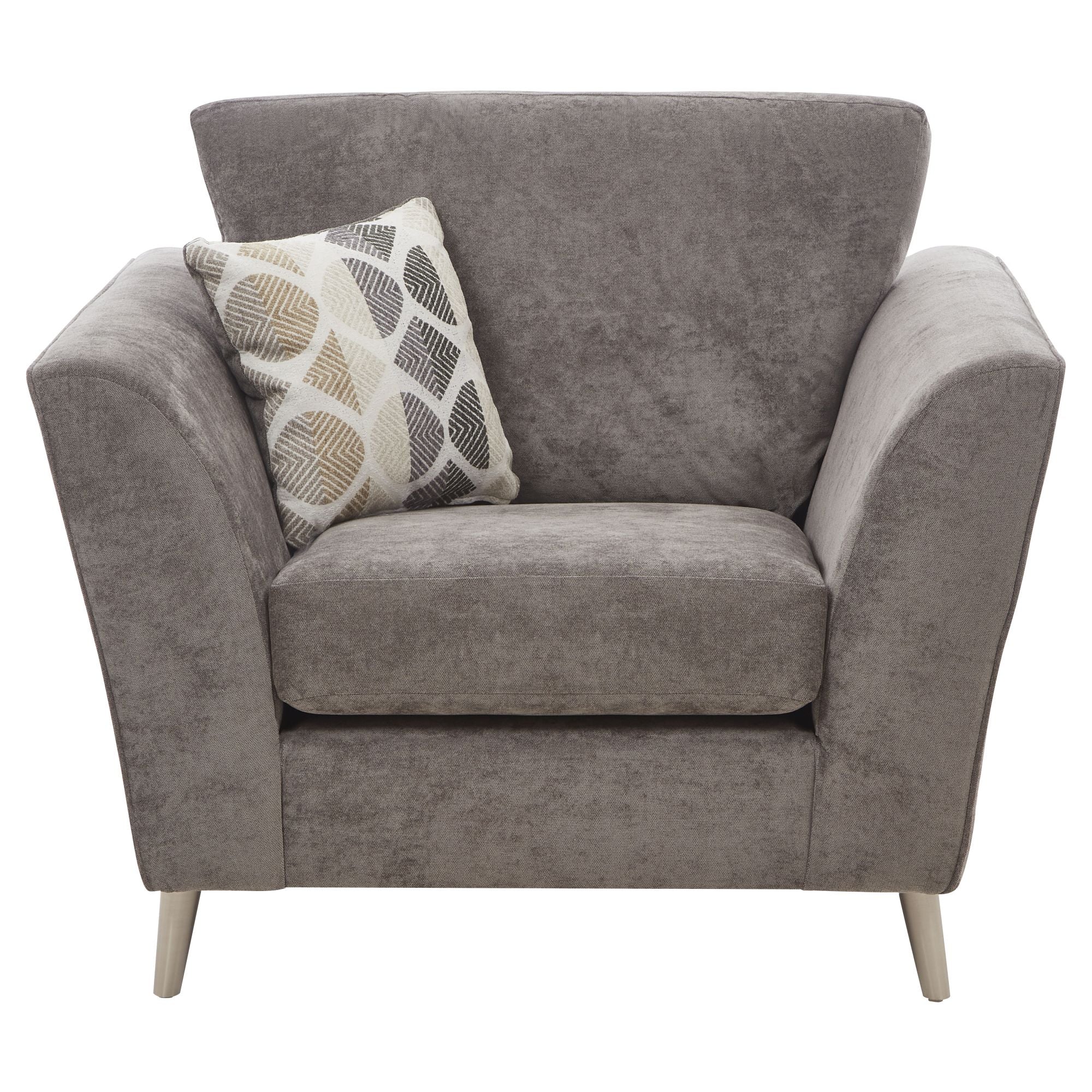 Save 50%