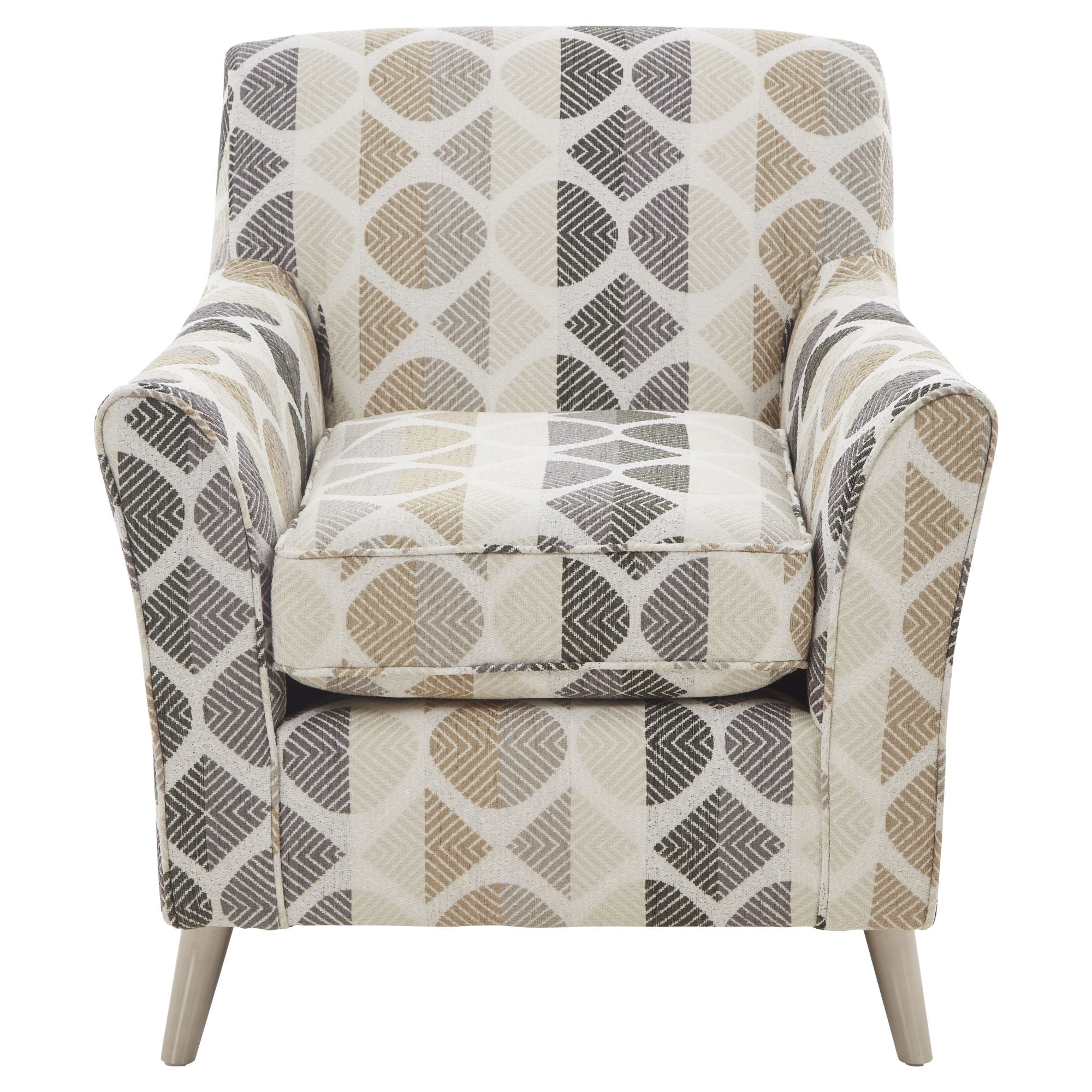 Lena Accent Chair
---
Lead time of approx. 10 to 11 weeks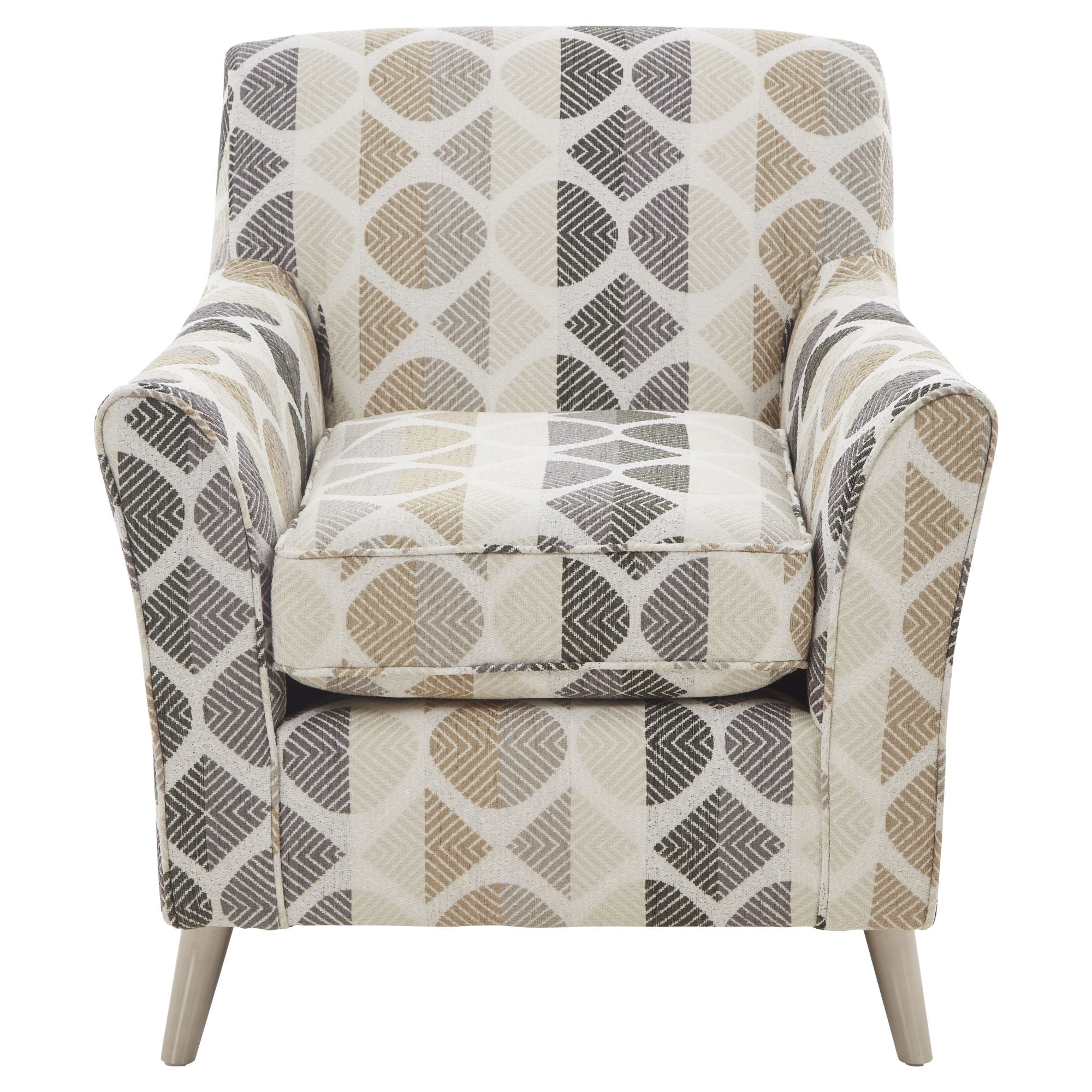 The "Lena Accent Chair" is a striking and versatile addition to any room, designed to infuse a burst of variety and visual interest.
Beyond its comfort, the "Lena Accent Chair" serves as a captivating focal point in any room. Its eye-catching design make it a statement piece that adds both style and variety to your living space. Whether used as a standalone piece or as part of a larger ensemble, this chair is sure to draw attention and admiration.
Crafted with a solid birch wood frame, the "Lena Accent Chair" is built for stability and durability. Every joint is carefully glued and stapled to ensure extra strength, guaranteeing the chair's longevity as a reliable piece of furniture.
Comfort is a key feature of this chair. The seat cushion is thoughtfully designed with a foam core that provides a comfortable and supportive foundation for sitting. Surrounding the foam is a generous 300g high-loft fiber wrap, adding an extra layer of plushness and ensuring a cozy and inviting seating experience.
Dimensions
Height: 84cm
Width: 66cm
Depth: 76cm
Explore the range
Save 50%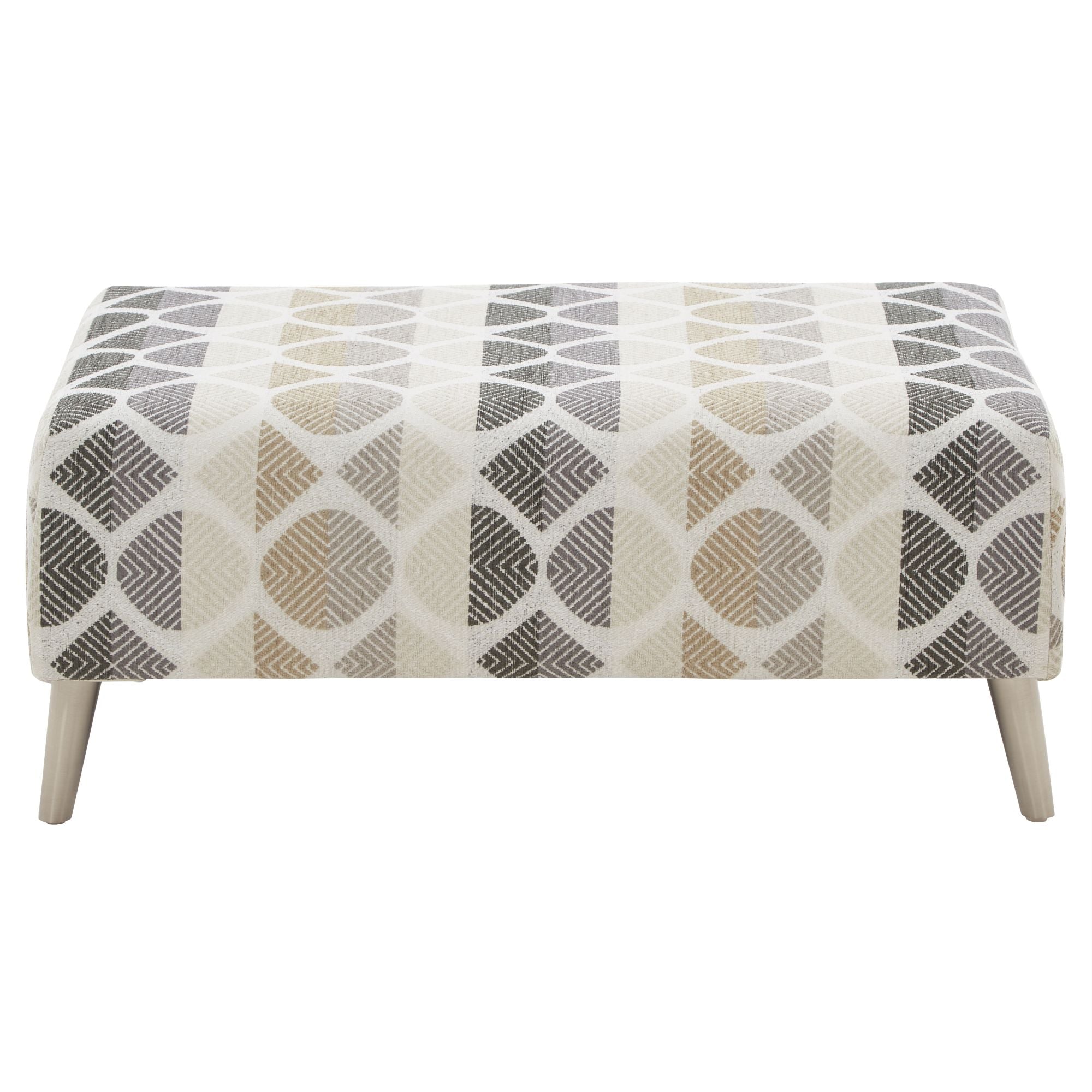 Save 50%
Save 50%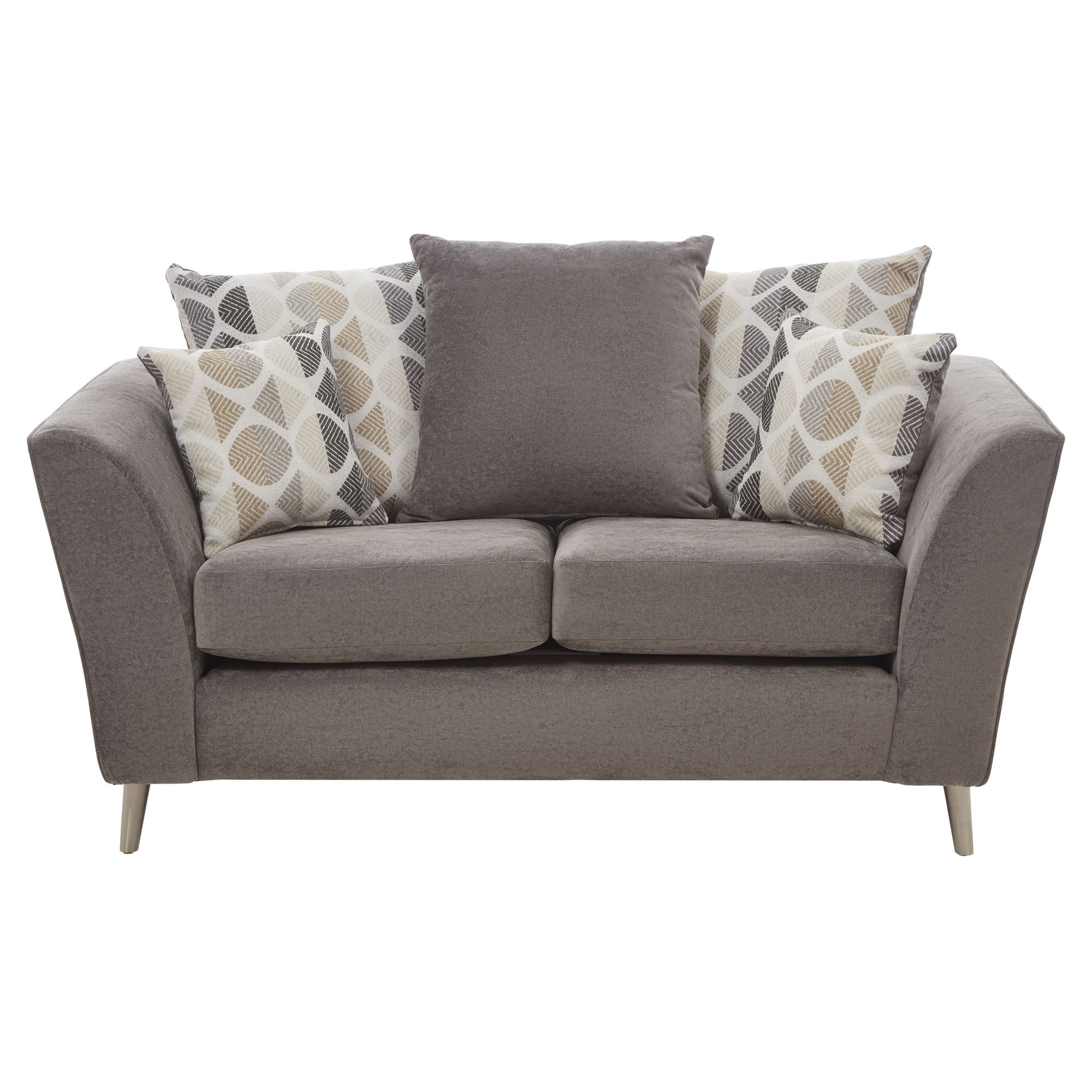 Save 50%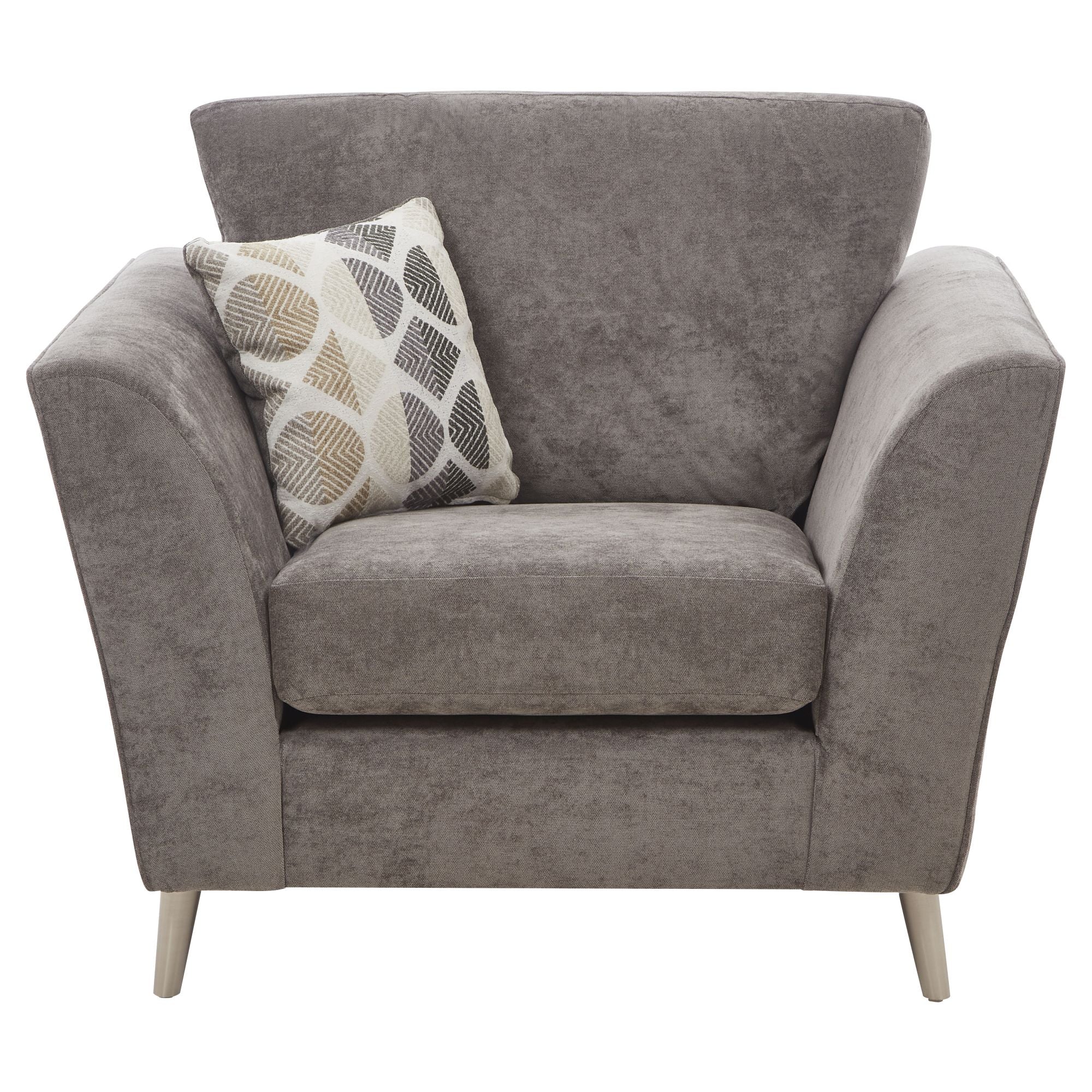 Save 50%