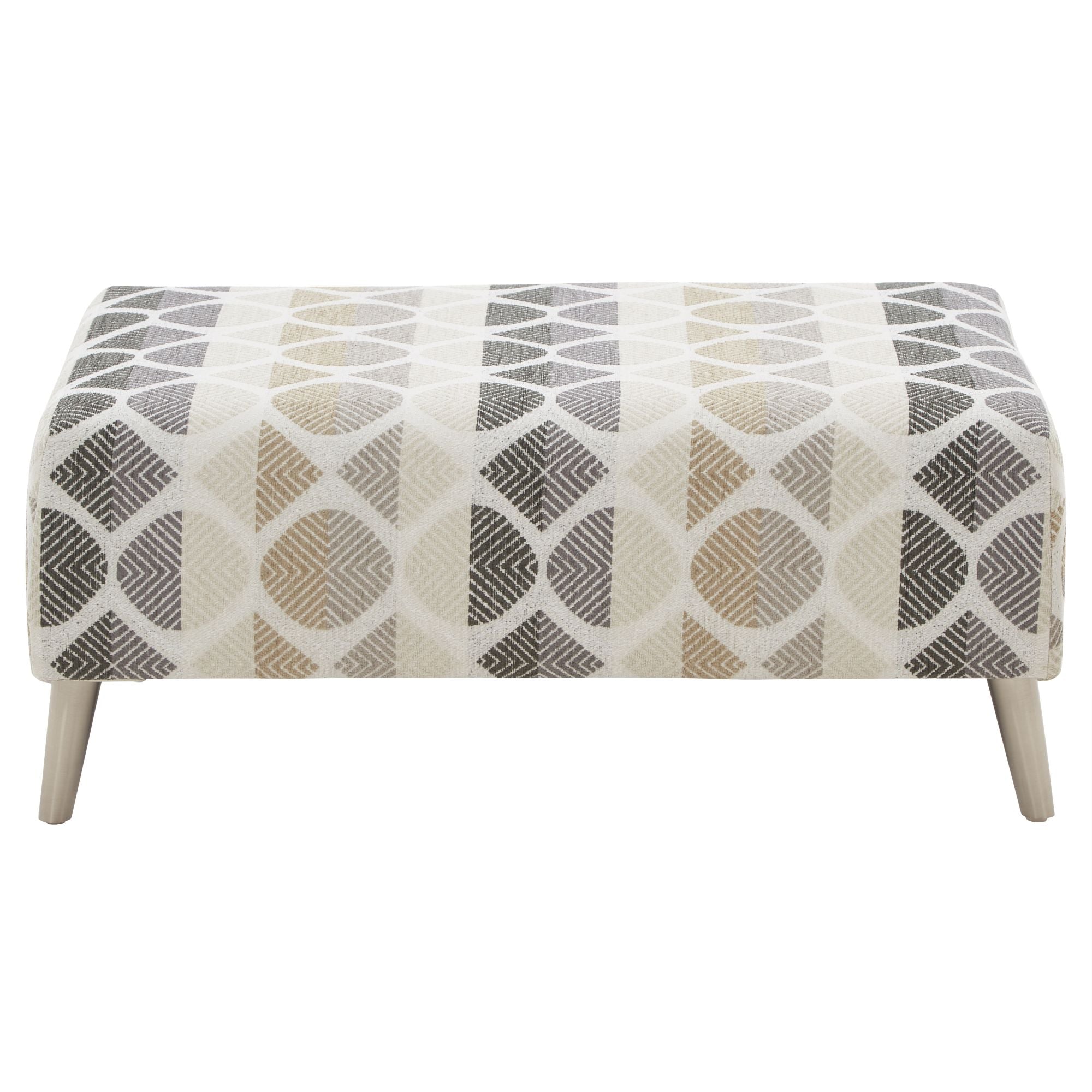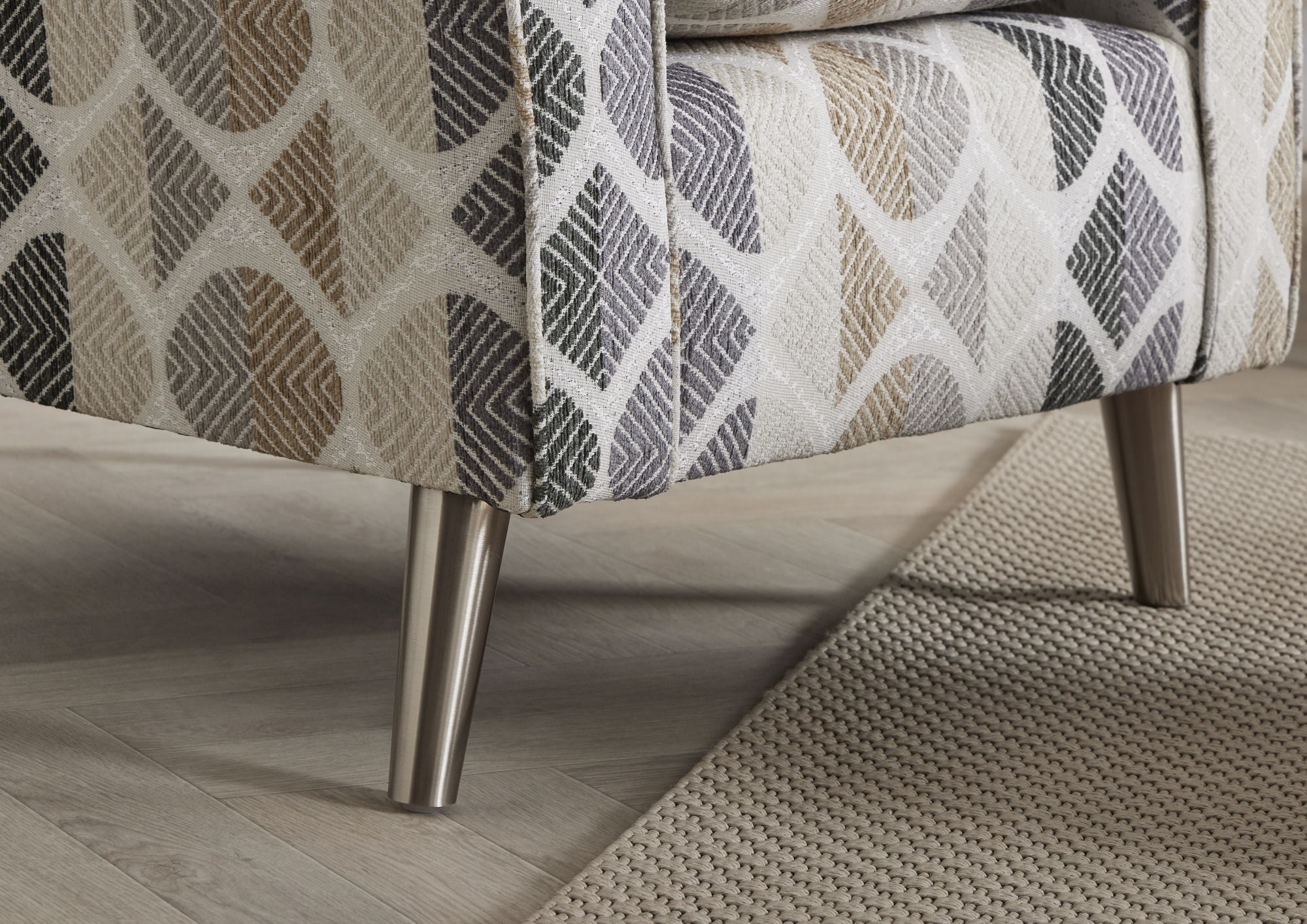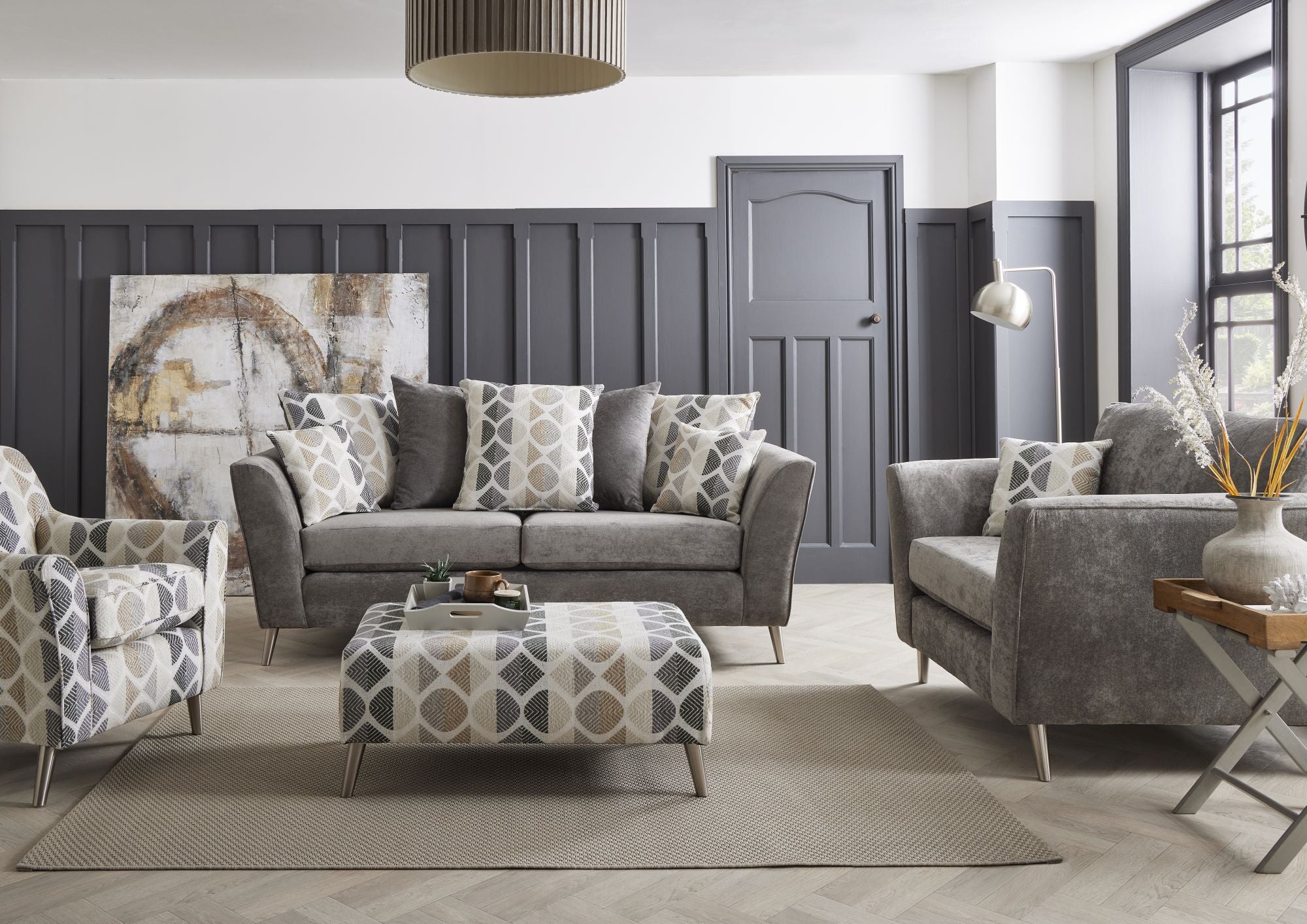 Lena Designer Footstool
---
Lead time of approx. 10 to 11 weeks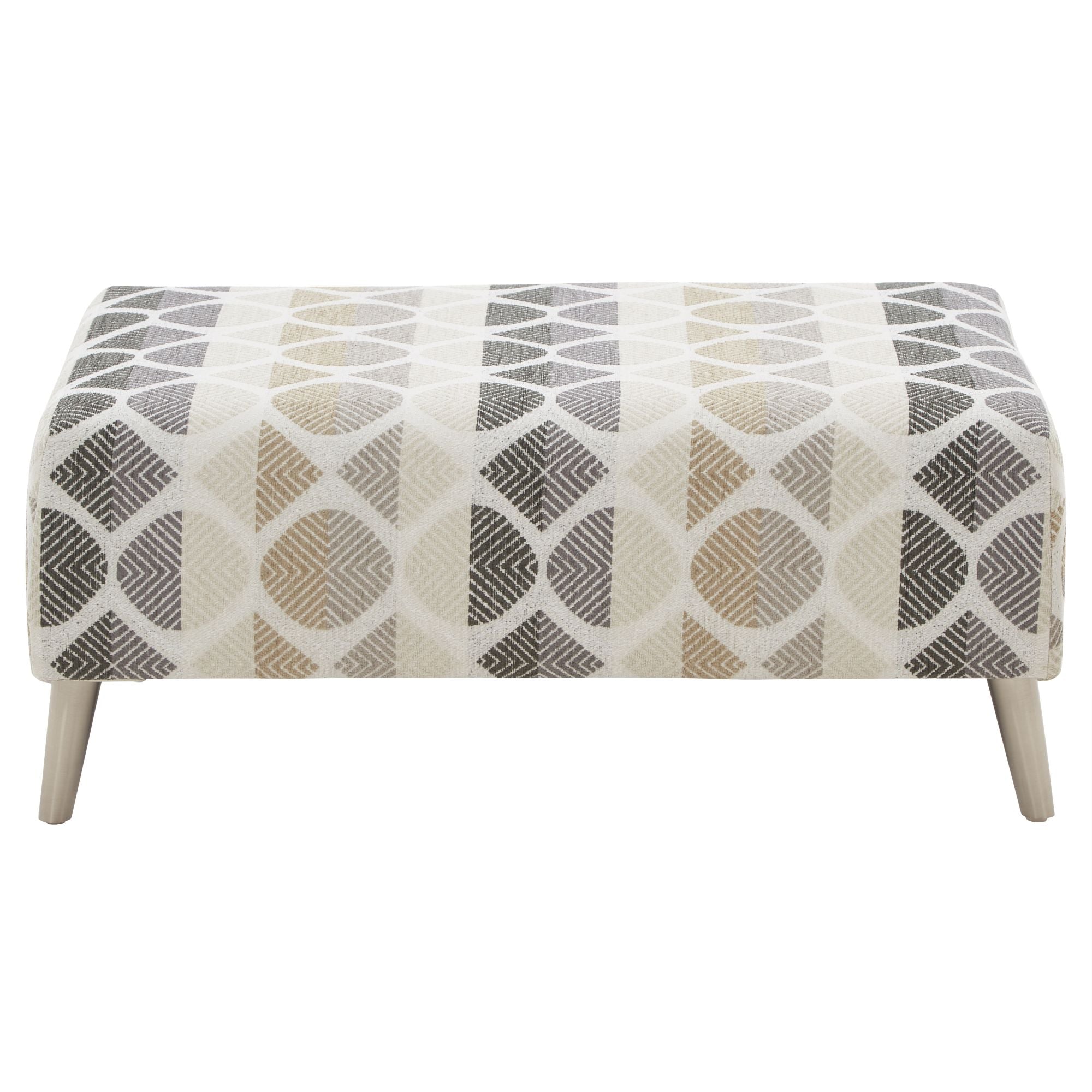 The "Lena Designer Footstool" is a captivating and functional piece of furniture that adds a dash of eye-catching design to your living space. It's an ideal choice for those who appreciate both aesthetics and functionality in their home furnishings, offering both a stylish addition to your decor and a comfortable place to relax.
Its frame is meticulously crafted from solid birch wood, ensuring both durability and stability. To further reinforce its structural integrity, selected MDF boards are used for footstool construction. Every joint is expertly glued and stapled, providing extra strength and enhancing the footstool's longevity.
The seat cushion of the "Lena Designer Footstool" is designed with your comfort in mind. It features a foam core that provides a comfortable and supportive foundation for resting your feet or using the footstool as additional seating. Surrounding the foam is a generous 300g high-loft fiber wrap, which adds an extra layer of plushness, ensuring a luxurious and inviting seating experience.
Beyond its comfort, the "Lena Designer Footstool" serves as an eye-catching design element. Its unique and captivating design adds a touch of personality and style to your living space, making it a functional and decorative piece that draws attention and admiration.
Dimensions
Height: 40cm
Width: 95cm
Depth: 65cm
Explore the range
Save 50%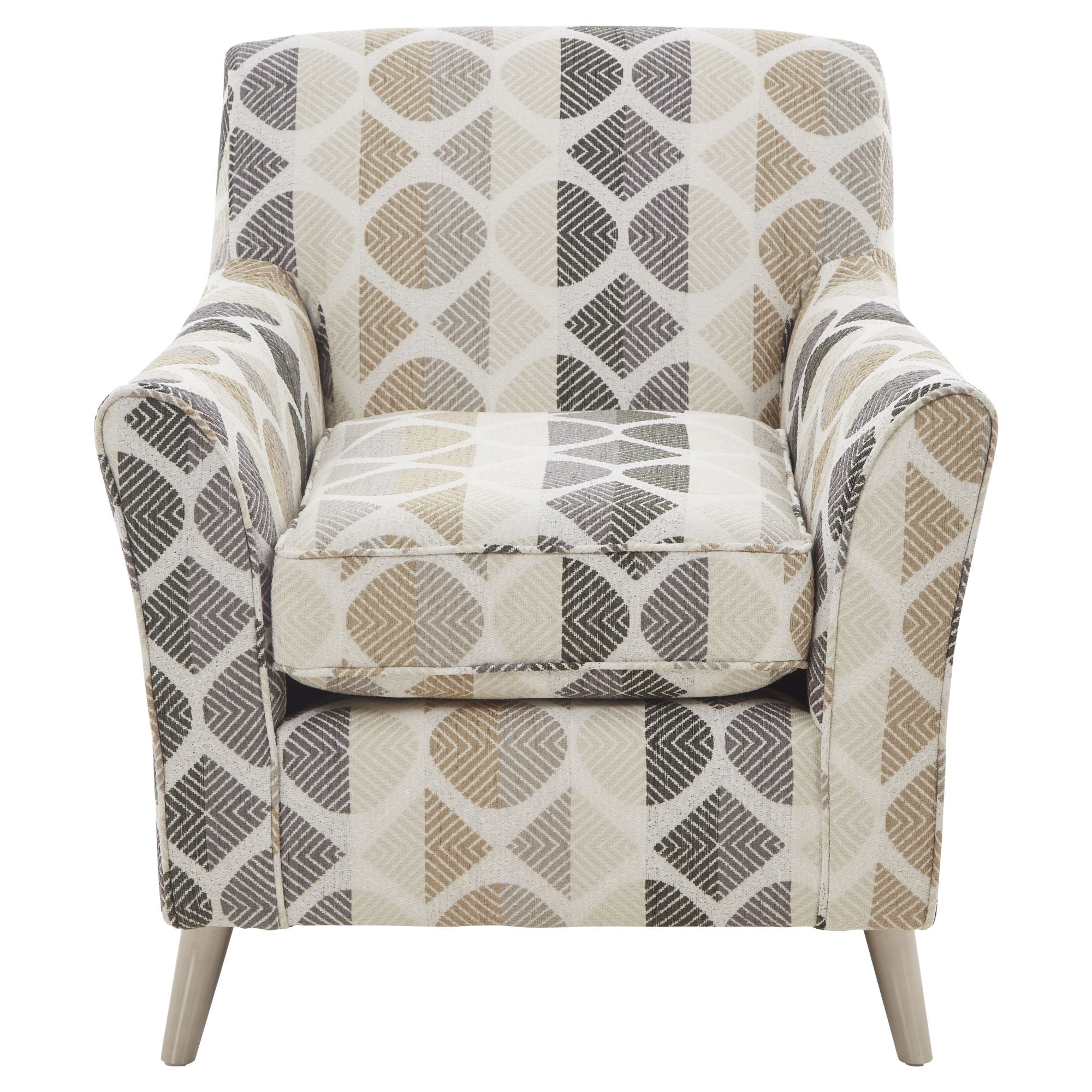 Save 50%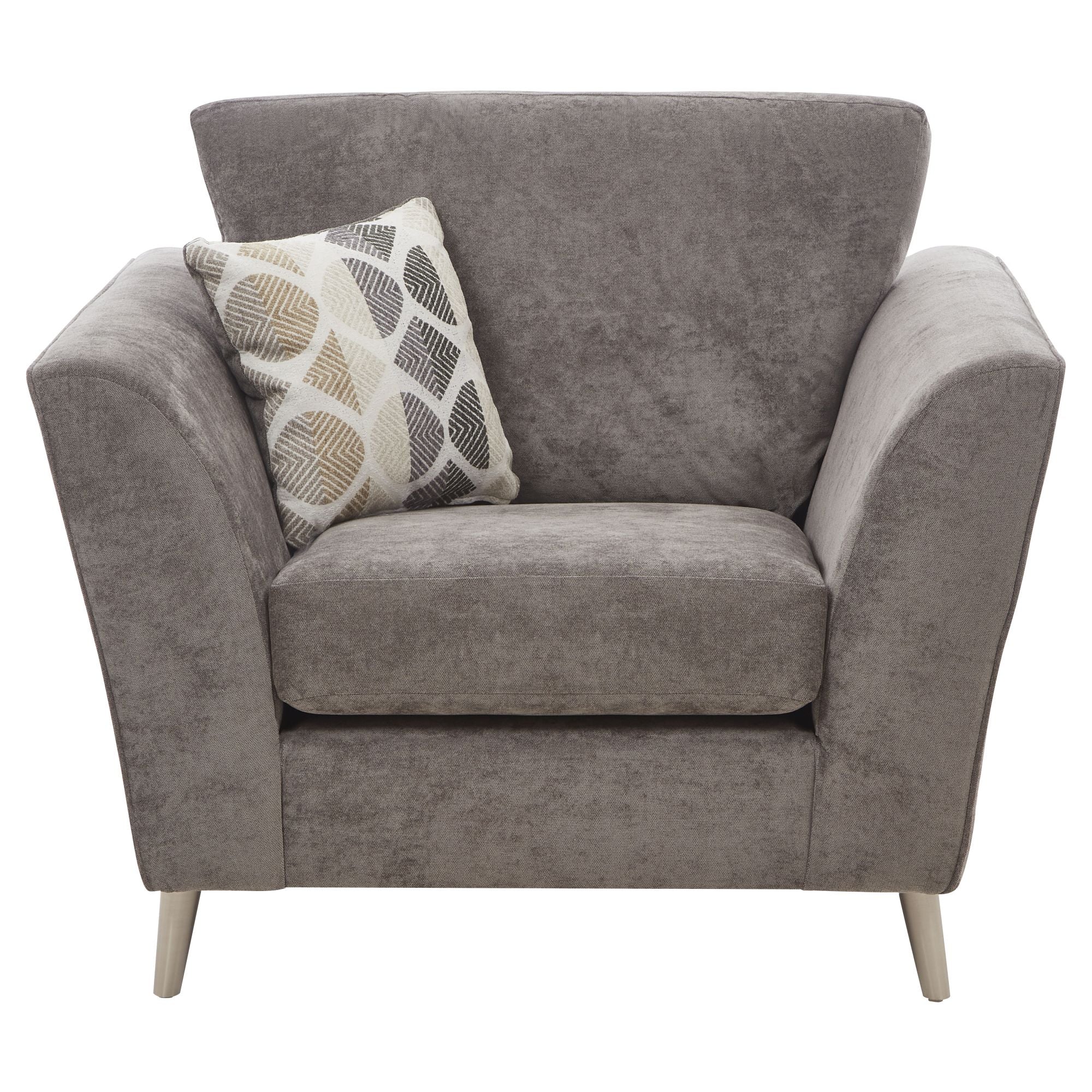 Save 50%
Save 50%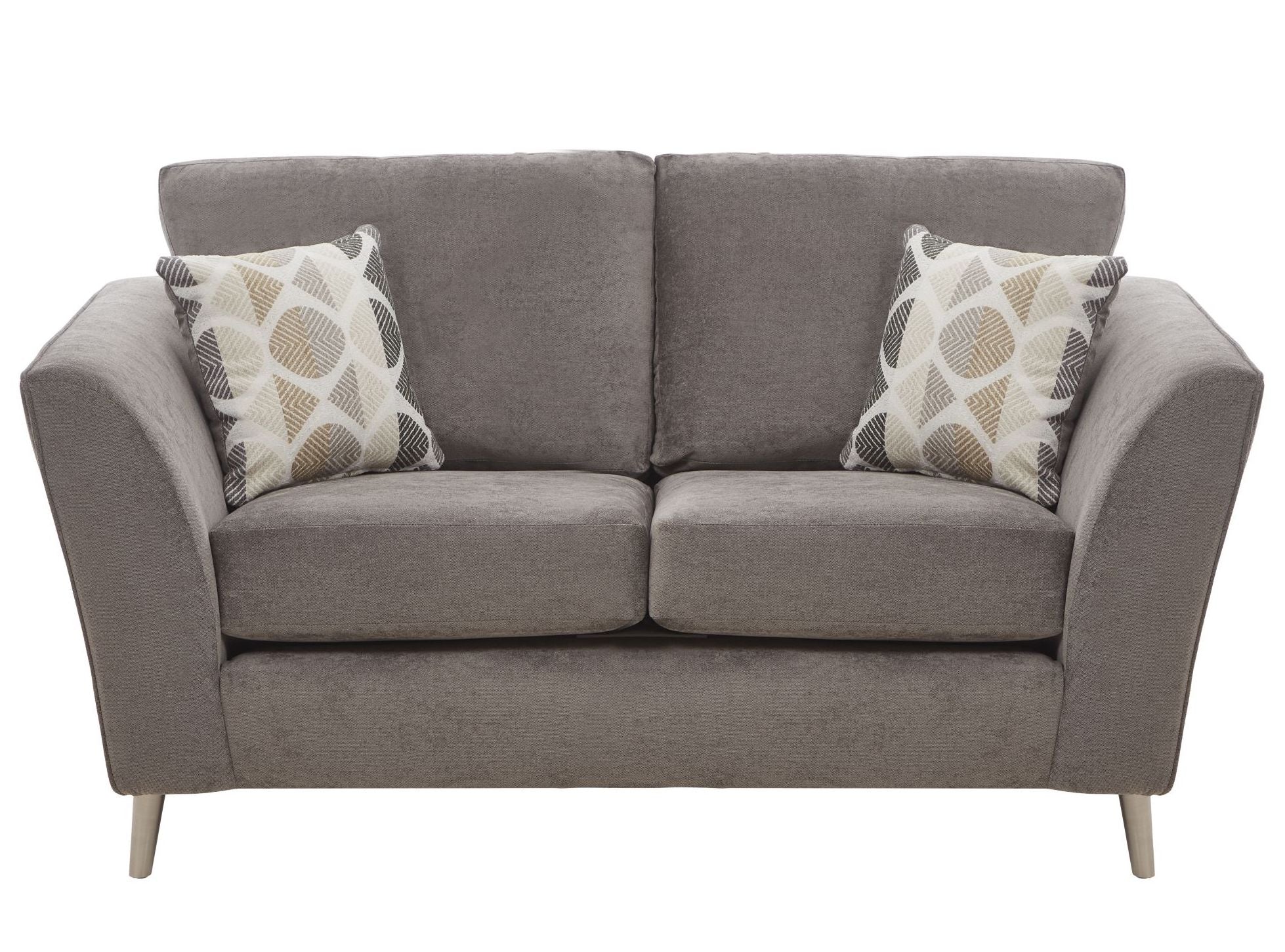 Save 50%