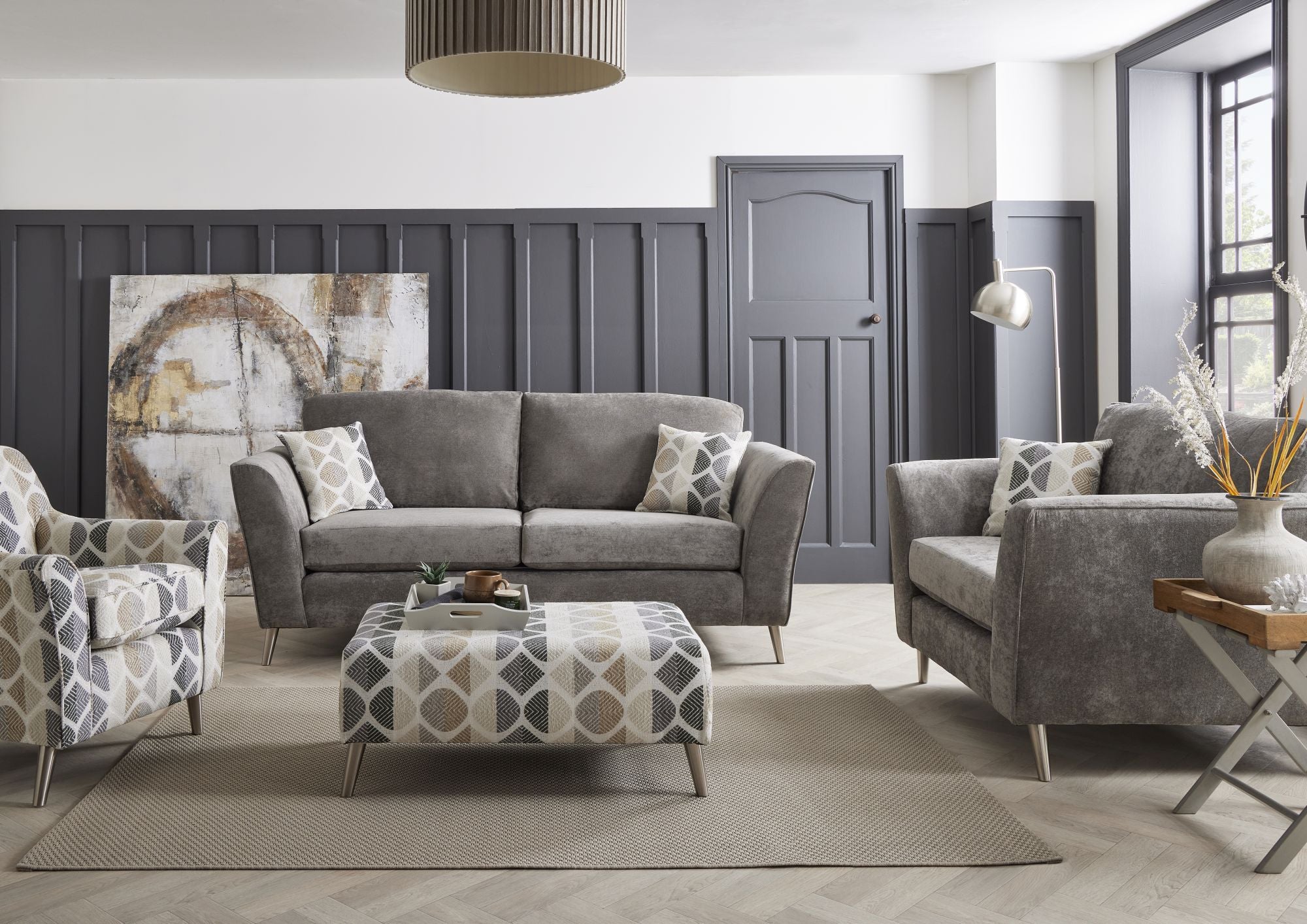 Lena Love Chair
---
Lead time of approx. 10 to 11 weeks
The "Lena Love Chair" is a cozy and inviting addition to your living space, perfect for curling up and relaxing. Whether you're reading, watching TV, or simply lounging, this love chair provides a comfortable and inviting space to enjoy your favourite activities.
The "Lena Love Chair" comes with a Nova cushion.
Built with a solid birch wood frame, this love chair is designed for durability and stability. All joints are meticulously glued and stapled, ensuring extra strength and reinforcing the chair's longevity.

Comfort is at the forefront of the "Lena Love Chair." The seat cushions are thoughtfully designed, featuring a foam core that provides a comfortable and supportive foundation for sitting. Surrounding the foam is a generous 300g high-loft fiber wrap, adding an extra layer of plushness for a cozy and inviting seating experience.
The back cushions are filled with conjugate hollow virgin white fiber, delivering softness and support. This combination of features creates a comfortable and inviting atmosphere, perfect for unwinding and relaxation.
Dimensions 
Height: 98cm
Width: 130cm
Depth: 93cm
Explore the range
Save 50%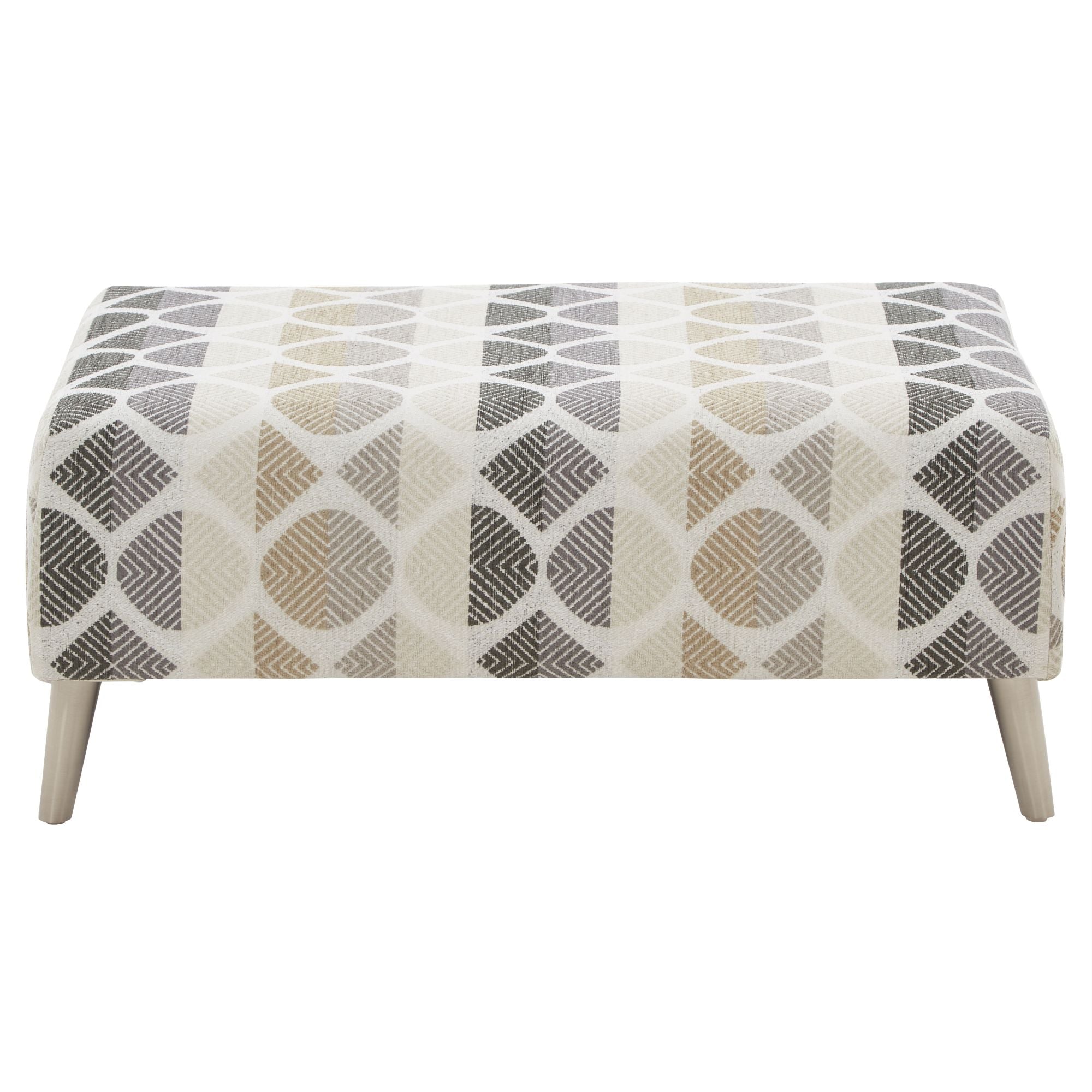 Save 50%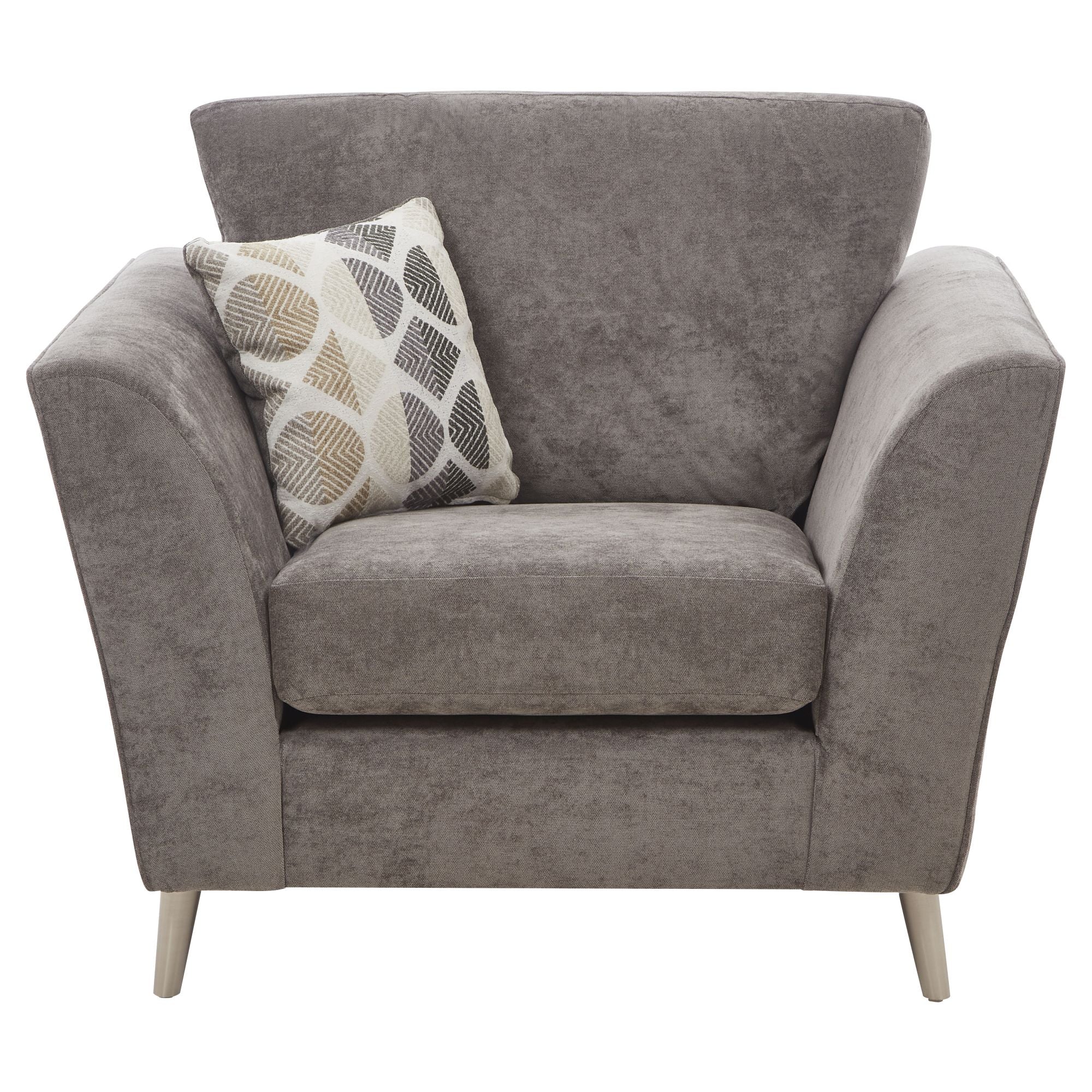 Save 50%
Save 50%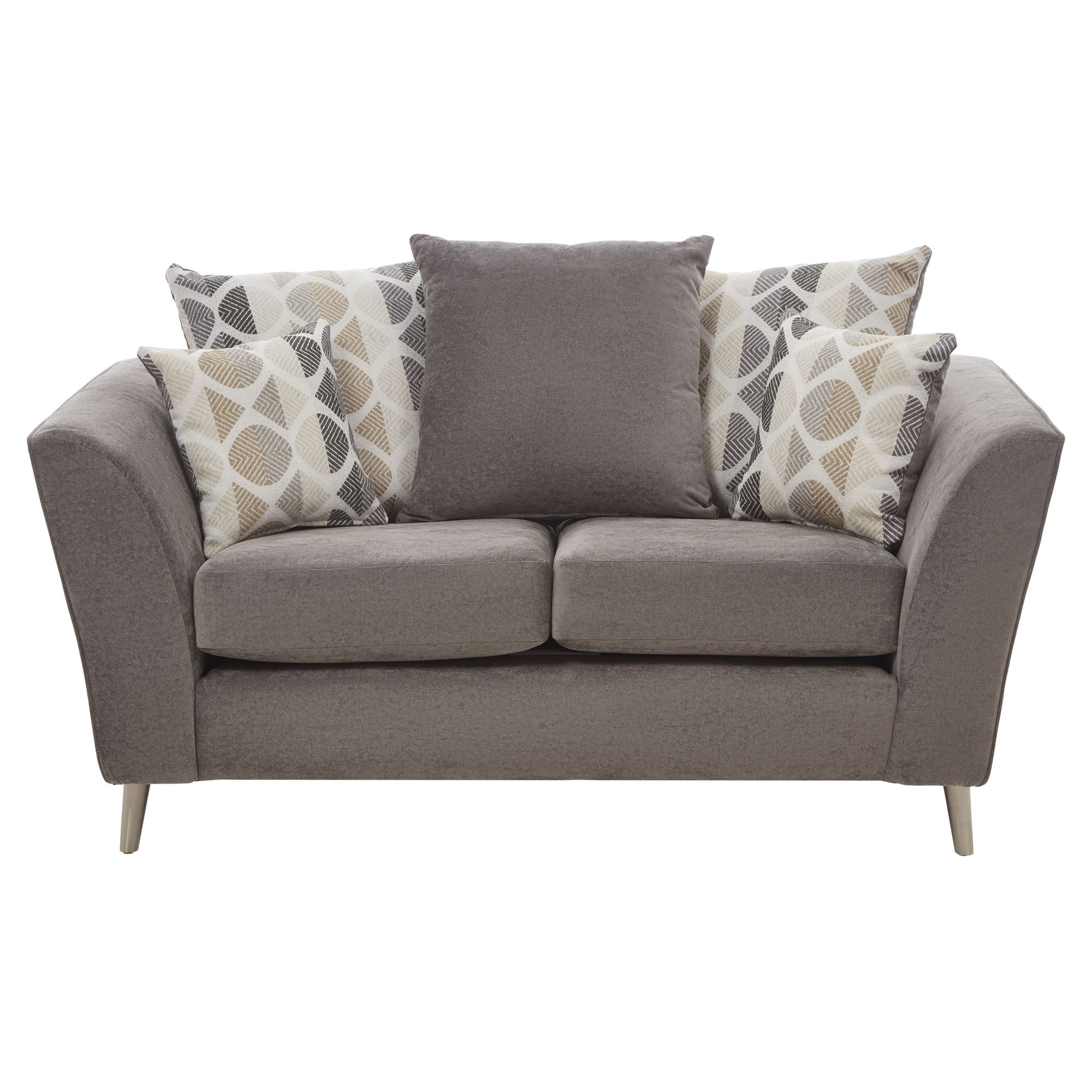 Save 50%