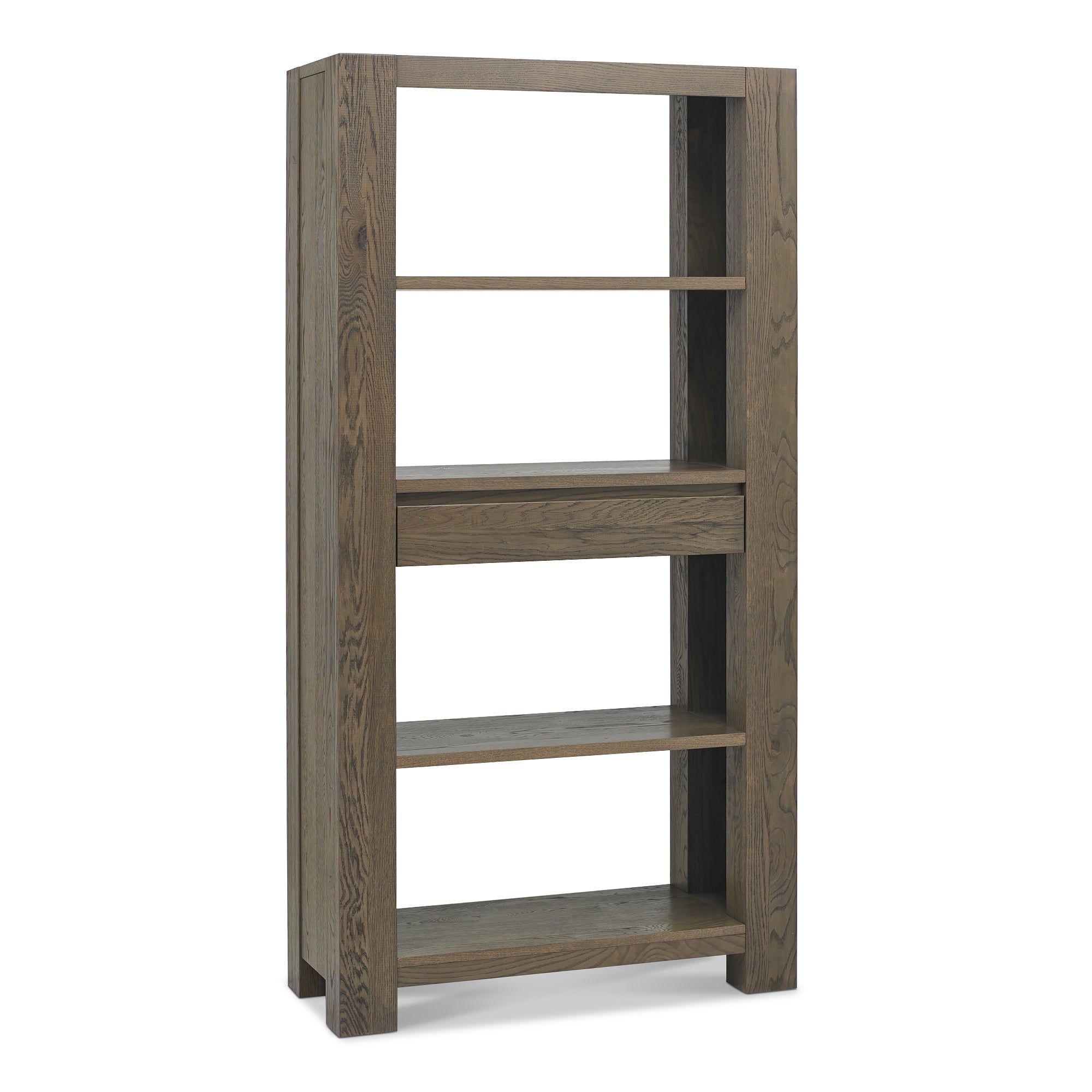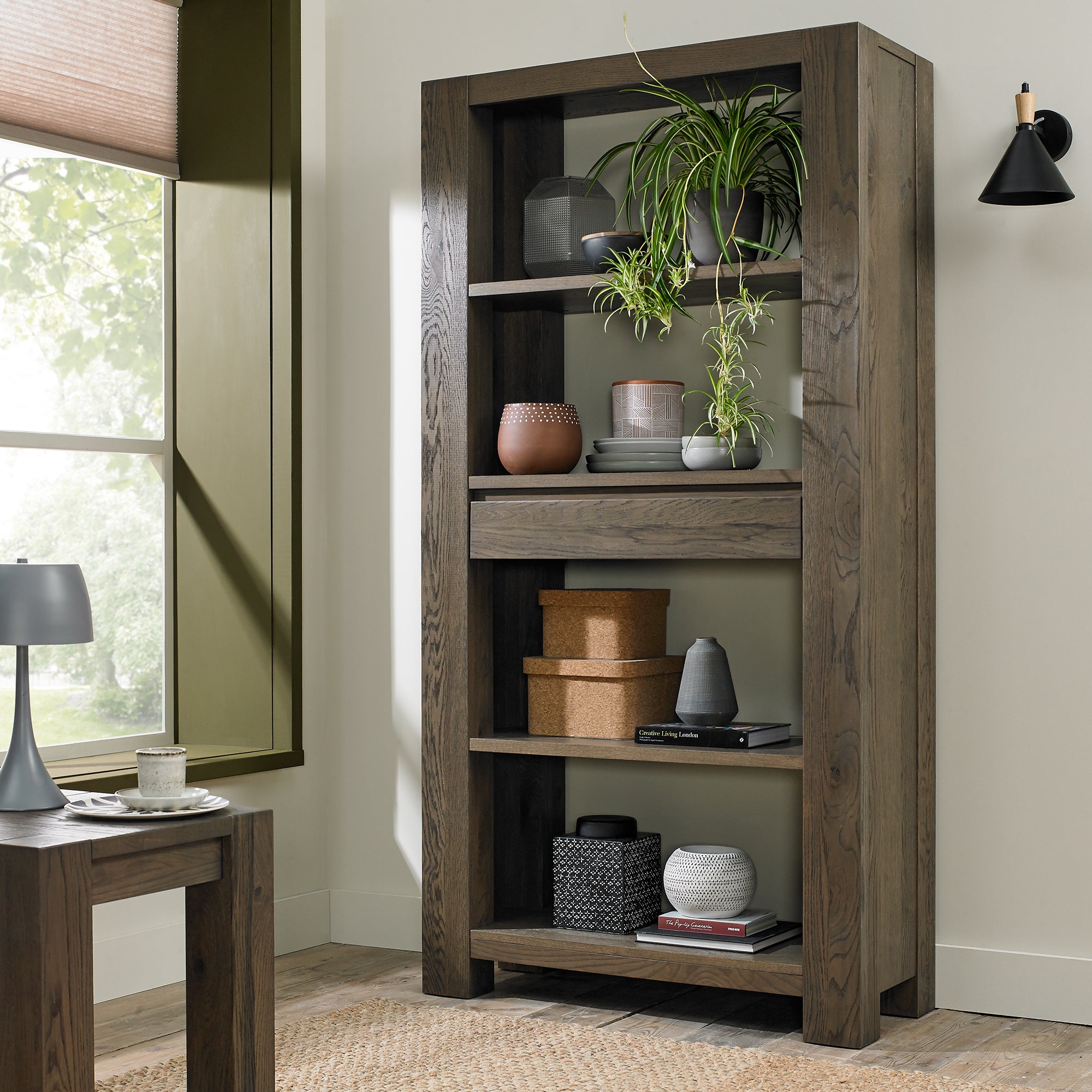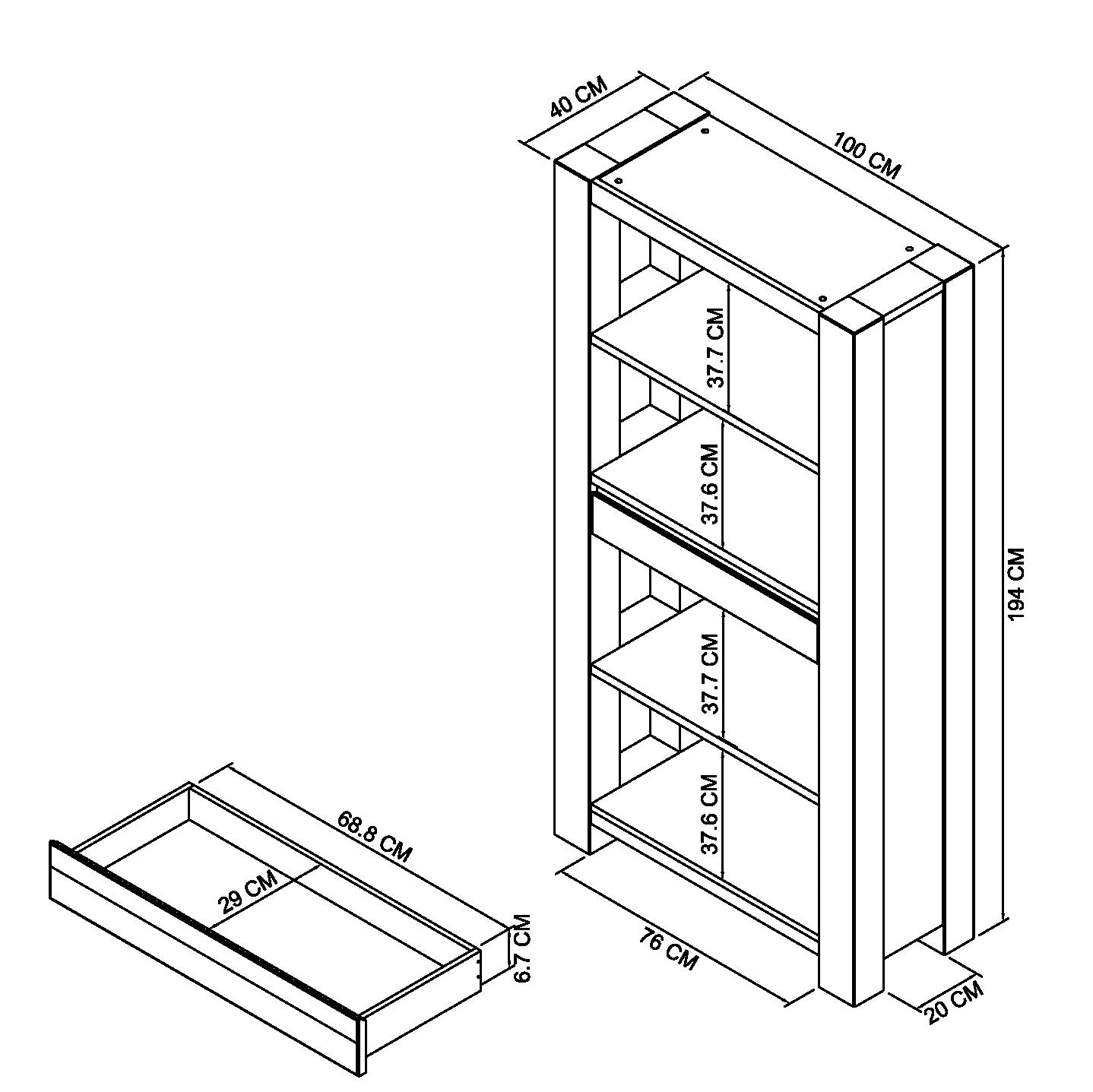 Landon Fumed Oak Open Display Unit
---
In Stock (UK Warehouse). Delivered to you within 3-5 working days.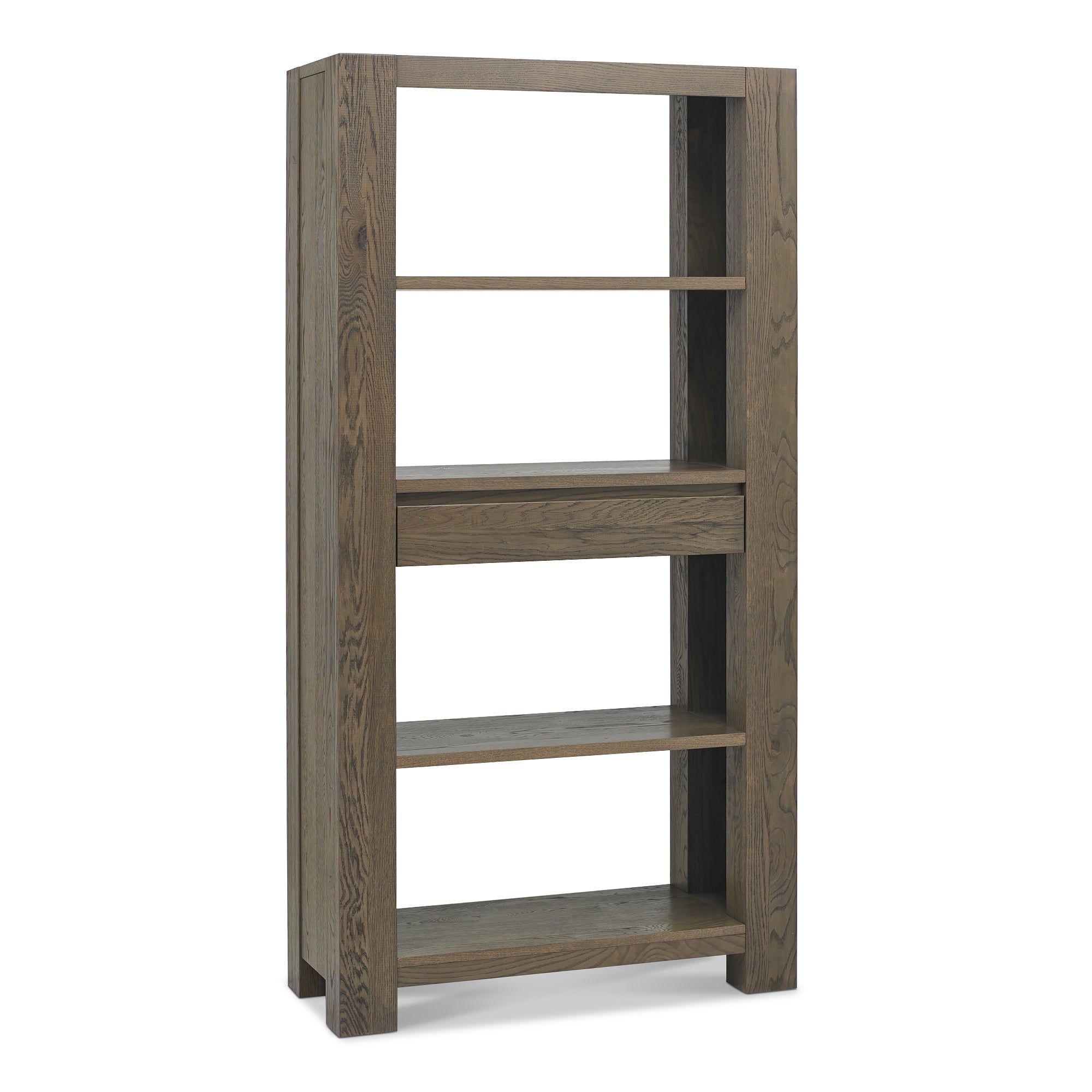 Elevate the ambiance of your living space with the luxurious Landon Fumed Oak Open Display Unit, a true embodiment of modern affluence. With its darkly oiled oak frame, this piece effortlessly blends contemporary aesthetics with rustic charm, making it a standout addition to your home.
Please note that this product requires some assembly. However, the effort invested in assembly is a testament to the quality and craftsmanship of this elegant display unit. As you assemble it, you'll appreciate the meticulous attention to detail that has gone into creating a piece that not only enhances your decor but also provides a functional space to showcase your favorite items.
Transform your living space into an opulent haven of modern design with the Landon Fumed Oak Open Display Unit, where style, sophistication, and practicality come together in perfect harmony.
Dimensions
Height: 194cm
Width: 100cm
Depth: 40cm
Explore the range
Save 50%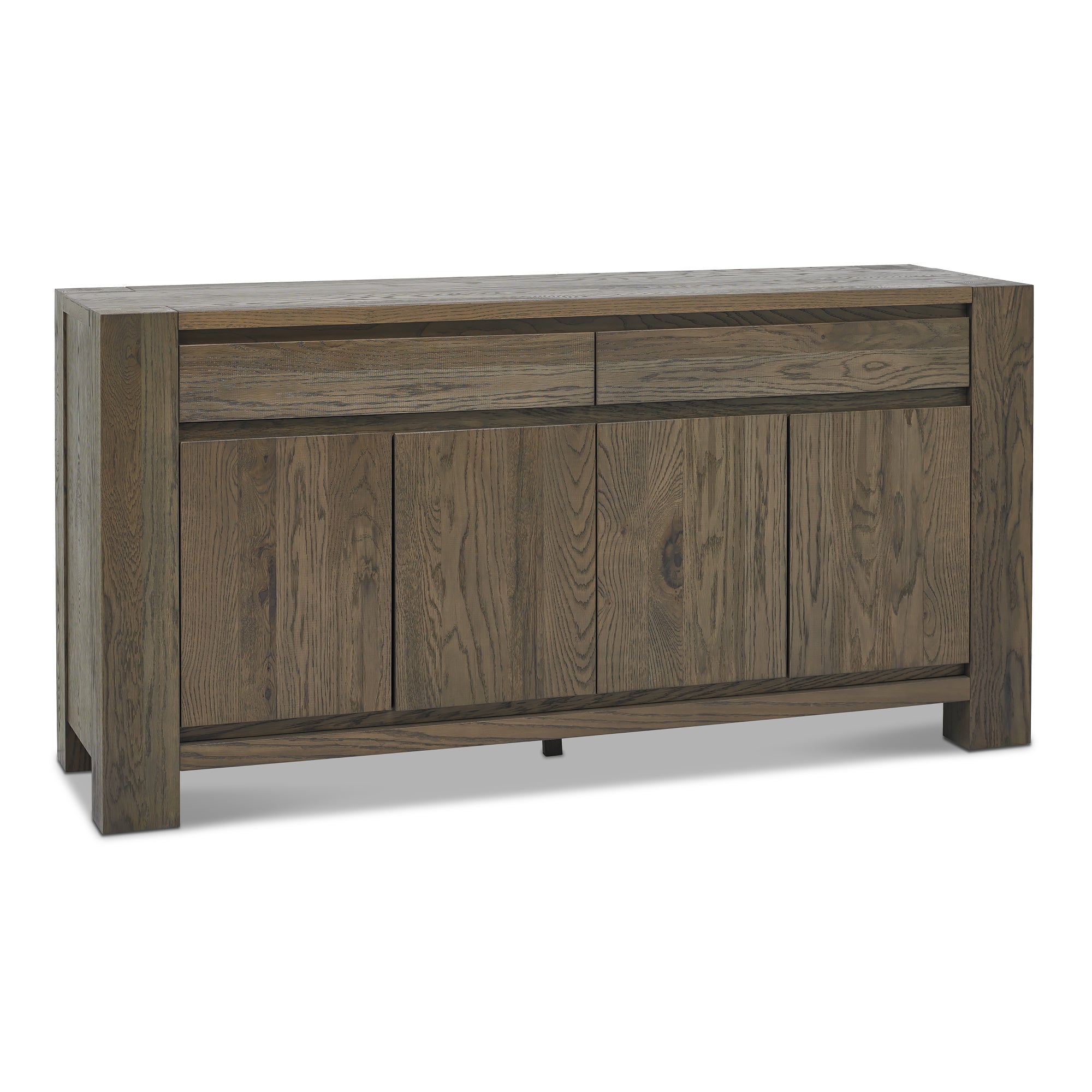 Save 50%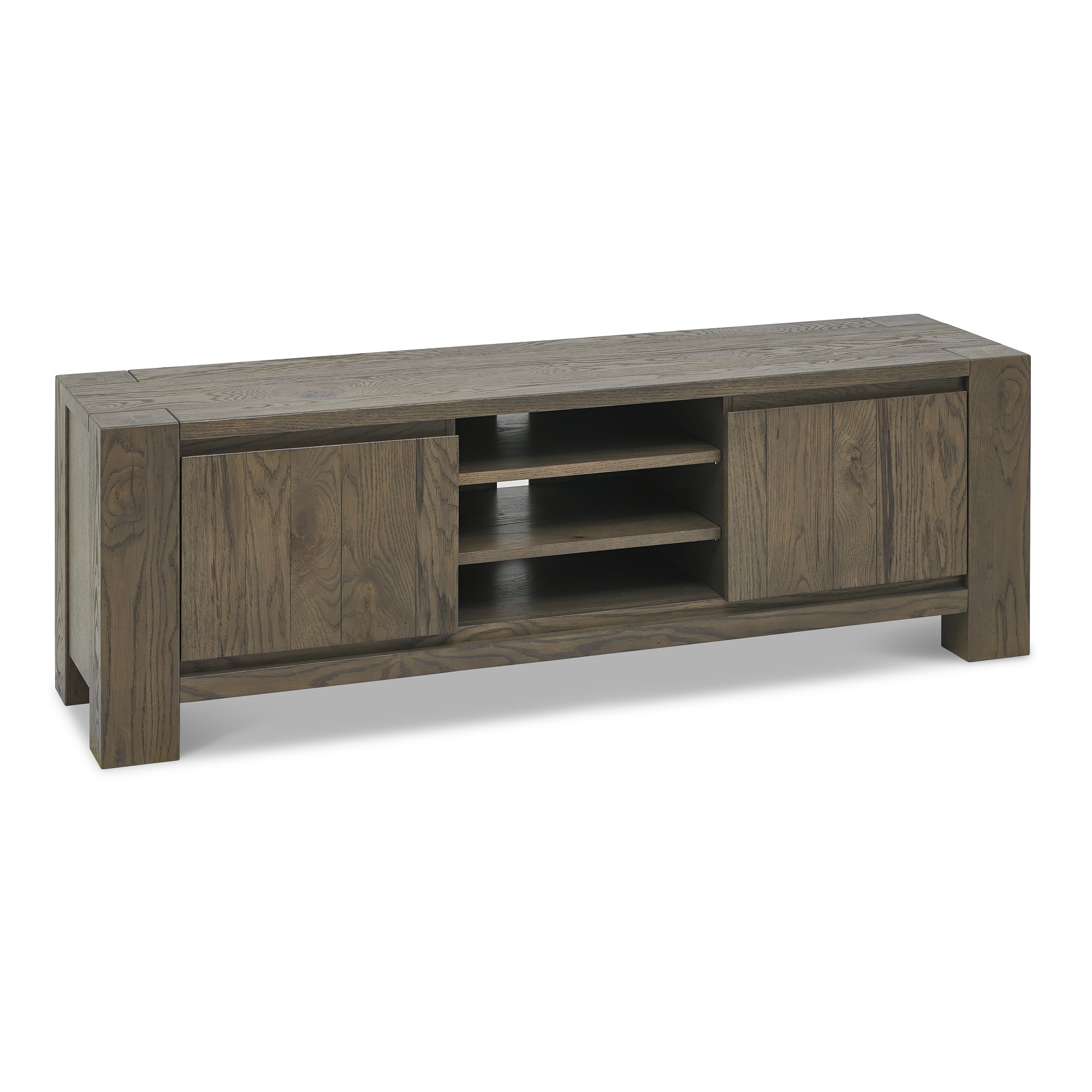 Save 50%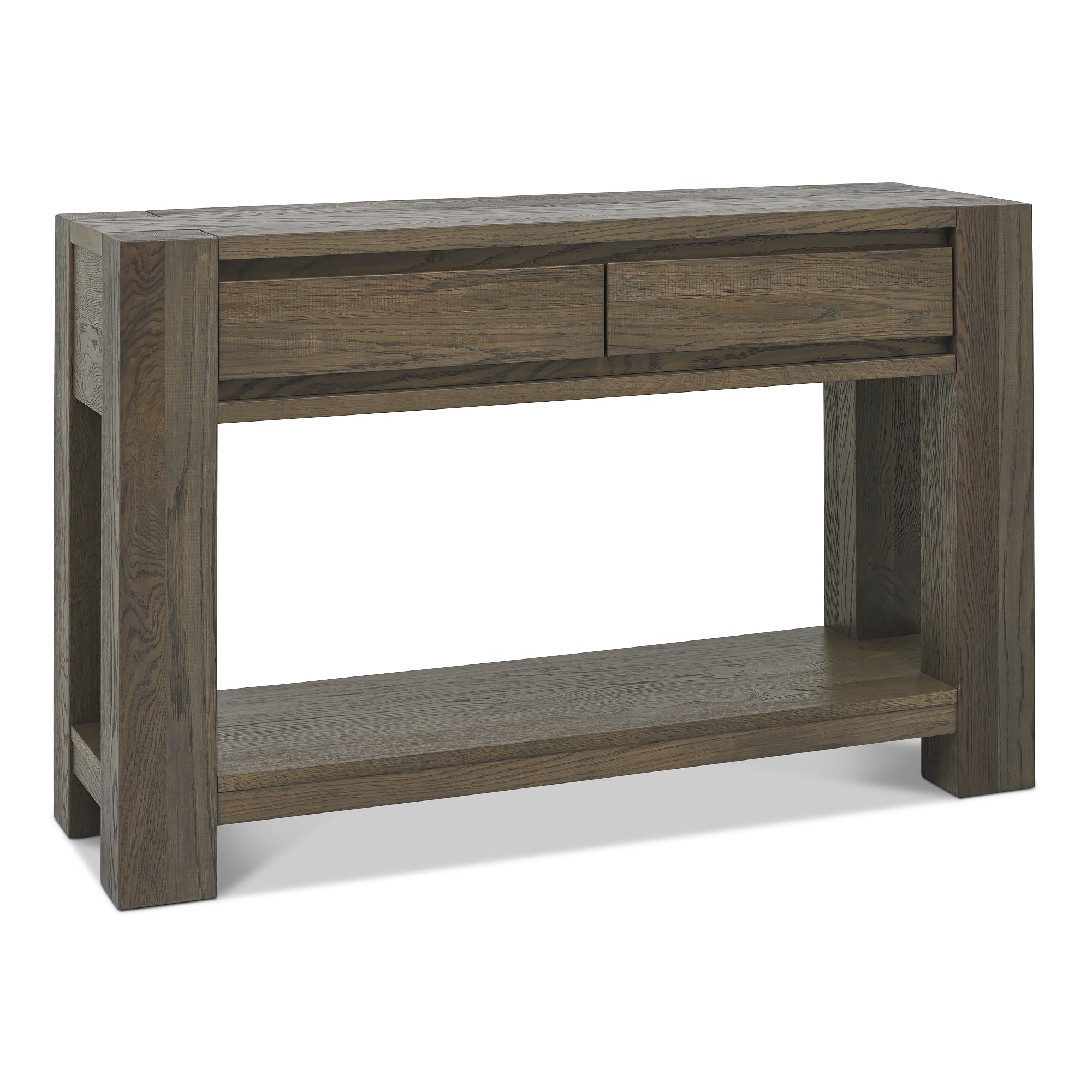 Save 50%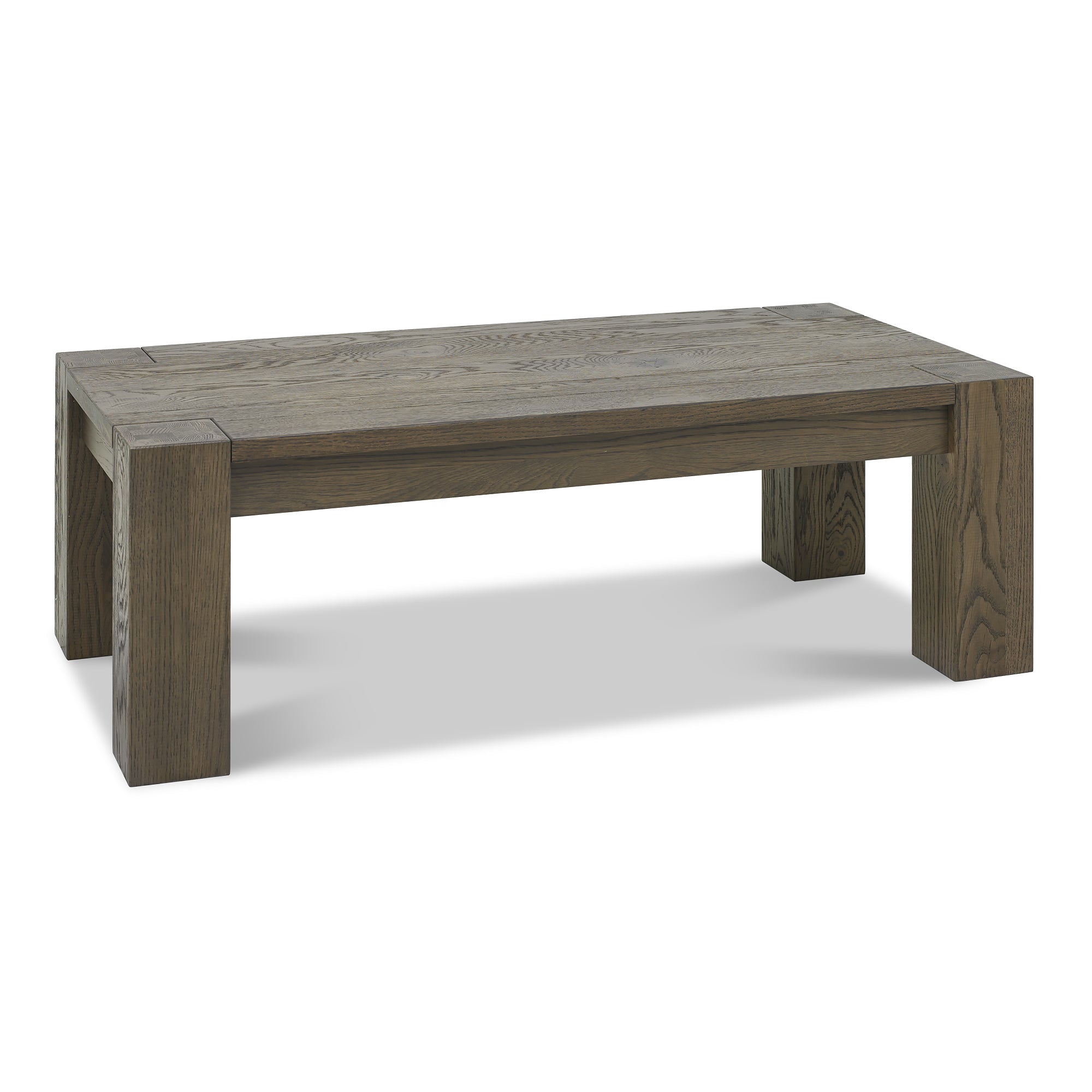 Save 50%