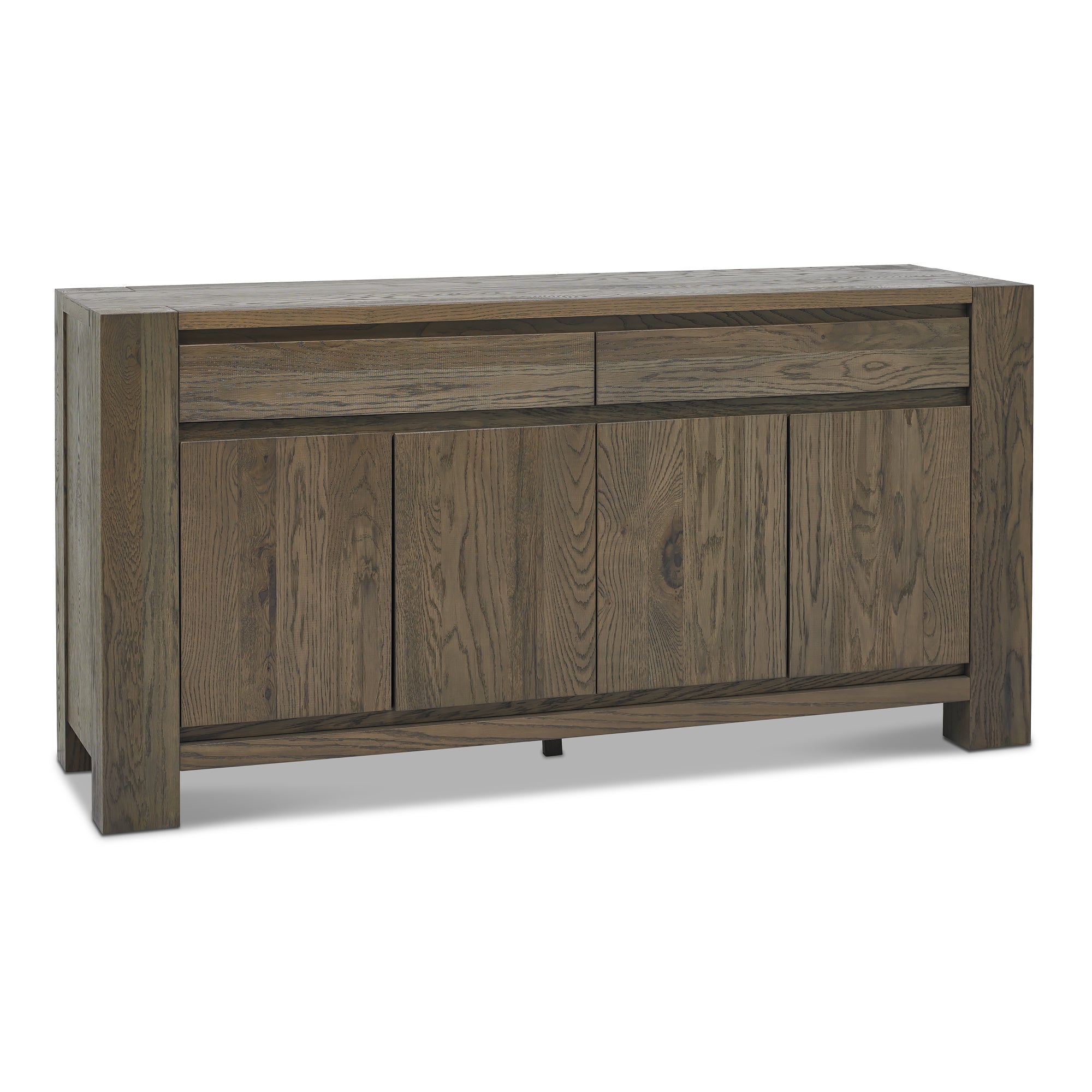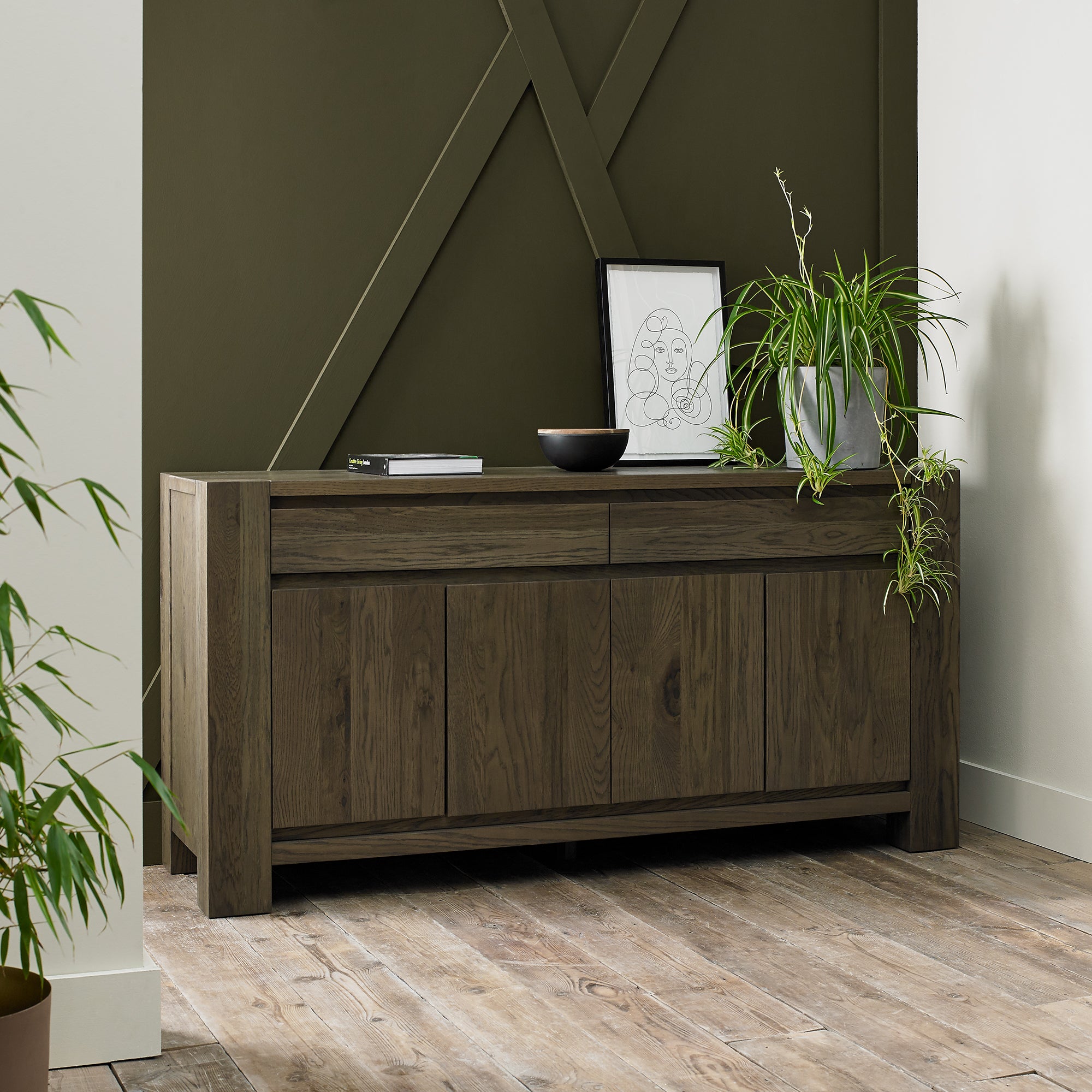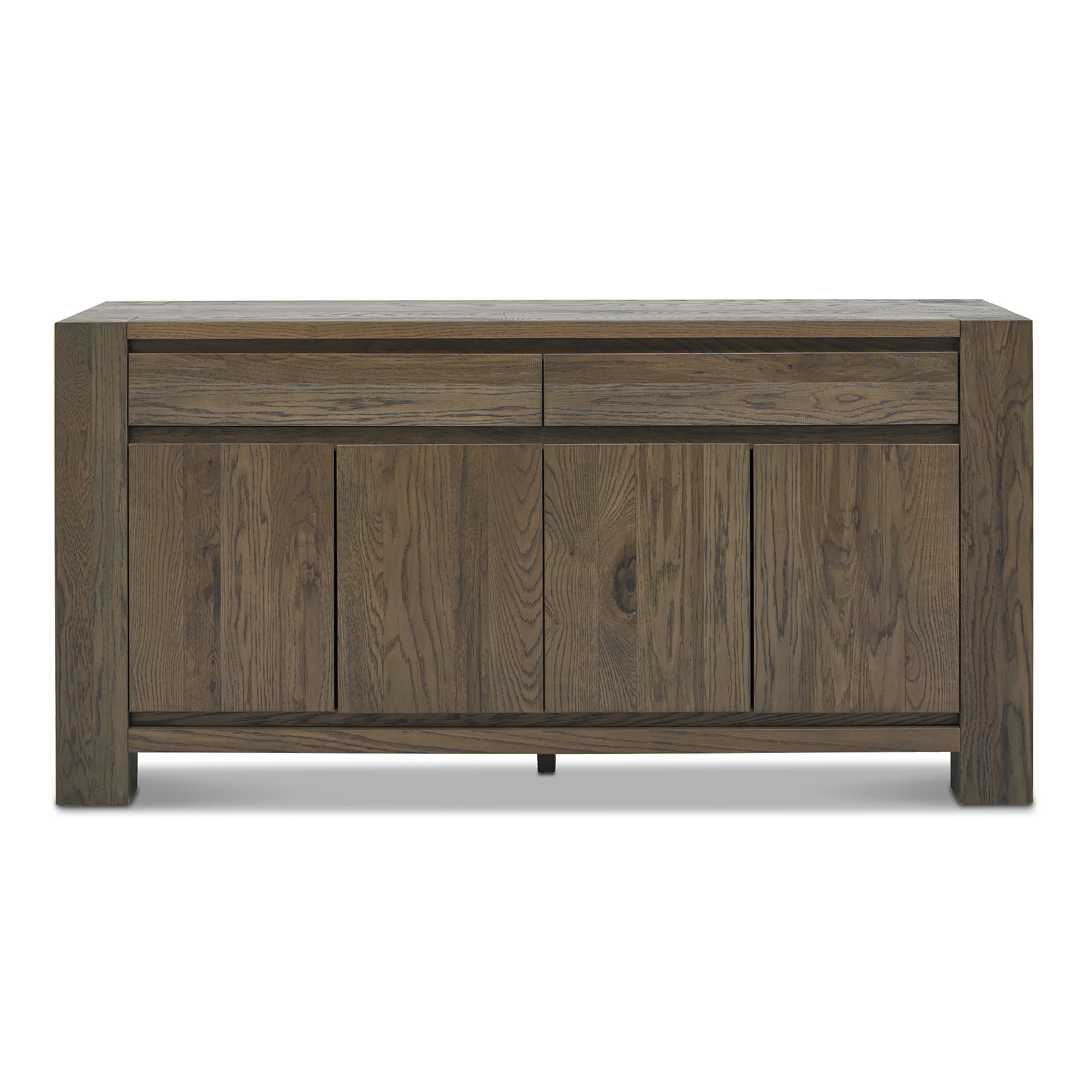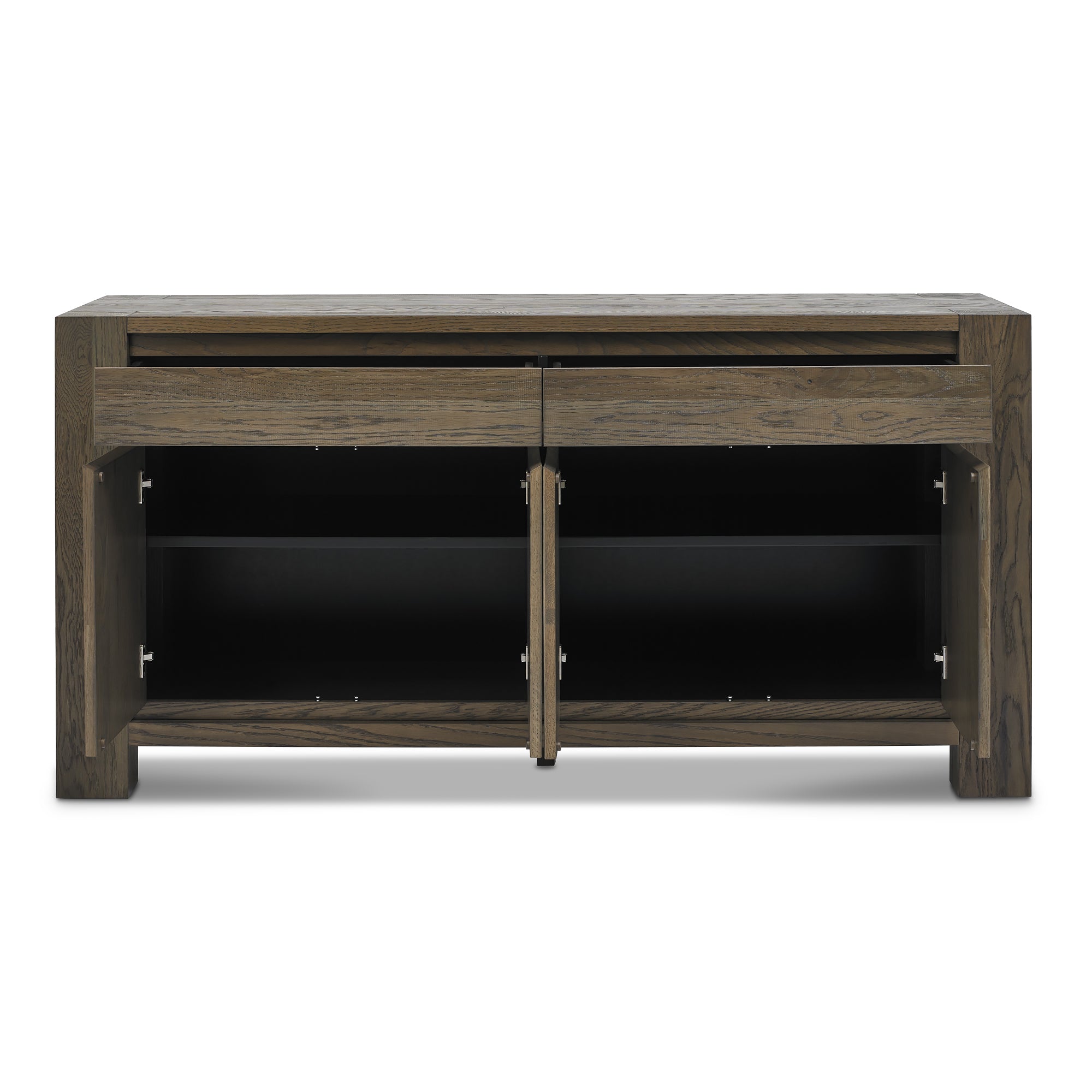 Landon Fumed Oak Wide Sideboard
---
In Stock (UK Warehouse). Delivered to you within 3-5 working days.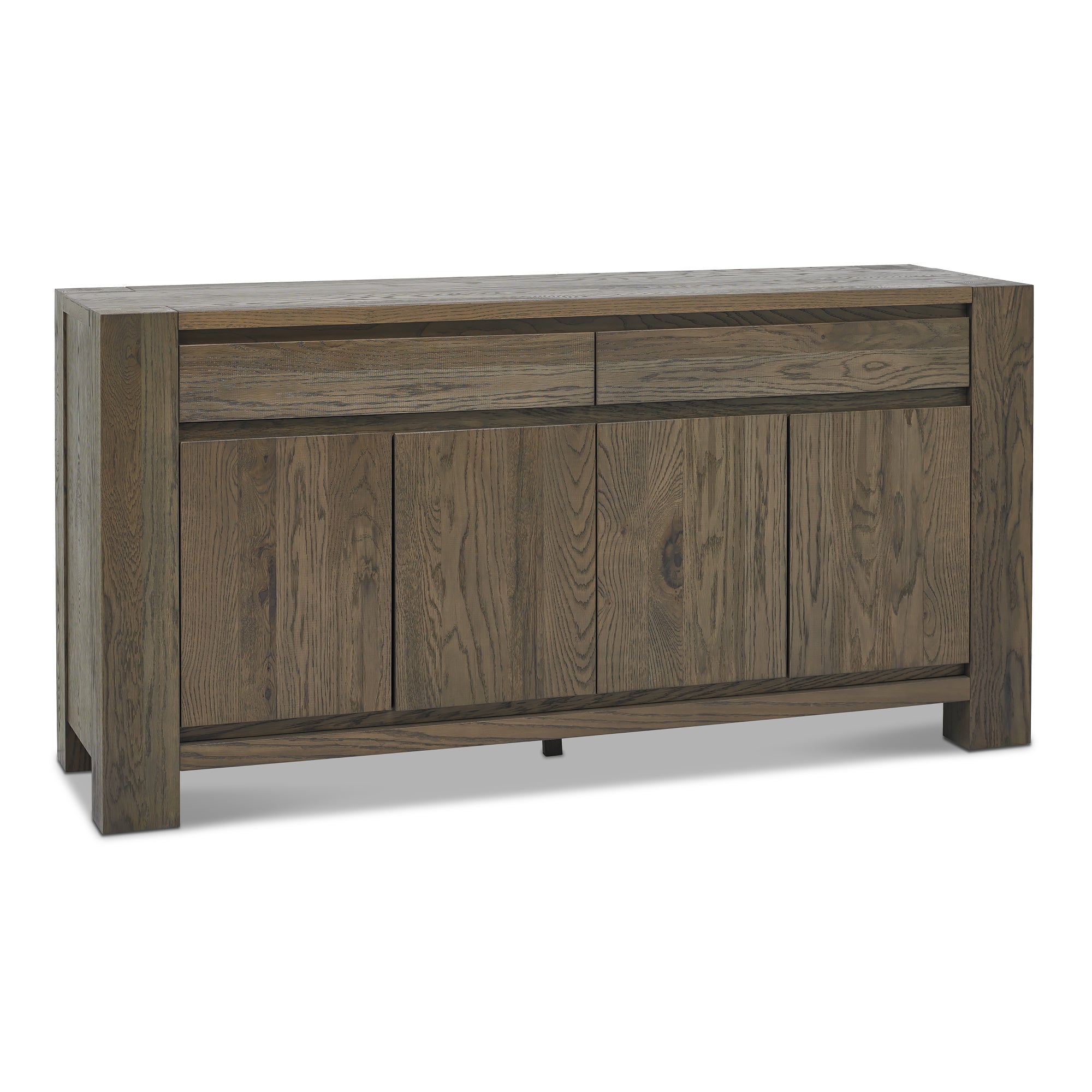 Enhance the ambiance of your living space or dining room with the Landon Fumed Oak Wide Sideboard, a magnificent addition that effortlessly combines modern affluence with rustic charm. Crafted with a darkly oiled oak frame, this piece embodies both contemporary aesthetics and timeless allure, making it a striking statement in your home.
What sets this sideboard apart is its exquisite design and impeccable craftsmanship. It features integrated drawers with soft-close runners, ensuring smooth and silent operation while adding a touch of sophistication to your space. The bevelled draw handles and recesses further accentuate its stylish finish, showcasing the attention to detail that defines the Landon Fumed Oak collection.
The warm, inviting tones and bold, clean lines of this sideboard harmonise with the overall design of the Landon Fumed Oak range. The stunning saw-cut wire-brushed, laminated rustic oak in a fumed oak finish creates an elegant yet rustic aesthetic, adding character and personality to your room.
One notable feature of this sideboard is that it comes fully assembled, saving you the time and effort typically associated with furniture assembly. Instead, you can immediately enjoy the beauty and functionality it brings to your living space or dining room.
Elevate your home decor with the Landon Fumed Oak Wide Sideboard, an embodiment of both style and substance, and make a lasting impression on anyone who steps into your living space.
Dimensions
Height: 80cm
Width: 160cm
Depth: 46.5cm
Explore the range
Save 50%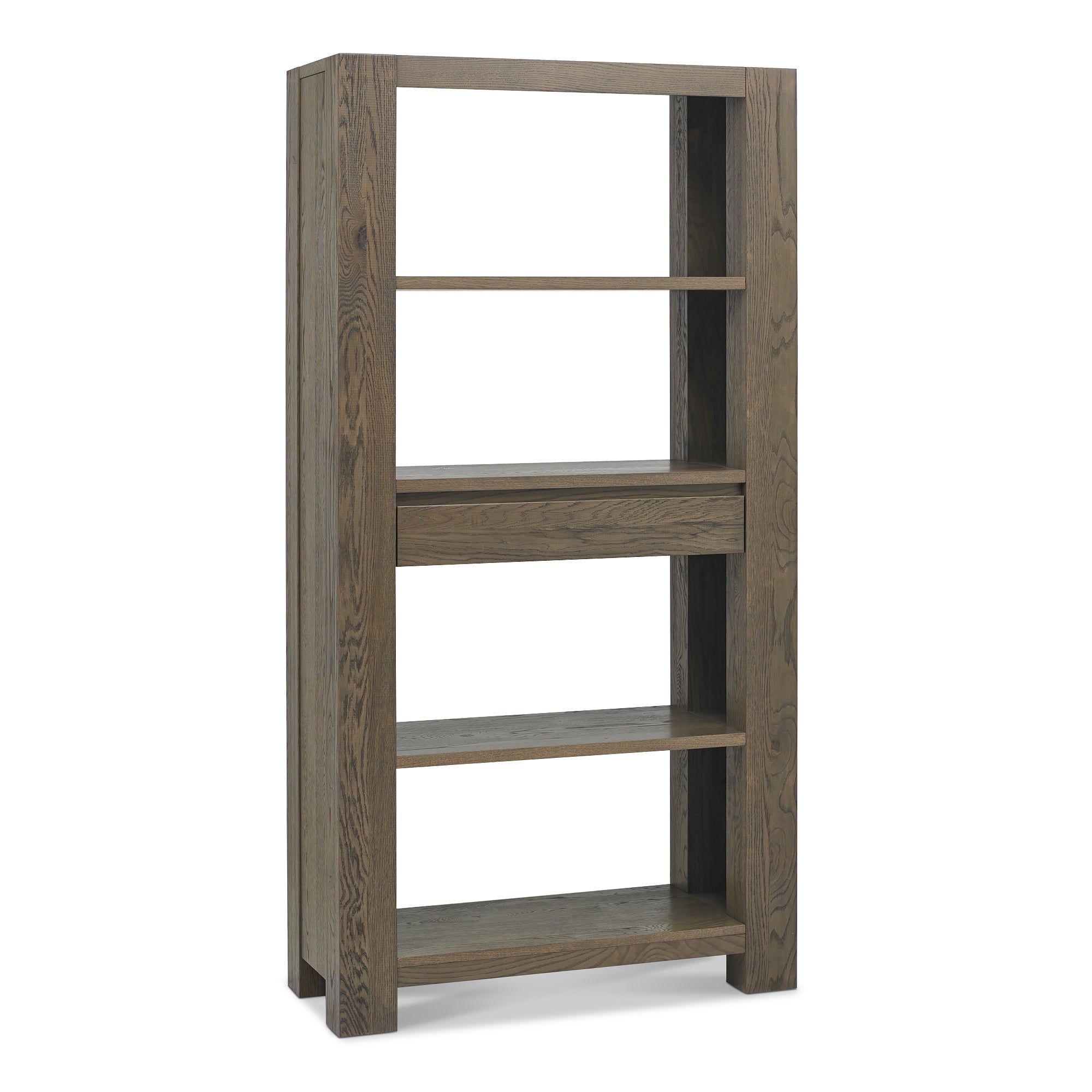 Save 50%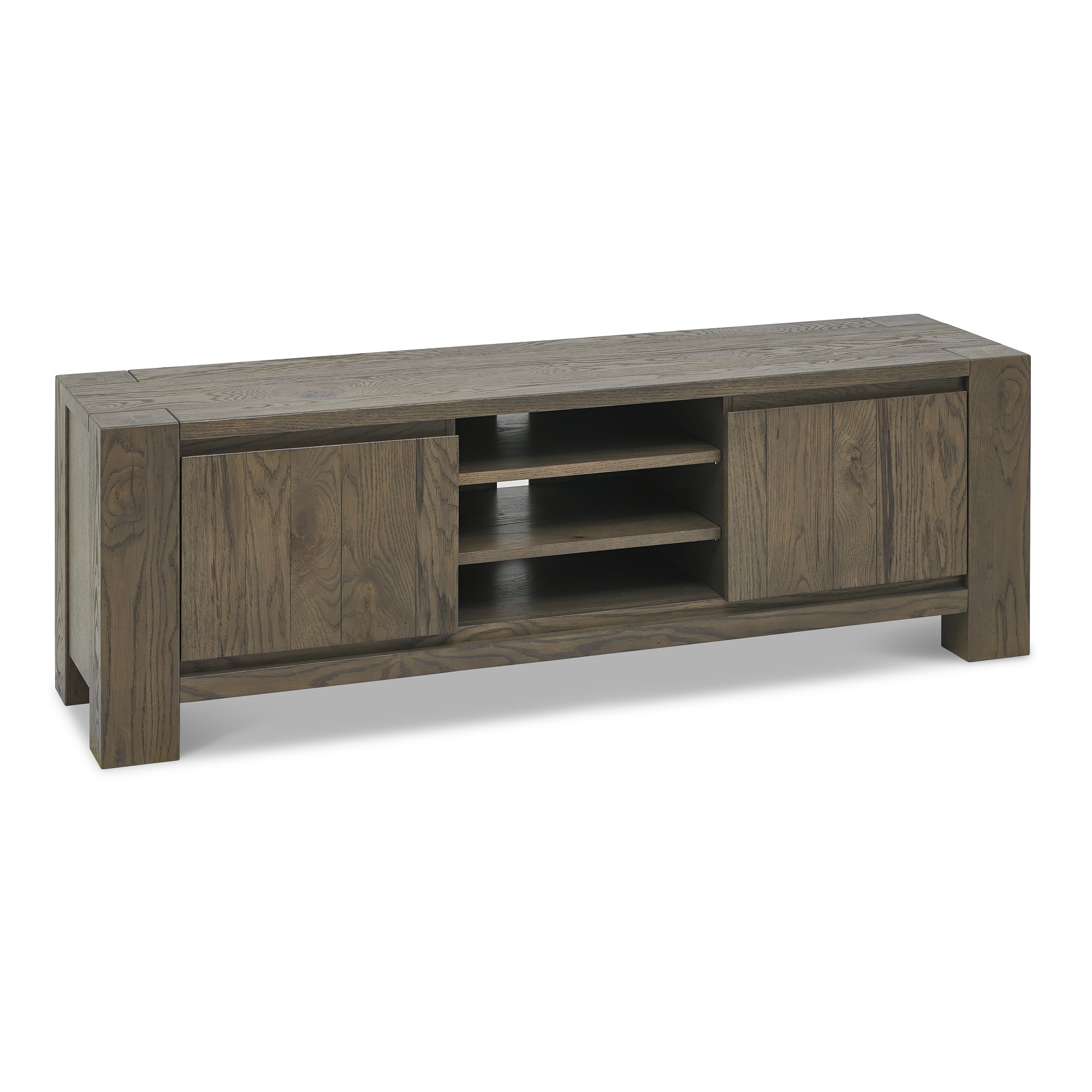 Save 50%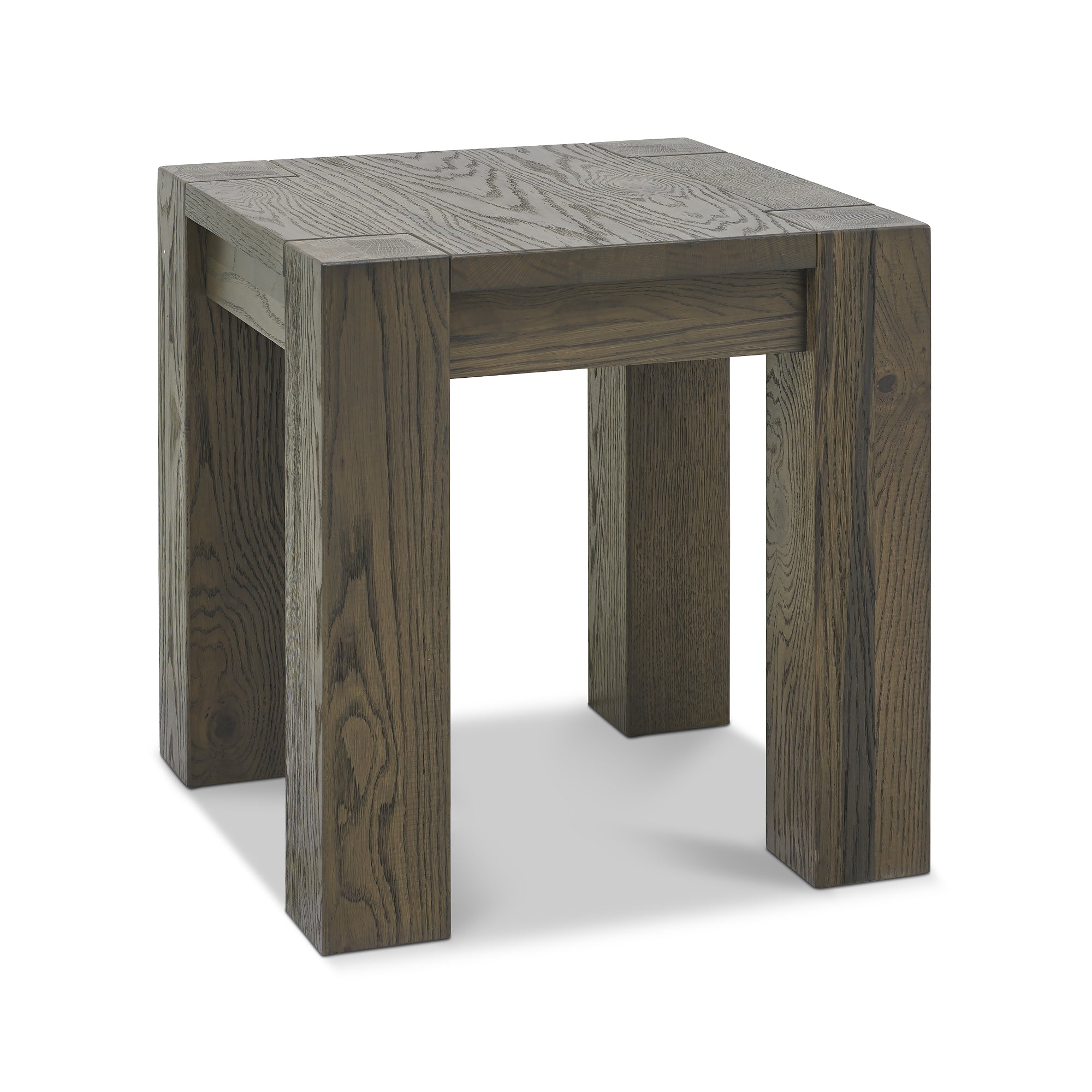 Save 50%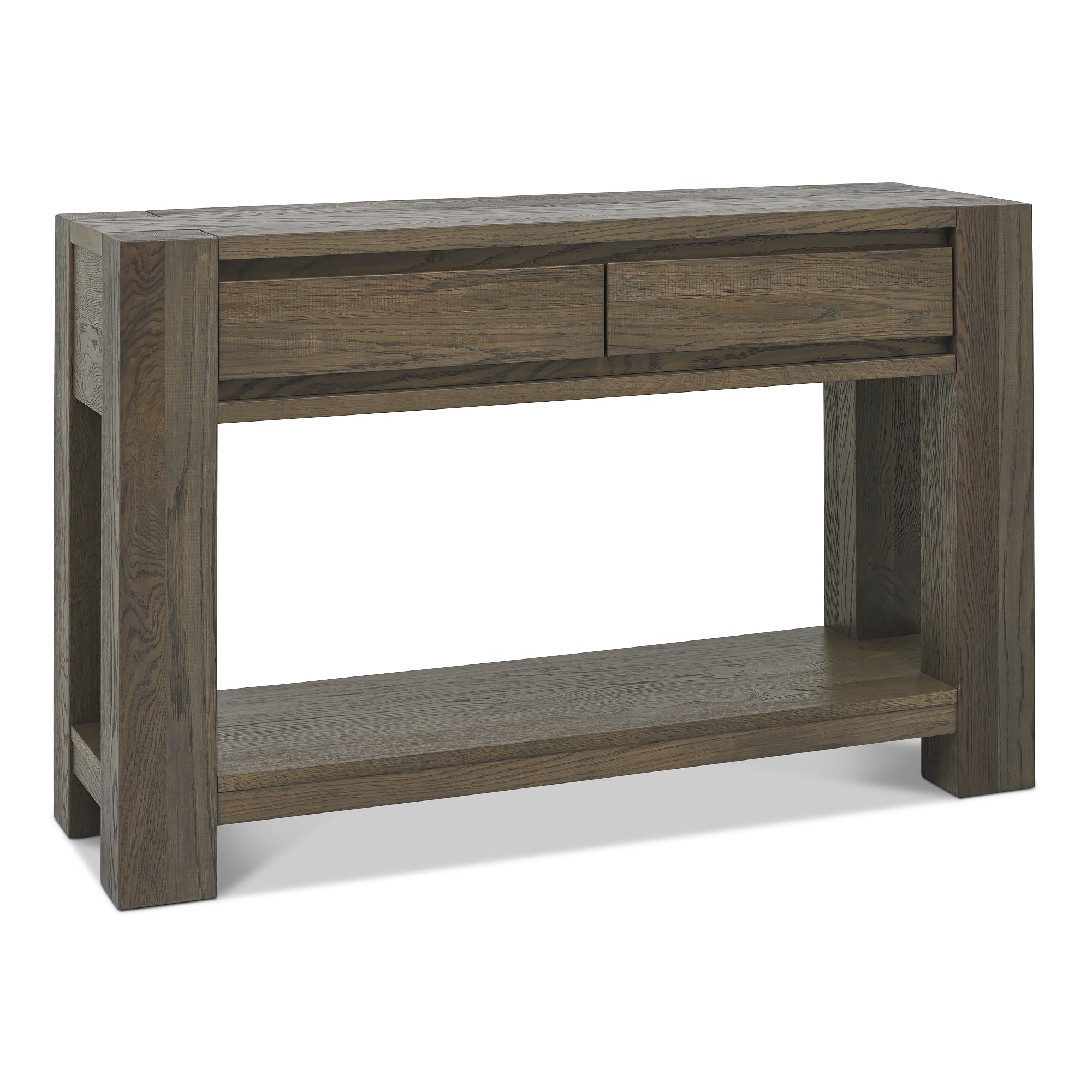 Save 50%