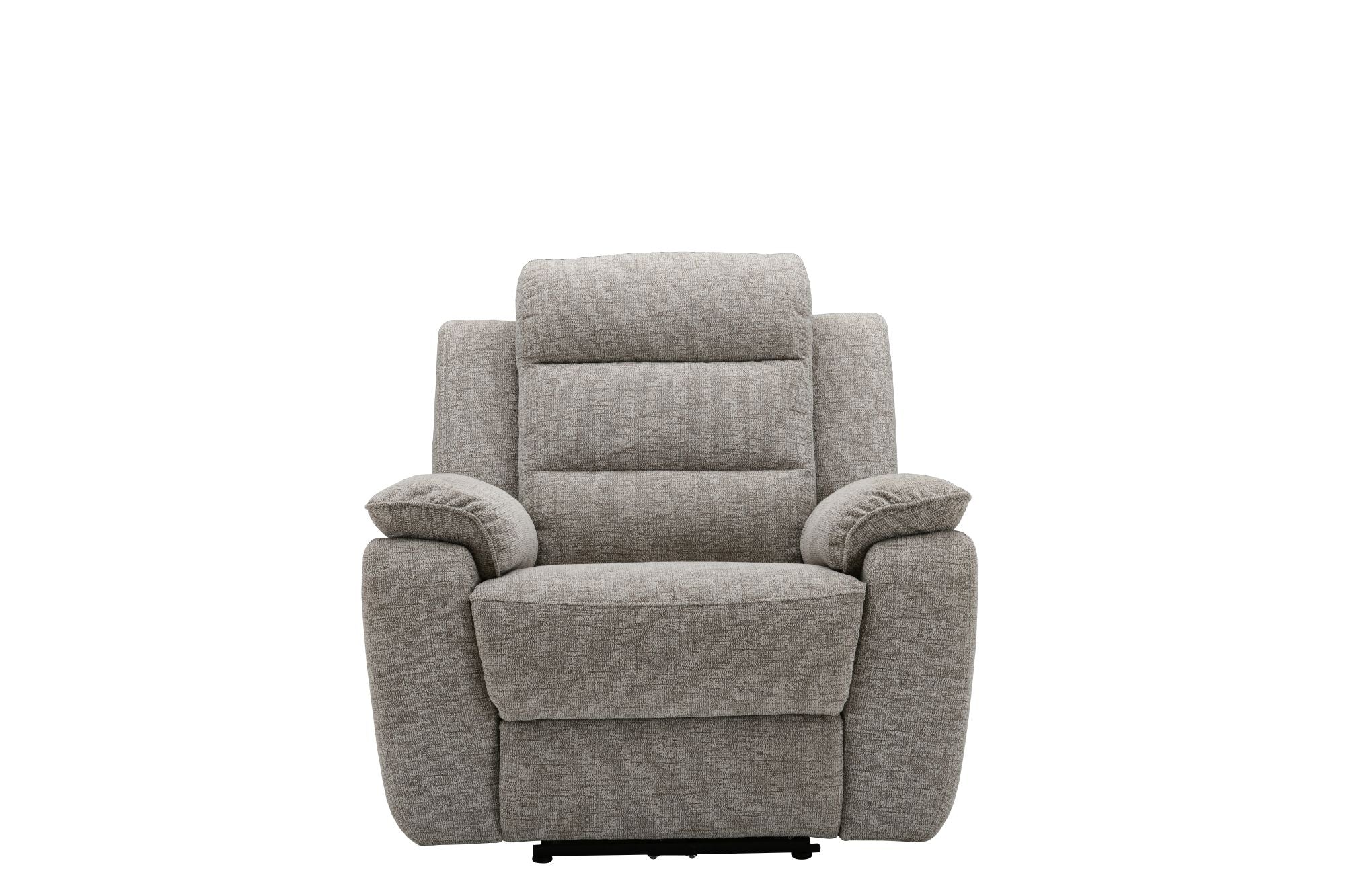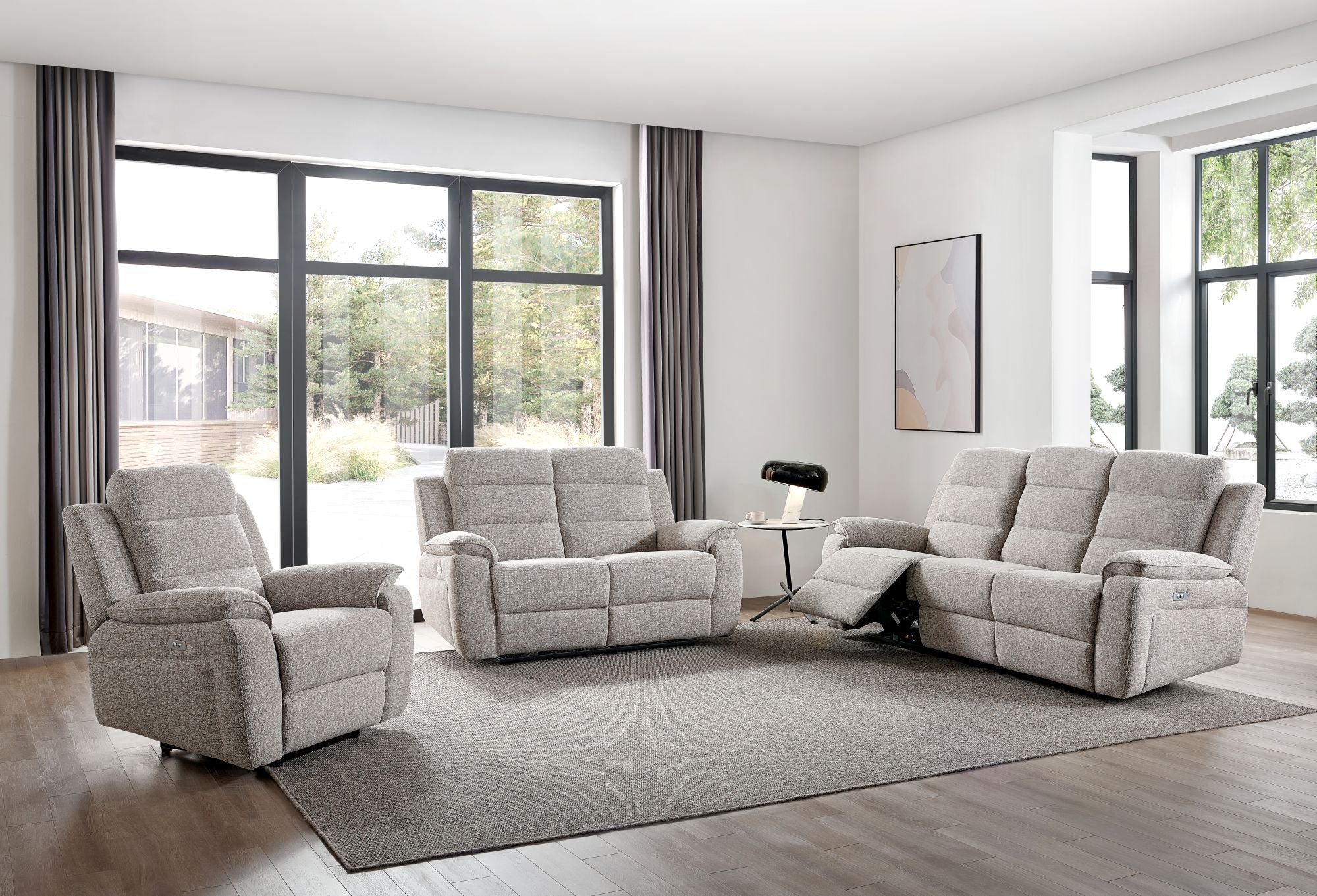 Phoenix Chair Power Recliner
---
In Stock (UK Warehouse). Delivered to you within 3-5 working days.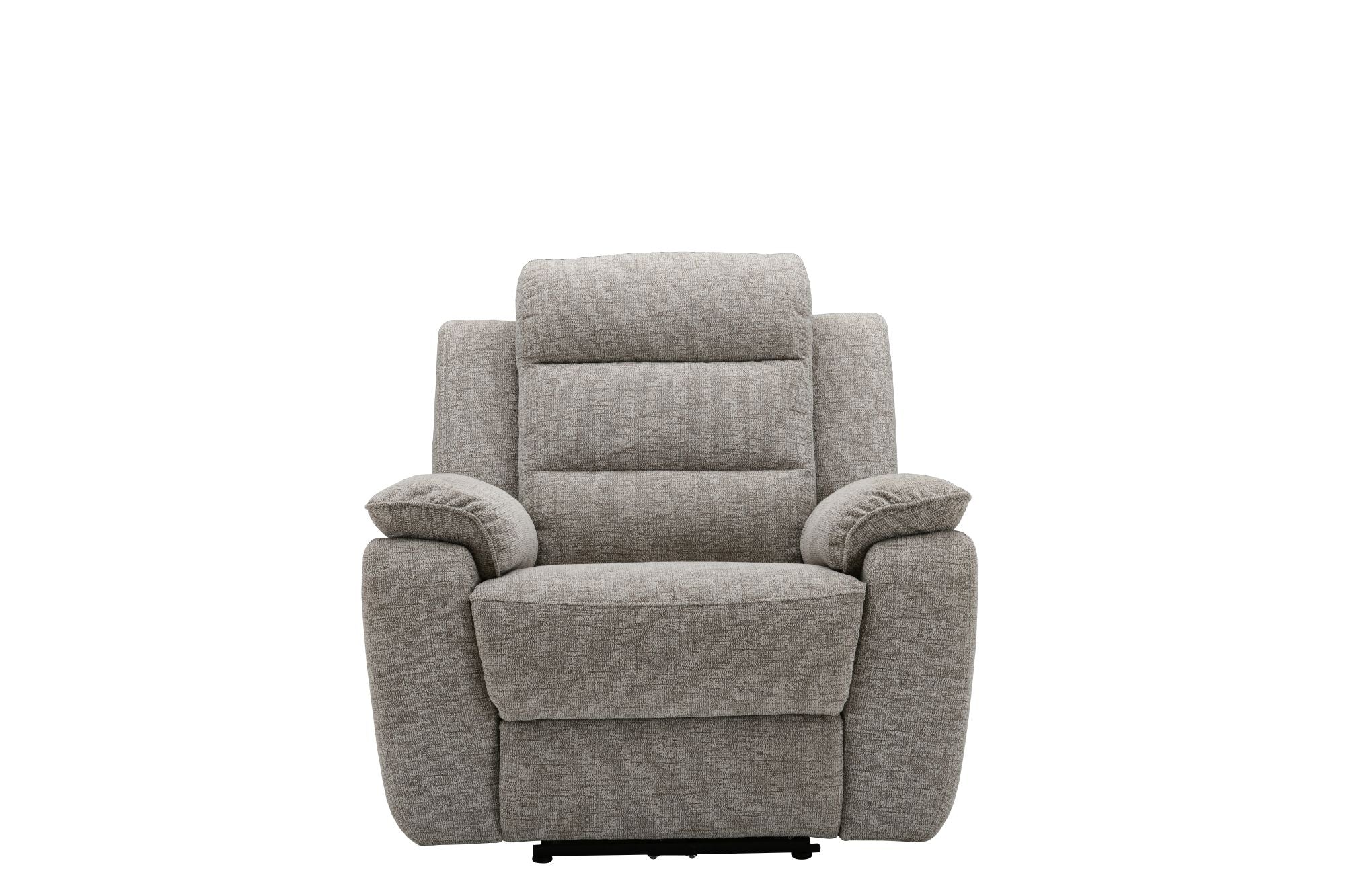 Introducing the Phoenix Power Recliner Chair with USB, a luxurious haven of comfort and convenience that redefines relaxation. With its harmonious blend of timeless elegance and contemporary design, this chair is a true testament to style and functionality.
Crafted with a soft and hard-wearing fabric, the Phoenix Power Recliner Chair envelops you in opulent comfort while ensuring exceptional durability. The fabric's gentle touch invites you to sink into its plush embrace, while its robust construction promises to withstand the test of time, making it a perfect addition to any living space.
The chair's supportive high back is thoughtfully designed to cradle your body, providing optimal lumbar and back support. Whether you're reading a book, watching your favourite movie, or simply unwinding after a long day, this chair's embrace will cocoon you in absolute comfort.
The Phoenix Power Recliner Chair effortlessly combines classic charm with modern sensibilities, making it a versatile addition to any interior décor. Its clean lines and sophisticated silhouette add an air of refinement to your home, while its inviting and cosy appearance creates an ambiance of relaxation.
Equipped with a power reclining feature, the Phoenix chair allows you to find your perfect position with just a push of a button. Effortlessly adjust the backrest to your desired angle, providing a truly personalized relaxation experience.
The Phoenix Power Recliner Chair's pocket sprung seats offer exceptional comfort and support, cradling your body in cloud-like cushioning. Additionally, the fibre-filled back cushions provide an extra layer of softness, creating a welcoming retreat for your leisure time.
Embracing modernity and convenience, the Phoenix Power Recliner Chair is equipped with a built-in USB port. Now, you can charge your devices while you relax, keeping you connected and entertained without having to leave your seat.
Elevate your relaxation experience with the Phoenix Power Recliner Chair with USB. Indulge in the perfect balance of comfort, style, and functionality with this exquisite piece of furniture that promises to be the highlight of your living space. Whether you place it in your living room, bedroom, or study, this chair invites you to savour moments of tranquillity and escape the stresses of the outside world.
Dimensions
Height: 103cm
Width: 101cm
Depth: 92cm 
Explore the range
Save 33%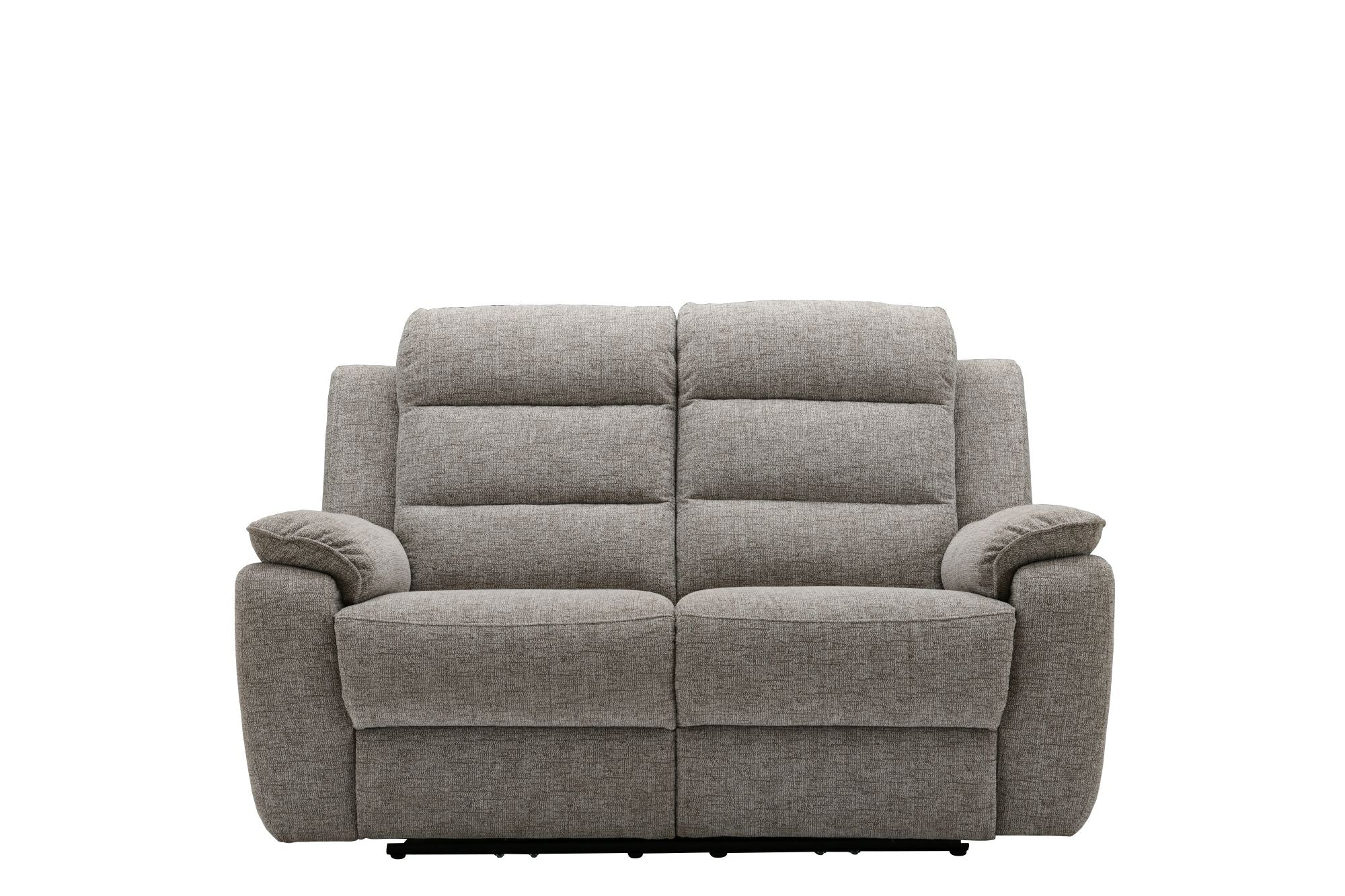 Save 31%
Save 33%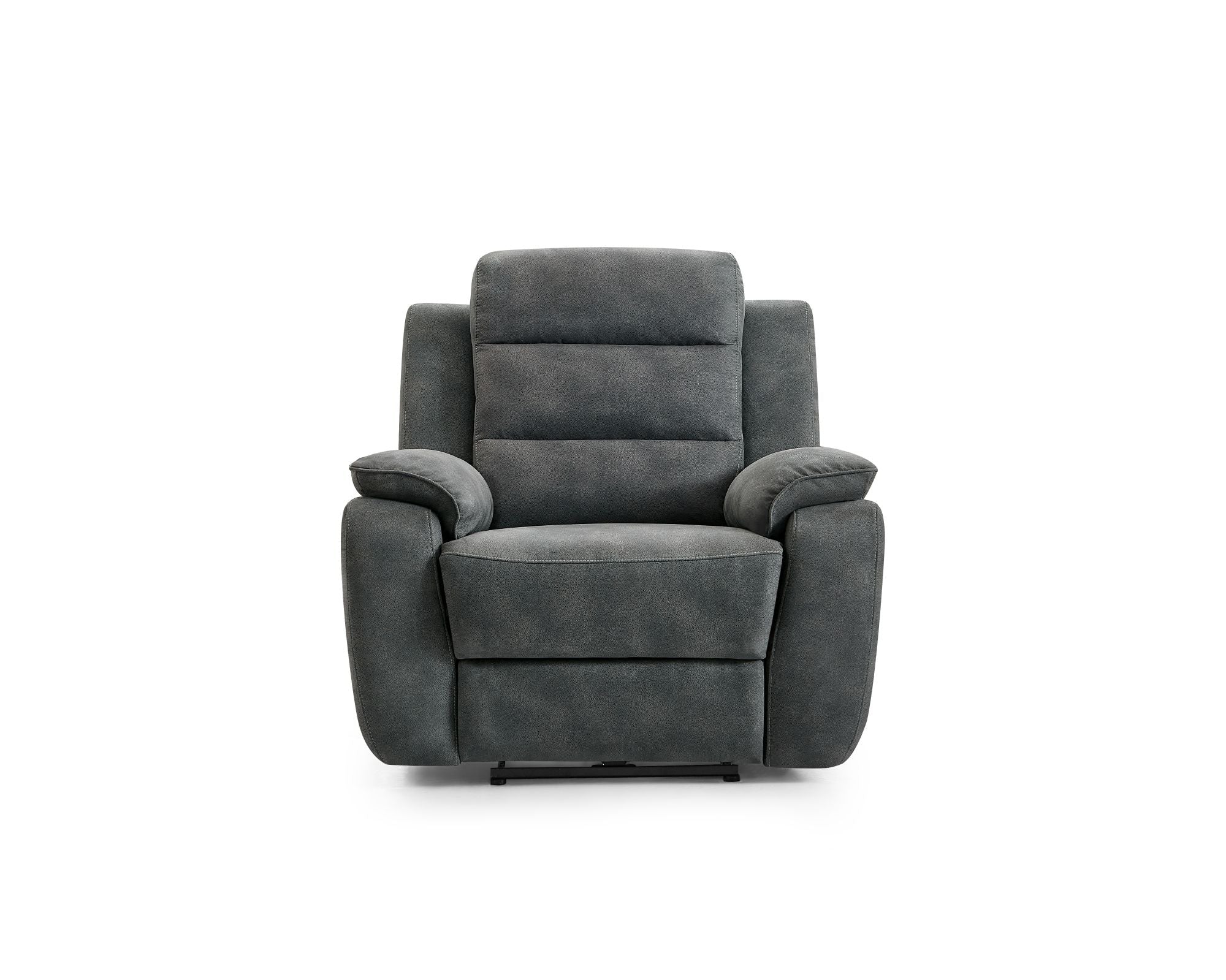 Save 33%
Save 69%