Romance Love Chair
---
Lead time of approx. 10 to 11 weeks
The "Romance Love Chair" is an intimate and inviting seating piece designed for cozy moments of togetherness.Whether you're reading, watching TV, or simply lounging, this love chair provides a comfortable and inviting space to enjoy your favourite activities.
Piping detail, both on the arm ends and around the seat cushions, adds a touch of refinement and sophistication to the sofa's overall look. The arm end piping is in complementary colour, highlighting the sofa's contours giving it a tailored and polished appearance.
Built to last, the frame of the "Romance Love Chair" is expertly crafted from solid birch wood. To ensure exceptional strength and durability, all joints are meticulously glued and stapled. This robust construction not only provides stability but also reinforces the chair's ability to withstand the test of time, making it a reliable addition to your space.
Comfort is at the forefront of the "Romance Love Chair's" design. The seat cushions are meticulously engineered for supreme comfort, featuring a foam core that strikes an ideal balance between support and softness. To add an extra layer of plushness, a 300g high-loft fiber wrap surrounds the foam, offering a luxurious and cozy seating experience.
The highback cushions are thoughtfully filled with conjugate hollow virgin white fiber, delivering optimal lumbar support and ensuring the highest level of comfort. Whether you're snuggled up with a loved one or simply unwinding on your own, this chair envelops you in relaxation and warmth.
It's essential to note that the chair's cover is labeled as "Dry Clean Only." This care instruction is provided to help maintain the chair's quality and appearance, ensuring it continues to look and feel as inviting as when you first introduced it into your home.
Dimensions
Height: 103cm
Width: 130cm
Depth: 90cm
Explore the range
Save 50%
Save 50%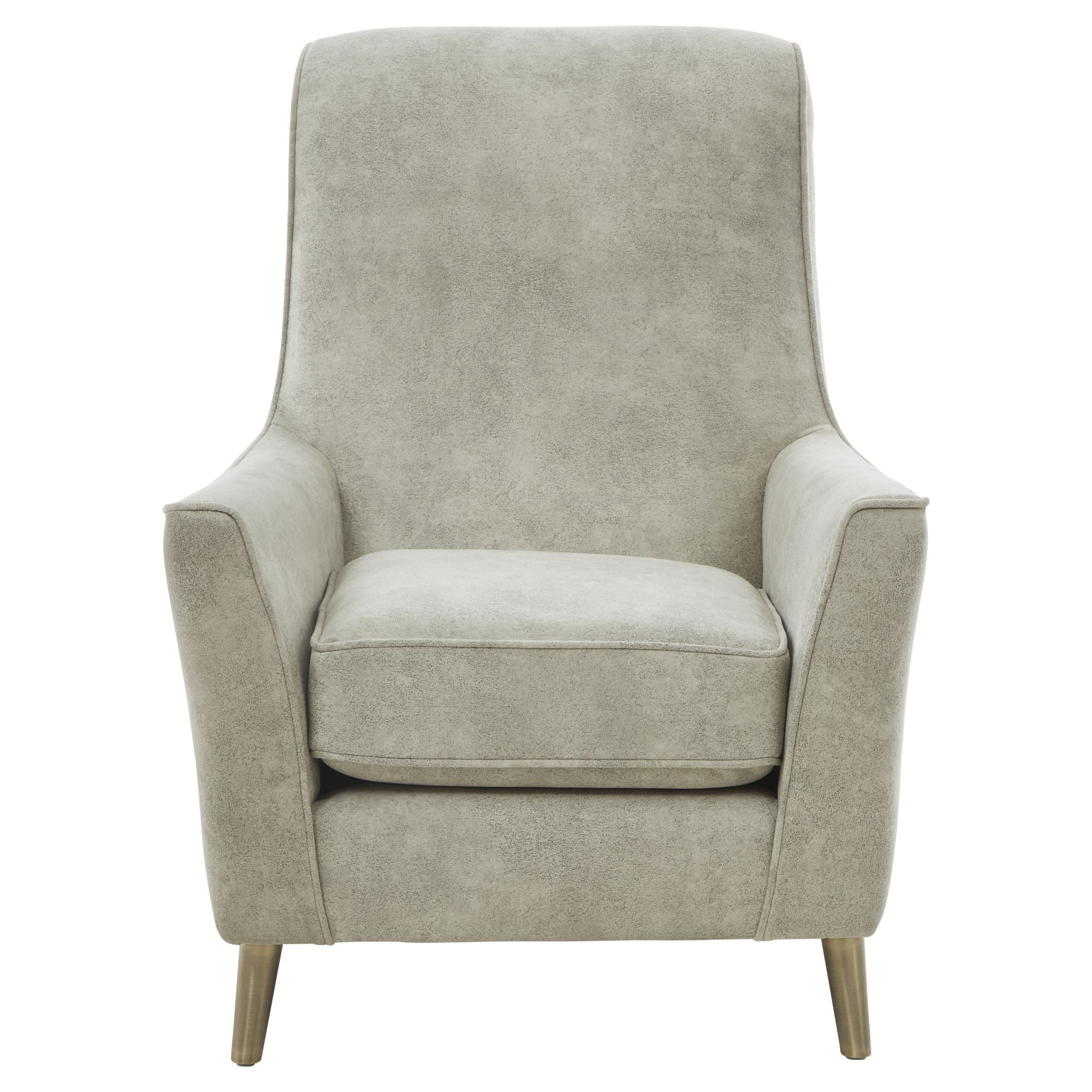 Save 50%
Save 50%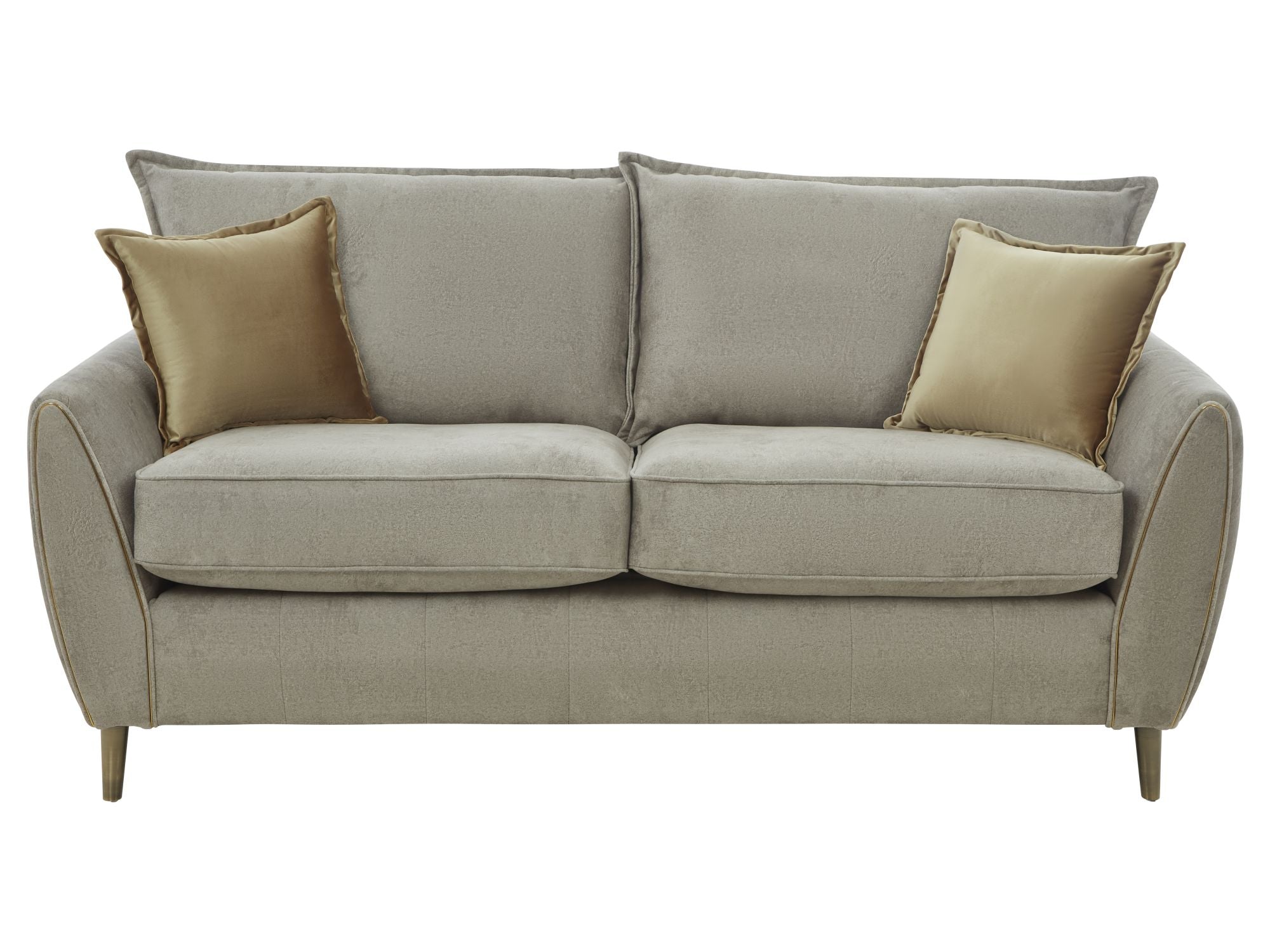 Save 50%