Landon Fumed Oak Dining Chairs (Pair) Saddle Faux Leather
---
In Stock (UK Warehouse). Delivered to you within 3-5 working days.
Transform your living space into a haven of opulence and modernity with our new Landon Fumed Oak Chairs.
These chairs are meticulously crafted with a darkly oiled oak frame, seamlessly merging contemporary and rustic elements to create a distinctive and captivating addition to your home.
The chairs feature a comfortable foam cushioned seat, enveloped in a robust dark grey fabric that showcases an opulent diamond stitch detailing, elevating both comfort and style.
You can choose between two upholstery options: Dark Grey fabric or Saddle faux leather, allowing you to tailor the chairs to your preferred aesthetic. Immerse yourself in the luxurious and modern ambiance of your living space with the Landon Fumed Oak Chairs, a perfect complement to your home decor.
These exquisite chairs are available as a pair, ensuring that you can effortlessly enhance your living space with a coordinated and stylish seating solution. Whether you choose the Dark Grey fabric or Saddle faux leather upholstery, you'll have two beautifully crafted chairs that will perfectly complement your home decor. Enjoy the indulgent comfort and modern design of the Landon Fumed Oak Chairs, available as a convenient pair for your convenience.
Explore the range
Save 50%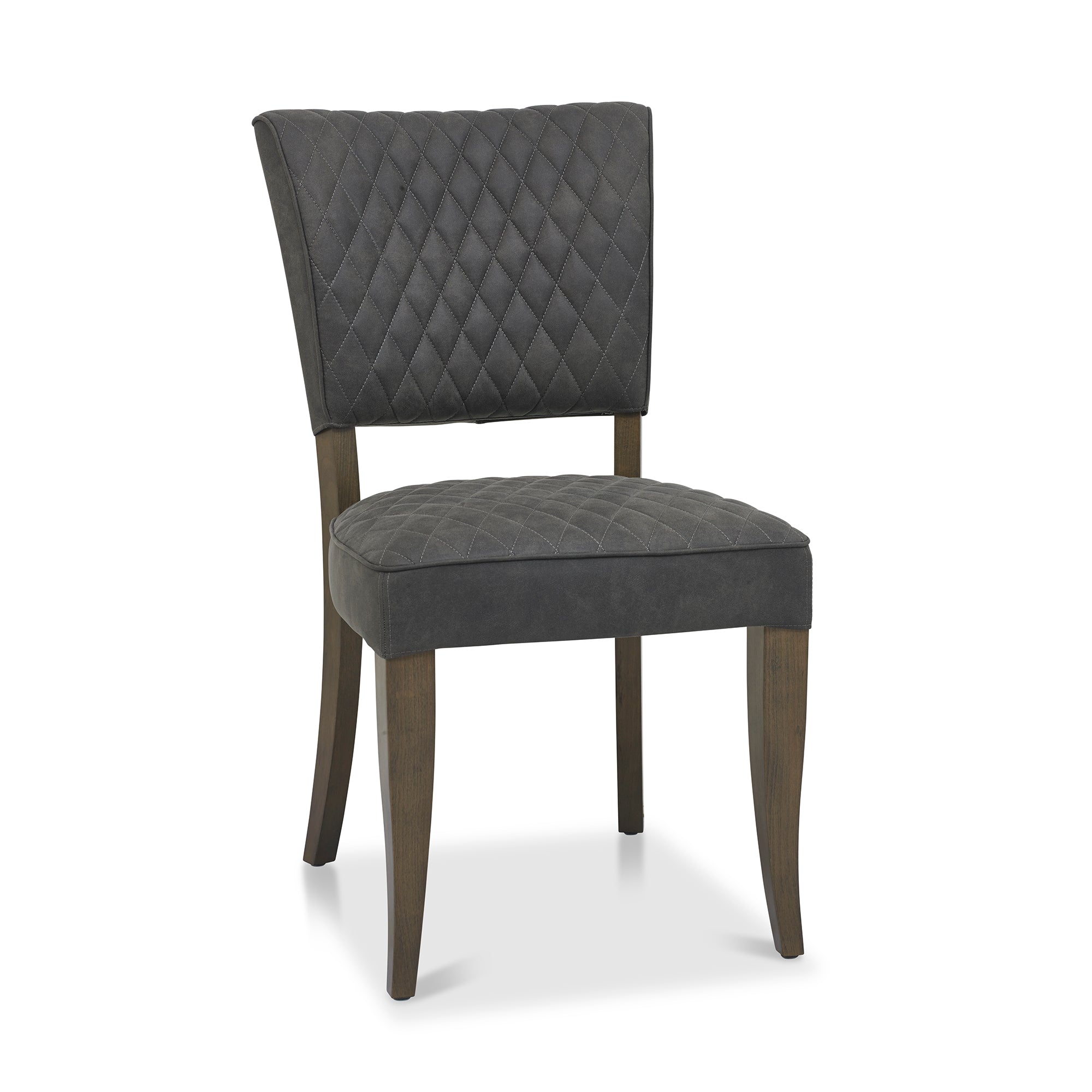 Sold out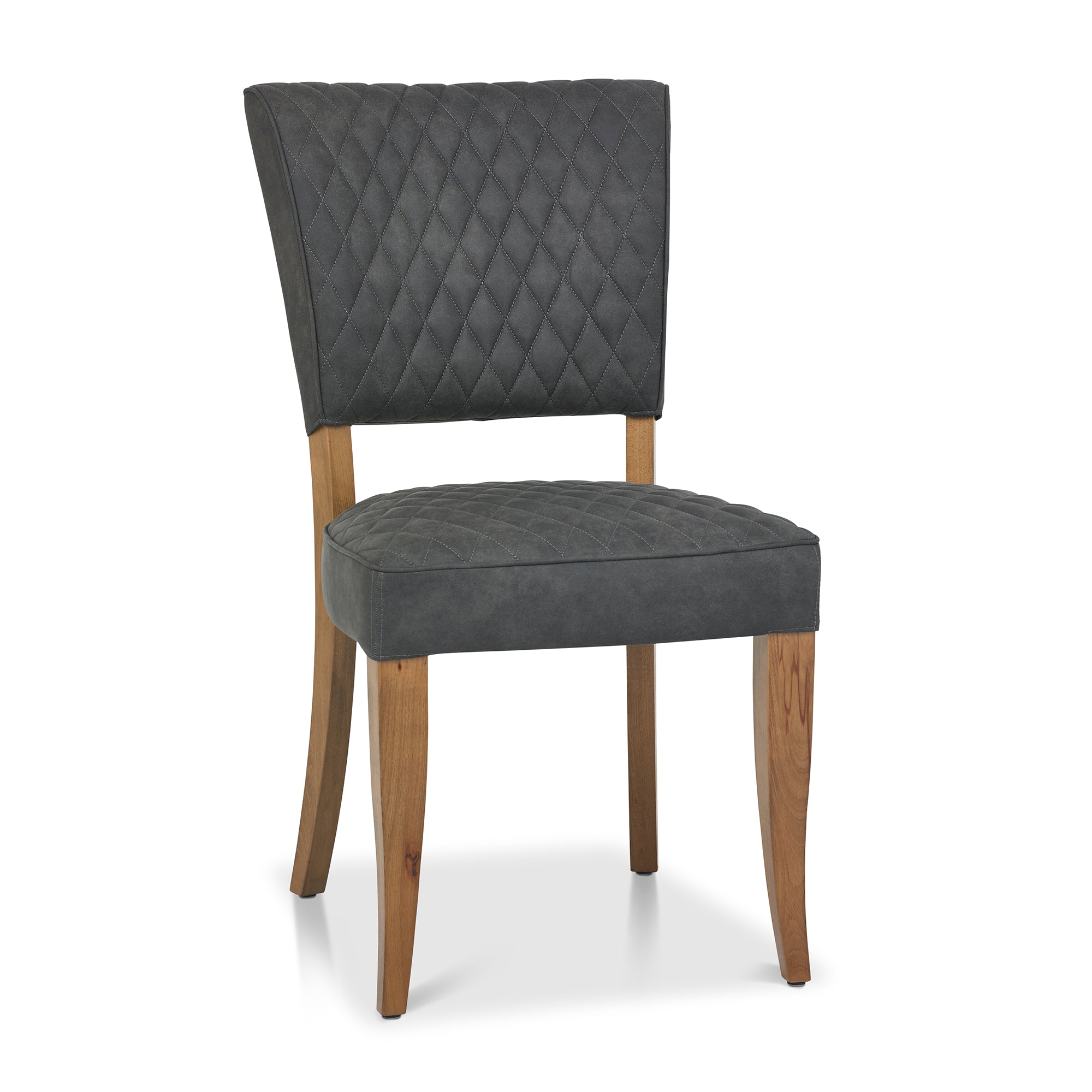 Save 50%
Save 50%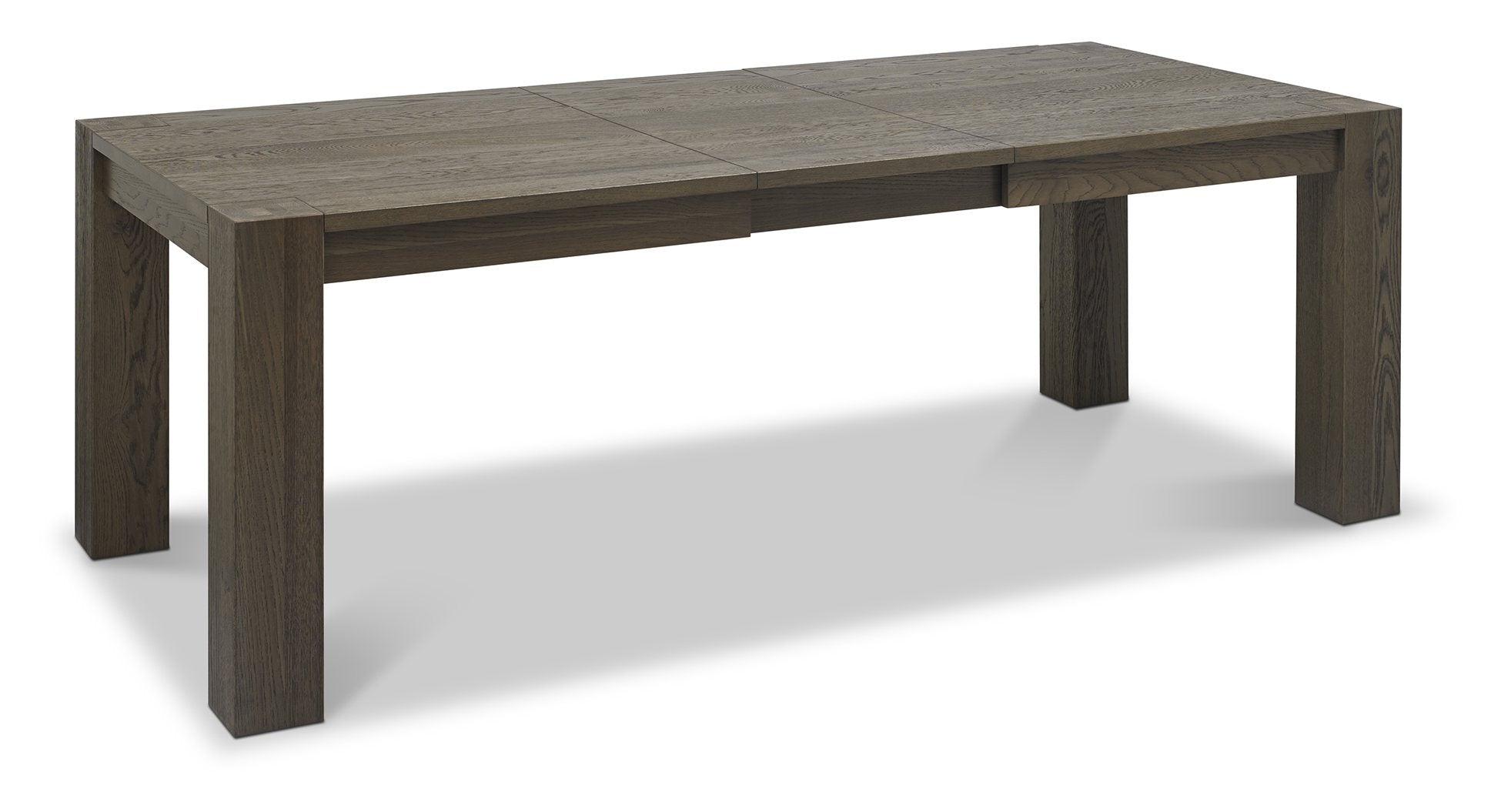 Save 50%