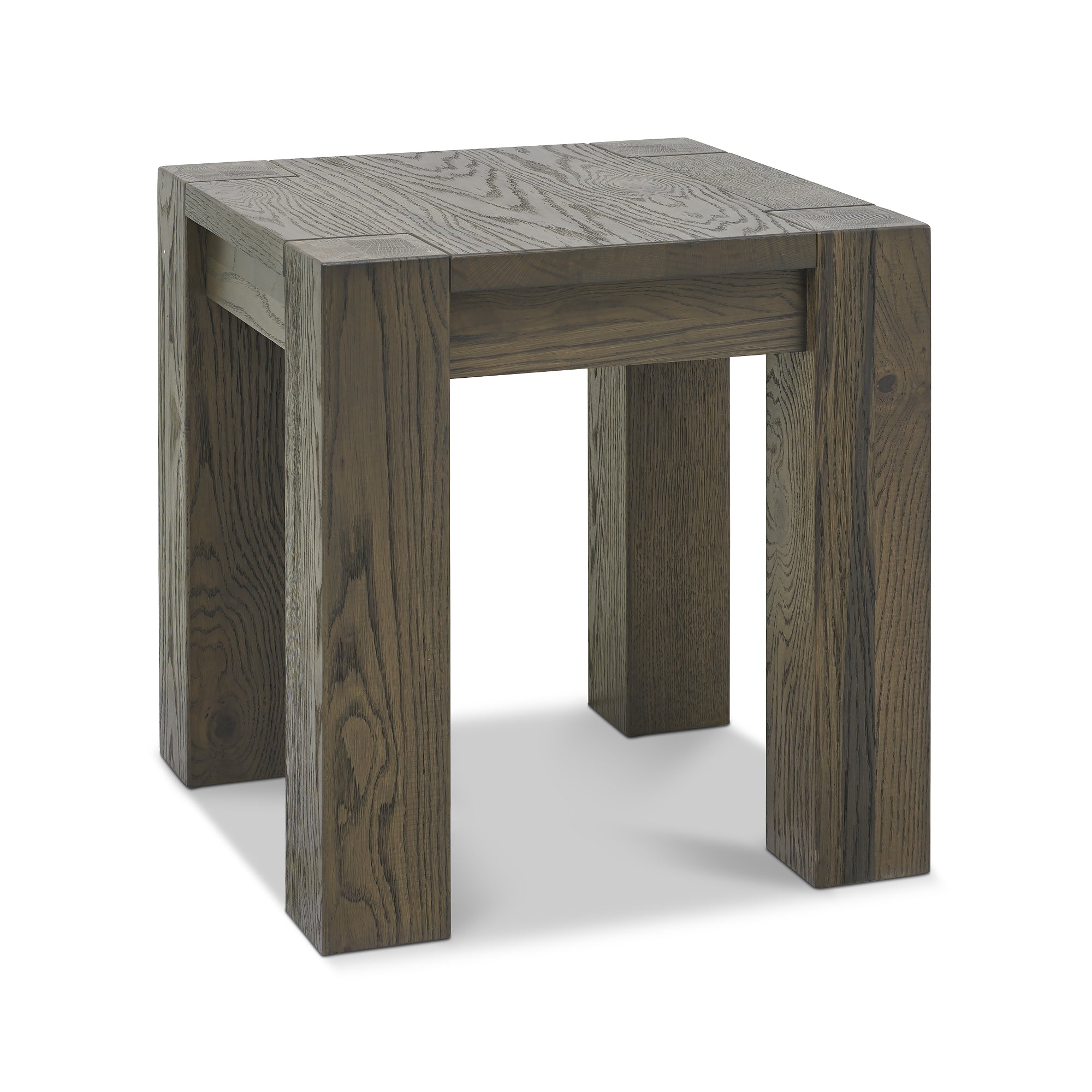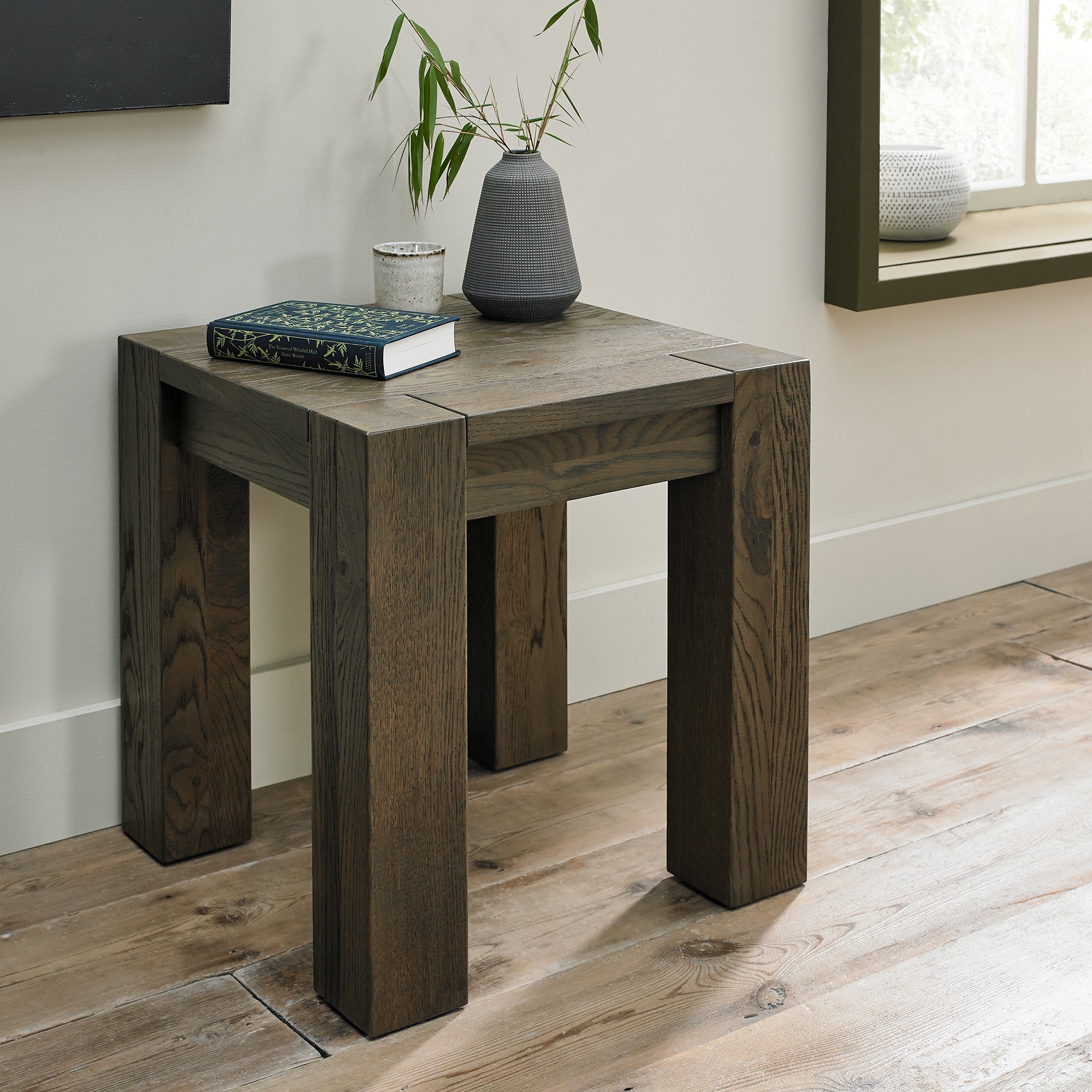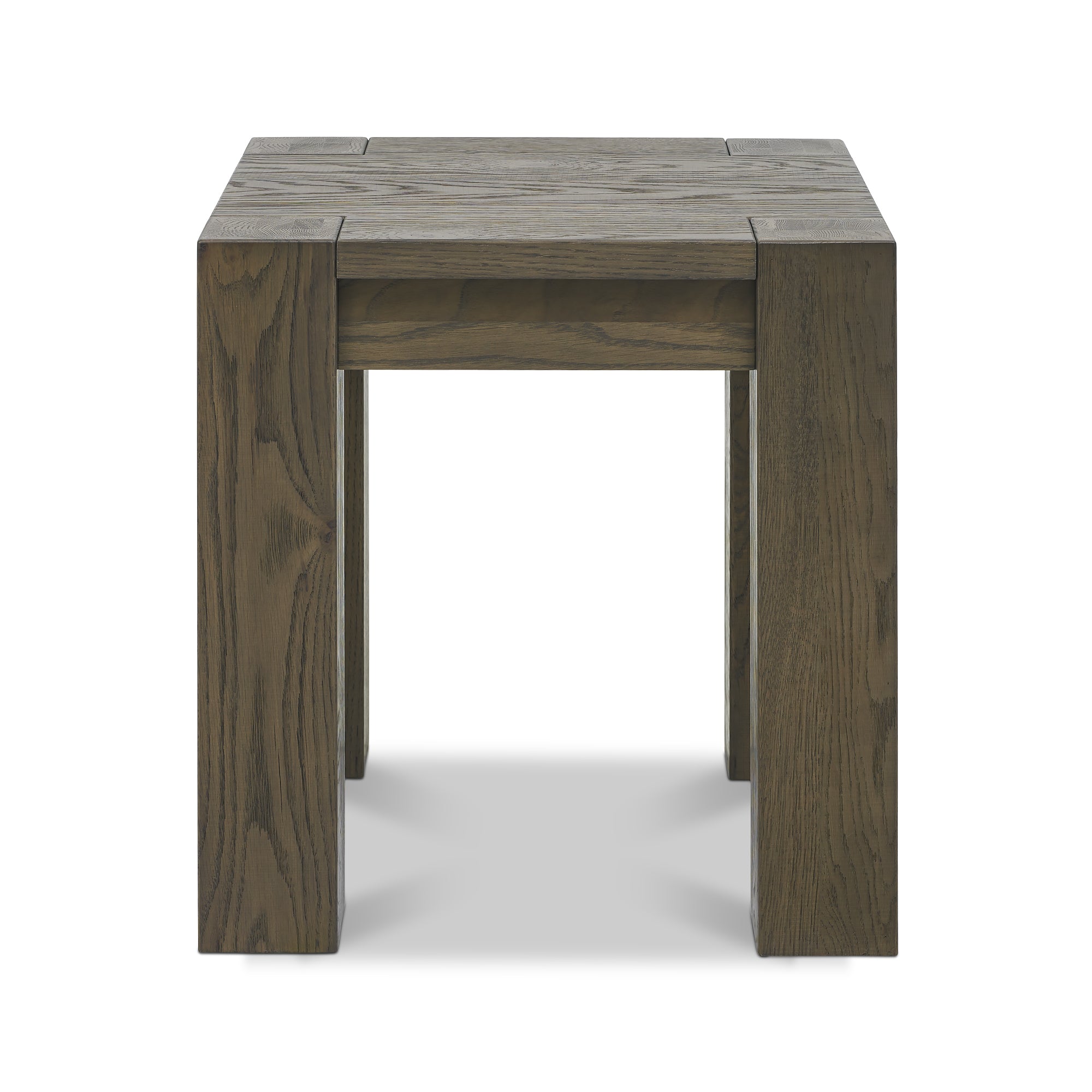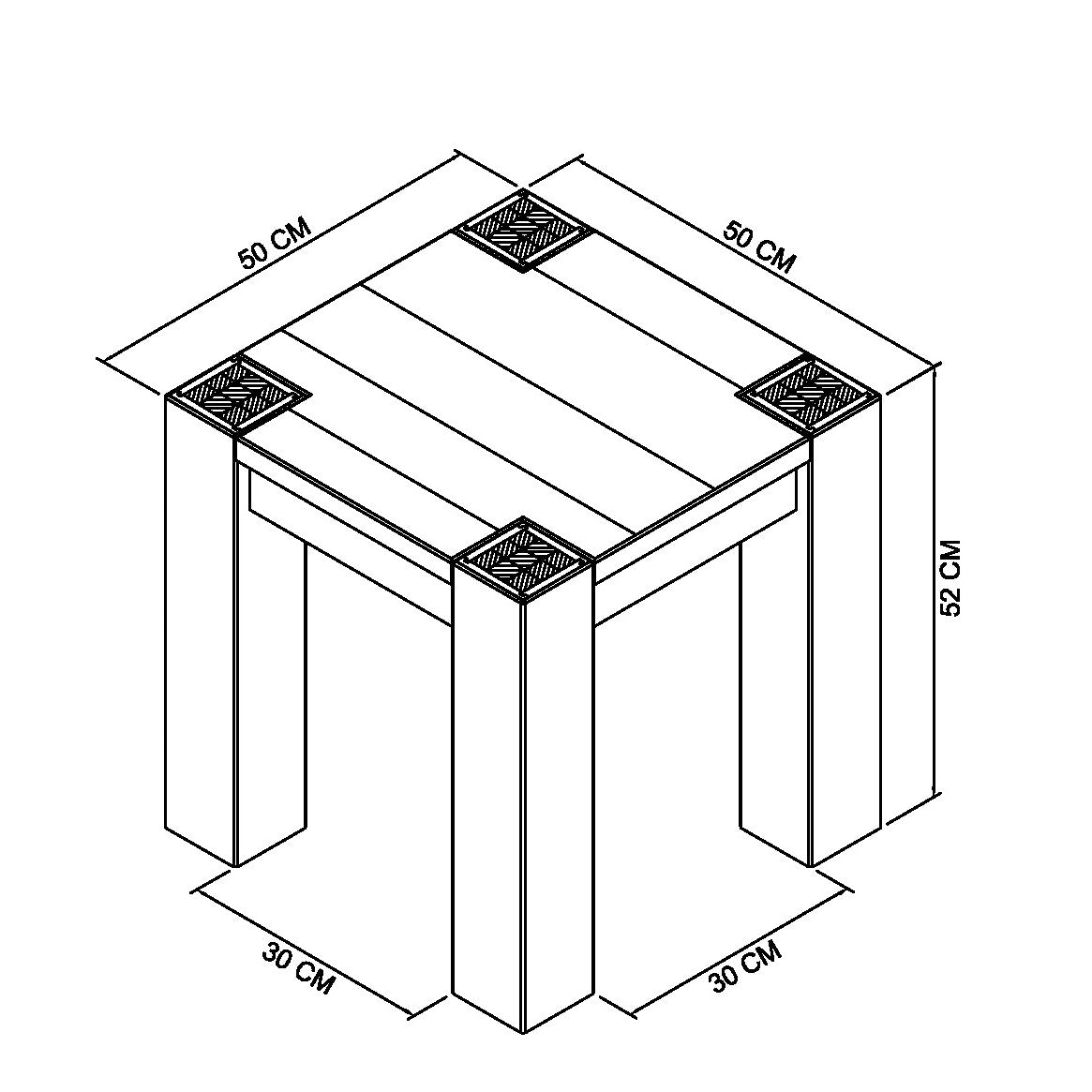 Landon Fumed Oak Lamp Table
---
In Stock (UK Warehouse). Delivered to you within 3-5 working days.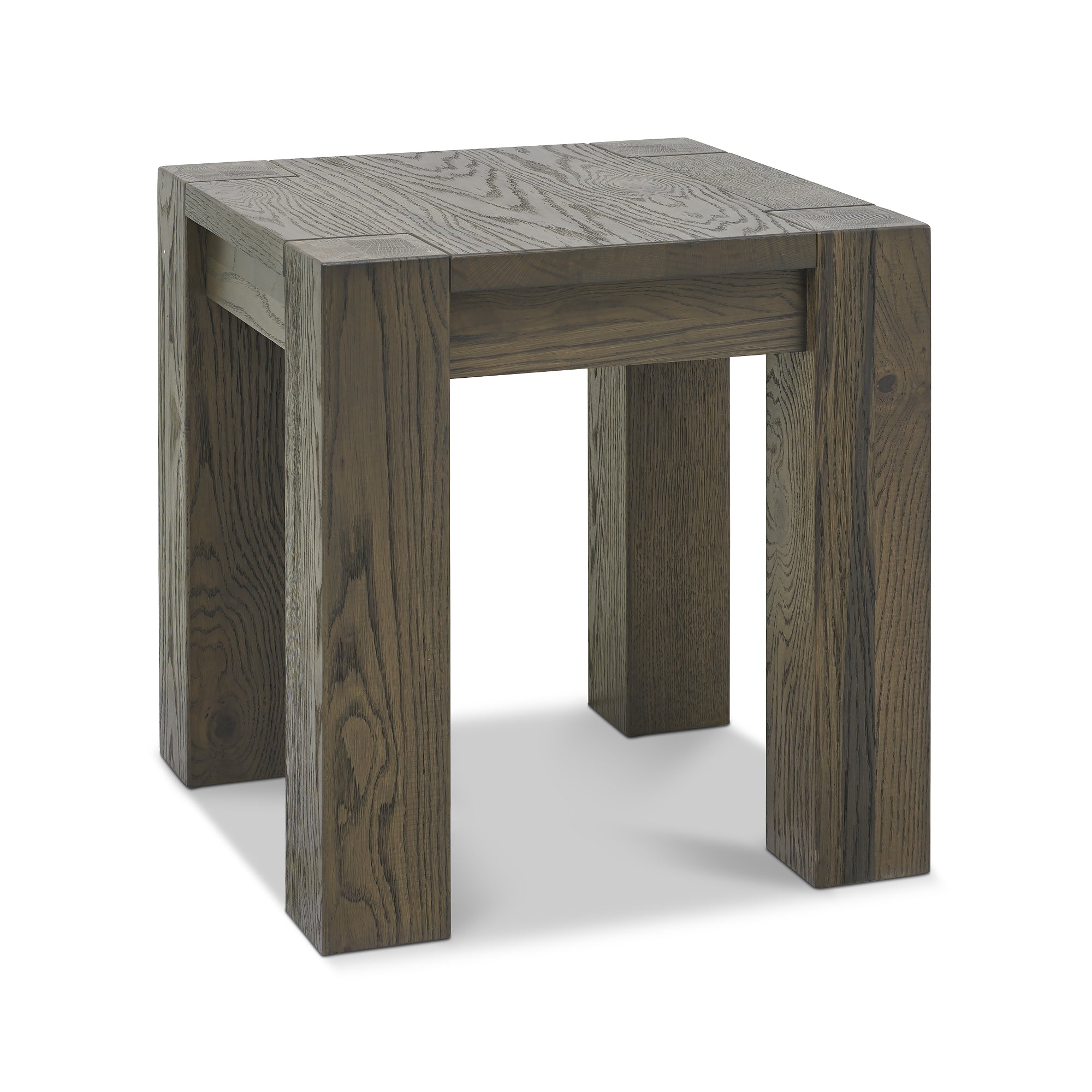 Elevate the ambiance of your living space with the exquisite Landon Fumed Oak Lamp Table, a true embodiment of affluence and modernity. Crafted with precision and care, this table showcases a darkly oiled oak frame that seamlessly blends contemporary aesthetics with rustic charm, creating a statement piece that is nothing short of exceptional.
What sets this table apart is its unrivaled convenience – it arrives fully assembled, sparing you the effort of intricate setups. We understand the value of your time and seek to provide you with a product that seamlessly integrates into your home.
Experience the harmonious marriage of contemporary luxury and rustic allure with the Landon Fumed Oak Lamp Table, where every detail has been thoughtfully designed to enrich your living space and offer a unique blend of style and functionality.
Dimensions
Height: 52cm
Width: 50cm
Depth: 50cm
Explore the range
Save 50%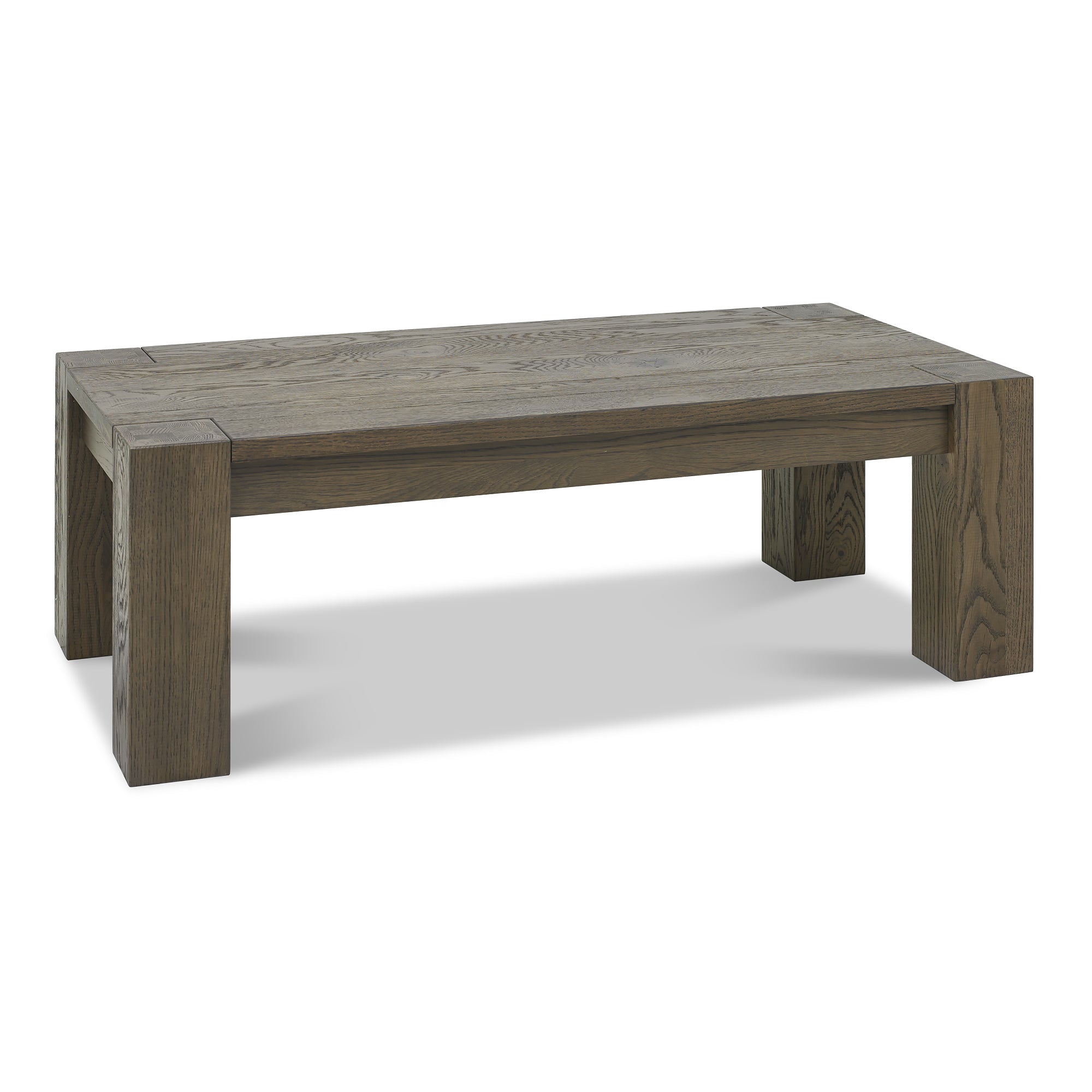 Save 50%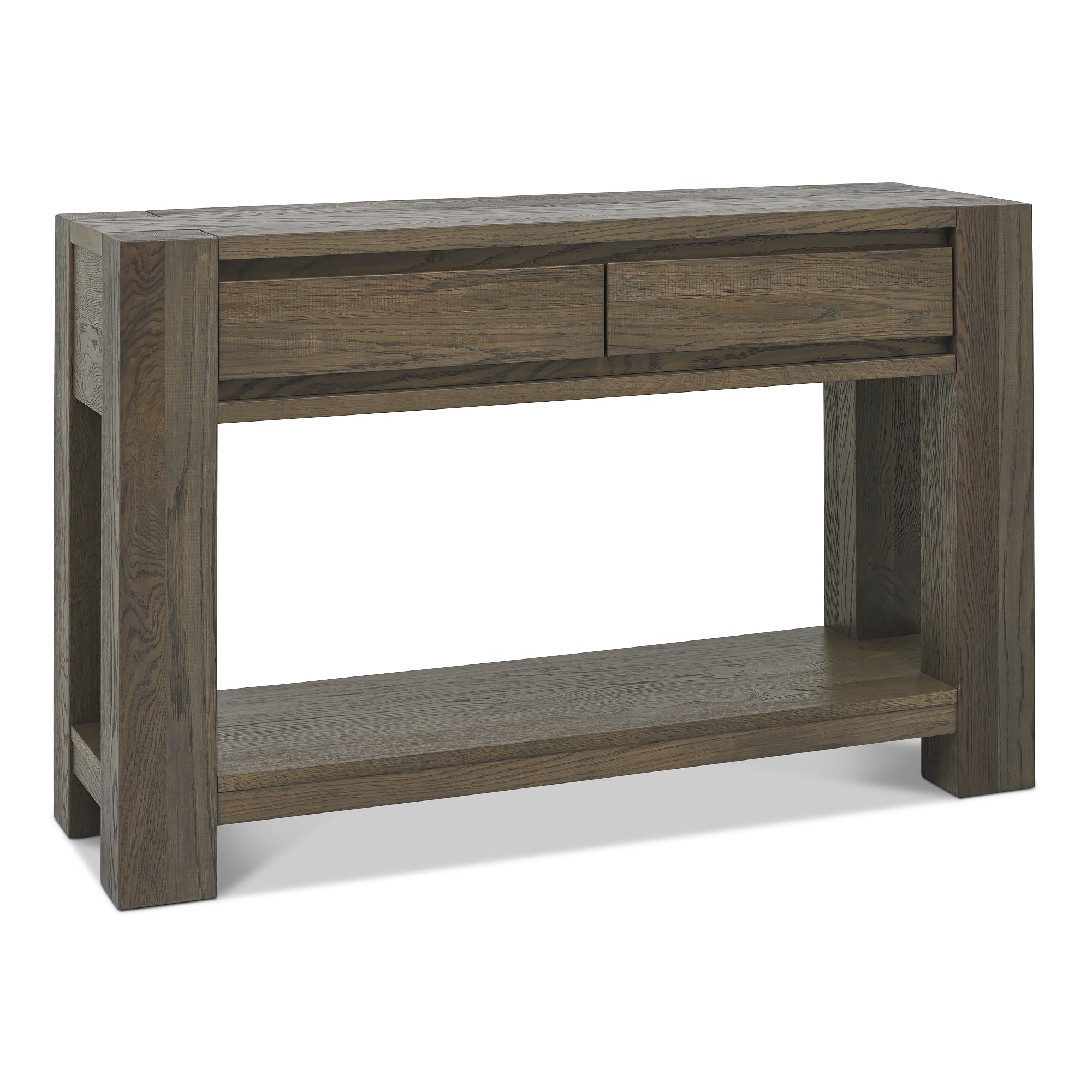 Save 50%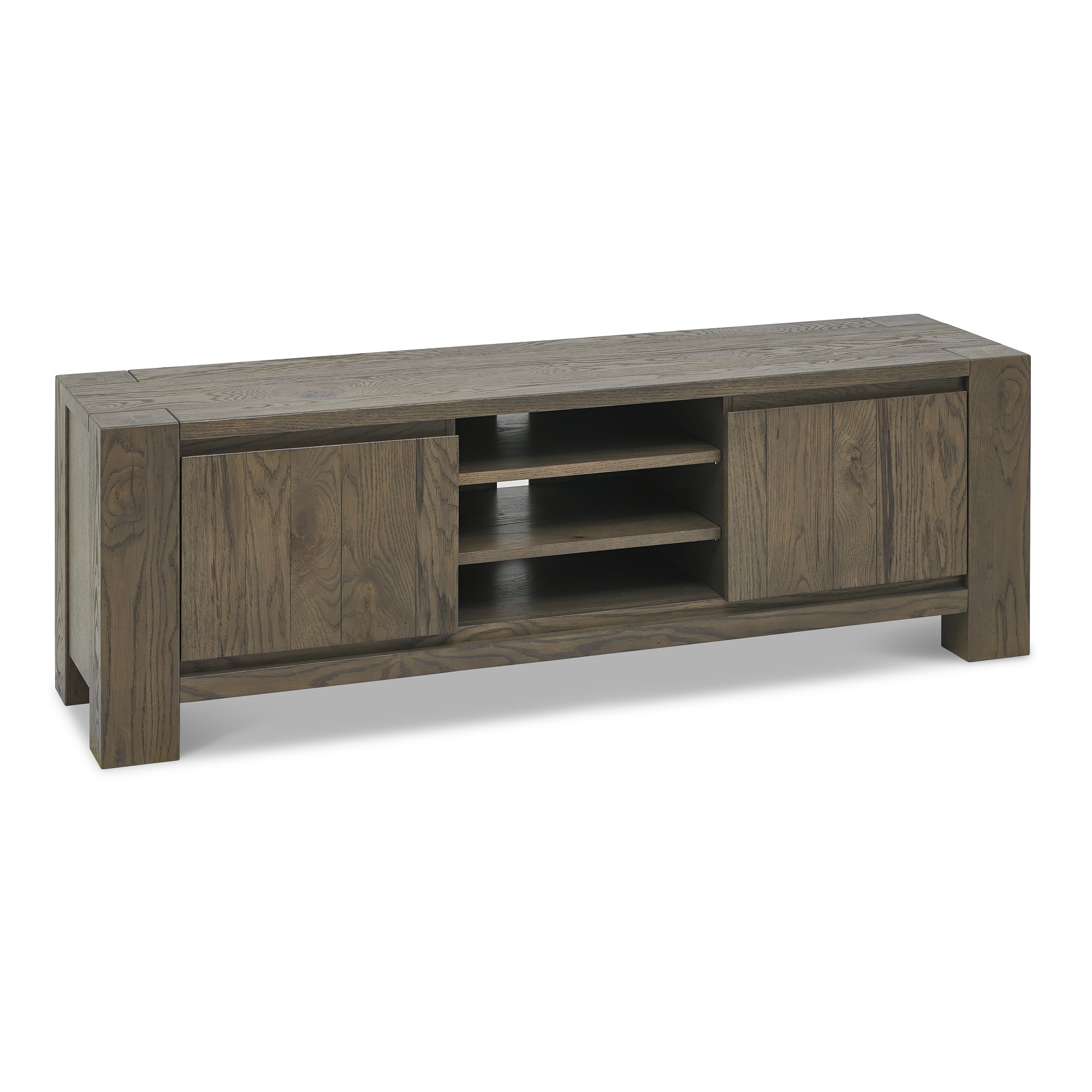 Save 50%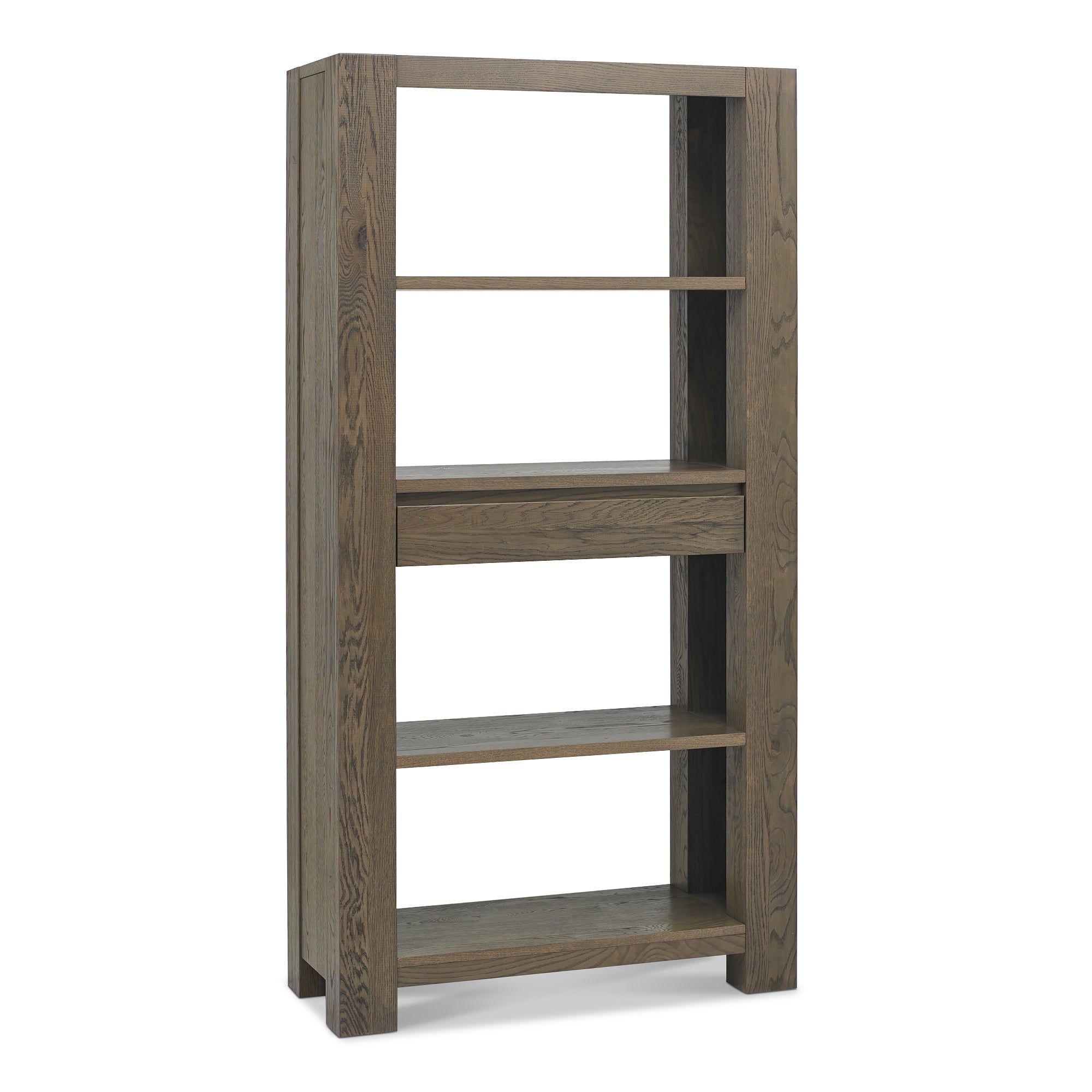 Save 50%