Landon Rustic Oak Dining Chairs (Pair) Saddle Faux Leather
---
Lead time of approx. 1 to 2 weeks
Elevate the ambiance of your living space with our exquisite Landon Rustic Oak Dining Chairs, designed to infuse warmth and modern style into your home.
Crafted with a lightly oiled oak frame, these chairs strike a harmonious balance between contemporary aesthetics and rustic charm, making them a distinctive and captivating addition to your living area. The fusion of modern design elements with rustic undertones ensures that these chairs stand out, creating a unique statement in your home.
Comfort is paramount with these chairs, as they feature a foam-cushioned seat that provides a plush and comfortable seating experience. The saddle brown faux leather upholstery not only adds durability but also showcases an elegant diamond stitch detailing that elevates their visual appeal.
These chairs are thoughtfully sold as a pair, allowing you to effortlessly enhance your dining or living area with coordinated seating options. Whether you're enjoying a cozy family dinner or hosting guests, these chairs offer both style and comfort, making every gathering a memorable experience.
With the Landon Rustic Oak Dining Chairs, you can create an inviting and modern atmosphere in your home that exudes warmth and sophistication. Embrace their timeless design and elevate your living space with their refined presence.
Explore the range
Sold out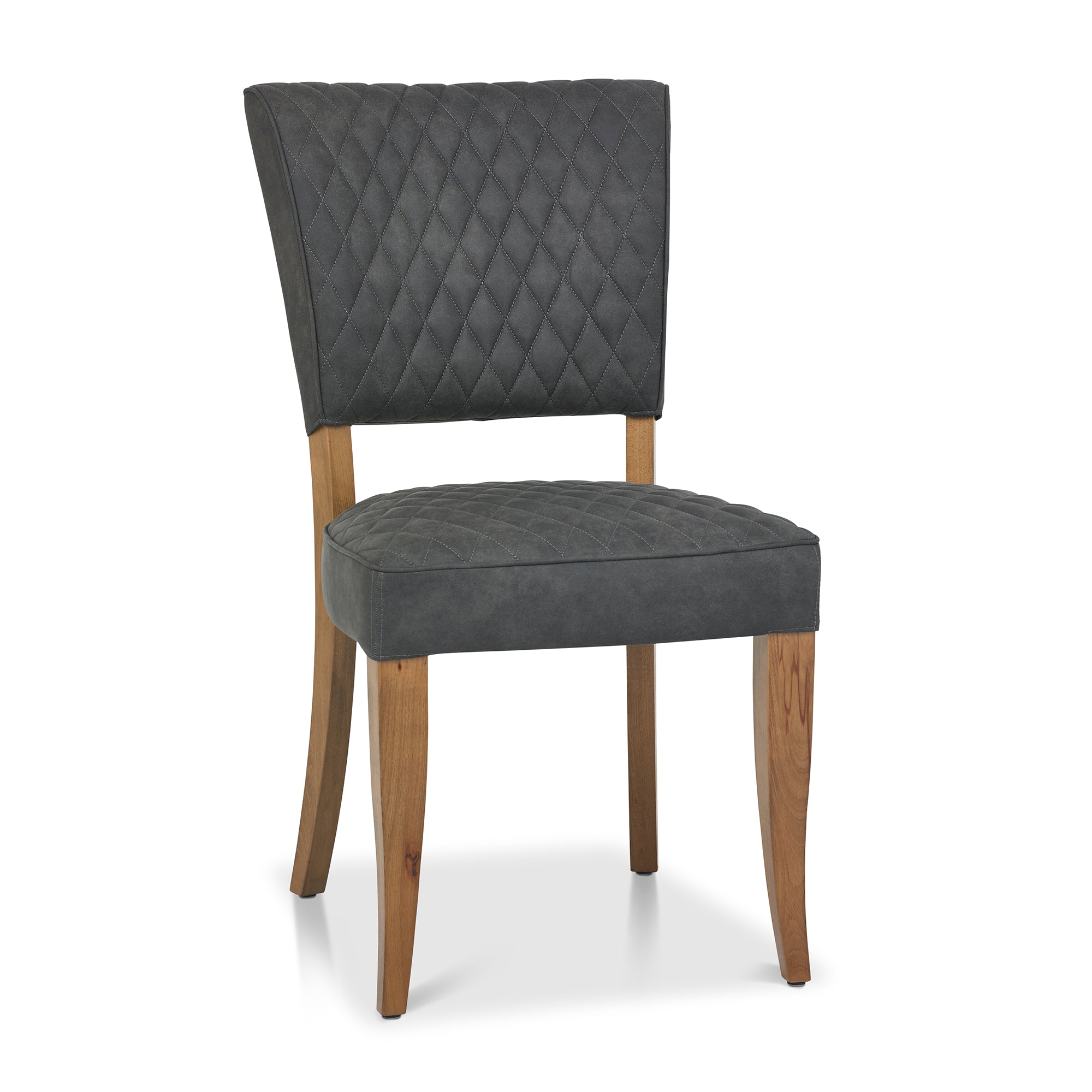 Save 50%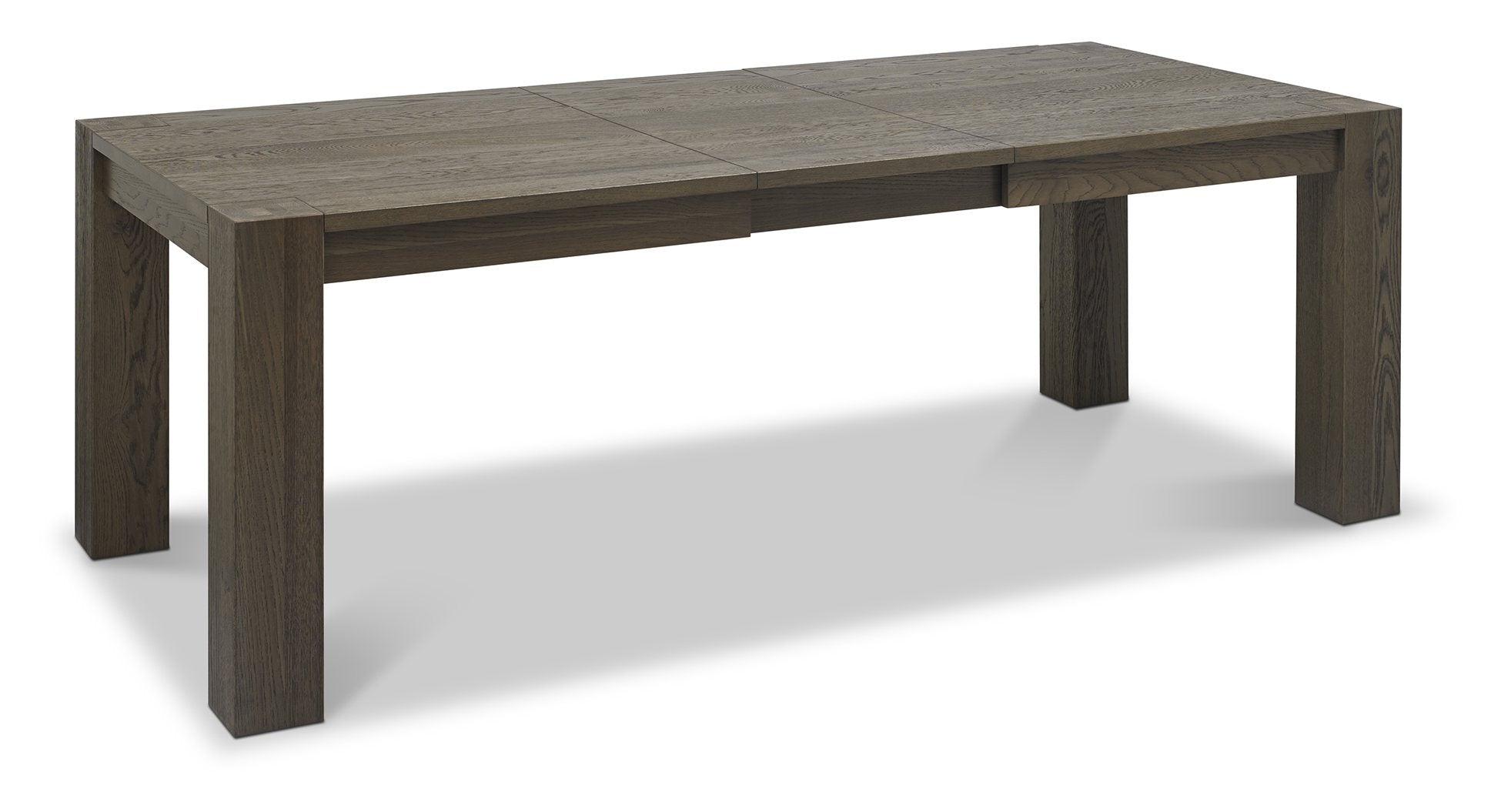 Save 50%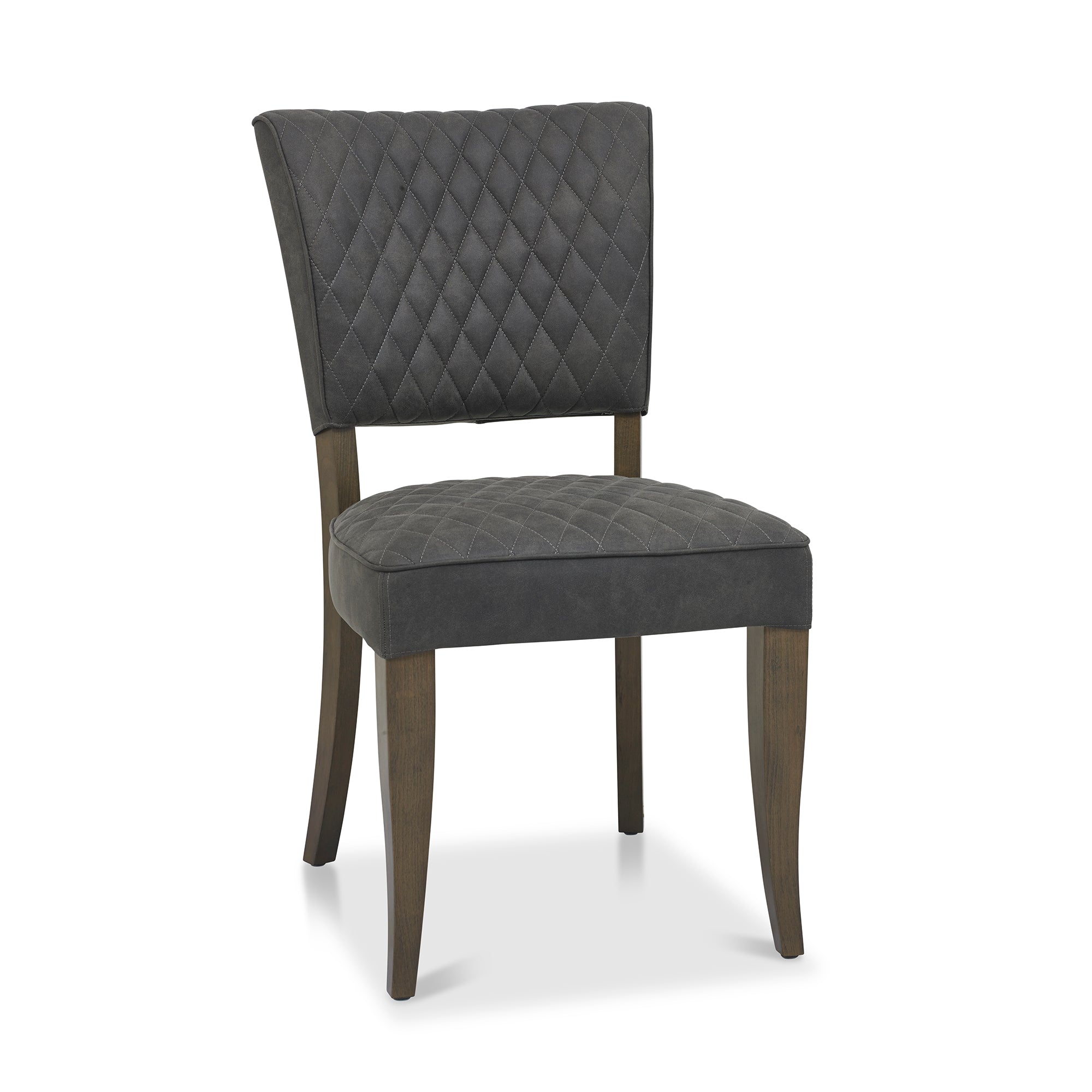 Save 50%
Save 50%