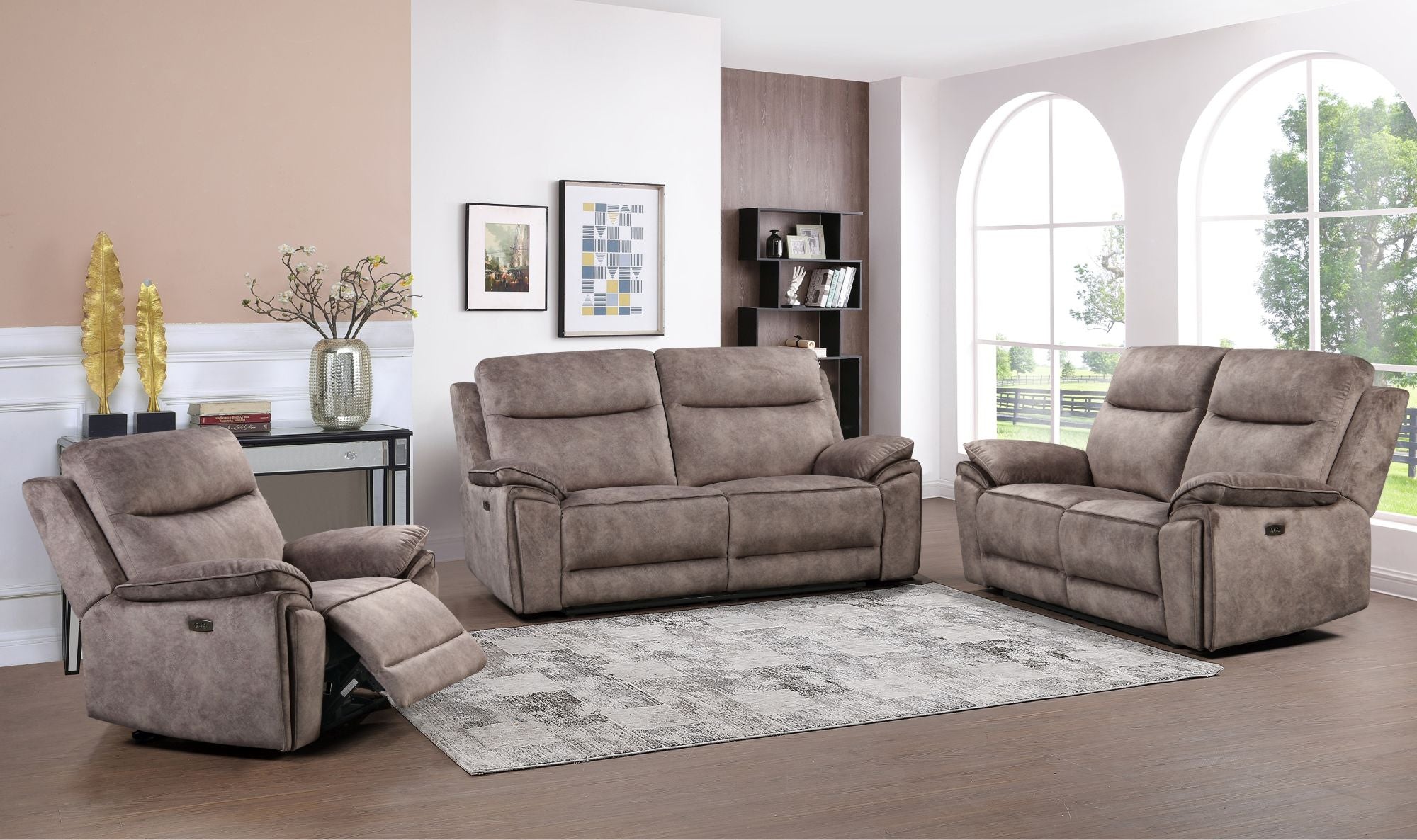 Osaka 2 Seater Power Recliner
---
In Stock (UK Warehouse). Delivered to you within 3-5 working days.
Introducing the Osaka Dual Power 2 Seater Sofa, where sophistication meets innovation to redefine your lounging experience. Crafted with meticulous attention to detail, this exceptional piece of furniture combines contemporary design with cutting-edge functionality to create a haven of relaxation in your living space.
Sink into the plush pocket sprung seats, thoughtfully engineered to offer an unparalleled level of comfort. The high density foam cushions provide an exquisite balance of support and softness, cradling you in comfort as you unwind after a long day.
Embracing modern technology, the Osaka Dual Power 2 Seater Sofa boasts a dual power recliner mechanism. Effortlessly adjust your seating position with the touch of a button, allowing you to find the perfect angle for watching TV, reading, or simply lounging in blissful comfort.
Enhancing its practicality, the sofa features a front arm with a discreetly integrated cupholder ensuring your favourite beverage is always within arm's reach, allowing you to fully immerse yourself in relaxation without any interruptions.
The polyester back not only complements the sofa's sleek design but also contributes to its resilience and longevity. This combination of comfort, style, and durability ensures that the Osaka Dual Power 2 Seater Sofa will remain a cherished centerpiece in your home for years to come.
Elevate your lounging experience with the Osaka Dual Power 2 Seater Sofa – a true testament to the marriage of aesthetics and innovation. Whether you're seeking solace after a busy day or looking to enjoy quality time with loved ones, this sofa provides the perfect retreat for luxurious comfort and modern living.
Dimensions
Height: 100cm
Width: 163cm
Depth: 98cm
Explore the range
Save 50%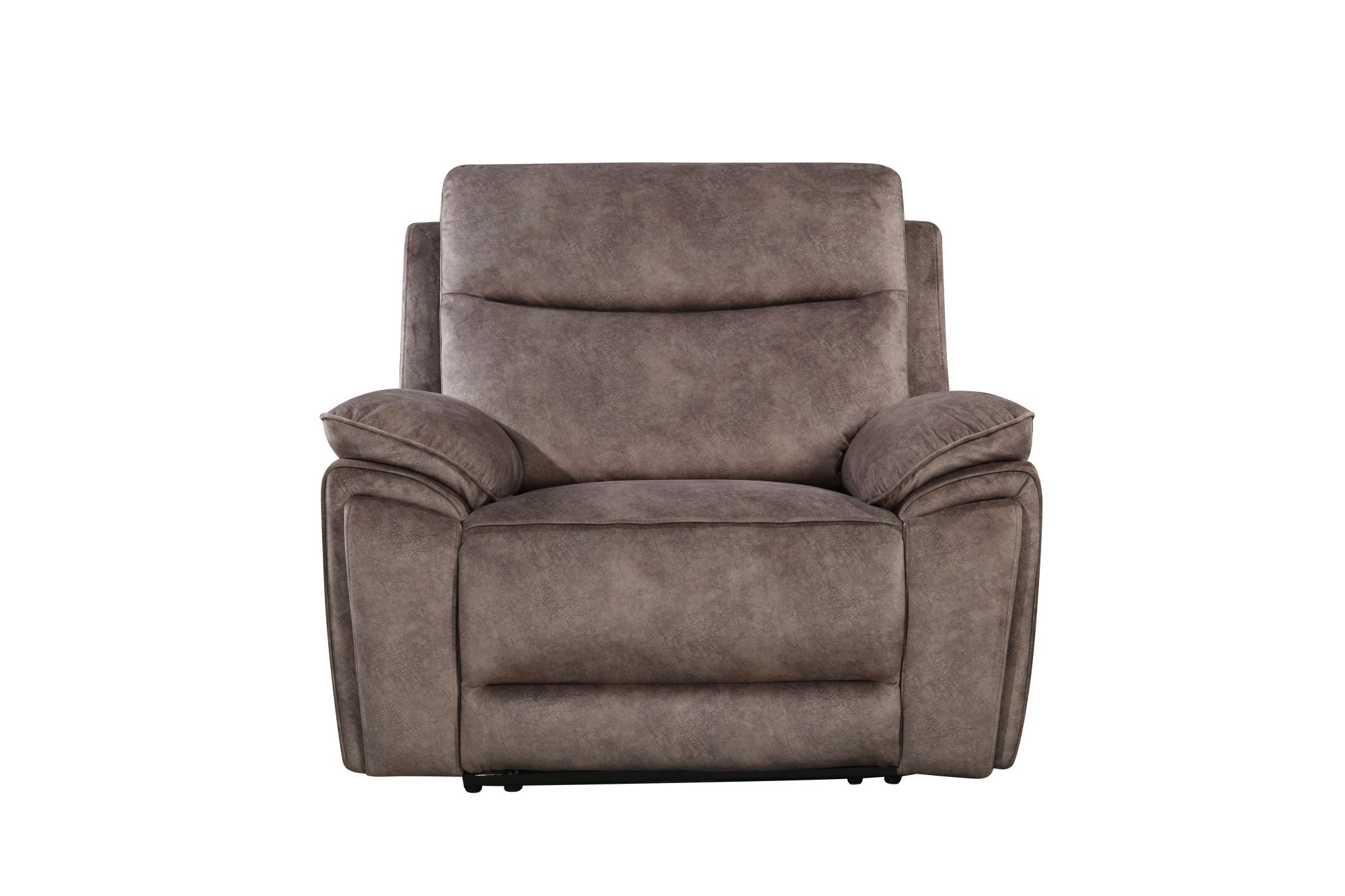 Save 50%
Save 29%
Save 50%
Save 50%