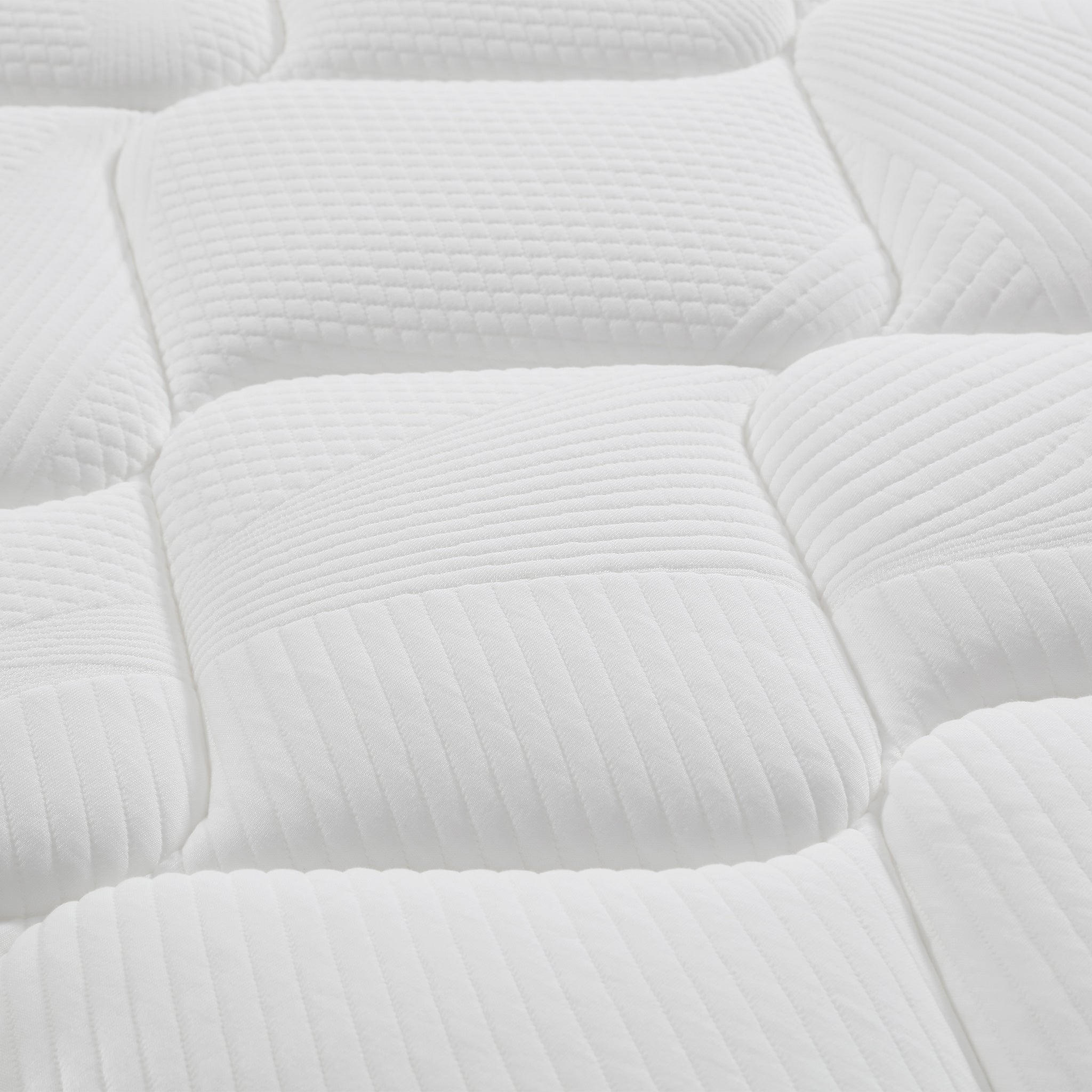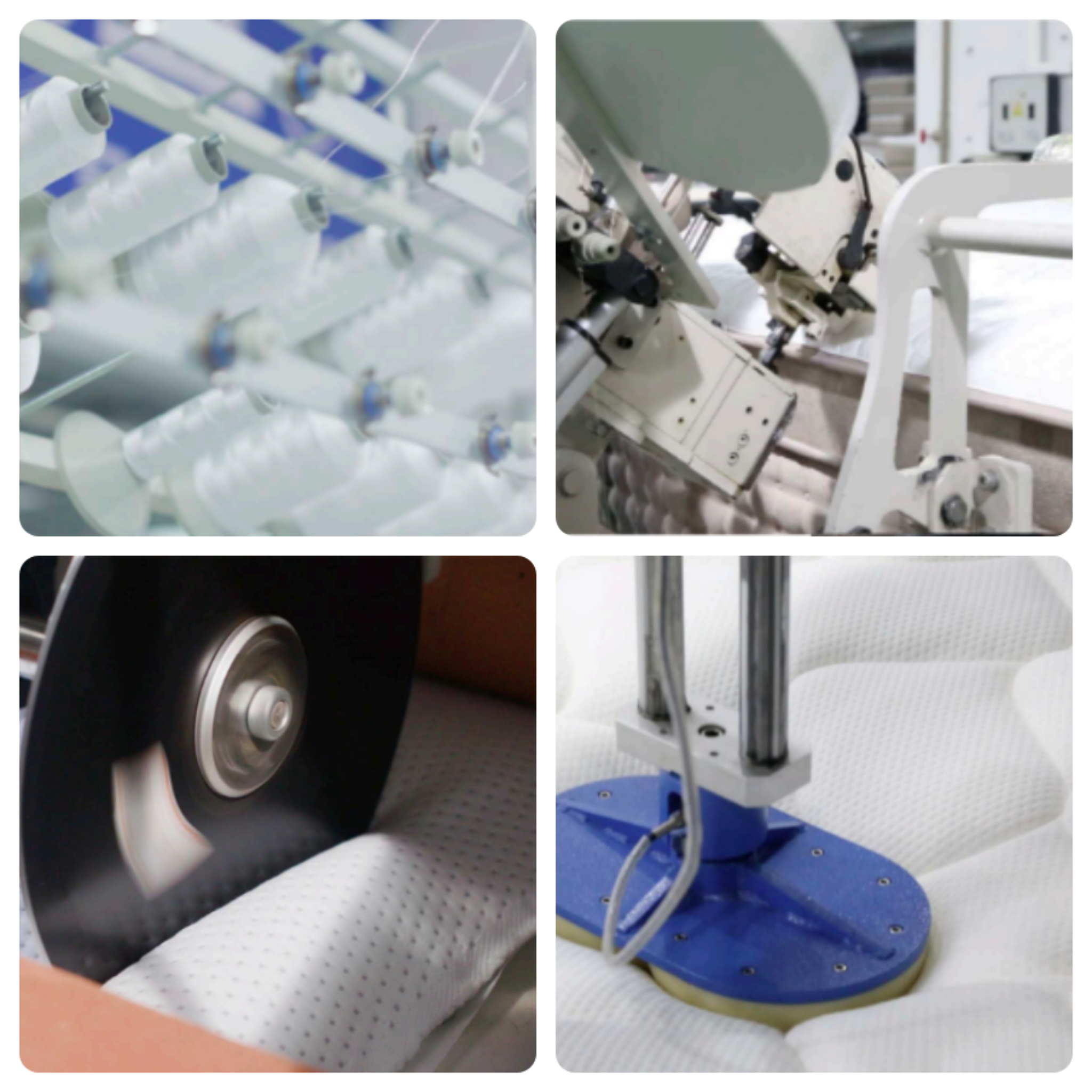 Ruby 1400 Mattress
---
In Stock (UK Warehouse). Delivered to you within 3-5 working days.
Introducing the Ruby 1400 Mattress – A New Standard in Sleep Comfort!
The Ruby 1400 Mattress is the epitome of luxurious sleep, meticulously designed to provide you with an unparalleled level of comfort and support.
We believe that people can achieve anything after a good night's sleep, that's why we are dedicated to creating a range of products that help people sleep better. Everyone's dreams are unique, just like everyone's sleep preferences. Our sleep experts have therefore designed each of our products to have their own characteristics and benefits – confident that there's something for everyone. Meticulously crafted to provide the ultimate sleep experience, this mattress combines the finest materials and innovative technology to bring you unparalleled comfort night after night.
Key Features:
Superior Construction: The Ruby 1400 Mattress boasts a multi-layered construction, combining premium materials such as convoluted and diced foam to create the perfect balance of support and plushness to alleviate joint pressure and provide restful sleep. From the foundation of 1400 zoned pocket springs to the top layers of natural wool and cotton fillings, each component plays a vital role in ensuring an exceptional sleeping surface. 

Durable and Long-lasting: Engineered with durability in mind, the Ruby 1400 Mattress is built to withstand years of use while maintaining its original shape and support. It's an investment in your sleep and overall well-being.

Stylish and Premium Design: The Ruby 1400 Mattress features an elegant design including edge-to-edge support and knitted fabric covers that complements any bedroom decor. Its high-quality craftsmanship and attention to detail exude a sense of luxury and sophistication.
Experience the Ruby 1400 Mattress difference and discover what it truly means to wake up feeling refreshed, revitalized, and ready to seize the day. Improve your sleep quality and elevate your overall well-being with the Ruby 1400 Mattress – exclusive to NCF Living - your gateway to a world of superior comfort and support. Sweet dreams await you!
Dimensions:
4ft6 Double Size - Width: 135cm, Length: 190cm, Height: 33cm
5ft King Size - Width: 150cm, Length: 200cm, Height: 33cm