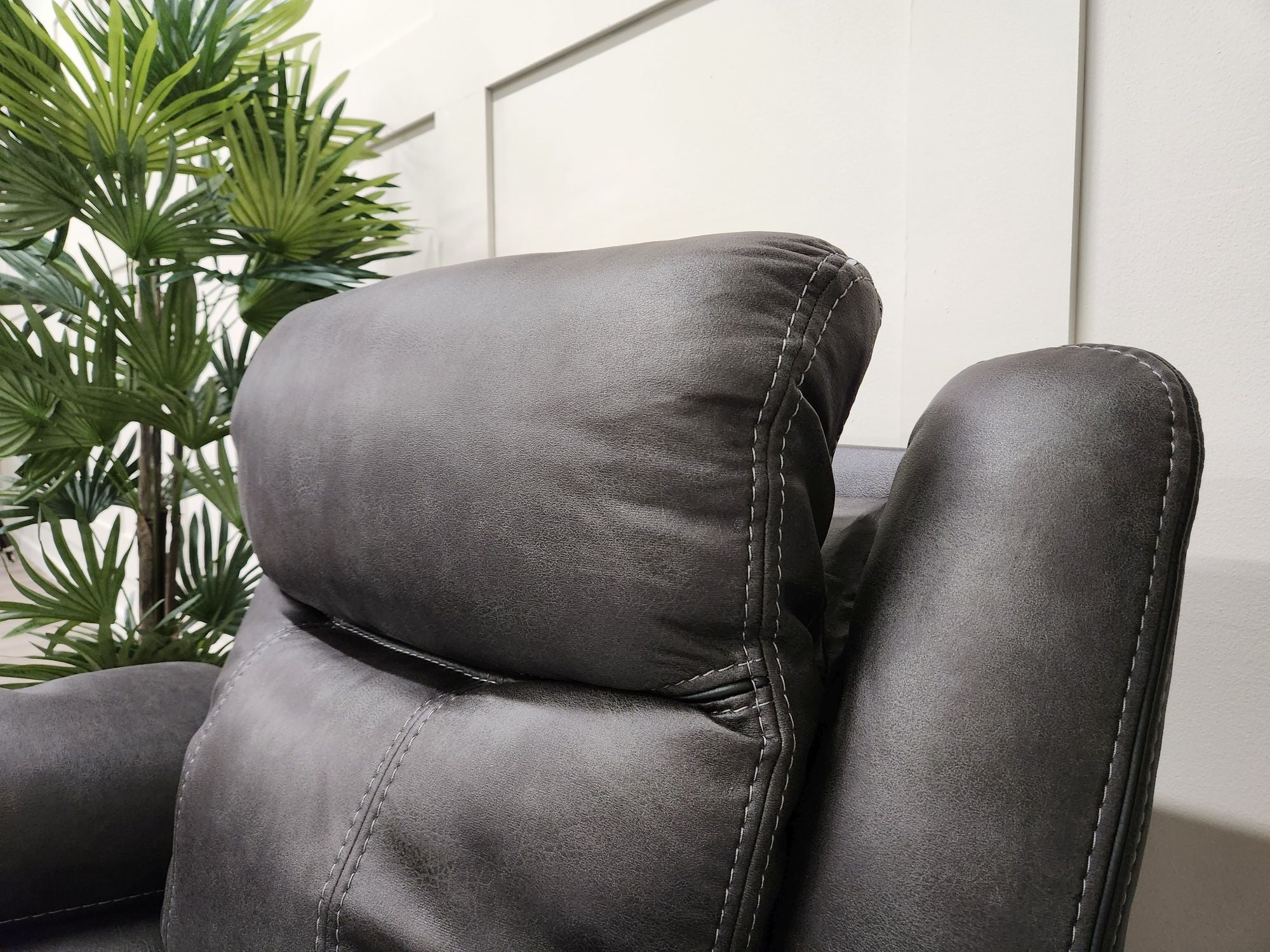 Lotus Armchair Tech Power Recliner
---
In Stock (UK Warehouse). Delivered to you within 3-5 working days.
Introducing the Cutting-Edge Lotus Armchair Power Reclining Sofa: Unwind in Ultimate Comfort and experience the pinnacle of relaxation and technological advancement with our extraordinary Lotus Power Reclining Tech Sofa. This remarkable piece of furniture seamlessly combines luxurious comfort with innovative features to create an unrivalled lounging experience in your home.
The Lotus Armchair Recliner Tech Sofa is equipped with the latest technological advancements, revolutionising the way you unwind. With just the touch of a button, experience the smooth reclining mechanism that effortlessly adjusts the position of the sofa to your desired level of comfort. It also comes with power headrests, USB charging port and in-built Bluetooth speakers, adding a level of luxury to your family movie-nights! 
Indulge in a world of sublime comfort as you sink into the plush cushions of the Lotus Armchair Tech Recliner Sofa. Each seat cushion is generously padded with pocket spring seat interiors, providing optimal support, ultimate comfort and ensuring long-lasting resilience.
Elevate your lounging experience with the Lotus Armchair Tech Reclining Sofa, the epitome of comfort and innovation. Immerse yourself in a world of relaxation and advanced technology, all within the confines of your living room. 
Dimensions
Height: 106cm
Width: 94cm
Depth: 99cm

Explore the range
Save 50%
Save 50%
Save 33%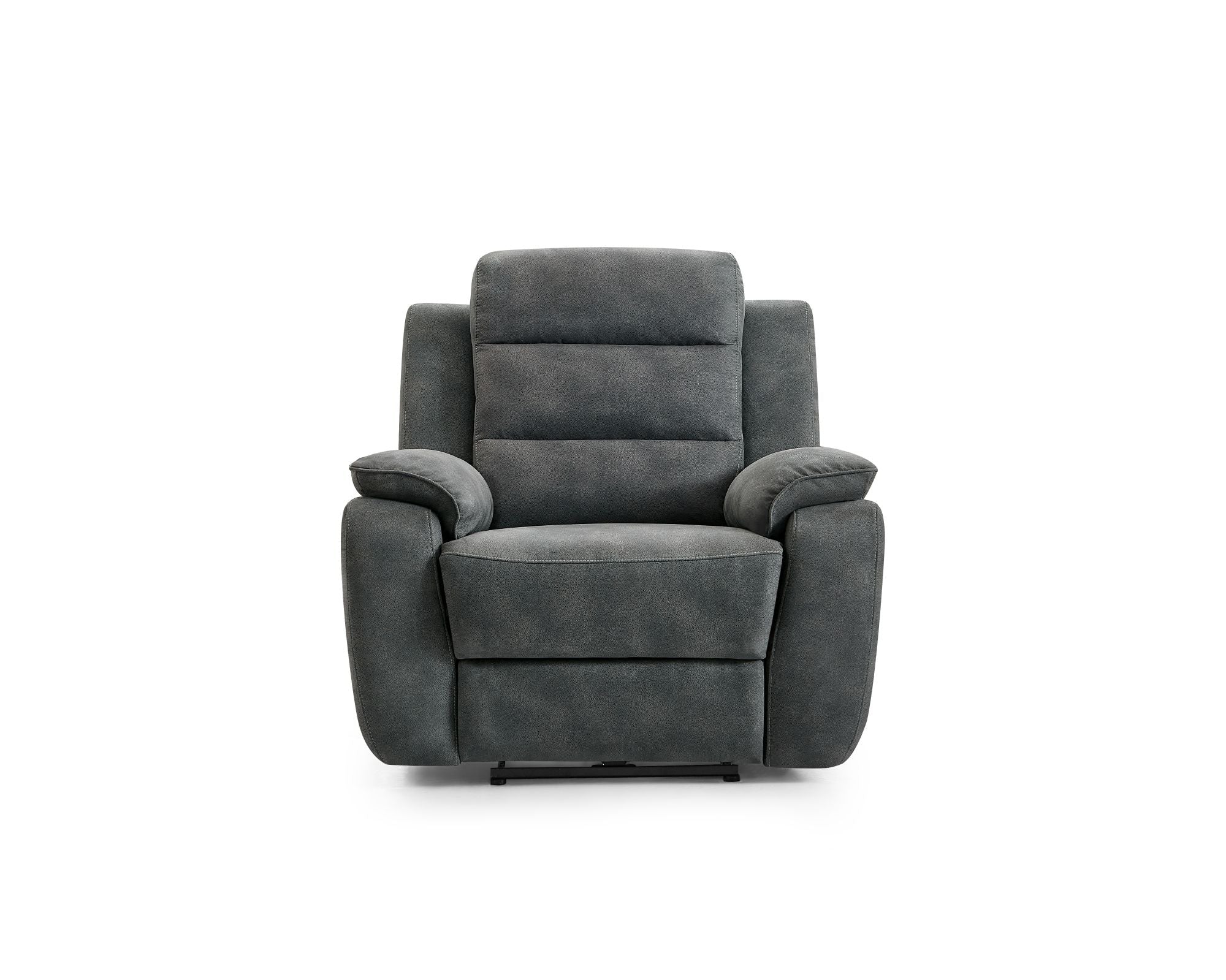 Save 50%
Save 50%