Bari 3 Seater Static Sofa
---
In Stock (UK Warehouse). Delivered to you within 3-5 working days.
Introducing the Bari 3 Seater Static Sofa, a pinnacle of comfort and sophistication designed to enhance your living space with its timeless elegance and luxurious features. Crafted with meticulous attention to detail, this exceptional piece of furniture effortlessly combines style and functionality to create an inviting oasis of relaxation.
Immerse yourself in the sumptuous pocket sprung seats, meticulously engineered to provide an unparalleled level of comfort and support. The high density foam cushions offer a perfect blend of softness and resilience, ensuring that each moment spent on this sofa is an indulgent experience of comfort.
Designed with practicality in mind, the Bari 3 Seater Static Sofa features a polyester back that not only complements its sleek aesthetics but also contributes to its durability. The easy-to-clean top-quality material ensures that maintenance is a breeze, allowing you to enjoy the sofa's pristine appearance for years to come.
Uncompromising on seat comfort, the Bari 3 Seater Static Sofa offers a superb seating experience that caters to both relaxation and refined living. Whether you're curling up with a book, engaging in conversations, or simply unwinding after a long day, this sofa beckons you to sink into its plush cushions and enjoy unparalleled comfort.
With its exquisite craftsmanship, impeccable seat comfort, and effortless maintenance, the Bari 3 Seater Static Sofa encapsulates the essence of a truly exceptional piece of furniture. Elevate your living space with this embodiment of luxury and style, and create a haven of comfort that seamlessly complements your modern lifestyle.
Dimensions 
Height: 102cm
Width: 201cm
Depth: 98cm
Explore the range
Save 45%
Save 43%
Save 50%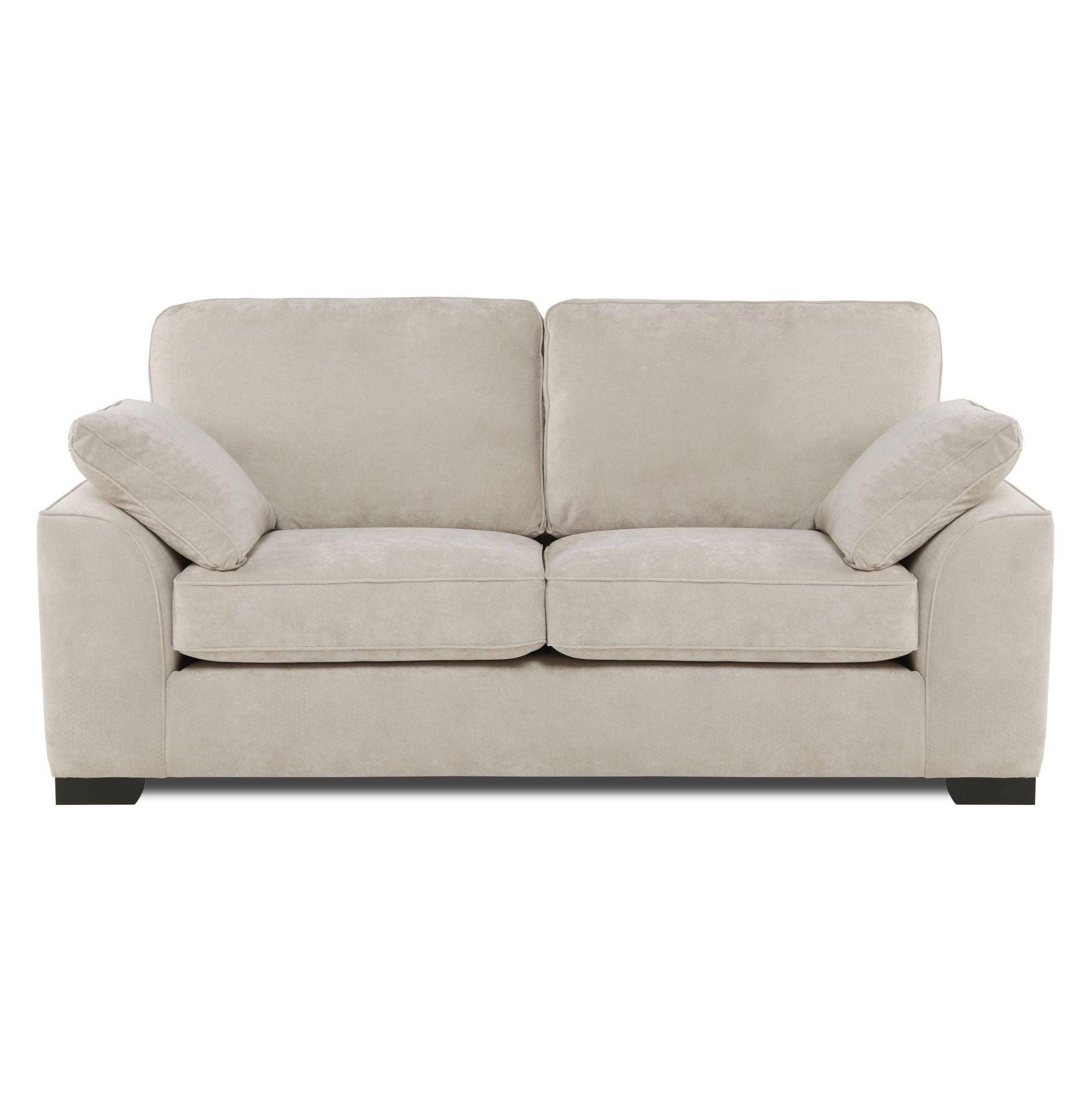 Save 50%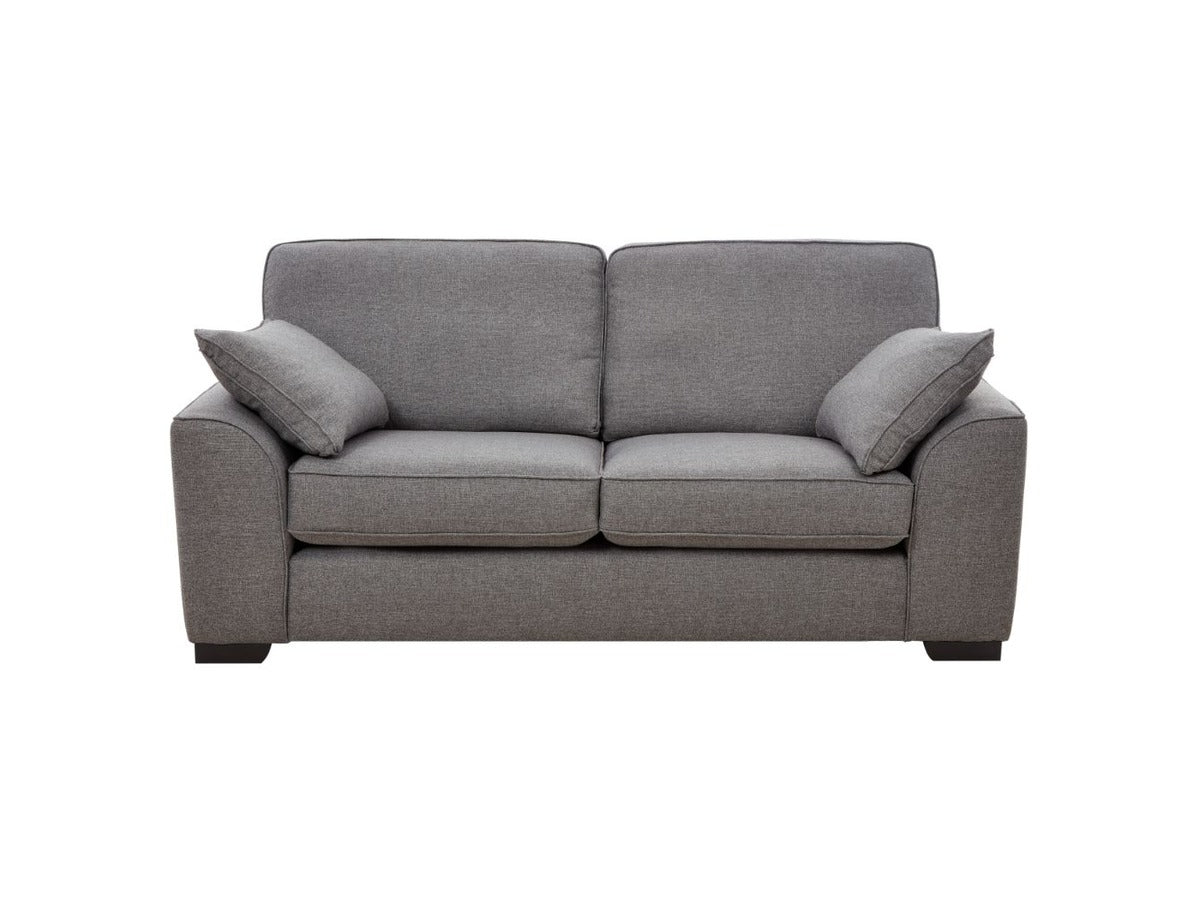 Save 50%