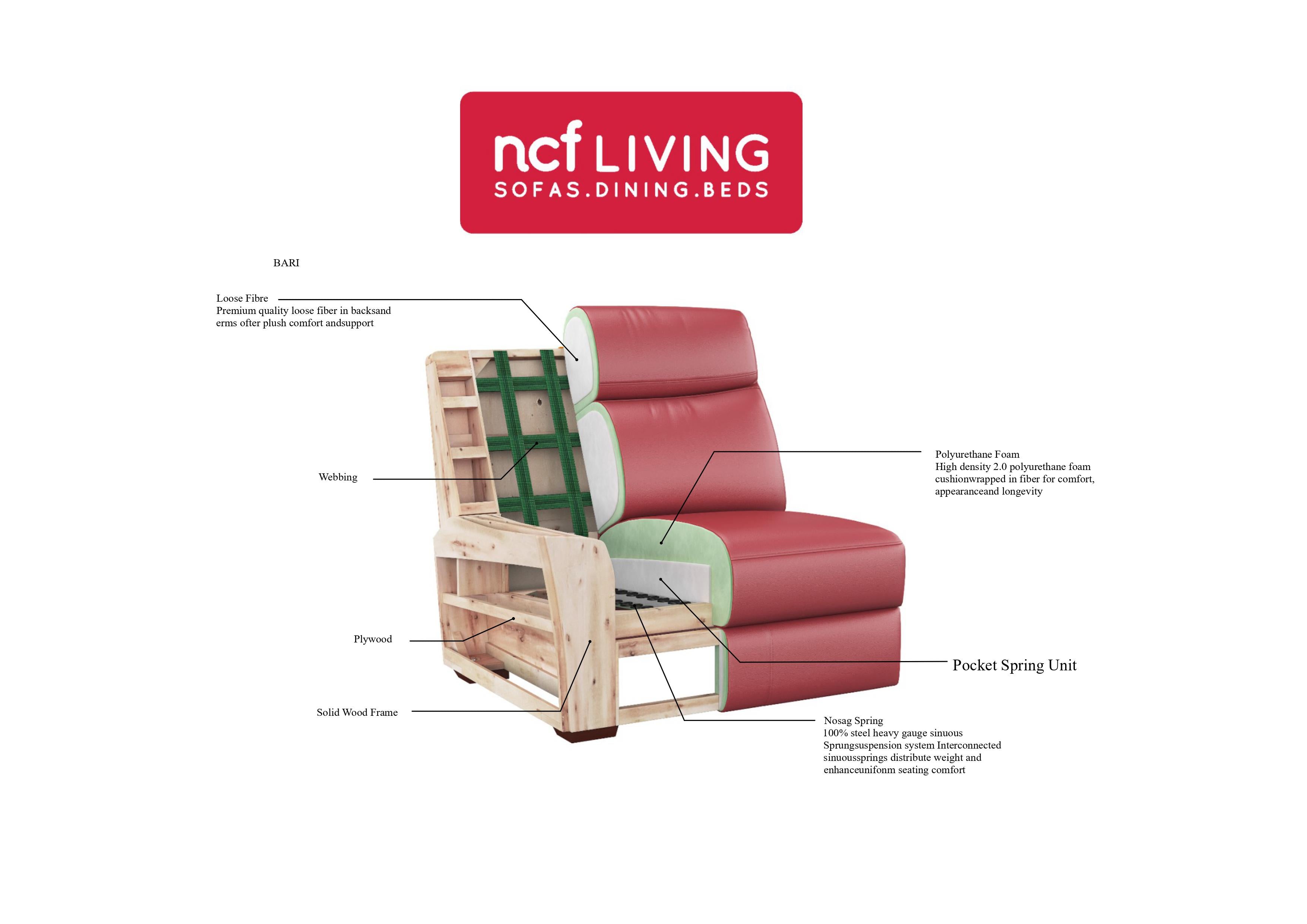 Bari Static Armchair
---
In Stock (UK Warehouse). Delivered to you within 3-5 working days.
Introducing the Bari Static Armchair, a harmonious blend of comfort and sophistication that transforms any space into a sanctuary of relaxation and style. Crafted with meticulous attention to detail, this exquisite piece of furniture embodies a perfect fusion of aesthetics and practicality.
Envelop yourself in the sumptuous pocket sprung seat, meticulously designed to offer an unparalleled level of comfort and support. The high density foam cushions provide a delightful balance of softness and resilience, ensuring each moment spent in this armchair is a luxurious retreat for your senses.
The Bari Static Armchair boasts a polyester back that complements its sleek design while contributing to its durability. The top-quality material is not only easy to clean but also ensures that the armchair retains its pristine appearance over time, making maintenance a breeze.
Experience seat comfort at its finest as you settle into the Bari Static Armchair. Whether you're reading your favourite book, sipping a cup of tea, or simply unwinding, the armchair's superb comfort invites you to immerse yourself in moments of blissful relaxation.
With its meticulous craftsmanship, un-rivalled seat comfort, and effortless maintenance, the Bari Static Armchair stands as a testament to impeccable design. Elevate your living space with this embodiment of luxury and comfort, and let it become a cherished centre-piece that adds elegance and tranquillity to your modern lifestyle.
Dimensions 
Height: 102cm
Width: 103cm
Depth: 98cm
Explore the range
Save 45%
Save 45%
Save 50%
Save 50%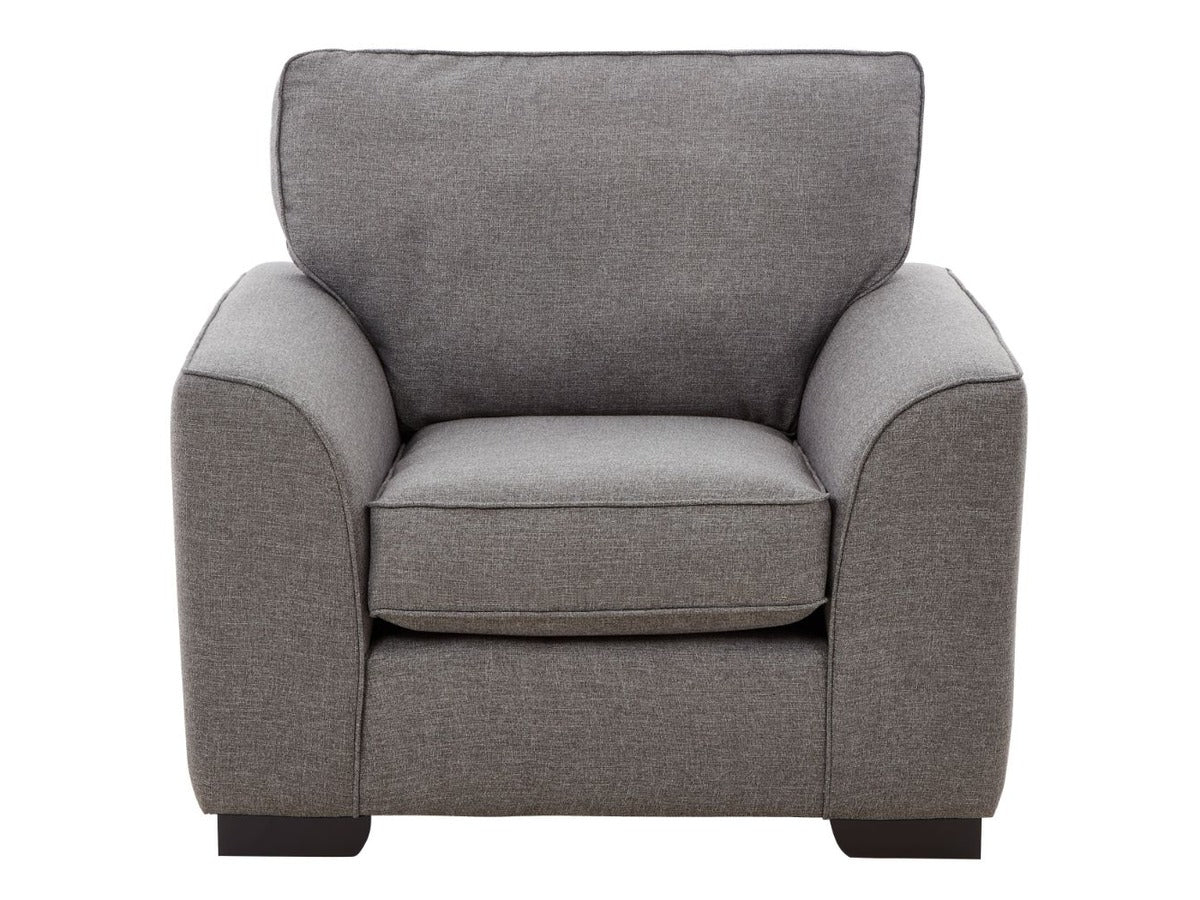 Save 50%