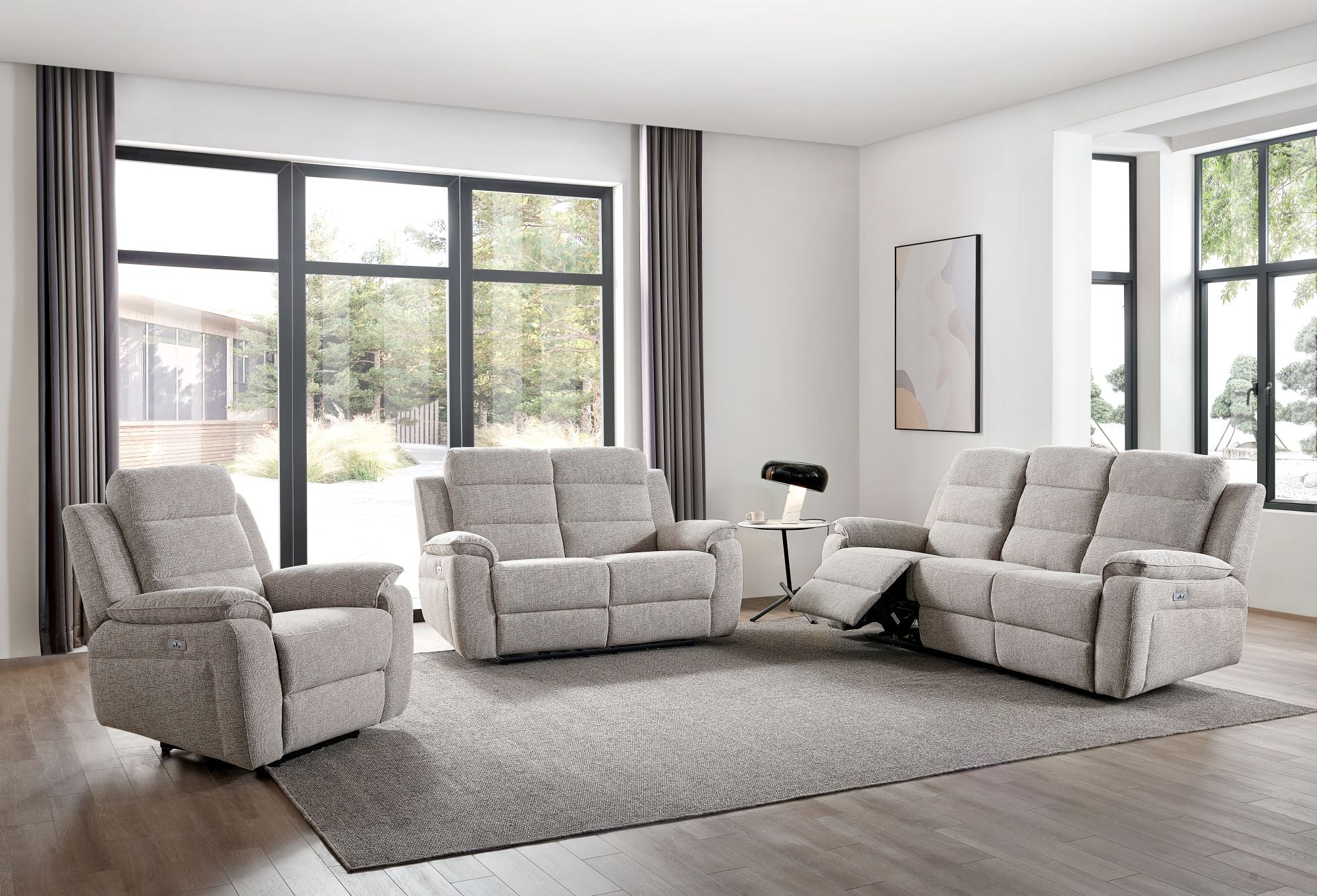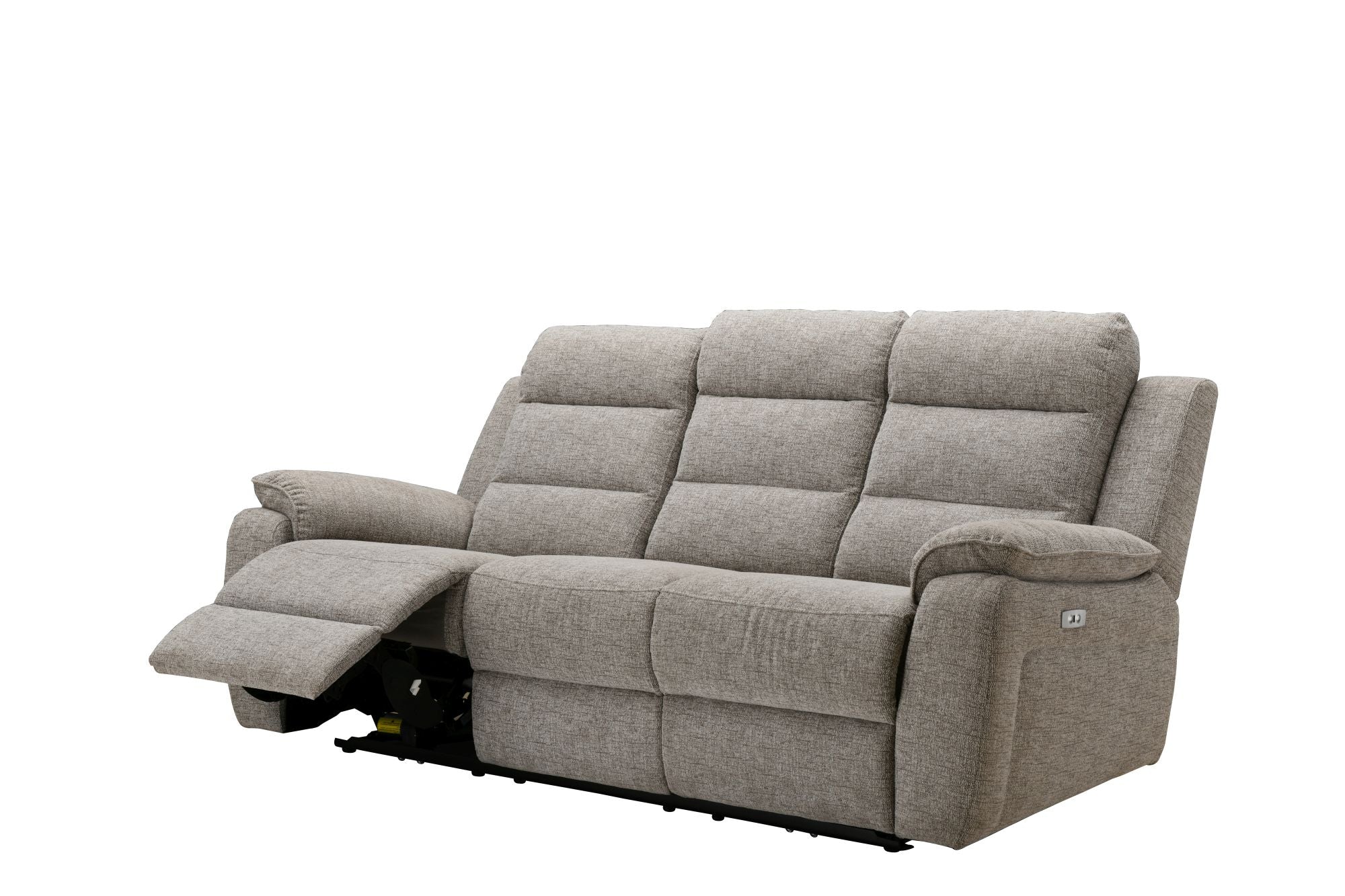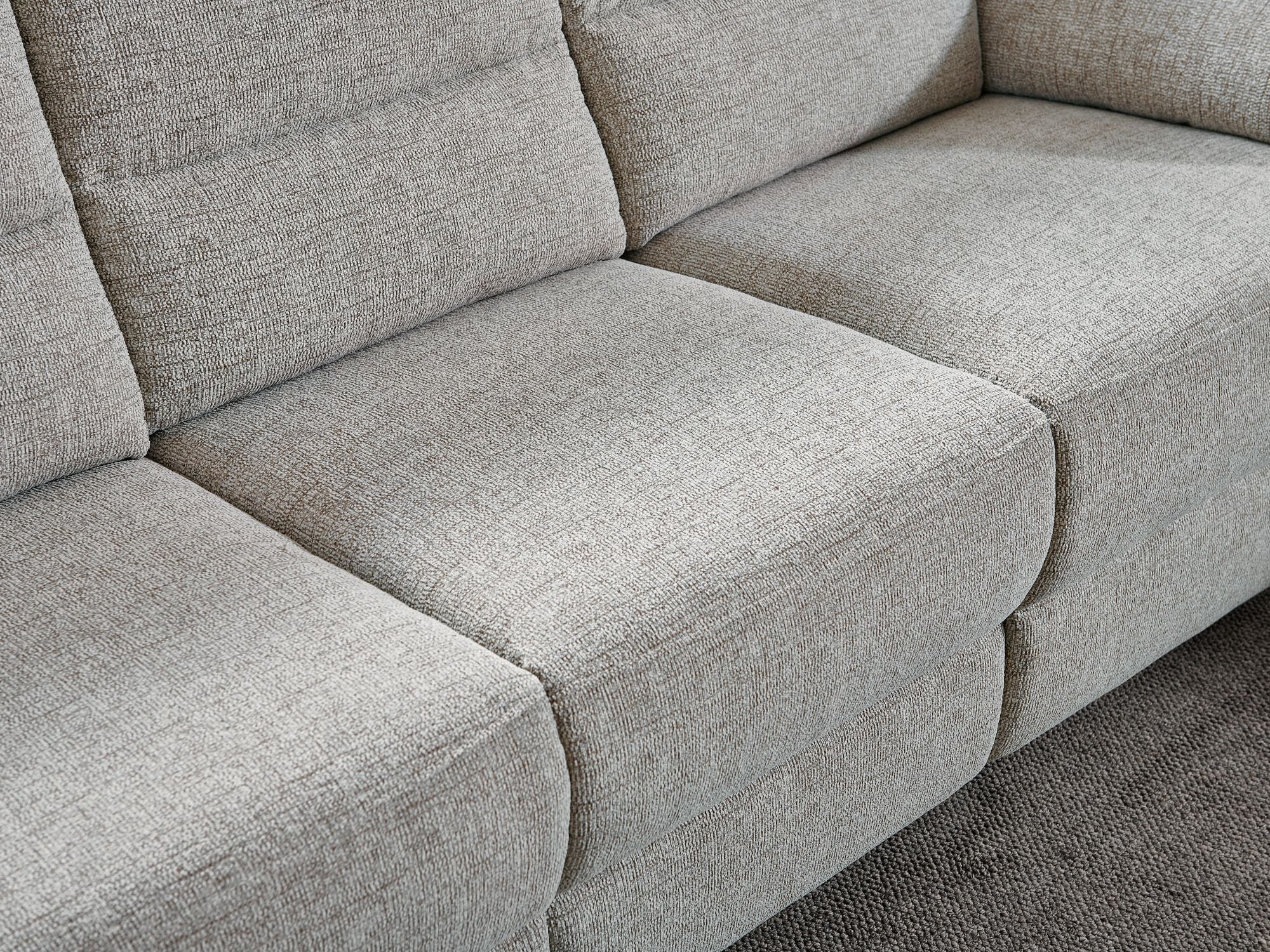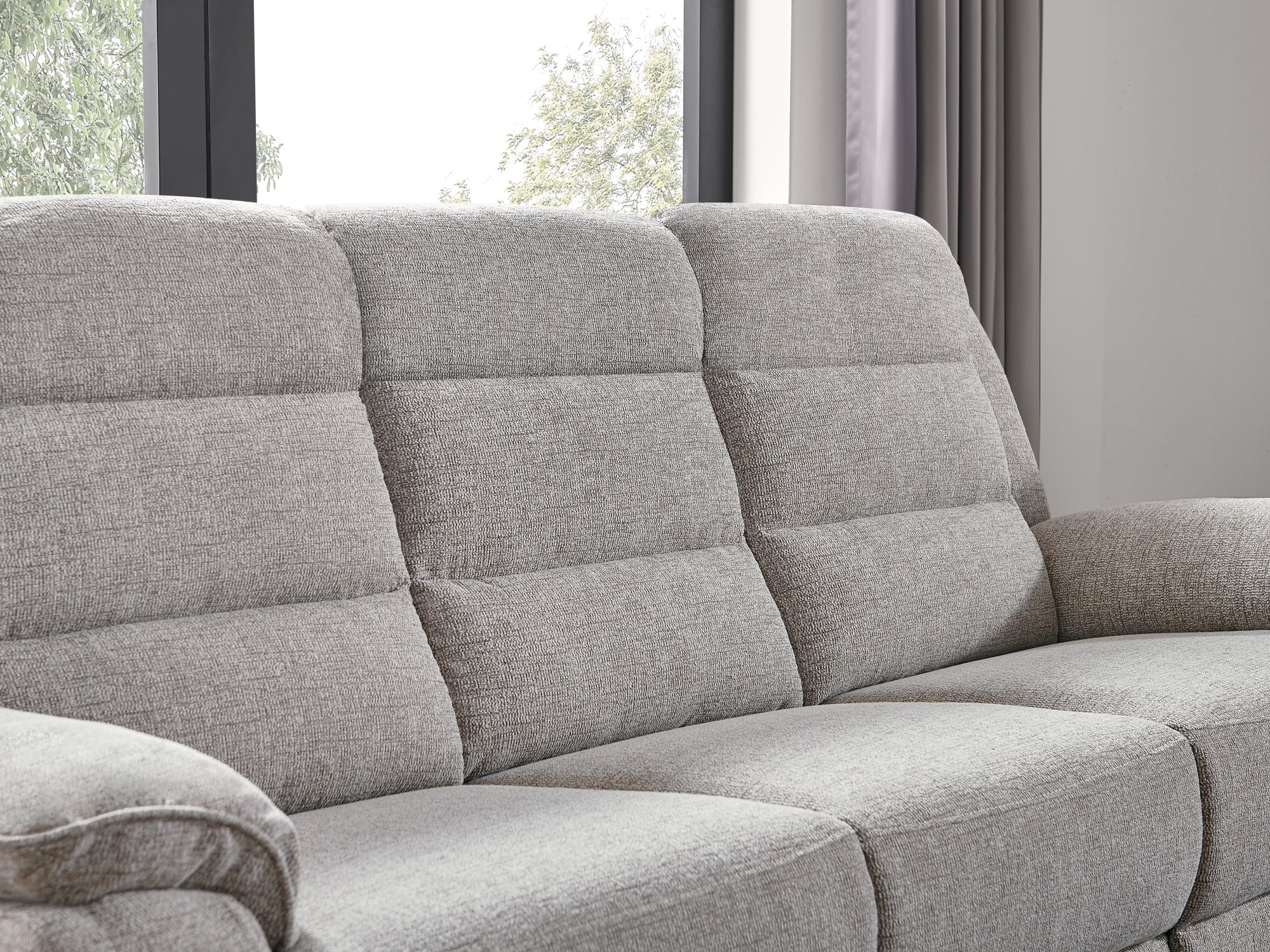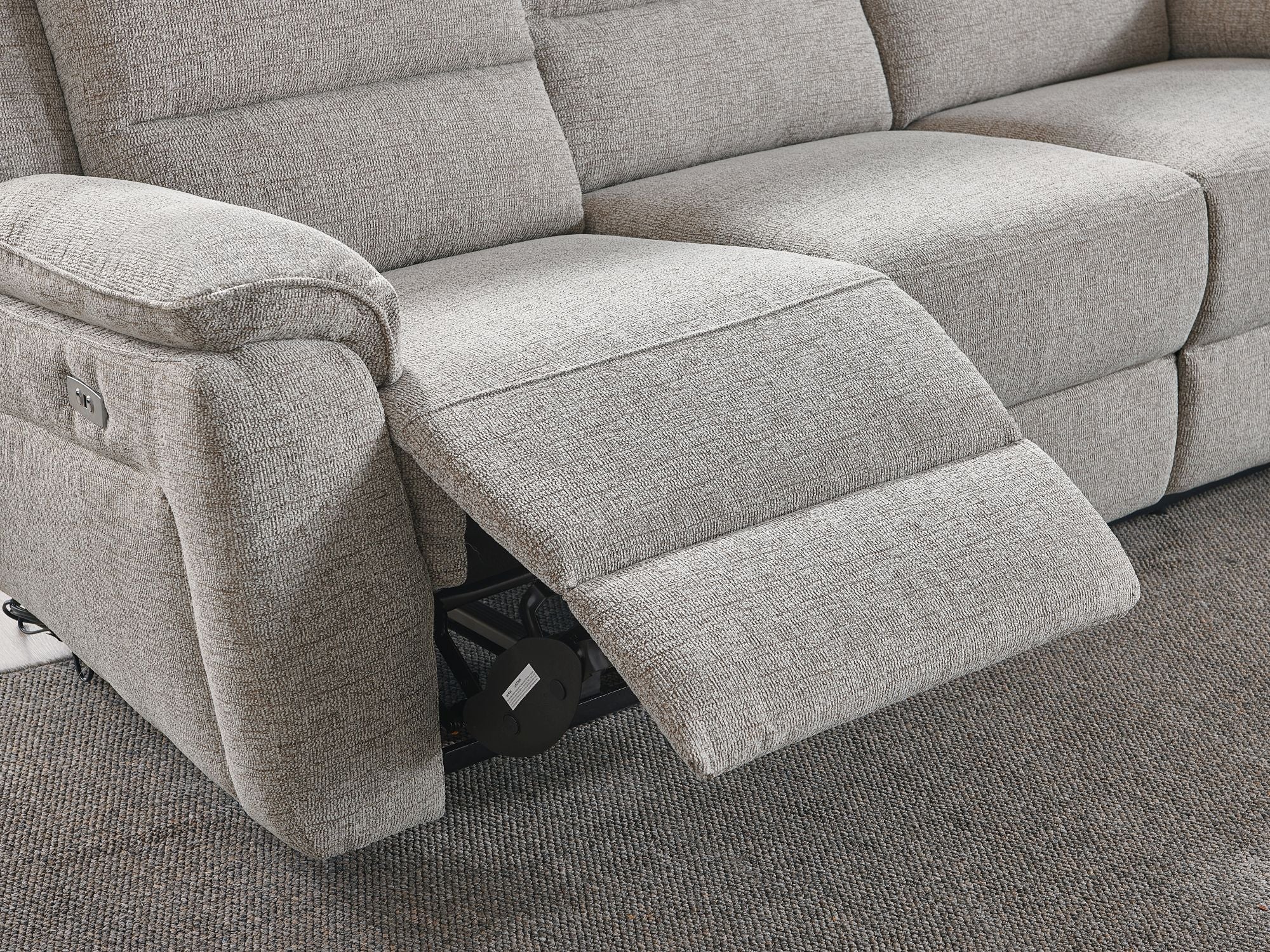 Phoenix 3 Seater Power Recliner
---
In Stock (UK Warehouse). Delivered to you within 3-5 working days.
Introducing the Phoenix 3-Seater Power Recliner Sofa with USB, the epitome of comfort, style, and functionality. This exquisite sofa combines classic charm with modern sensibilities to create the perfect centerpiece for any living space.
Crafted with soft yet hard-wearing fabric, the Phoenix sofa ensures both luxurious comfort and long-lasting durability. The fabric's gentle touch invites you to sink into its plush embrace, while its robust construction promises to withstand the rigors of everyday use.
Designed with your relaxation in mind, the supportive high back of the Phoenix sofa cradles your body, providing optimal lumbar and neck support. Whether you're indulging in a movie marathon or catching up on your favourite TV series, this sofa will envelop you in luxurious comfort.
It's classic yet modern design seamlessly complements a wide range of interior aesthetics, making it an ideal addition to both traditional and contemporary settings. The Phoenix 3-Seater Power Recliner's clean lines and understated elegance add a touch of sophistication to any room, while its cosy appearance exudes warmth and hospitality.
The Phoenix 3-Seater Power Recliner Sofa takes relaxation to the next level with its power reclining feature. At the push of a button, you can effortlessly adjust the position of the sofa, finding your perfect angle for relaxation or napping. Additionally, the built-in USB ports allow you to charge your devices conveniently, keeping you connected without ever having to leave your seat.
Underneath the surface, the Phoenix 3-Seater Power Recliner sofa boasts pocket sprung seats, which offer exceptional support and prevent sagging over time. The fibre-filled back cushions add an extra layer of comfort, embracing you with their softness as you unwind after a long day.
Whether you're entertaining guests, spending quality time with family, or simply enjoying some alone time, the Phoenix 3-Seater Power Recliner Sofa with USB ensures that every moment is one of relaxation and luxury. Experience the ultimate blend of comfort and style with this exquisite piece of furniture that will undoubtedly become the heart of your living space.
Dimensions
Height: 103cm
Width: 217cm
Depth: 92cm 
Explore the range
Save 33%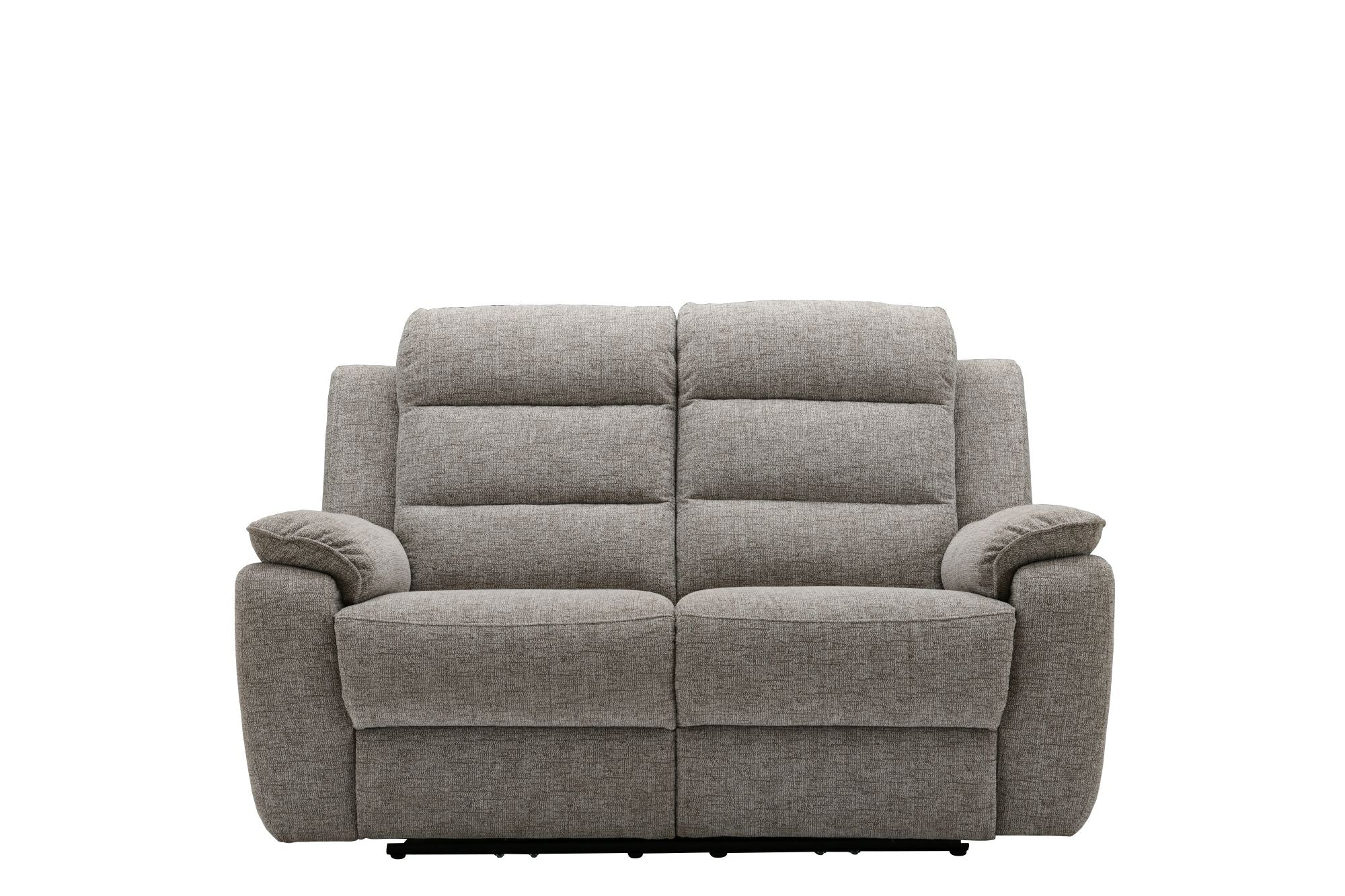 Save 33%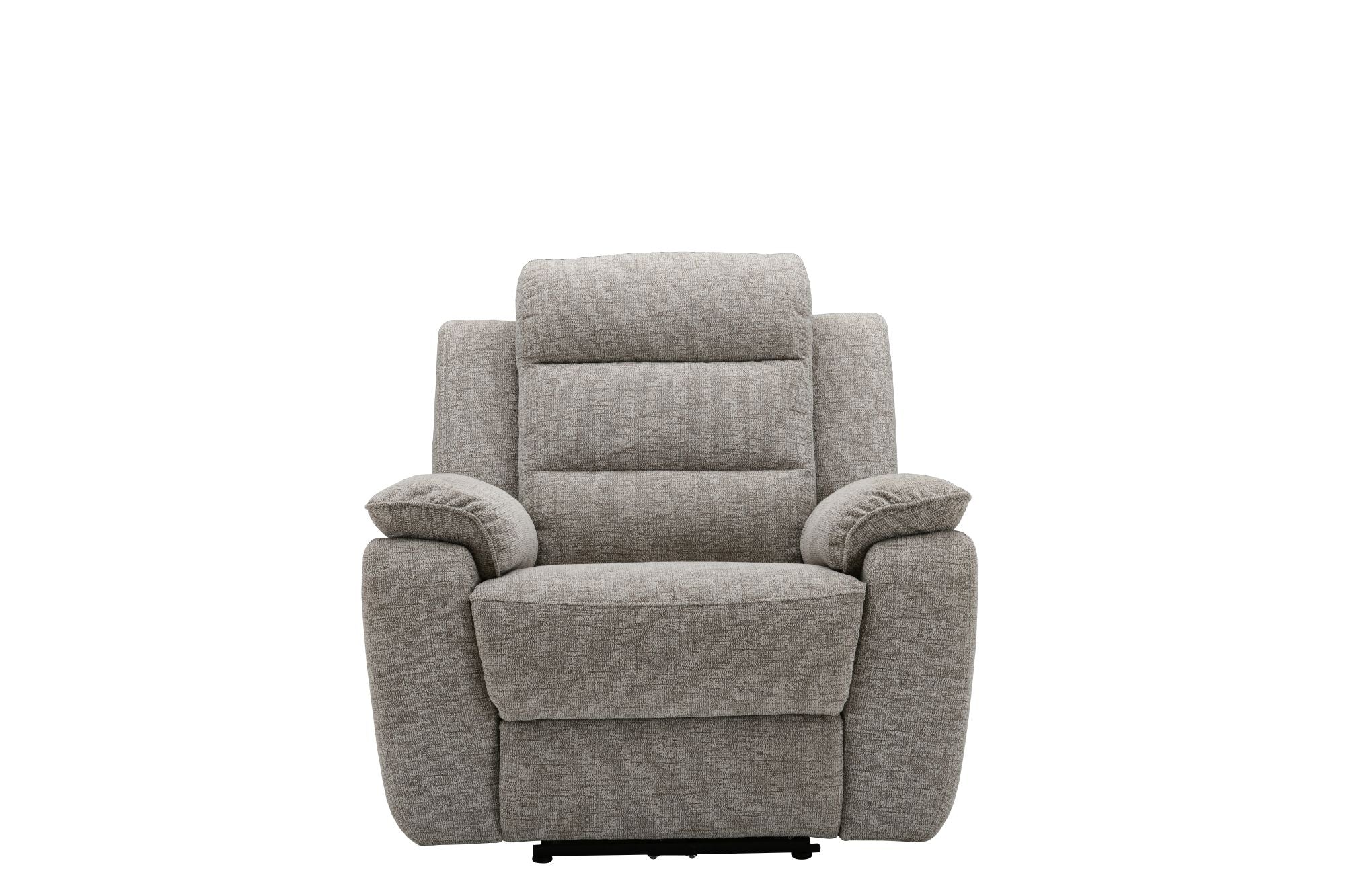 Save 31%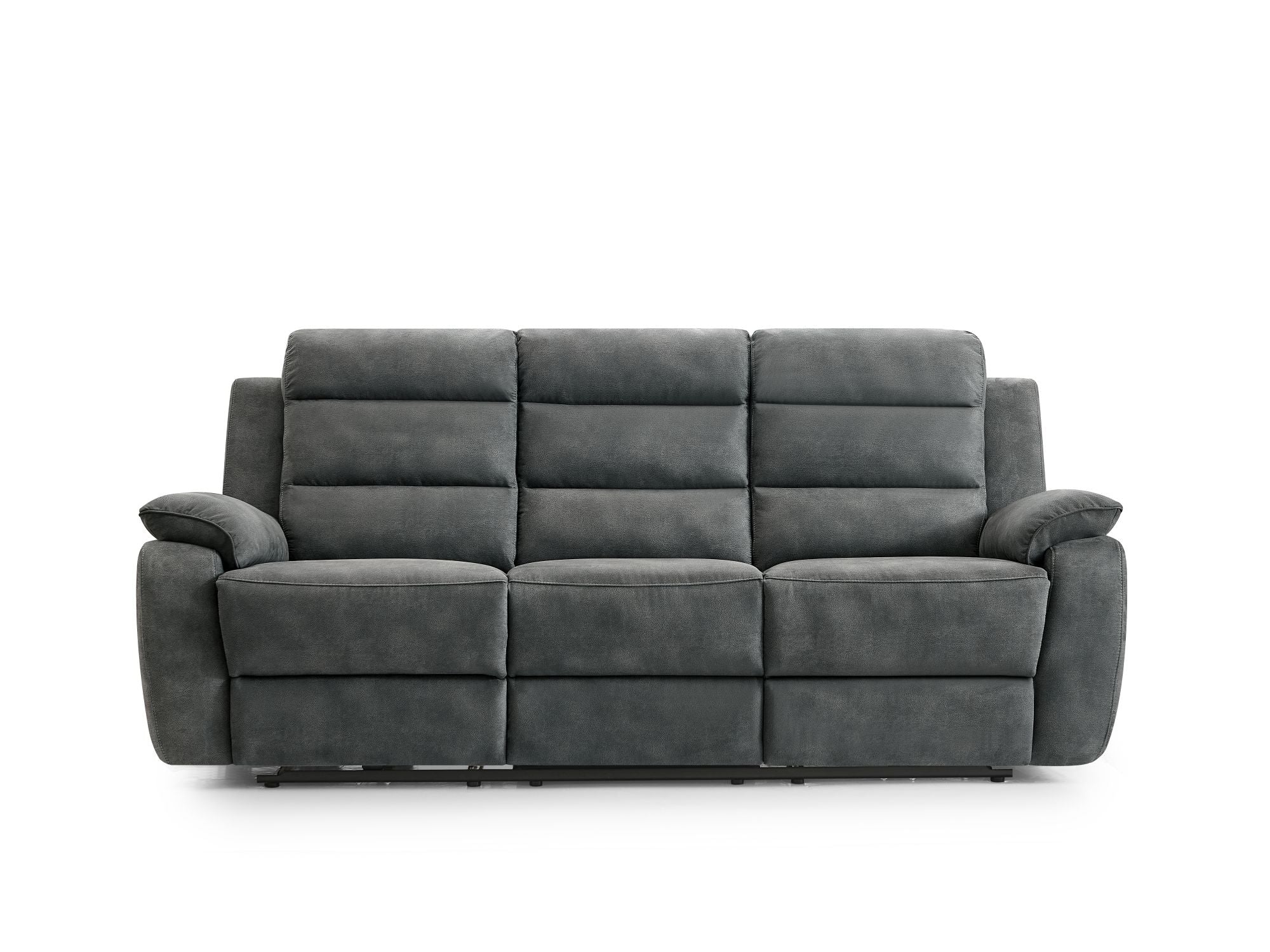 Save 33%