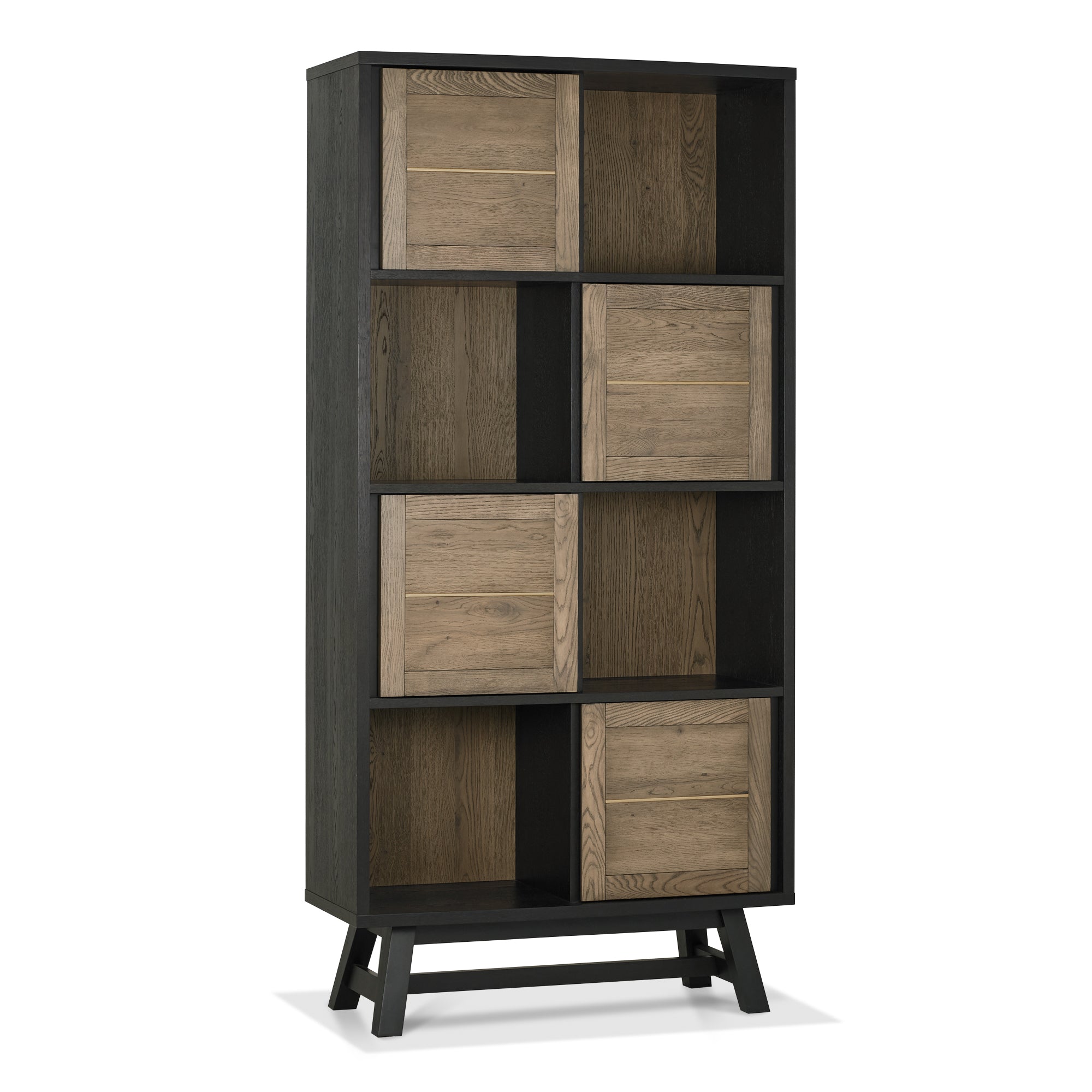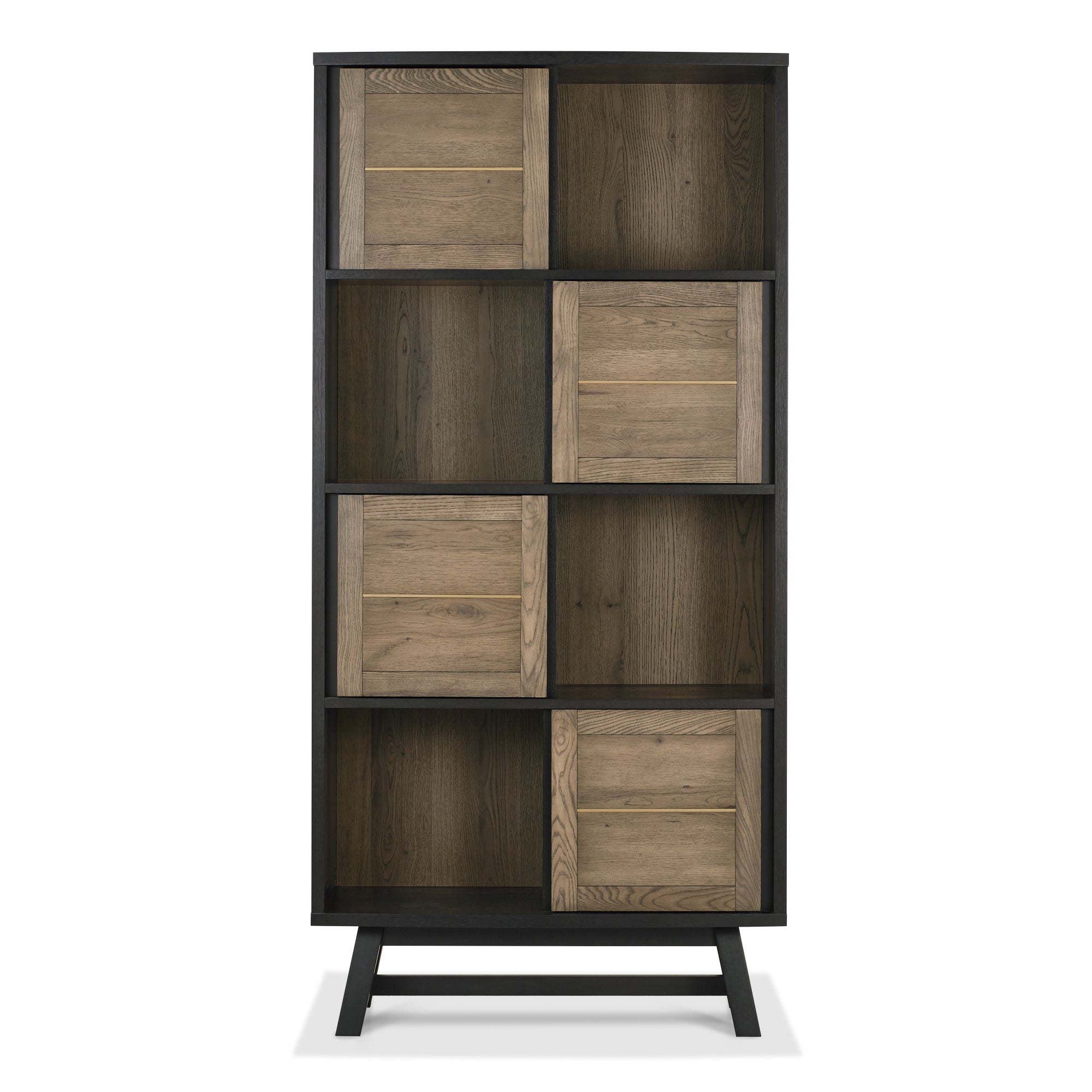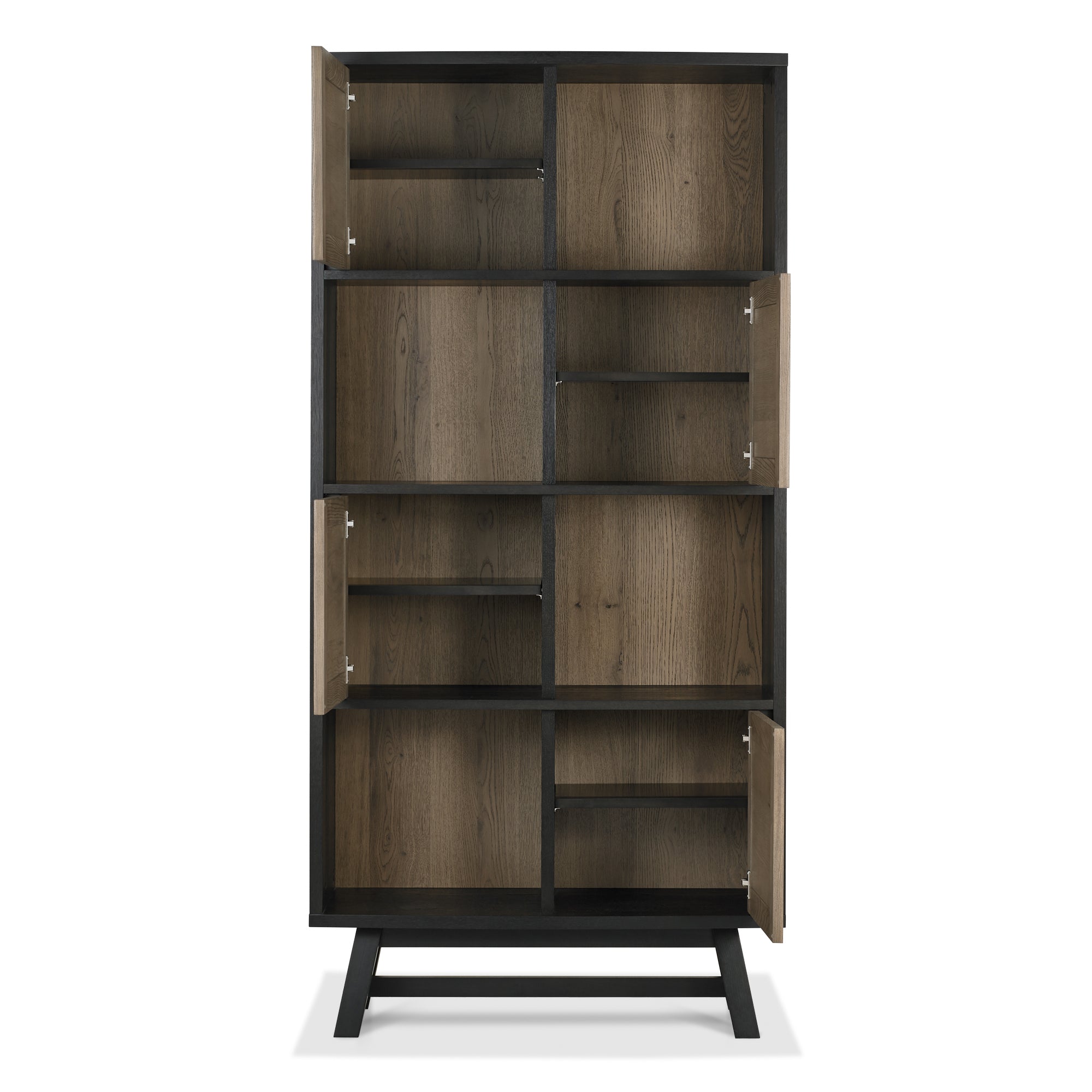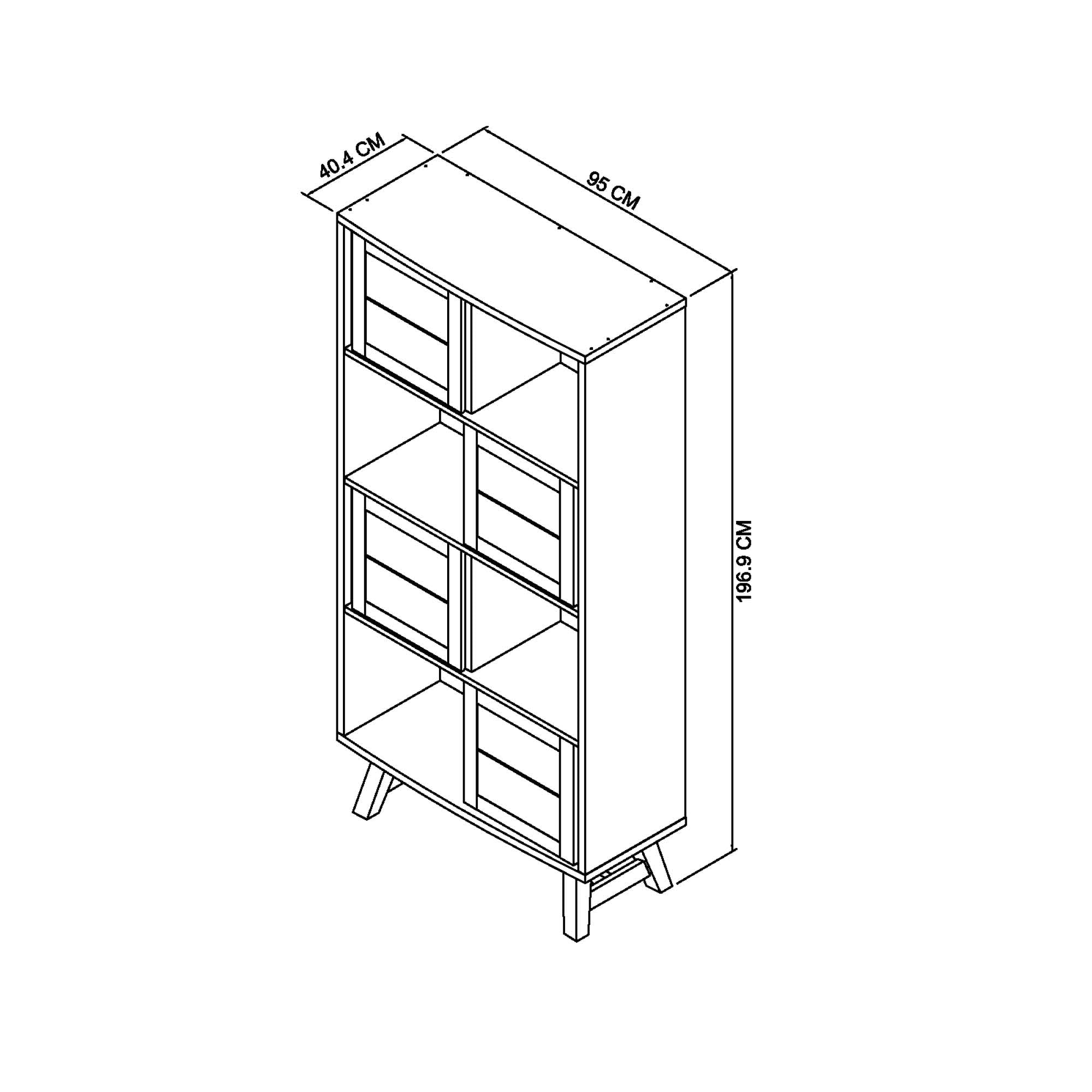 Candice Display Cabinet
---
In Stock (UK Warehouse). Delivered to you within 3-5 working days.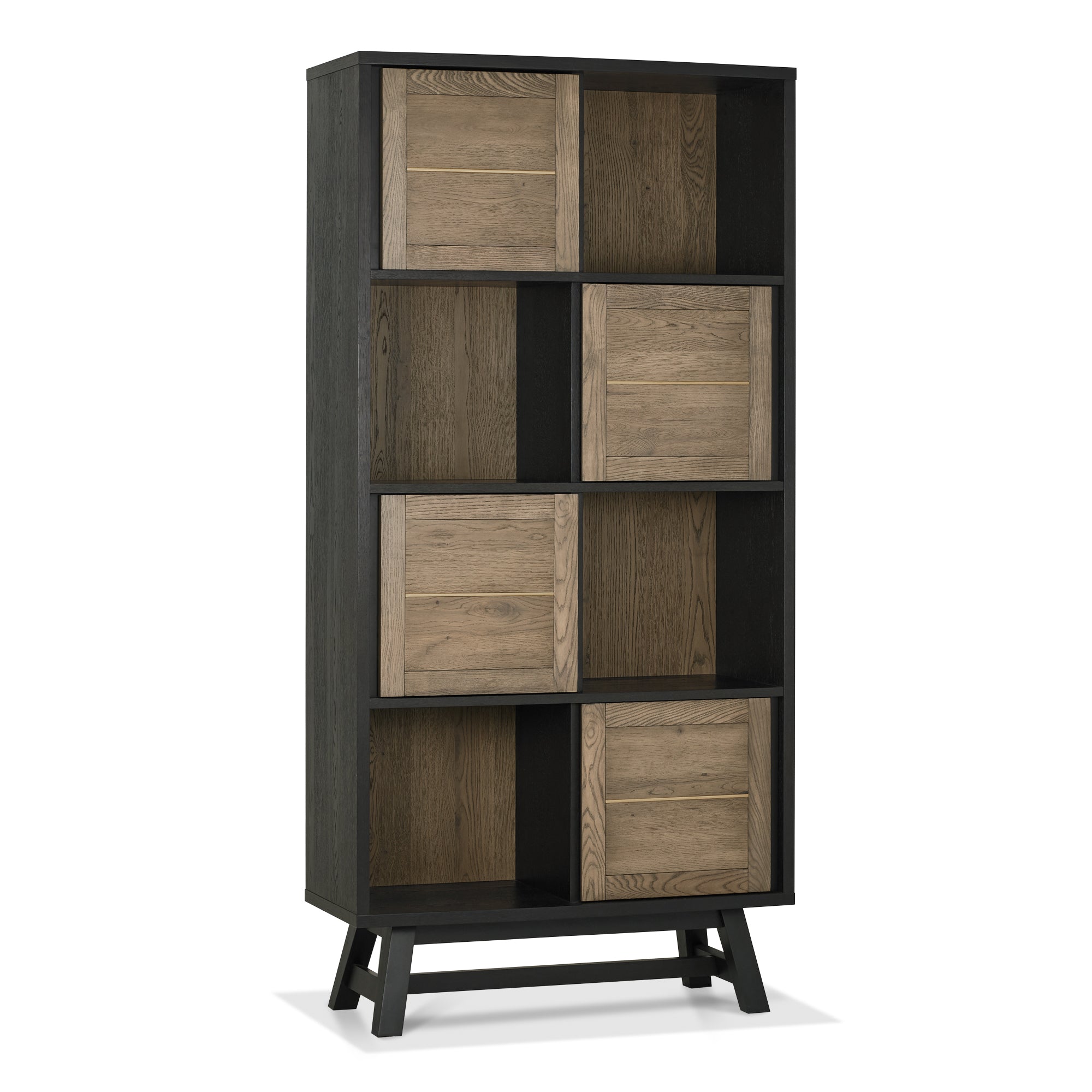 The Candice Display Cabinet is a versatile and stylish addition to various areas in your home. Its captivating design showcases a striking combination of solid framed oak veneer panel table tops and cabinet facias, all finished in a charming weathered texture, beautifully accented by solid brass inlays. This unique blend of elements adds an eye-catching and elegant touch to the piece.

To infuse a contemporary edge and exceptional durability, the cabinet features "peppercorn" finished solid ash "A" frame legs and wire-brushed oak veneered surrounds. This combination not only provides a modern aesthetic but also highlights the natural and varied grain of oak.
The thoughtful design of the Candice Display Cabinet includes doors with recessed handles and shadow gap detailing, creating a sleek and sophisticated look. Concealed adjustable hinges down the center of the cabinet ensure a clean and seamless appearance. With ample storage space, both inside and outside the cupboards, you have plenty of room to organise and display your belongings. Moreover, all the shelves are adjustable, allowing you to customise the cabinet to suit your specific needs.
Explore the full Candice range to discover more pieces that complement your decor and enhance the style of your living spaces. With Candice, you can achieve a harmonious balance between contemporary design and practicality, ensuring that your home reflects both your personality and your unique sense of style.
Dimensions:
Height: 197cm
Width: 95cm
Depth: 40cm
Explore the range
Save 29%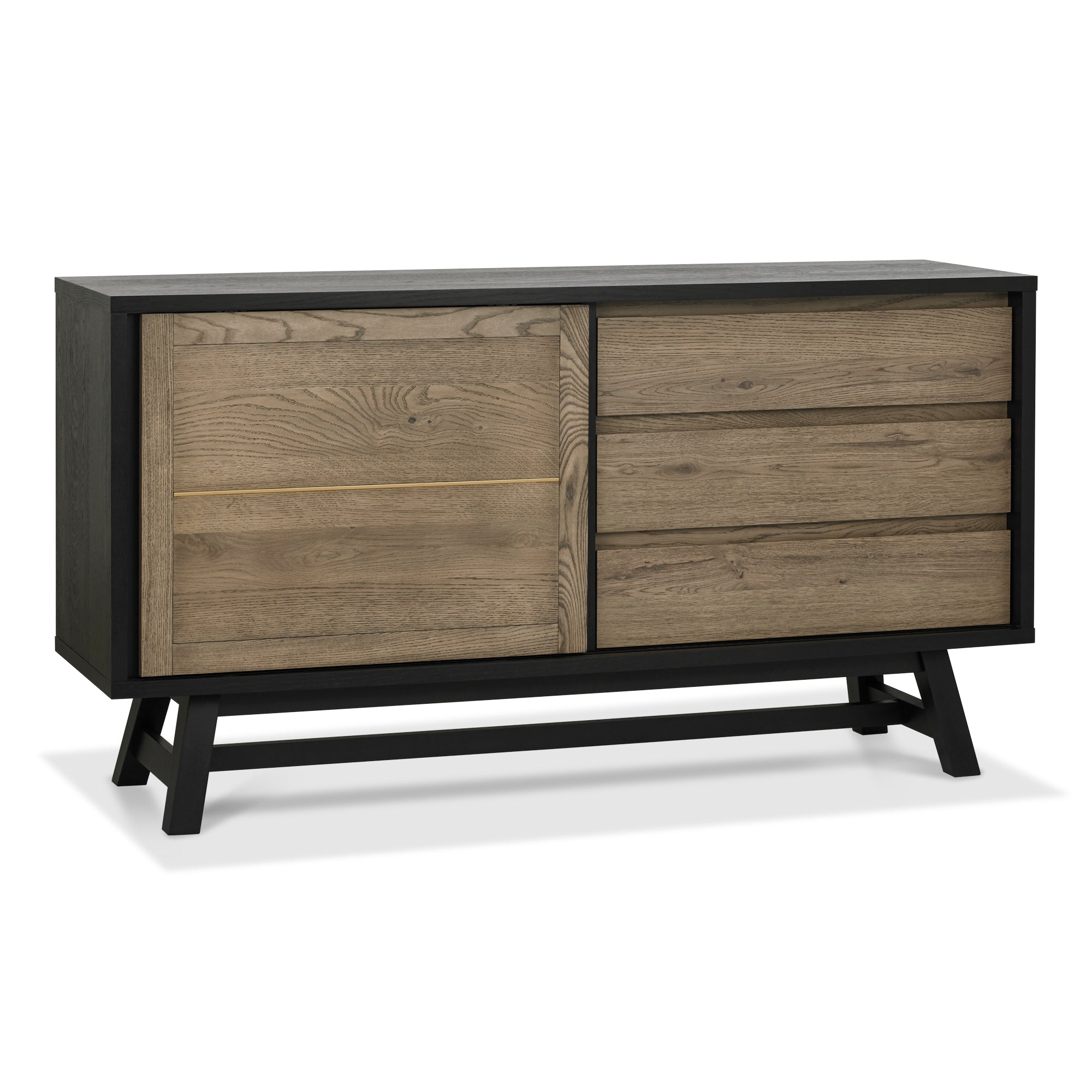 Save 50%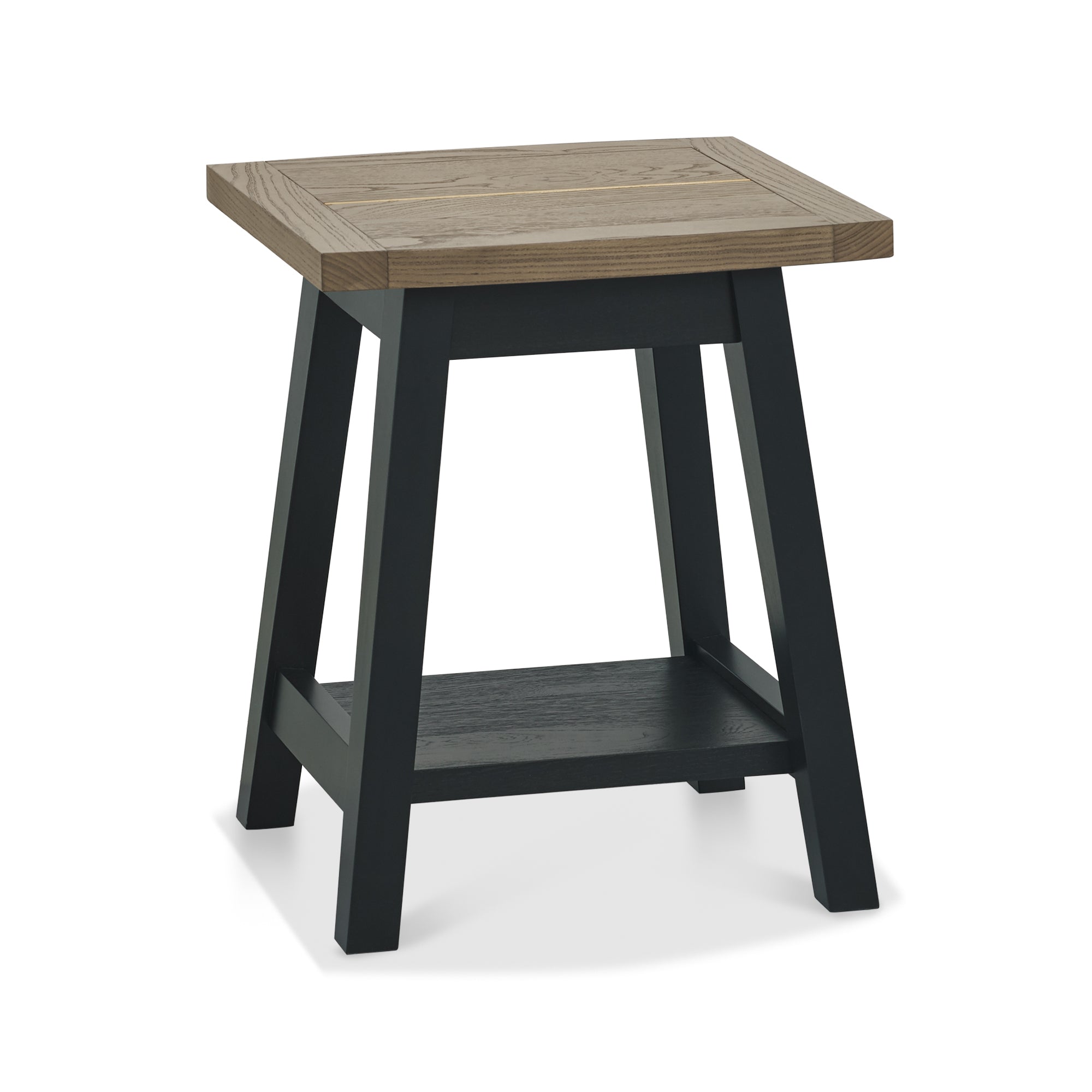 Save 50%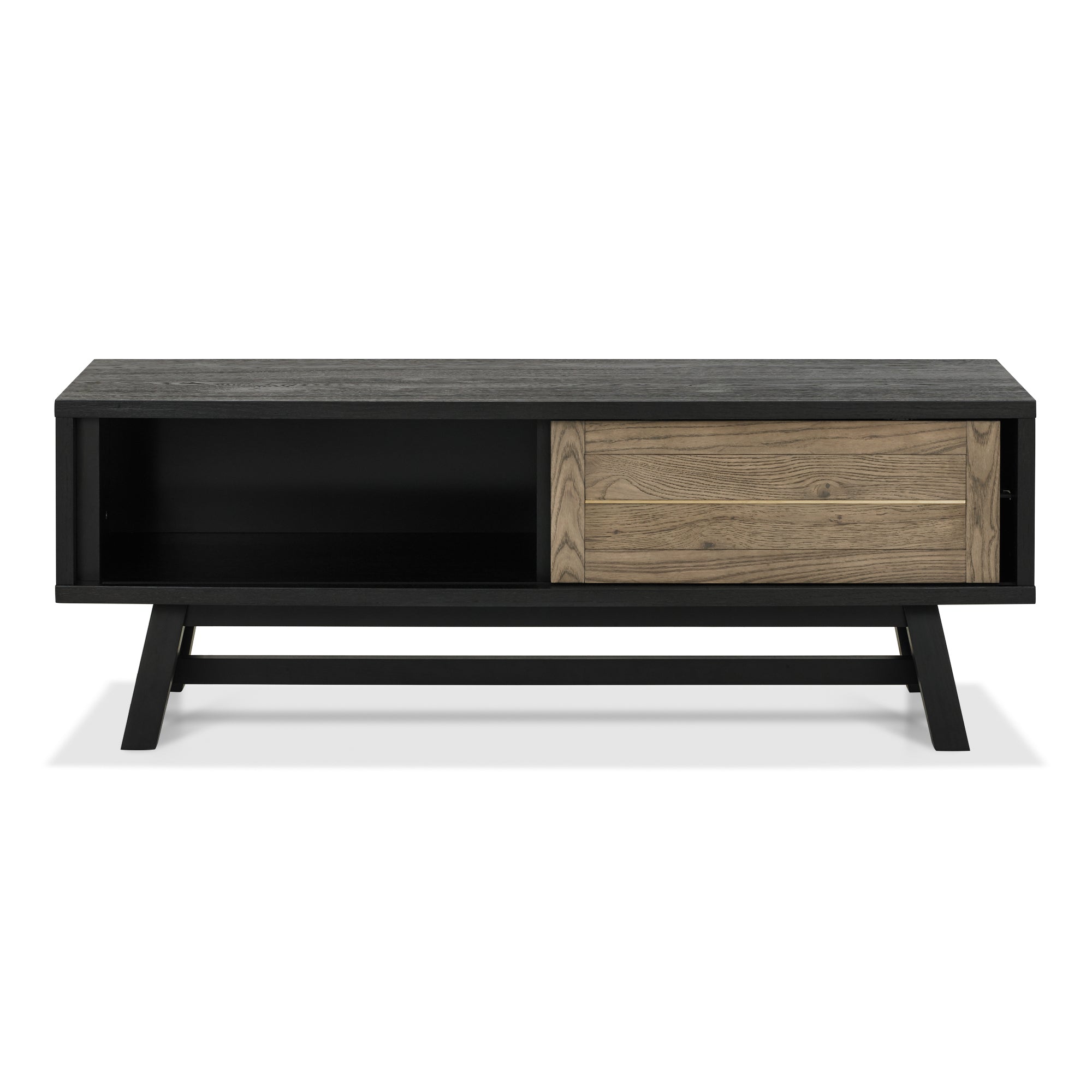 Save 50%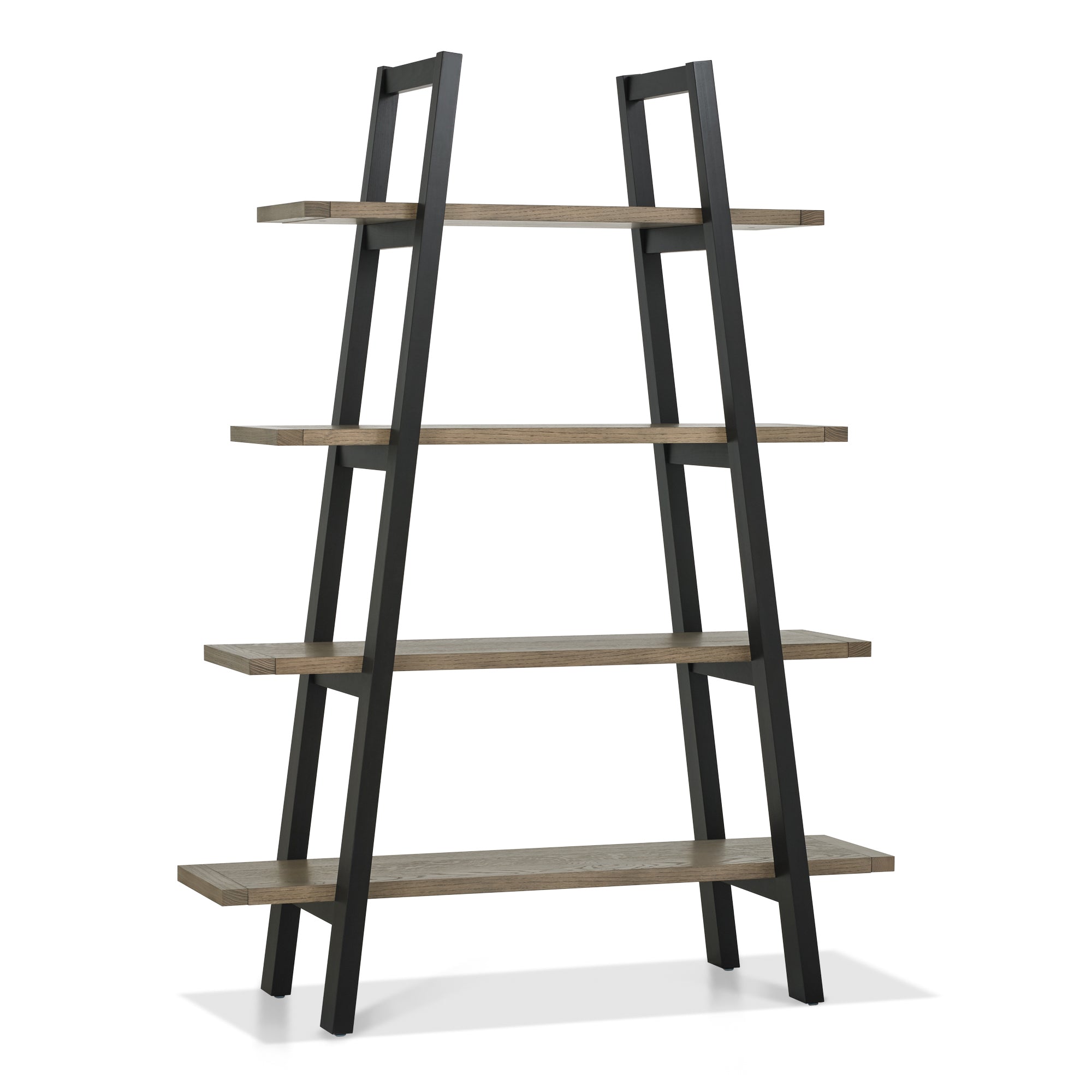 Save 50%