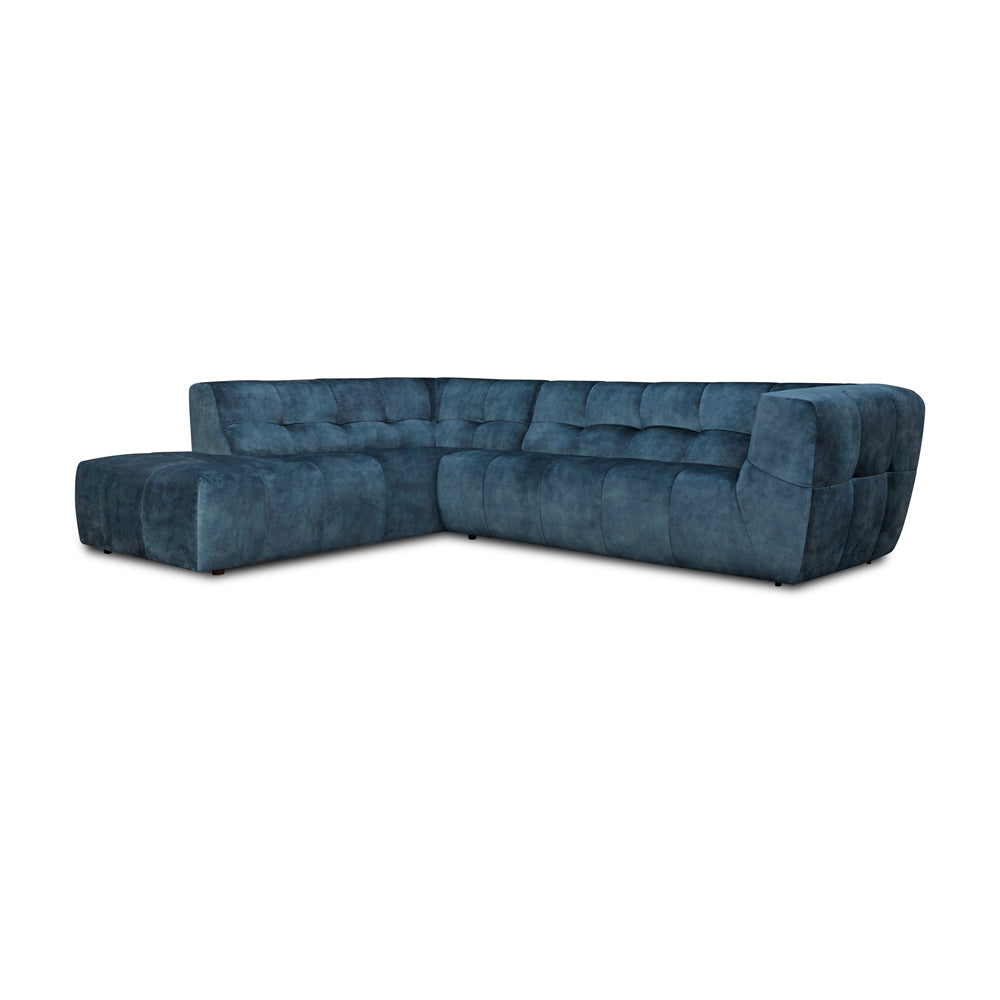 Iris Velvet Corner Sofa with Right Hand Sofa & Left Hand Chaise
---
In Stock (UK Warehouse). Delivered to you within 3-5 working days.
Key Features
Built in Chaise for ultimate comfort
Luxury velvet upholstery
Contemporary design for modern style
Deep upholstered finish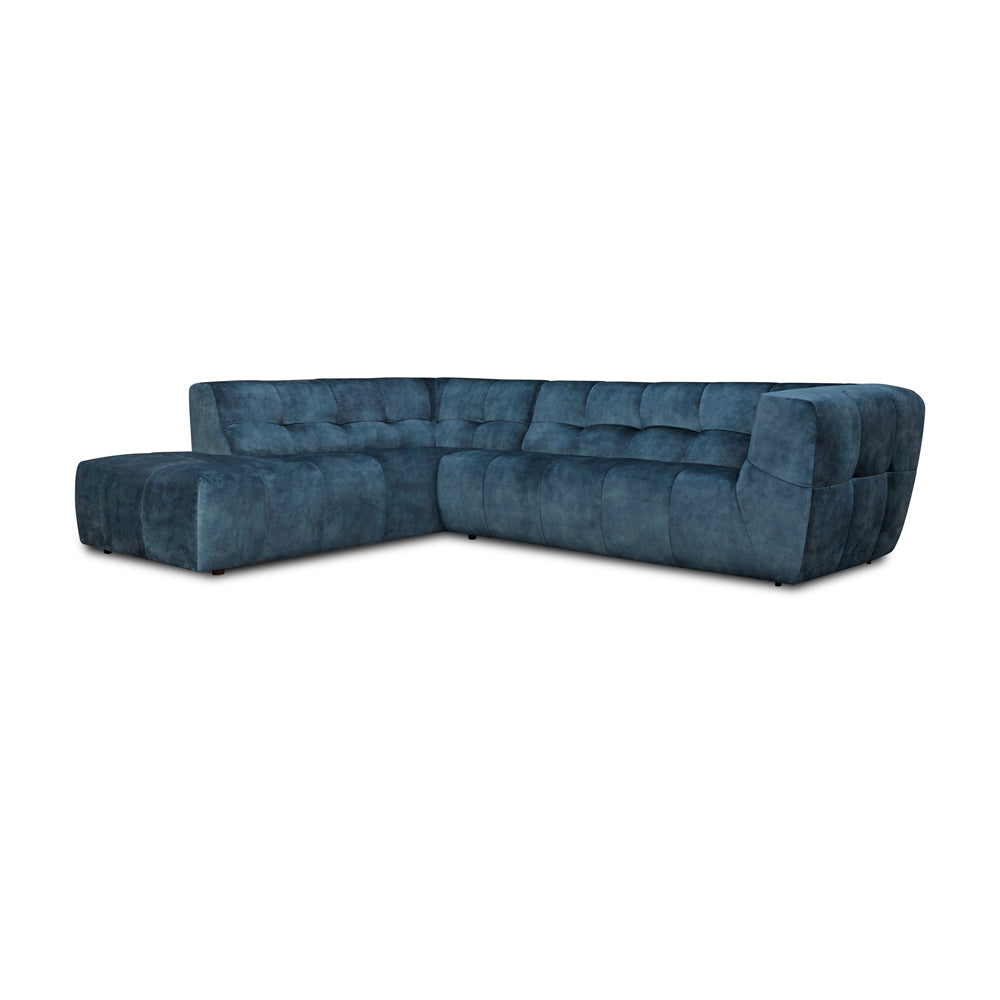 The Iris Velvet Corner Sofa with Right Hand Sofa & Left Hand Chaise in Indigo is a true masterpiece of contemporary design, promising to bring a touch of modern style and elegance into your home. This particular version is configured with a Right Hand Facing sofa and a Left Hand Chaise, a layout that optimises lounging comfort while offering ample space for the entire family, whether you're hosting guests or simply enjoying leisurely moments.
The Indigo velvet upholstery of this corner sofa is simply exquisite, exuding both opulence and a vibrant burst of colour, making it a stunning addition to your living space. The rich hue effortlessly combines sophistication and versatility, ensuring it complements a wide range of interior design themes.
The design of the Iris Velvet Corner Sofa places a premium on comfort and spaciousness, ensuring that everyone has their own cozy nook to relax in. Whether it's the perfect spot for stretching out for a nap or a comfortable seat for lively conversations, this sofa caters to your every need.
In essence, the Iris Velvet Corner Sofa with Right Hand Sofa & Left Hand Chaise in Indigo is more than just a piece of furniture; it's a testament to contemporary style and comfort that elevates your living space and offers a welcoming sanctuary for relaxation and social gatherings.
Dimensions
Height: 71cm
Width: 282 x 219cm
Explore the range
Save 50%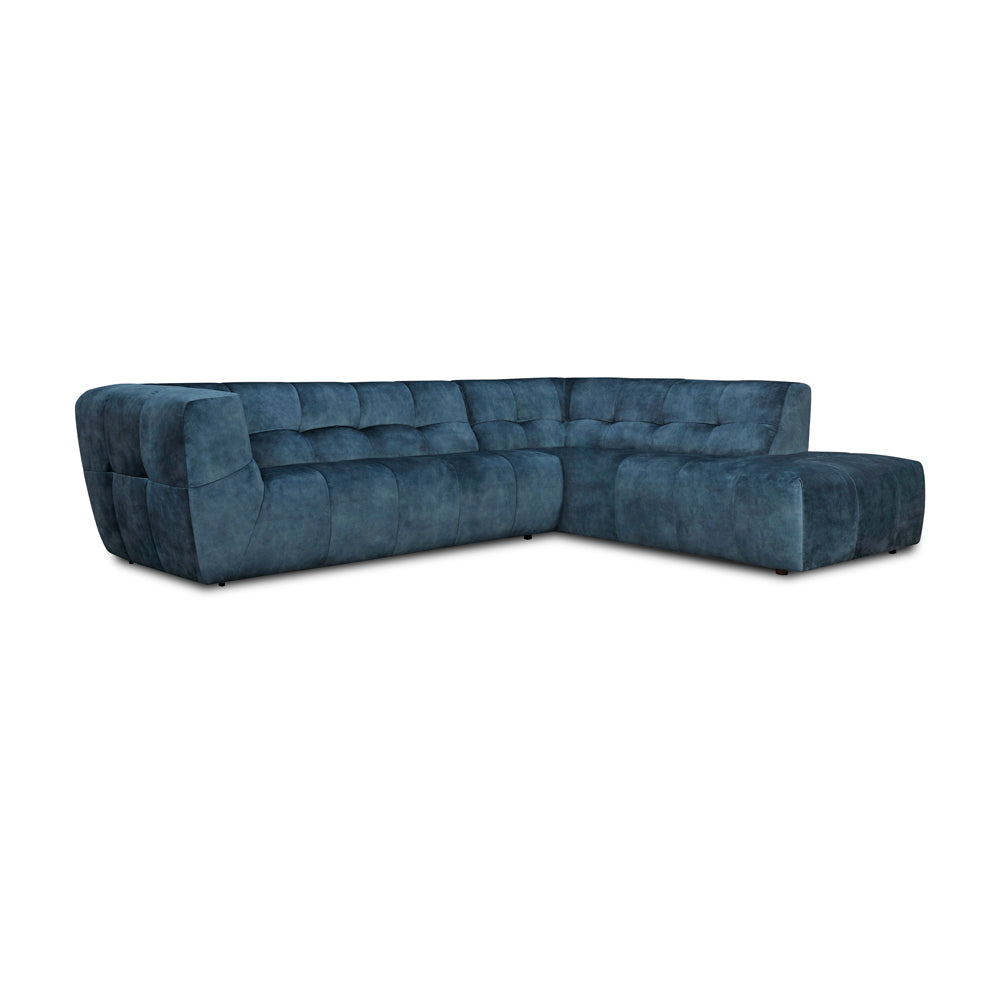 Save 50%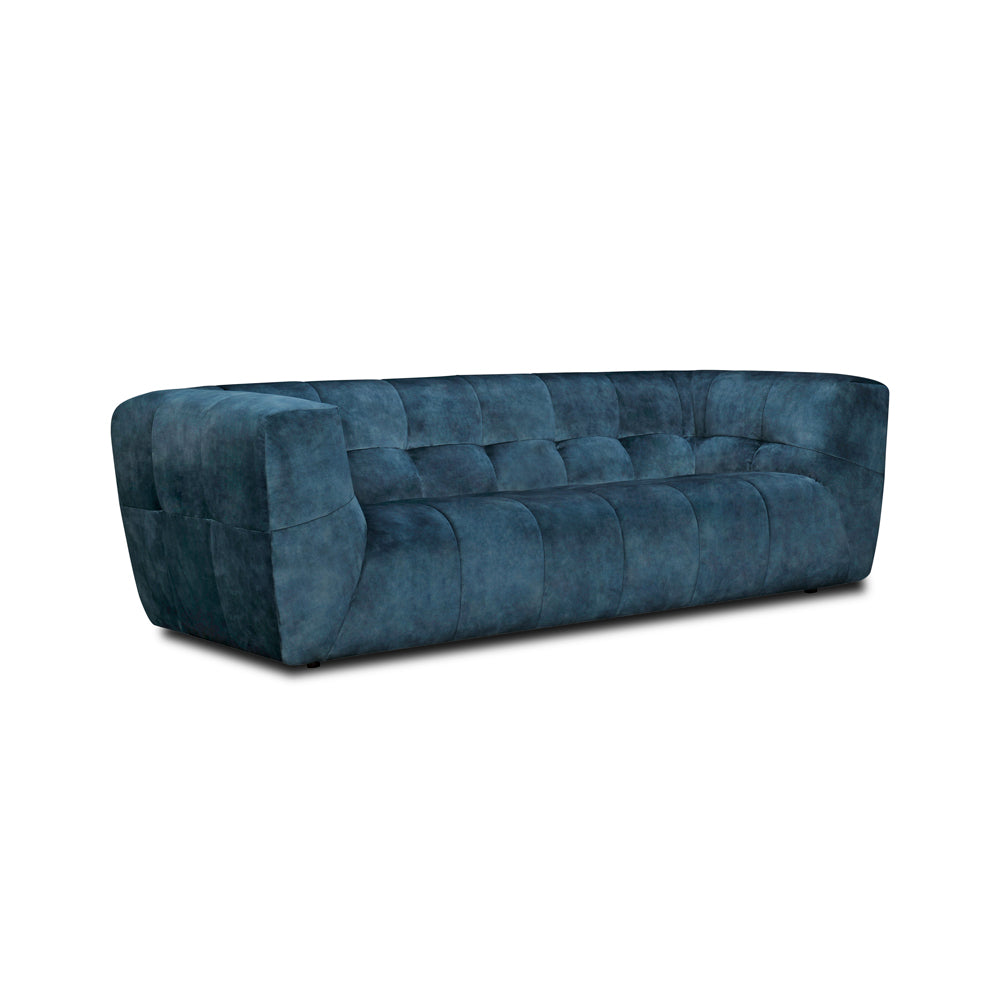 Save 50%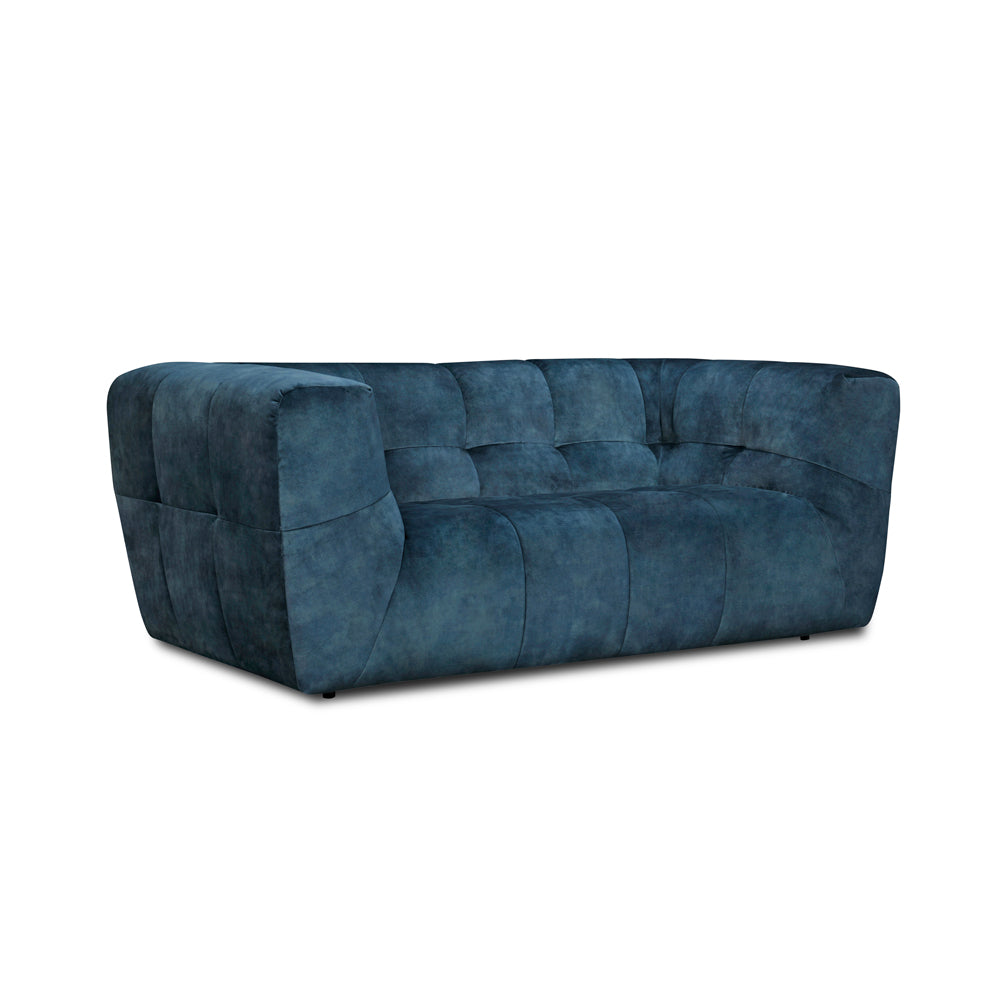 Save 50%
Save 50%