New York 180 Fixed Top Dining Table
---
In Stock (UK Warehouse). Delivered to you within 3-5 working days.
Key Features
Sustainably sourced reclaimed timber
Contemporary modern design
Introducing the New York Fixed Top Dining Table from NCF Living, the perfect addition to any home looking for a sustainable and unique dining experience. Made from 100% reclaimed timber that has been ethically sourced and certified under the Forestry Stewardship Council (FSC) reclaimed timber scheme, this dining table is not only beautiful but also environmentally conscious.
The reclaimed timber used in the production of this dining table is primarily sourced from construction demolition and used shipping crates, giving it a second life and reducing waste. The timber undergoes a process of de-nailing before it is made into usable planks for furniture production. It is then re-seasoned and kiln-dried to ensure stability and reduce the risk of cracking or splitting.
The New York Fixed Top Dining Table captures the real beauty of the life the timber once had, with nail marks and gentle undulations across the surfaces.
Every piece of timber is carefully selected, and any sap lines are removed, and a billet of wood is dropped into the hole where the sap line was removed, adding to the overall beauty of the product. Traditional carpentry methods are used in the production of this dining table, ensuring it will stand the test of time and be a treasured piece for generations.
At NCF Living, we believe that every piece of furniture should be completely unique, and the New York Fixed Top Dining Table is no exception. Markings will differ from piece to piece as we only use 100% reclaimed timber, making it truly one-of-a-kind.
Investing in the New York Fixed Top Dining Table means investing in a sustainable future, and with its timeless design and exceptional craftsmanship, it will be a cherished piece in your home for years to come.
Dimensions
Height: 76cm
Width: 180cm
Depth: 90cm 
Explore the range
Save 50%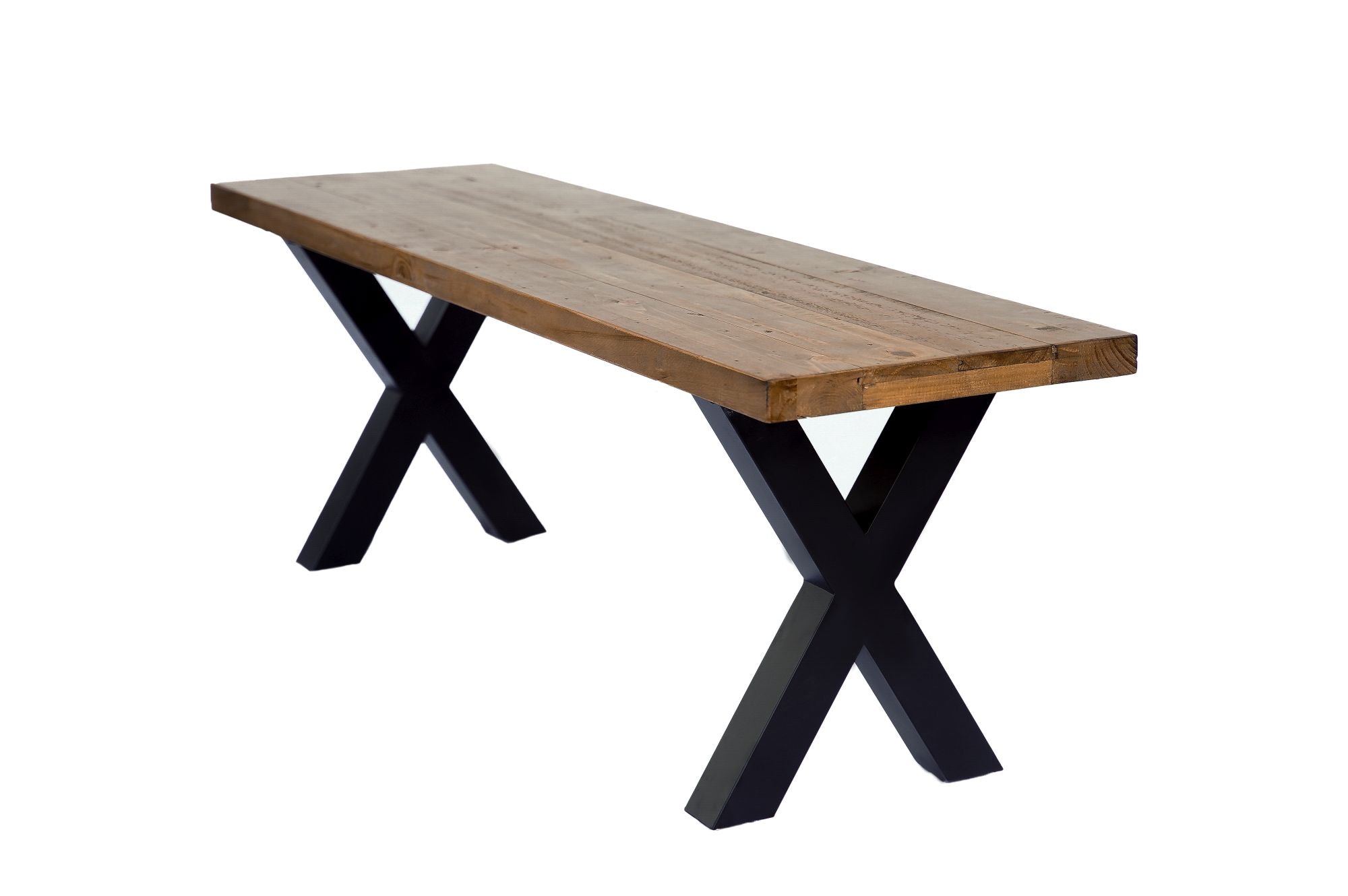 Save 50%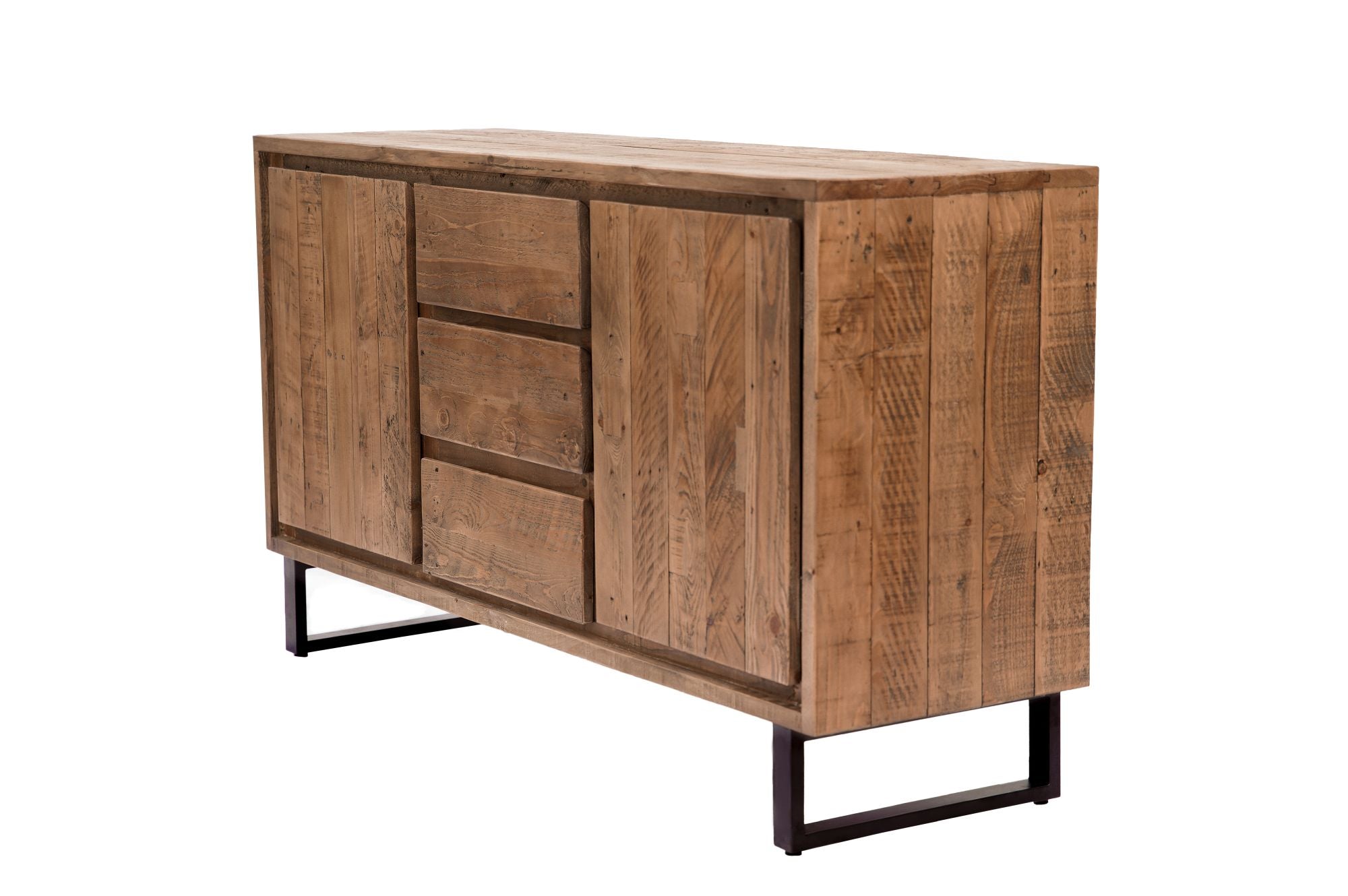 Save 50%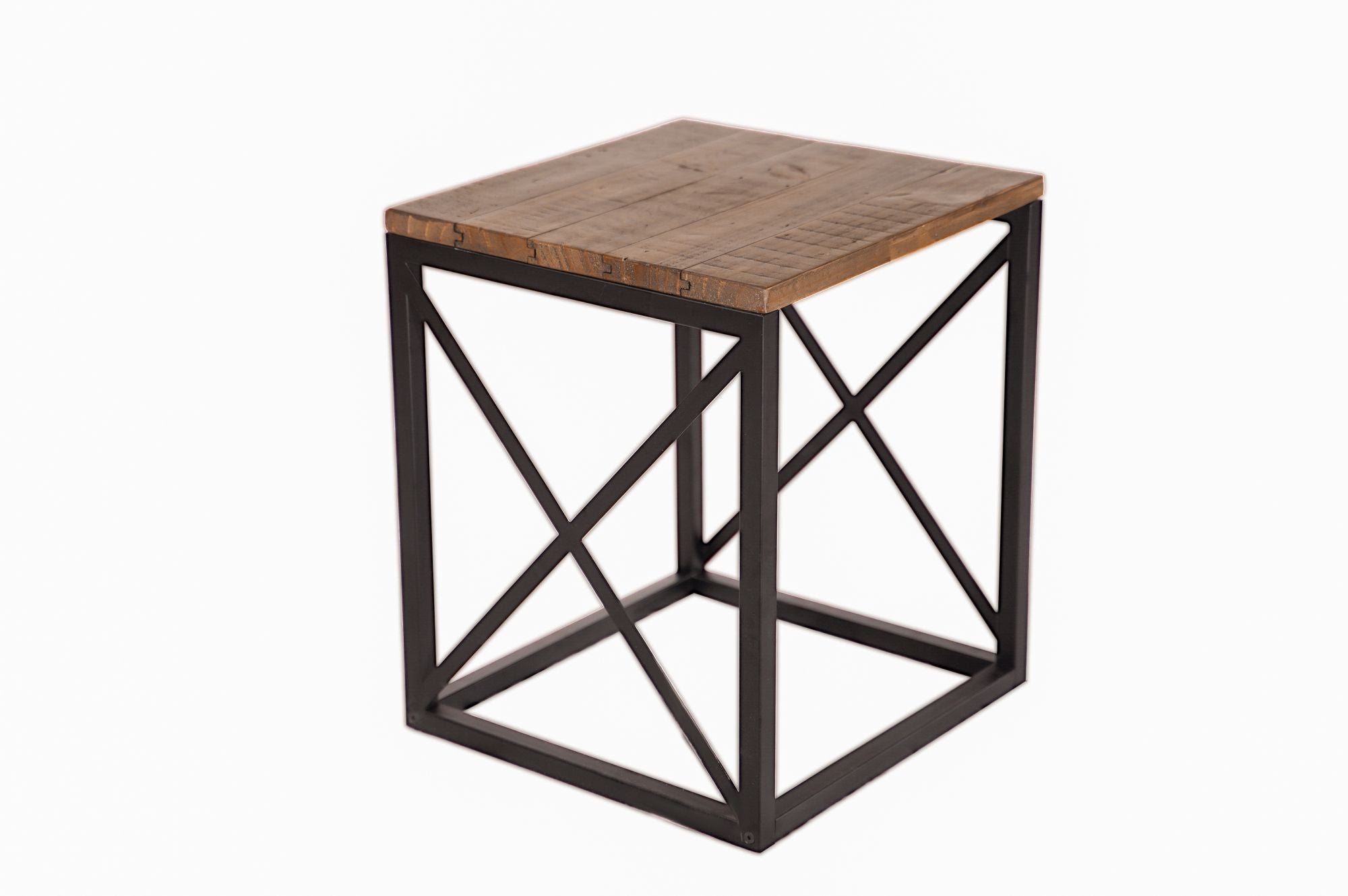 Save 50%