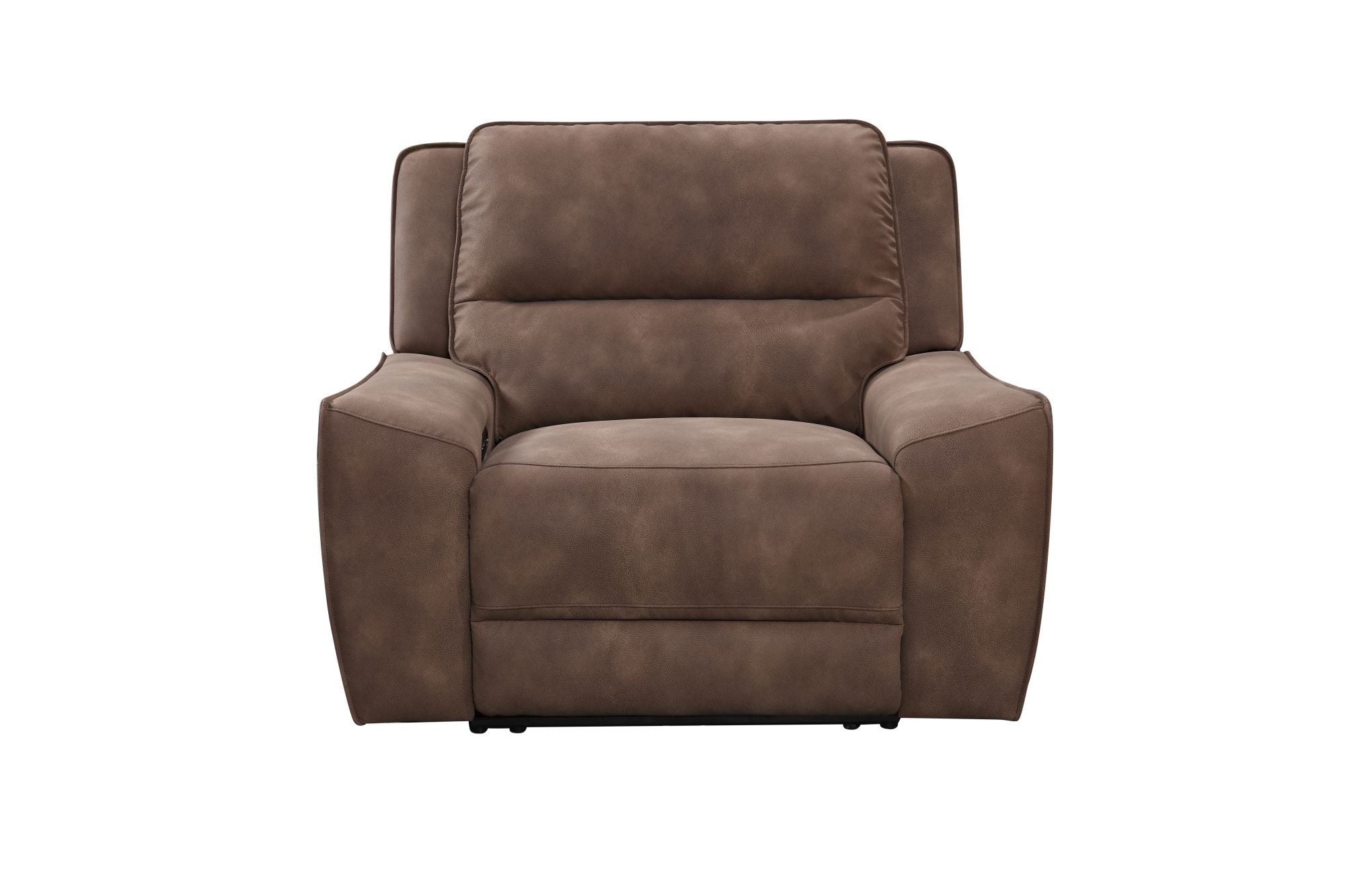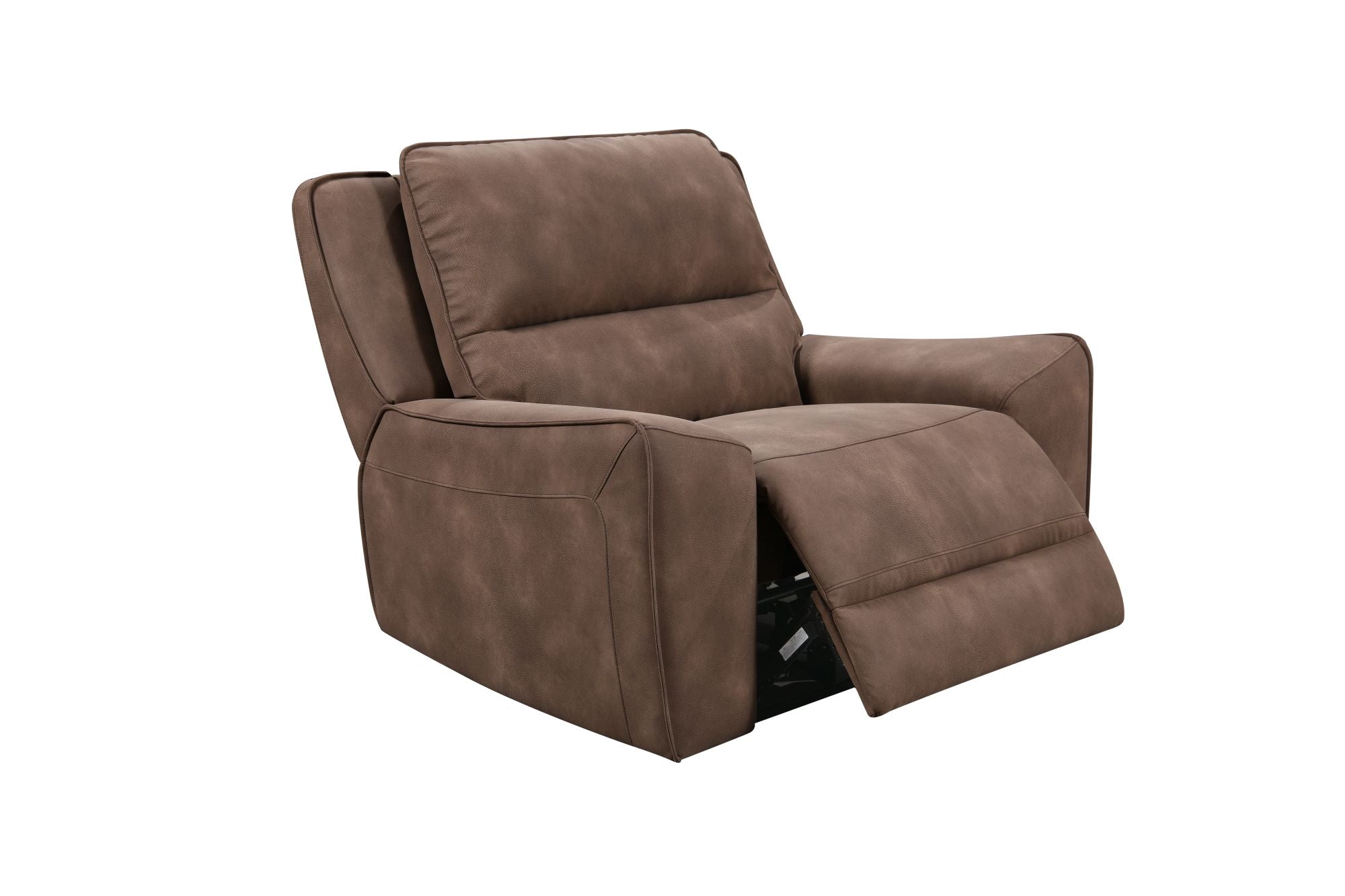 Grande Love Chair Power Recliner with Power Headrest
---
In Stock (UK Warehouse). Delivered to you within 3-5 working days.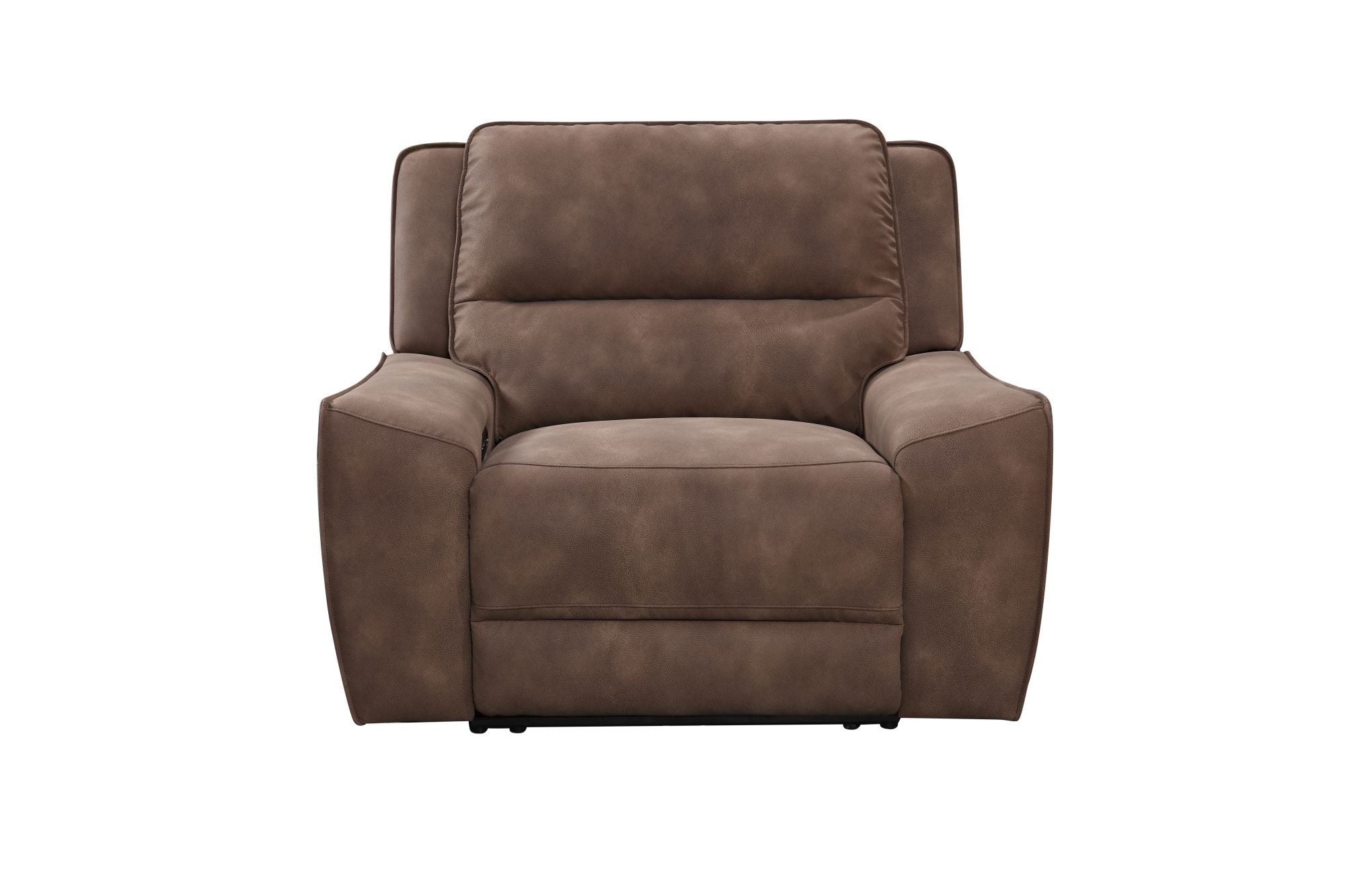 Introducing the epitome of indulgence and luxury, the Grande Love Chair Power Recliner with Power Headrest is a true embodiment of comfort and style. Designed to enhance your lounging experience to new heights, this exquisite piece of furniture offers a level of relaxation that's unmatched.
Unveiling a revolutionary seating design, the love chair features a distinctive 1.5-seat configuration, ensuring you have ample space to unwind in ultimate comfort. An 8CM pocket spring foundation combined with a lavish 4CM layer of 25D foam creates a harmonious blend of support and cushioning, adapting to your body's contours with unparalleled precision. This meticulous construction guarantees a seating experience that cradles you in a cocoon of luxury, making it the perfect retreat for relaxation after a long day.
Crafted with a keen eye for design, the backrest is enveloped in high-quality polyester that adds a touch of elegance to the chair's aesthetics. This soft and durable fabric enhances both the comfort and longevity of the chair, ensuring it remains a stunning centerpiece in your living space for years to come.
Experience the future of comfort with the integrated power recliner and power headrest features. Seamlessly adjust your recline angle and headrest position at the touch of a button, allowing you to personalise your seating experience with effortless ease. Whether you're seeking an upright posture for reading or a fully reclined position for ultimate relaxation, this love chair caters to your every whim.
Wrapped in top-quality ANLI PU finish renowned for its opulent appearance and tactile allure, the Grande Love Chair Power Recliner's upholstery exudes sophistication. This premium material not only elevates the chair's aesthetics but also boasts easy cleaning properties, ensuring that maintaining its pristine beauty is a hassle-free endeavour.
With an extra 8 inches of width, the Grande Love Chair Power Recliner with Power Headrest offers an expansive seating area that indulges you in spacious comfort. This generous width provides ample room to stretch out, share cozy moments with a loved one, or simply relish in the vast expanse of comfort.
Elevate your living space with the Grande Love Chair Power Recliner with Power Headrest. Experience the perfect marriage of elegance and functionality, and embrace the exceptional comfort that this remarkable piece brings to your home. Transform your relaxation rituals into luxurious experiences with a touch of sophistication that is simply unparalleled.
Dimensions
Height: 97cm
Width: 121cm
Depth: 95cm
Explore the range
Save 50%
Save 50%
Save 50%
Save 33%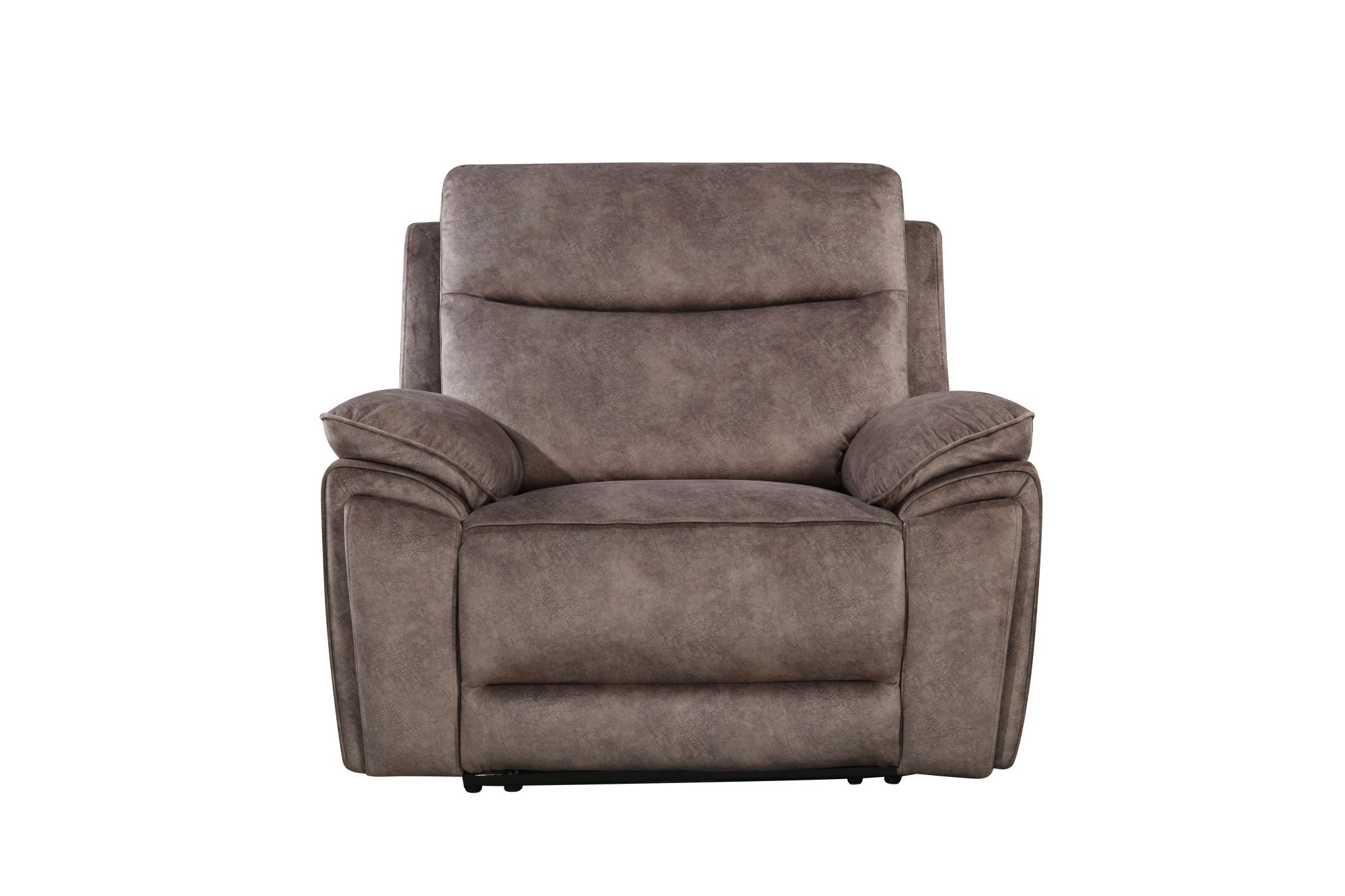 Save 65%